PTI leaders Abrar Ul Haq, Senator Saifullah Nyazee quit party
The leaders have condemned the attacks, especially on the military installations on May 9—the day when PTI Chairman Imran Khan was arrested in Al-Qadir Trust Case.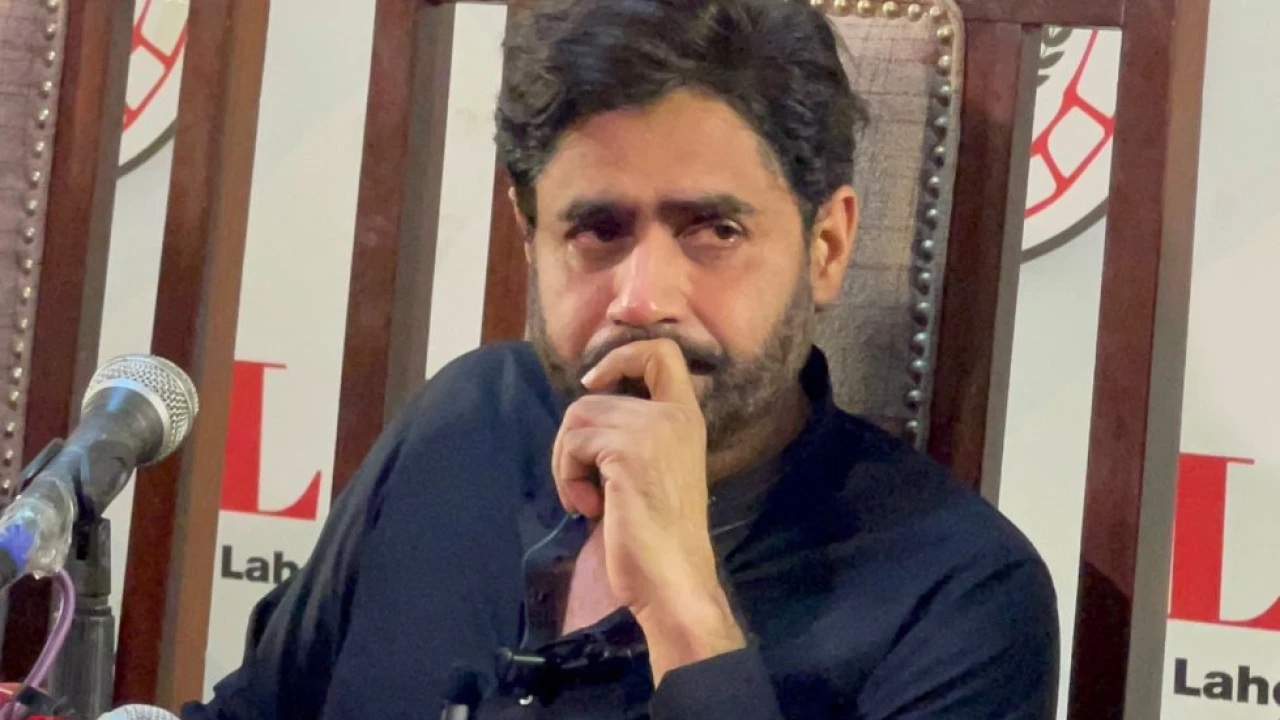 Lahore/Islamabad: The fallout from the May 9 mayhem continues as two prominent Pakistan Tehreek-e-Insaf (PTI) leaders, singer-turned-politician Abrar Ul Haq and Senator Saifullah Nyazee, announced their resignation from the party on Friday.
The recent exodus of PTI leaders began after a crackdown following attacks on civil and military institutions, including the General Headquarters in Rawalpindi and the Lahore Corps Commander's House (Jinnah House).
The riots erupted following the arrest of PTI Chairman Imran Khan from the Islamabad High Court on May 9 in the Al-Qadir Trust graft case, a day referred to as the "Black Day" by the army.
During a press conference in Lahore, Abrar Ul Haq shared his family's political and military background and mentioned his desire to contribute to the well-being of the country when he achieved fame. Haq also emphasized his respect for martyrs and his dedication to supporting their families' education.
In a separate press conference in Islamabad, Senator Saifullah Nyazee announced his departure from the PTI, citing personal reasons and distress over the May 9 incidents.
Earlier in the day, former Punjab education minister Murad Raas also left the party, condemning the events of May 9 and expressing disagreement with PTI's politics of violence. Raas, along with other leaders, announced the formation of a group to continue working for the progress of Pakistan.
Additionally, former special assistant to the Punjab chief minister Firdous Ashiq Awan condemned the May 9 violence and alleged that it was planned at Imran Khan's Zaman Park residence.
As more PTI leaders distance themselves from the party, the aftermath of the May 9 events continues to shape the political landscape, raising questions about PTI's handling of the situation and the party's future course of action.