Massive 6.0 magnitude earthquake jolts parts of country
6.0 magnitude earthquake shakes parts of the country, no casualties reported.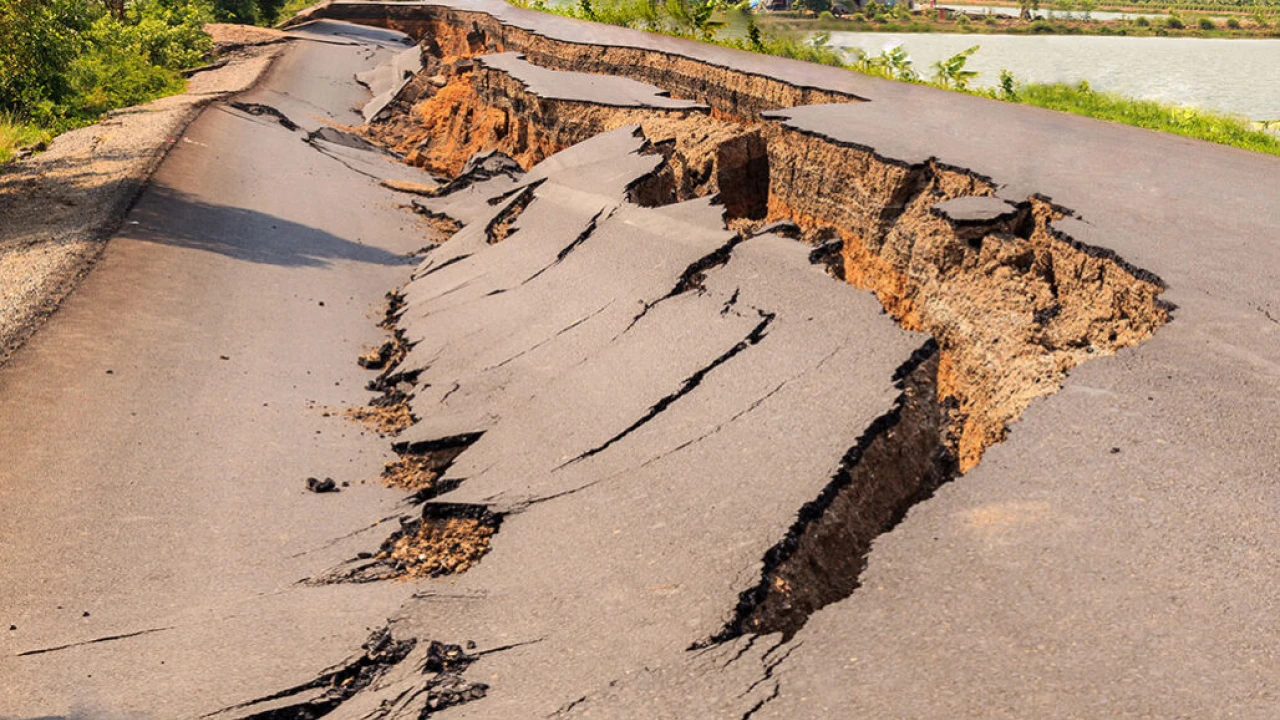 Islamabad: On Sunday morning, parts of the country experienced the jolts of a 6.0 magnitude earthquake, with its epicenter located in the Afghanistan-Tajikistan border region, according to the Pakistan Meteorological Department (PMD).
PMD stated that the earthquake occurred at 10:50 am, reaching a depth of 223km.
The tremors were felt in various districts of Khyber Pakhtunkhwa, with reports indicating that Islamabad and Rawalpindi also experienced the effects of the quake.
The provincial disaster management authority of Khyber Pakhtunkhwa mentioned that tremors were felt across different parts of the province, but no reports of damage had been received by their control room at the time.
Simultaneously, the US Geological Survey, a US government agency monitoring global seismic activity, reported a 5.2 magnitude earthquake striking 35km southeast of Jurm, Afghanistan.
Indian media reported "mild earthquake tremors" felt in New Delhi and surrounding areas, Punjab, Haryana, as well as Srinagar and Poonch in occupied Kashmir.