US Dollar surges in interbank, open markets
The dollar, in the open market, reaches an unprecedented high, with varying rates observed for its sale in Karachi.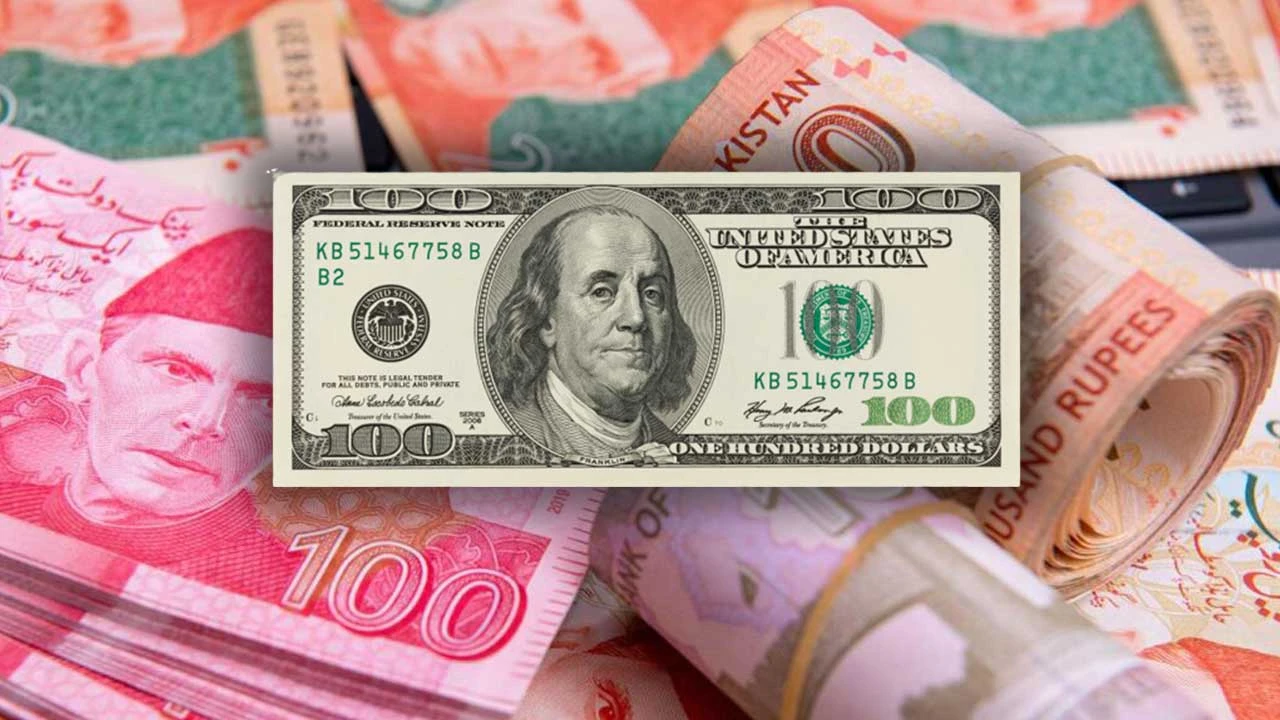 Karachi: Karachi: The interbank market witnessed a 27 paisa increase in the value of the US dollar at the closing time of trading on Monday, as confirmed by the State Bank. The dollar ended the day at Rs285.42 in the interbank market.
Meanwhile, in the open market, the dollar reached an unprecedented high, with varying rates observed for its sale in Karachi. Currency dealers reported selling rates ranging between Rs313 and Rs316 for the greenback.
Interbank closing #ExchangeRate for todayhttps://t.co/HlpjBd0UL1 pic.twitter.com/qCaPVGa8GH

— SBP (@StateBank_Pak) May 29, 2023
The disparity between the interbank and open market rates for the dollar has now reached a significant record level of Rs29.
Earlier in the day, the dollar continued its upward trajectory against the Pakistani rupee, gaining 30 paisas and reaching Rs285.45. This surge in the dollar poses new challenges for the already struggling economy.
At the start of the trading day, the US dollar was being sold at Rs311 in the open market.
Notably, just two weeks ago, the Pakistani rupee experienced a sharp decline, hitting a historic low of 298 against the US currency due to political upheaval in the country.
Addressing Pakistan's First International Conference on Islamic Capital Markets, Finance Minister Ishaq Dar assured the nation that the government is actively working to rectify and stabilize the economy, acknowledging the challenges at hand.