Nine injured in shooting incident at Hollywood Beach, Florida
Shooting incident rocks Hollywood Beach community in Florida.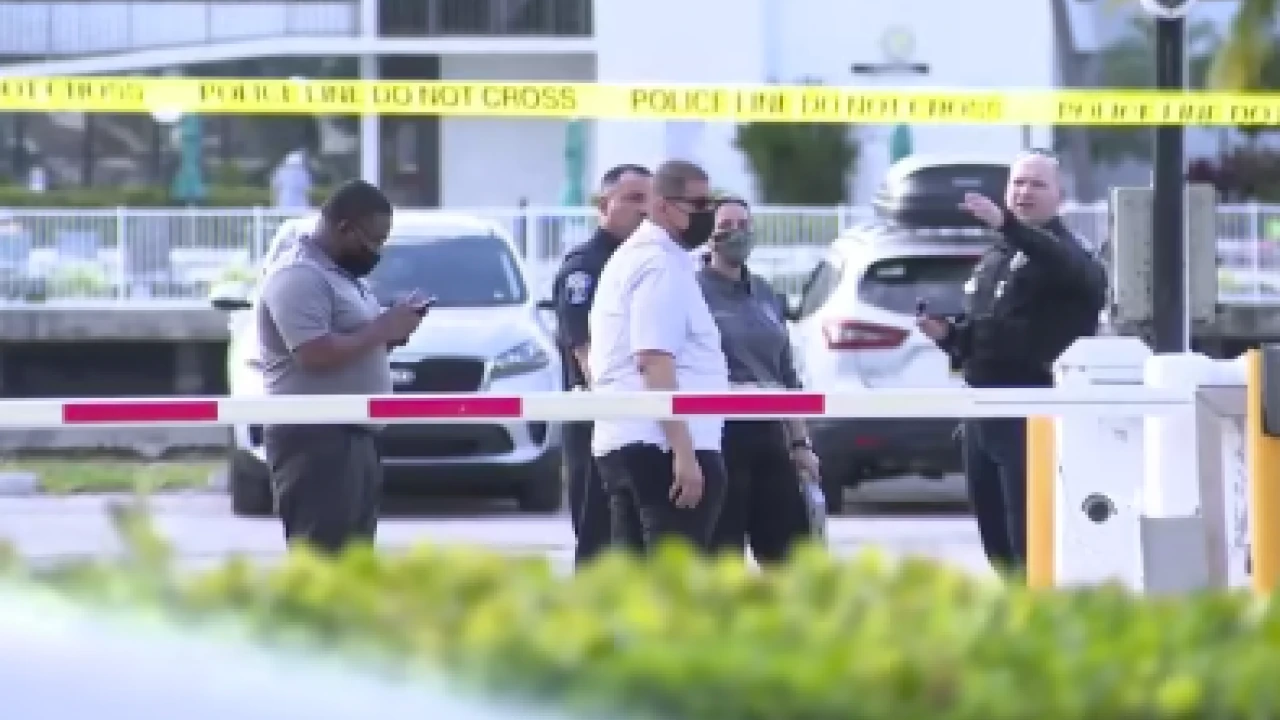 Florida: A shooting incident that took place near the Margaritaville Hollywood Beach Resort has left nine people injured, including three minors.
According to the authorities triggered by an altercation between two groups, quickly escalated into gunfire, causing panic among beachgoers.
Law enforcement has apprehended one person of interest and is actively searching for another.
The injured victims were rushed to nearby hospitals for treatment.
Police have advised the public to avoid the Hollywood Beach area, and a reunification area has been established to assist those affected.