Tipu Sultan smashes auction record, sells for $17.4 Million
Indian ruler Tipu Sultan has reached an incredible milestone, being sold for a staggering $17.4 million.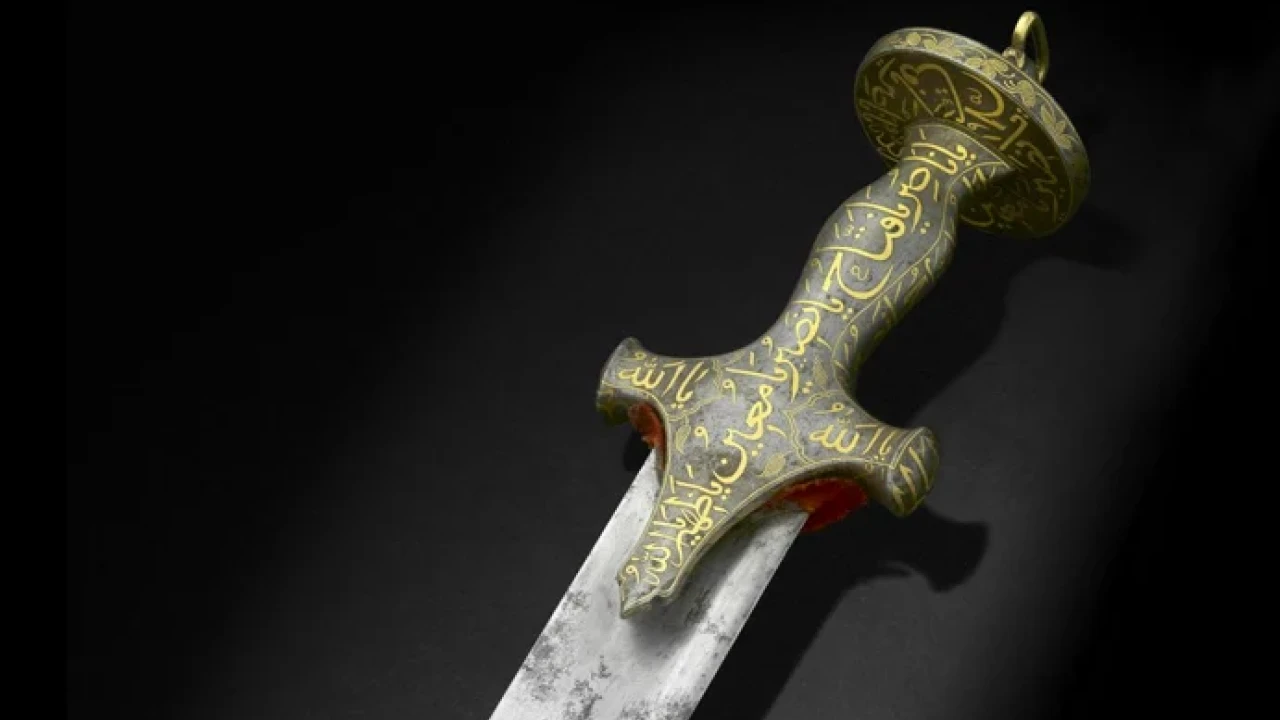 London: In a groundbreaking auction held in London, the iconic sword once belonging to Indian ruler Tipu Sultan has achieved a remarkable milestone, selling for an astonishing $17.4 million (£14 million).
The sword, representing the legacy of the renowned "Tiger of Mysore," was among a collection of weapons seized from Tipu Sultan's palace following his defeat by the British in 1799.
Bonhams, the auction house, described the sword as adorned with gold calligraphy, featuring divine invocations and qualities of God on its handle.
Crafted by Mughal swordsmiths, it reflects the influence of German blade designs introduced to India during the 16th century. The Persian inscription, "The sword of the ruler," adds to its historical significance.
Bruno Vinciguerra, CEO of Bonhams, hailed the sword's exceptional nature, emphasizing that it is the most significant weapon associated with Tipu Sultan in private hands.
The auction surpassed expectations, with the final price reaching seven times the initial estimate, setting a new record for the sale of an Indian and Islamic object.
Nima Sagharchi, Group Head of Islamic and Indian Art at Bonhams, expressed delight at the outcome, highlighting the sword's extraordinary history, provenance, and unparalleled craftsmanship.
The sword, discovered in Tipu Sultan's private quarters, was presented to British Major General David Baird as a tribute to the ruler's bravery following his demise.