Nora Fatehi expresses desire to portray Helen in a biopic
Bollywood actress and dancer Nora Fatehi wish to portray Helen Ann Richarson in a biographical film.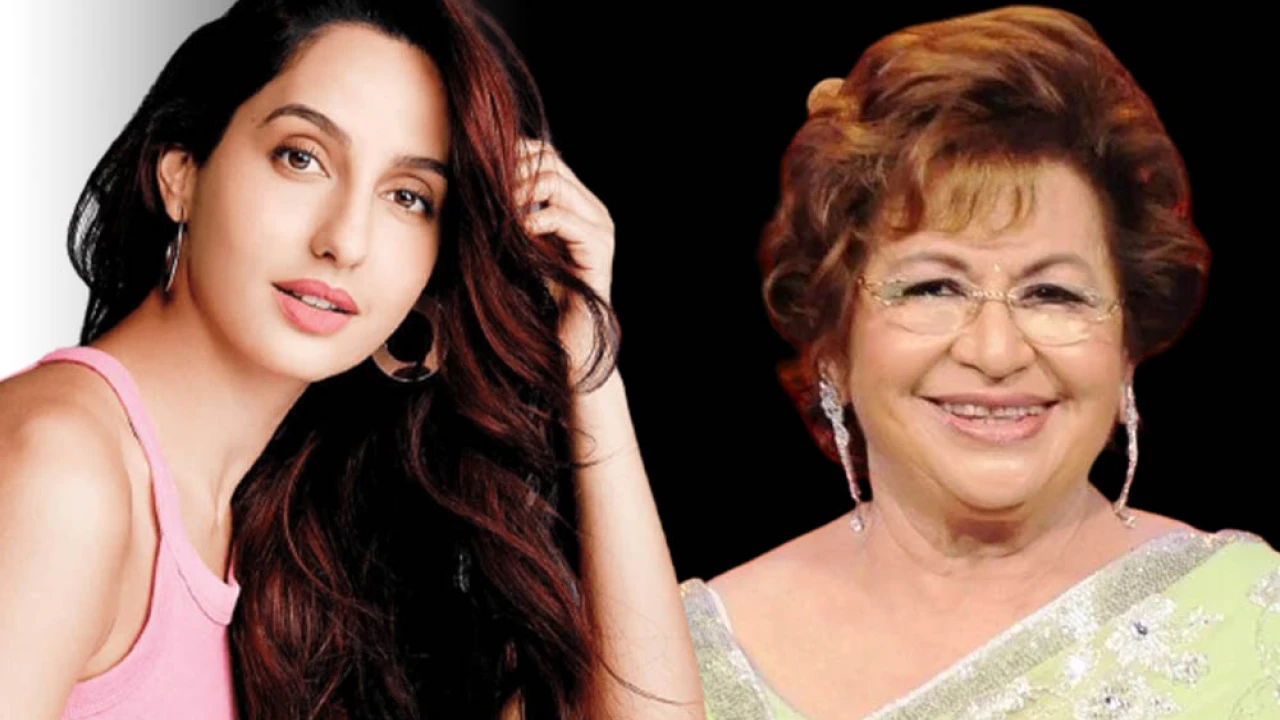 Mumbai: Popular actress and dancer Nora Fatehi has expressed her wish to portray the legendary actor Helen in a biographical film.
Nora, who admires Helen greatly, recently paid tribute to her at an awards show in Abu Dhabi, where she performed some of Helen's iconic songs.
Manike dancer captivated the audience with a mesmerizing 10-minute dance performance.
Nora spoke about the tribute, stating that she meticulously studied Helen's videos to capture her essence, including her shoulder movements, hand gestures, and overall aura.
When asked if she would accept the opportunity to play Helen in a biopic, Nora expressed her enthusiasm, considering the similarities between their lives.
Both Nora and Helen hailed from different countries and faced challenges in their careers, gaining recognition through their dance skills in distinct genres.