Aamir Khan, Kapil Sharma unites for joyful evening
Bollywood actor Aamir Khan and comedian Kapil Sharma were spotted together at Aamir's residence.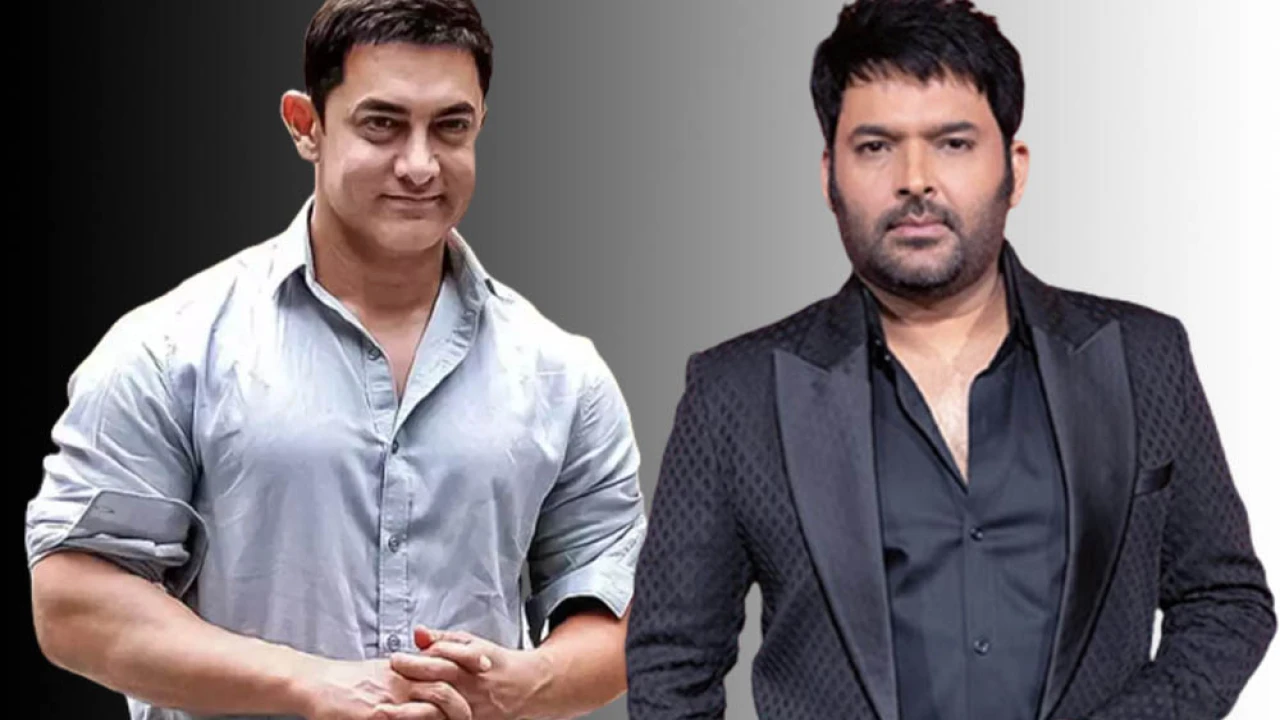 Mumbai: Bollywood superstar Aamir Khan and renowned comedian Kapil Sharma spent a delightful evening at Aamir's residence on May 31.
The two stars captured the moments in two cheerful pictures, which Kapil shared on his Instagram.
View this post on Instagram
In the caption, Kapil expressed his gratitude for the wonderful hospitality, love, laughter, and music they experienced during the get-together.
The friendly gathering comes after Aamir Khan attended the trailer launch of Carry on Jatta 3, where he praised Kapil's talent and jokingly questioned why he had never been invited to appear on Kapil's famous show, The Kapil Sharma Show.
Aamir playfully teased Kapil, saying, "Aur aapne kabhi mujhe show pe kyun nahi bulaya yaar… Before he asks, I thought I'd say it first" (And why haven't you ever invited me to your show, buddy?).
Currently taking a break from acting, Aamir Khan is expected to produce a film titled Champions.
Meanwhile, Kapil Sharma's reality show is wrapping up as the team gears up for an international tour in the United States. The team will visit six cities during their tour.