Bollywood Veteran Sulochana Latkar dies at 94
Indian Prime Minister Narendra Modi and actress Madhuri Dixit have paid tribute to the actress who is affectionately known as one of the industry's favorite 'moms' for outstanding contributions to cinema.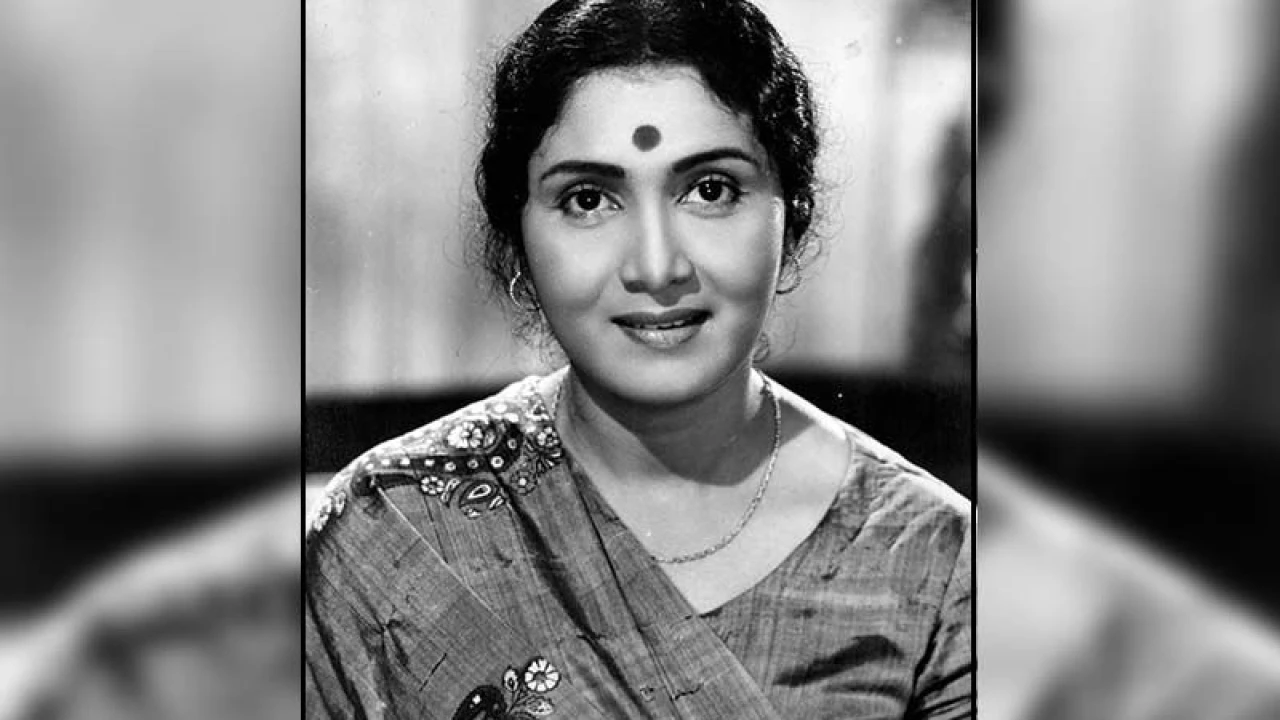 New Dehli: Renowned Bollywood actress Sulochana Latkar, affectionately known as one of the industry's favorite 'moms,' sadly passed away at the age of 94.
With a career spanning over 200 Hindi and Marathi films, Sulochana was a celebrated talent in the Indian film industry.
She was honored with the prestigious Padma Shri award for her outstanding contributions to cinema.
Sulochana's daughter, Kanchan Ghanekar, confirmed her demise, stating that she had been facing health issues related to her age and experienced difficulties in breathing. She peacefully departed at 6 pm, leaving behind cherished memories and a profound legacy.
Prime Minister Narendra Modi expressed his condolences, acknowledging the significant void left by Sulochana's departure in the world of Indian cinema. He praised her unforgettable performances, which enriched the country's cultural heritage and won the hearts of audiences across generations.
The passing of Sulochana Ji leaves a big void in the world of Indian cinema. Her unforgettable performances have enriched our culture and have endeared her to people across generations. Her cinematic legacy will live on through her works. Condolences to her family. Om Shanti.

— Narendra Modi (@narendramodi) June 4, 2023
Actress Madhuri Dixit also paid tribute, highlighting Sulochana's grace and talent, and mentioning her favorite film of the late actress, "Sangate Aika." Dixit lamented the loss and expressed gratitude for Sulochana's remarkable contributions to Indian cinema.
Sulochana Tai was one of the most loved and graceful actresses cinema has seen. My favourite film of hers will always be Sangate Aika. Her performance in every film was memorable. I will miss our conversations may you rest in peace. Your contribution to Indian cinema will always…

— Madhuri Dixit Nene (@MadhuriDixit) June 4, 2023
Throughout her career, Sulochana portrayed the iconic motherly roles of leading actors such as Manoj Kumar, Dev Anand, and Mehmood.
In 2015, on her 86th birthday, legendary actor Amitabh Bachchan visited her and shared warm wishes, reminiscing about their collaborations in films like "Faraar," "Roti Kapda aur Makaan," and "Yaarana." Sulochana's gentle and endearing on-screen presence touched the hearts of countless viewers.
The film industry mourns the loss of Sulochana Latkar, a talented artist whose impact will forever be remembered and cherished.