One killed, four injured in loaded truck, cars collision
The accident took place due to overweight truck.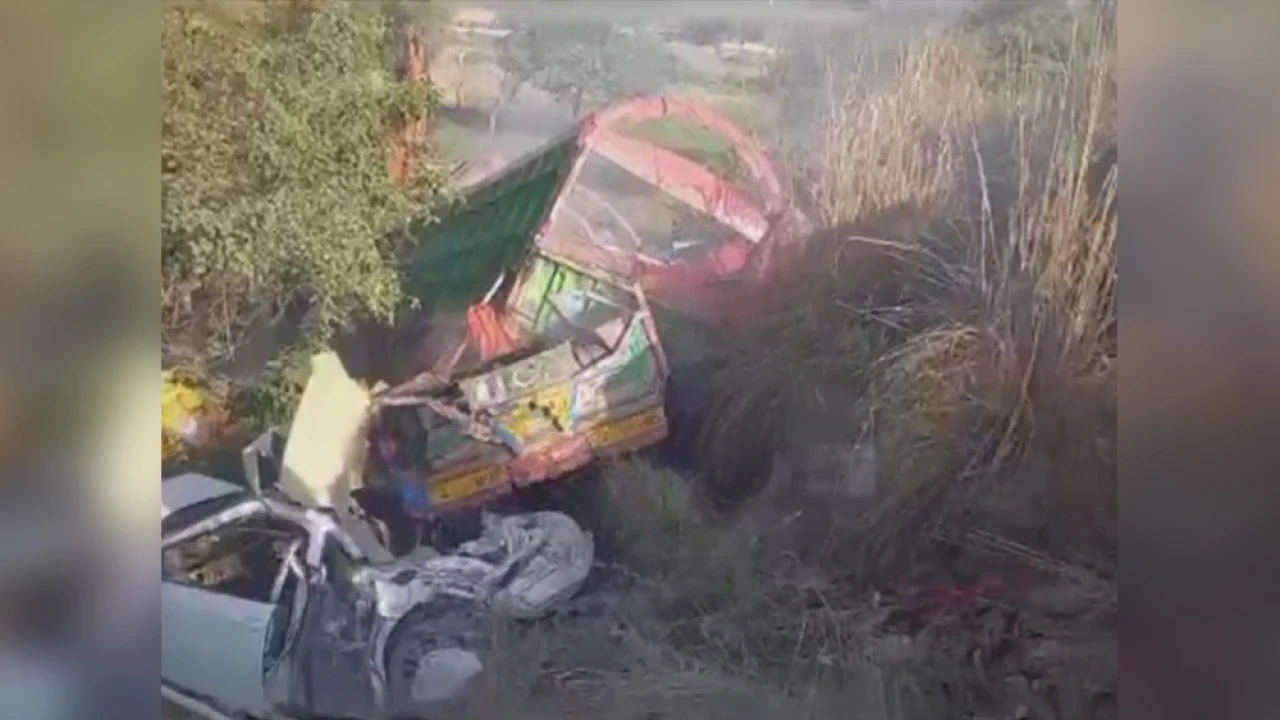 Islamabad: In an unfortunate incident, a person got killed, while four sustained the injuries when a loaded truck collided with two cars at Islamabad Highway, GNN reported.
According to details, rescue and police teams immediately reach the spot soon after getting the information.
Rescue teams shifted the injured to the nearby hospital for immediate medical treatment, however the condition of two of them has been reported as critical.
It is stated that the accident took place due to overweight truck as a result of which the loaded truck and one of the cars fell into the ditch.
However, police cordoned off the area for further investigation.