Magnitude 4.0 earthquake hits Swat
The depth of the earthquake was 125 km.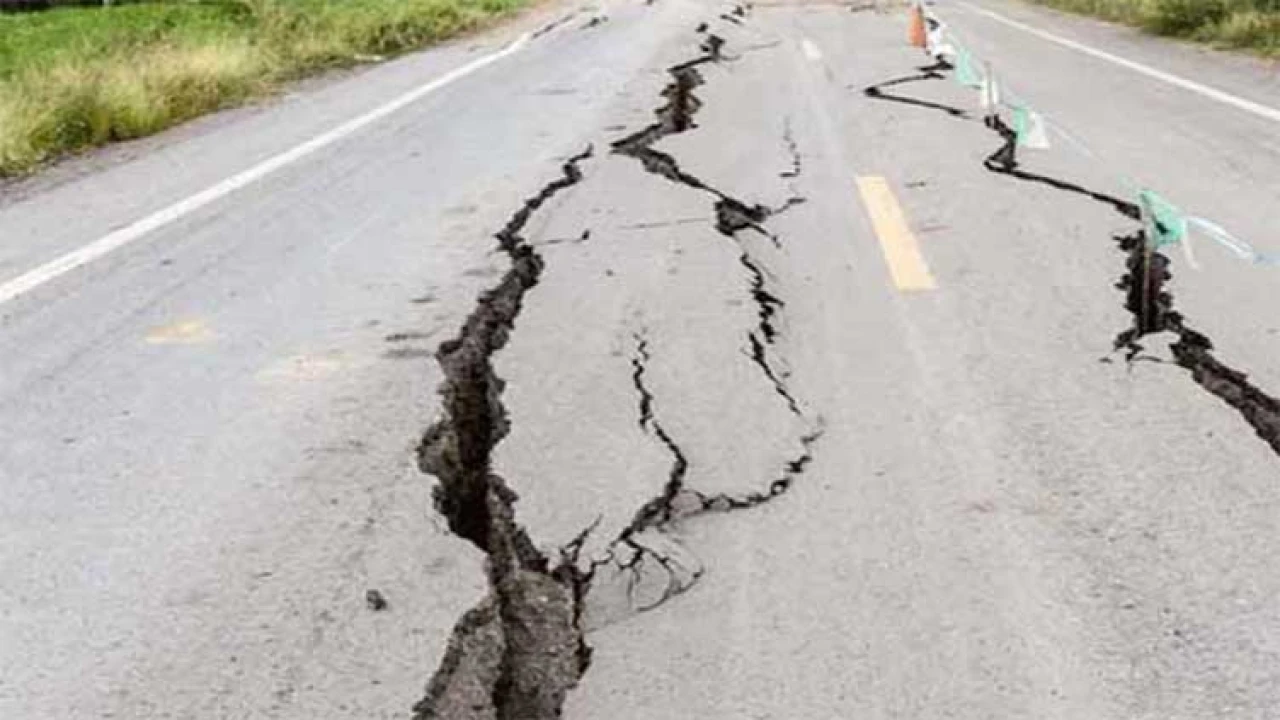 Swat: Earthquake tremors measured magnitude 4.0 on Ritcher Scale were felt in the Swat region of Khyber Pakhtunkhwa and its surroundings.
According to National Seismic Monitoring Centre (NSMC), earthquake tremors were felt in Swat and its surroundings with the depth of 125 km.
The report issued stated that the epicenter of the earthquake was the border region of Pakistan i.e. Afghanistan and Tajikistan.
No loss of life or property has been reported in the earthquake so far.