'That drama becomes a hit in which I die': Hamza
Popular Pakistani actor Hamza Ali Abbasi revealed a fun fact about his popular dramas'.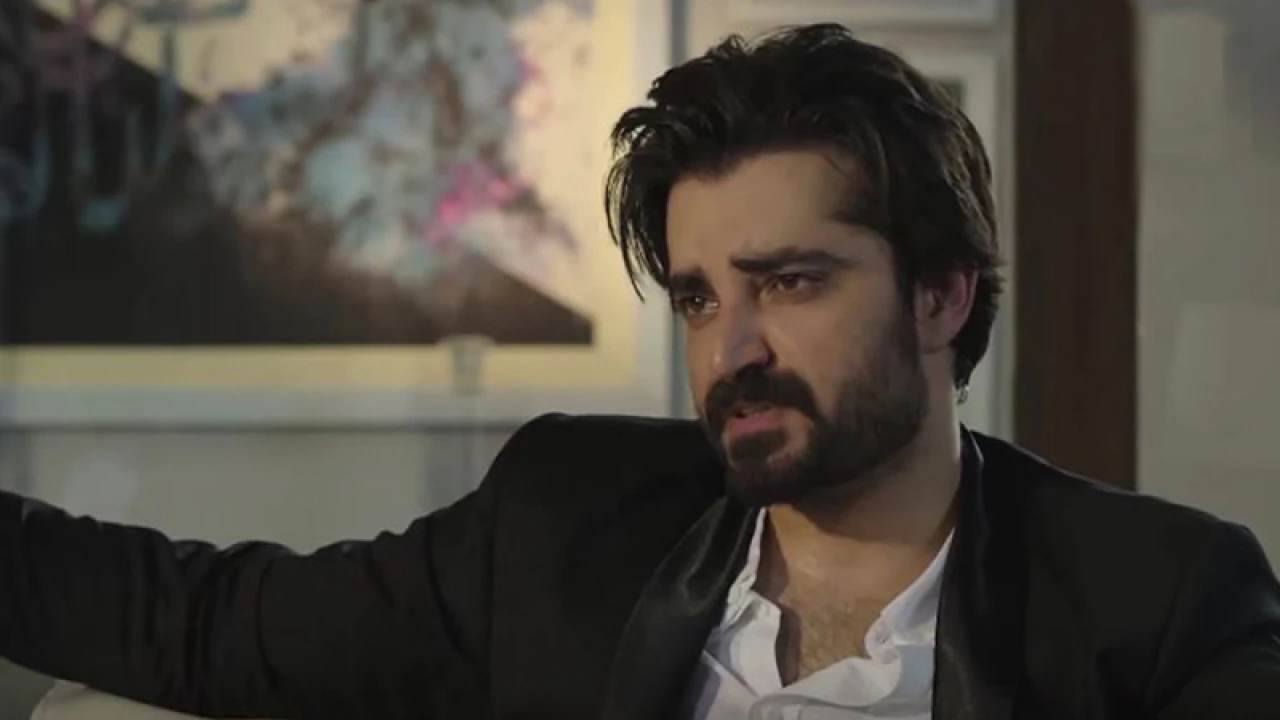 Lahore: Renowned Pakistani actor, Hamza Ali Abbasi, known for his roles in films and television, revealed that whenever his character dies in a drama, it becomes a hit.
Speaking about his upcoming serial, Jaan-e-Jahan, Abbasi expressed this interesting pattern during a launch ceremony in Lahore.
Abbasi, who is making his comeback to the TV screen, was asked if the ending of his new drama would be similar to the popular series Pyare Afzal. In response, he said, "Let's see, time will tell."
The actor expressed his excitement about his new project, stating that the script aligns with his preferences and desires.
He extended his gratitude to producers Sana Shahnawaz and Samina Humayun Saeed for accommodating his input and reservations regarding the script.
Recently, Abbasi announced his return to television on his official Instagram handle by sharing a teaser of his drama, Jaan-e-Jahan.
The project, written by Rida Bilal and directed by Qasim Ali Mureed, is being produced by Samina Humayun Saeed and Sana Shahnawaz.