Farah Khan challenges NAB powers
Farah Khan and her husband challenge NAB's powers in an excess asset case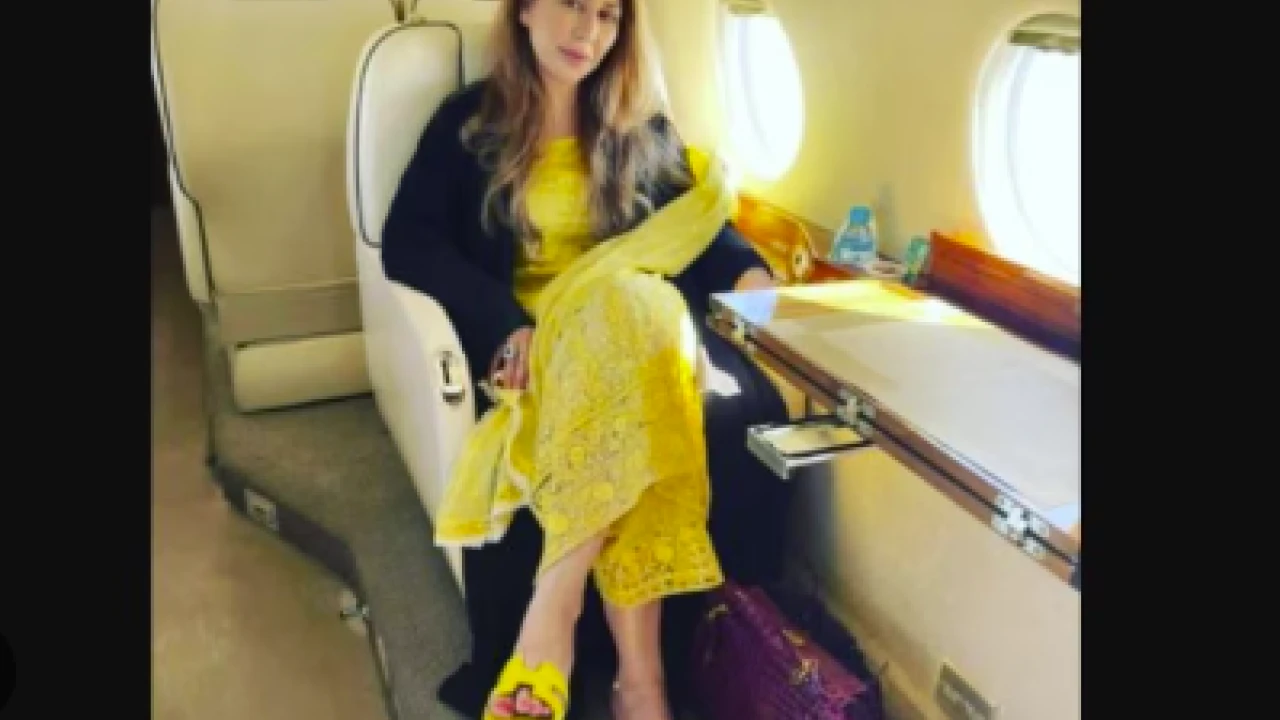 Farah Khan and her husband, Ahsan Jameel Gujjar, have challenged the powers of the National Accountability Bureau (NAB) after being summoned in an excess asset case.
In their response to NAB, they asserted that the bureau does not have the authority to investigate private business matters.
They also argued that the bank accounts presented as evidence for initiating the investigation are already visible and do not warrant further scrutiny.
According to GNN's report, Farah Khan and Ahsan Jameel were summoned by NAB today regarding their alleged excess assets.
In their reply to NAB, they stated that the bureau lacks jurisdiction in probing private matters.
They emphasized that the information mentioned in the notice is already accessible and does not require any further accountability.
Furthermore, they asserted that they have the right to present their arguments on this matter, asserting that nothing is being concealed.
As of now, NAB has not issued any statement regarding this development.