Govt sets ambitious target of Rs40 Billion for Exports by 2025
This target has been revealed in official documents that outlined the strategies and priorities for the upcoming year.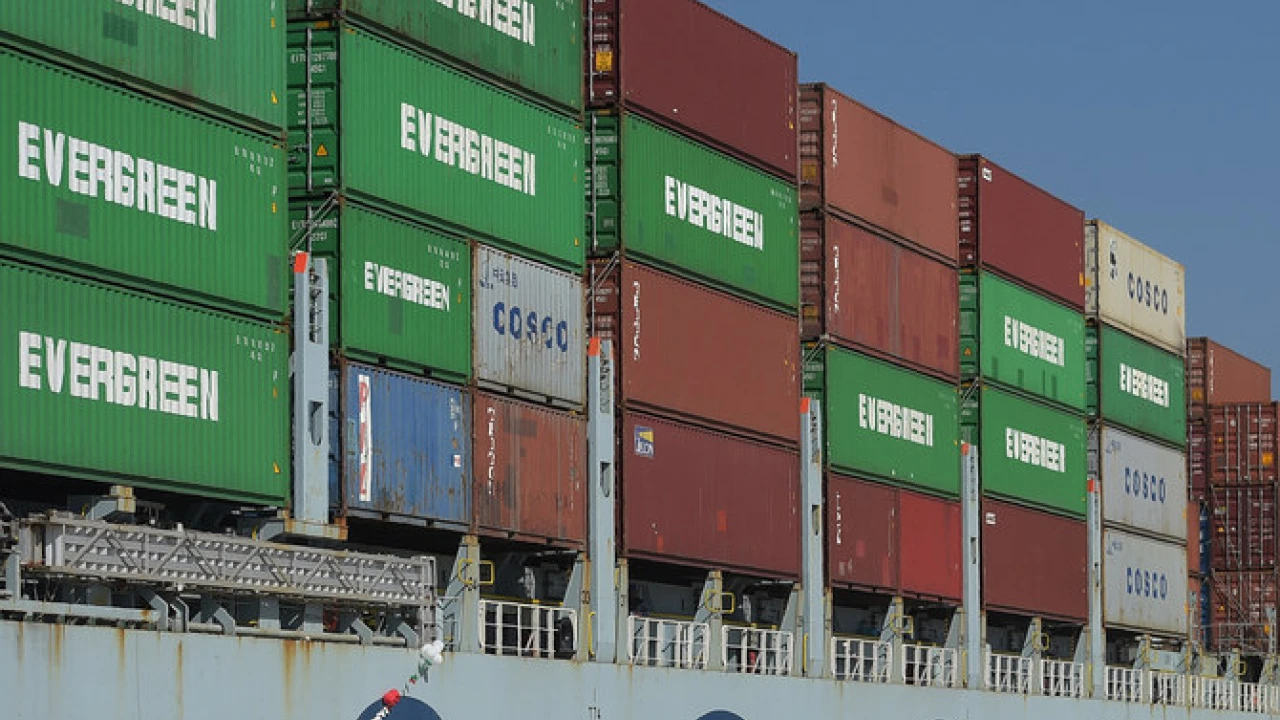 Islamabad: In a bid to strengthen the country's economy, the government has set a challenging goal to increase exports from over Rs30 billion to Rs40 billion by 2025. This target was revealed in official documents that outlined the strategies and priorities for the upcoming year.
To achieve this objective, the government has identified 18 priority sectors that will play a crucial role in boosting exports. These sectors include engineering, leather manufacturing, food and beverages, fruits, vegetables, meat, poultry, pharmaceuticals, software development, business process outsourcing, logistics, gems, home textiles, rice, surgical instruments, sports equipment, footwear, auto parts, and chemical industries.
The government aims to promote value addition of Pakistani products to enhance their competitiveness in the global market. Special attention will be given to upgrading the export sector with advanced technical capabilities. Additionally, the government plans to provide necessary facilities and support to facilitate trade promotion and ensure ease of doing business.
Efforts will also be made to strengthen regional and bilateral trade cooperation. The government recognizes the significance of expanding access to international markets for agricultural products and plans to facilitate such opportunities. Furthermore, the duty drawback scheme, which provides refunds on duties paid on imported raw materials used for exports, will be revised to encourage exports.
To explore new avenues for trade, the government intends to establish more border markets with neighboring Iran. Moreover, free trade agreements will be pursued with countries such as Korea, Vietnam, Gulf states, and various African nations to unlock greater trade potential.
The forthcoming year is expected to witness positive developments in terms of employment and economic growth, with increased export activities driving these advancements.
The government's comprehensive strategy, emphasizing sector-specific growth and market diversification, aims to position Pakistan as a competitive player in the global export market. By focusing on value addition, trade facilitation, and regional cooperation, the government seeks to create a favorable environment for exporters and pave the way for sustained economic progress.