Samsung is expected to introduce 2 foldable smartphones soon, although these are not new phones but updated models of the company's Galaxy Fold and Galaxy Z Flip, which are being further improved.
Multiple promotion materials that were supposed to be confidential have spilt all over the internet, revealing the Galaxy Z Fold3.
Samsung hasn't confirmed as yet when it intends to unveil the new foldable smartphones. Reports suggest that the Galaxy Z Fold 3 and the Galaxy Z Flip 3 may be unveiled in July.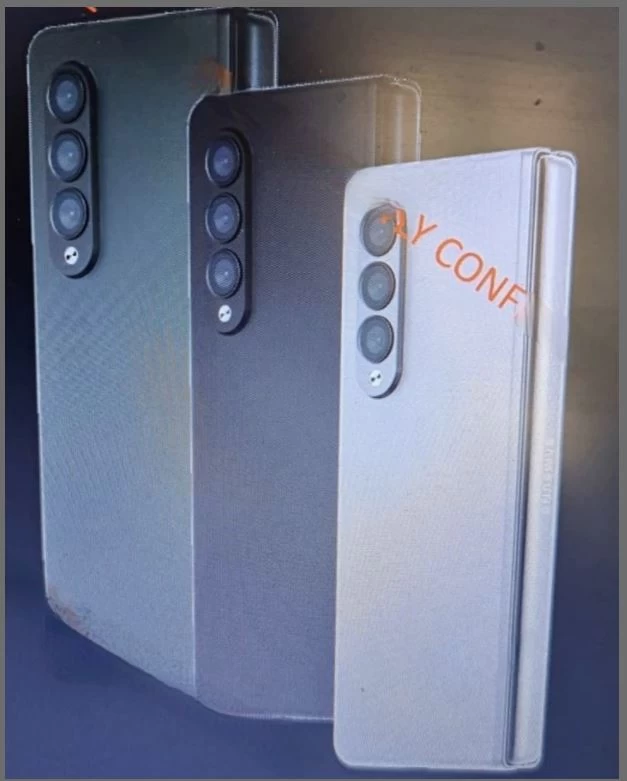 The leak indicates that the Galaxy Z Fold 3 will have S-Pan support along with a vertical camera setup.
According to the leak, the new phone will be the first foldable smartphone to have a selfie camera stationed inside the display or with an Under Display camera.
There are 3 cameras on the back of the phone with an LED flash, while this time the size of the camera island is less than before.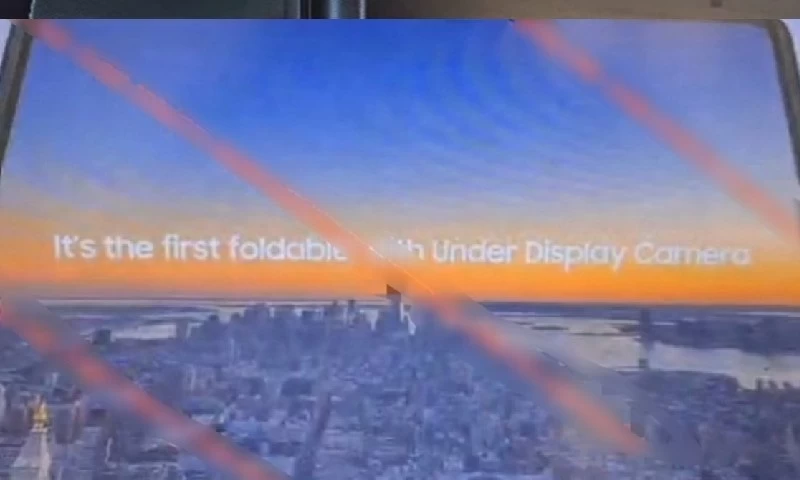 In contrast, the Galaxy Z Philip 3 will have Gorilla Glass Victus on each side of the phone to give it more protection and a lot bigger display next to the cameras, allowing for more information to be displayed about the incoming notifications.
Since this foldable is always marketed as a fashion accessory, it will have at least four colours, but each device will have a dual-tone approach.