PCB introduces new parental policy; Entitles cricketers for 30 paid leaves
Lahore: Pakistan Cricket Board (PCB) on Tuesday announced its Parental Support Policy according to which men cricketers, who are expectant or new fathers will be able to get 30 days of fully paid leave.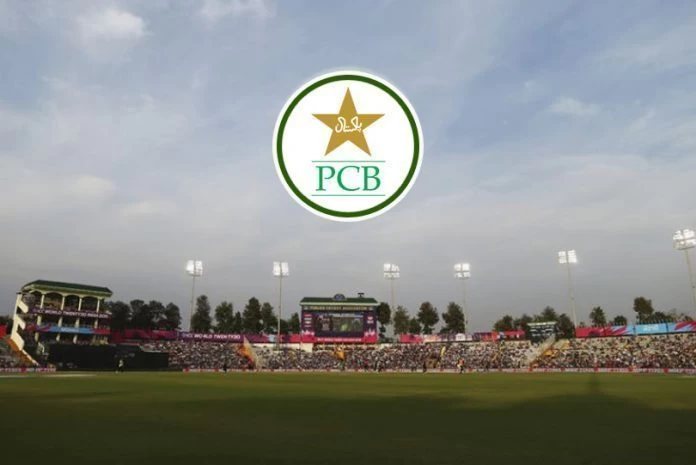 Under the newly introduced policy, women and men players have been granted various rights and male cricketers can acquire the fully paid monthly leave within 56 days of the birth of their child as part of the paternity rights covered under the policy.
On the other hand, female players will be able to get up to 12 months of paid leave.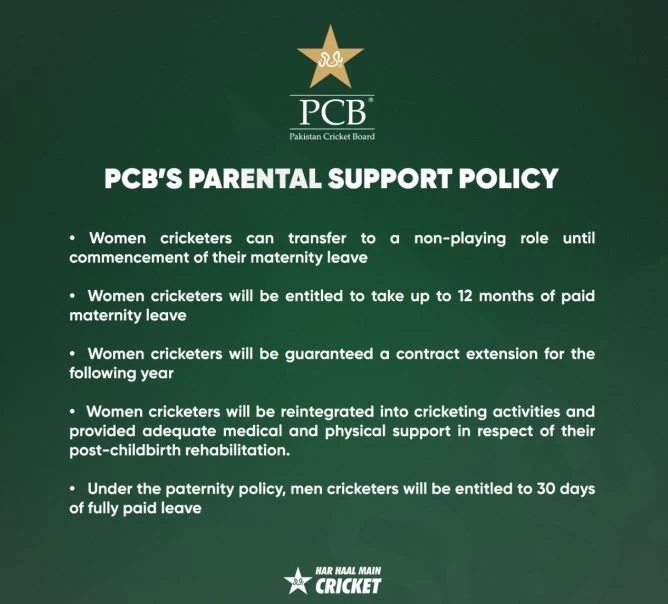 The basic aim of the policy is to motivate female professional cricketers in their journey to parenthood throughout pregnancy and even after childbirth when they return to play.
Under the parental policy, female cricketers will be granted a contract extension and can switch to a non-playing position until commencement of their maternity leave.
Meanwhile, if a woman player is required to travel for cricketing activities, the PCB will assist the player by allowing her to travel with a support person to assist in caring for her toddler, with the journey and lodging prices to be shared equally.
Any attack on a nuclear plant 'suicidal': UN Chief 
At a press conference in Tokyo, Guterres condemned such attacks without saying either side was responsible.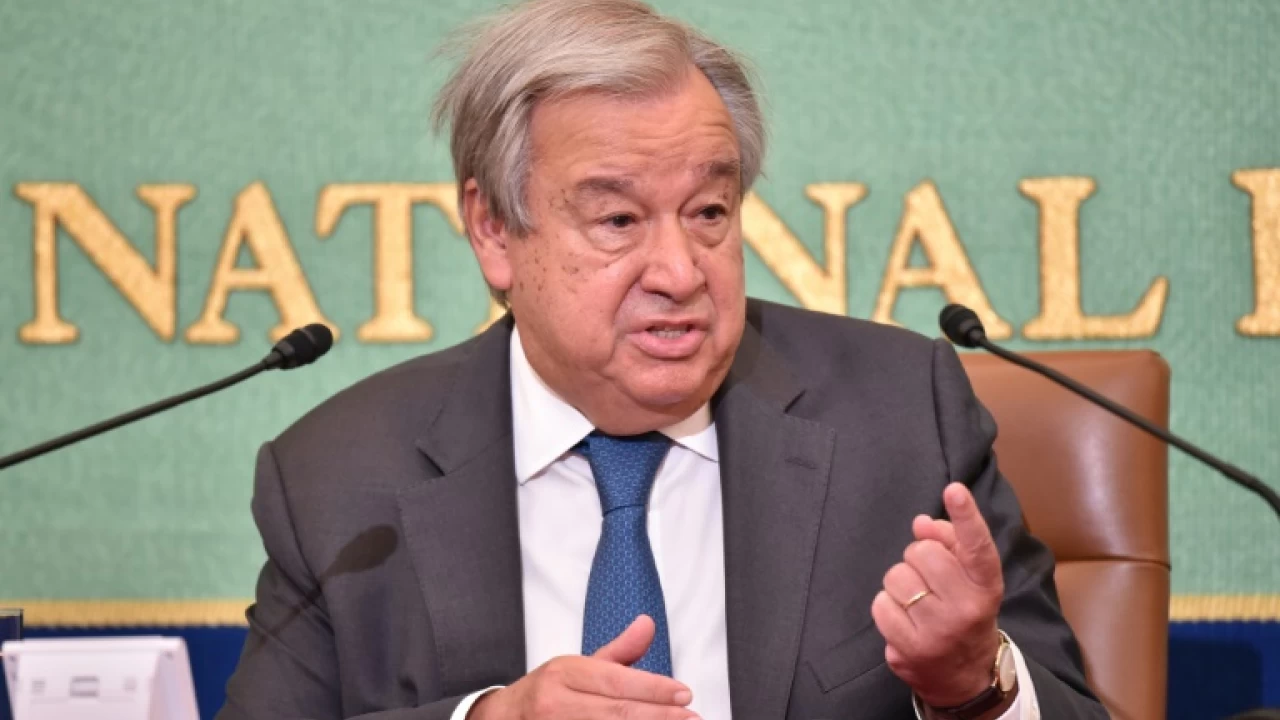 Any attack on a nuclear plant is "suicidal", United Nations Secretary-General Antonio Guterres warned Monday after fresh shelling hit a huge atomic power complex in southern Ukraine.
Moscow and Kyiv blame each other for the latest strike at the Zaporizhzhia plant, Europe's largest nuclear power site, which has been under Russian control since the early days of the war.
The fighting on Friday at the plant has prompted the UN's nuclear watchdog, the International Atomic Energy Agency (IAEA) to warn of "the very real risk of a nuclear disaster".
At a press conference in Tokyo, Guterres condemned such attacks without saying either side was responsible.
"We support the IAEA on their efforts in relation to create the conditions of stabilisation of that plant," he said.
"Any attack to a nuclear plant is a suicidal thing. I hope that those attacks will end, and at the same time I hope that the IAEA will be able to access the plant."
His comments followed a visit to Hiroshima over the weekend, where Guterres gave a speech to mark the 77th anniversary of the world's first nuclear bomb attack.
In the Japanese city on Saturday, he warned that "humanity is playing with a loaded gun" as crises with the potential for nuclear disaster proliferate worldwide, from Ukraine to the Middle East and the Korean peninsula.
The Portuguese 73-year-old also delivered a stark warning against the horrors of atomic weapons a week ago in New York at a key nuclear Non-Proliferation Treaty conference, which he reiterated on Monday.
"We are witnessing a radicalisation in the geopolitical situation that makes the risk of a nuclear war again something we cannot completely forget," he said.
When asked about China's massive military exercises around Taiwan, sparked by a visit last week to the self-ruled island by US House Speaker Nancy Pelosi, Guterres said the UN "abides by a resolution of the General Assembly, the so-called One China policy".
"But we all want that resolution to correspond to a peaceful environment," he said, calling for common sense and restraint to allow for an "extremely important" de-escalation.
SOURCE: AFP
Youm-e-Ashur to be observed with due solemnity on Tuesday
Mourning processions will be taken out in all cities and towns of the country.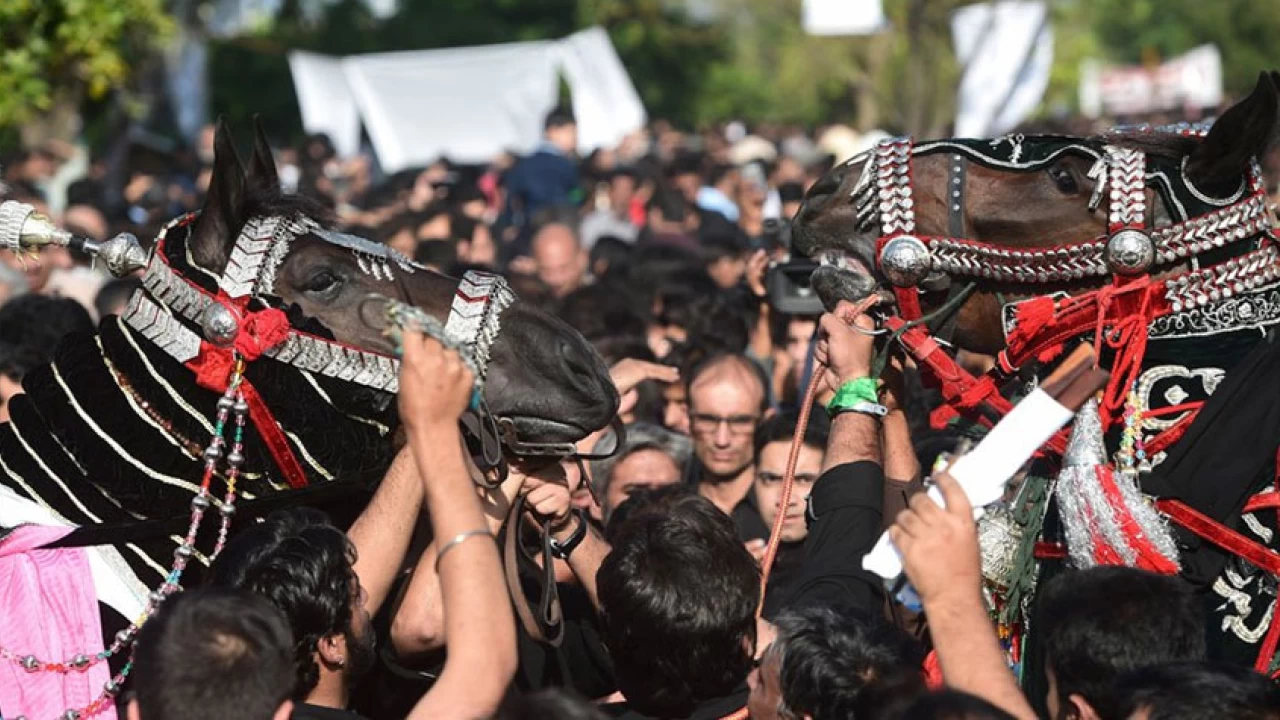 Lahore: Yaum-e-Ashur, the tenth of Moharram-ul-Haram, will be observed on Tuesday across the country with due solemnity to pay homage to the supreme sacrifice rendered by Hazrat Imam Hussain Razi Allah ho Ta'ala Anho and his devoted companions in Karbala.
Mourning processions will be taken out in all cities and towns of the country.
Ulema and Zakireen will highlight the bright and candid teachings of Hazrat Imam Hussain (R.A.) and various aspects of Karbla tragedy.
Meanwhile, in connection with the 9th Muharram today, Taazia and Zuljanah processions will be taken out in different parts of the country in memory of the martyrs of Karbala.
Elaborate security arrangements have been made to avoid any untoward incident during the mourning processions.
Outlawed TTP commander Omar Khalid Khorasani killed in Paktika blast
Top TTP commander Omar Khalid Khorasani aka Abdul Wali has been killed in Afghanistan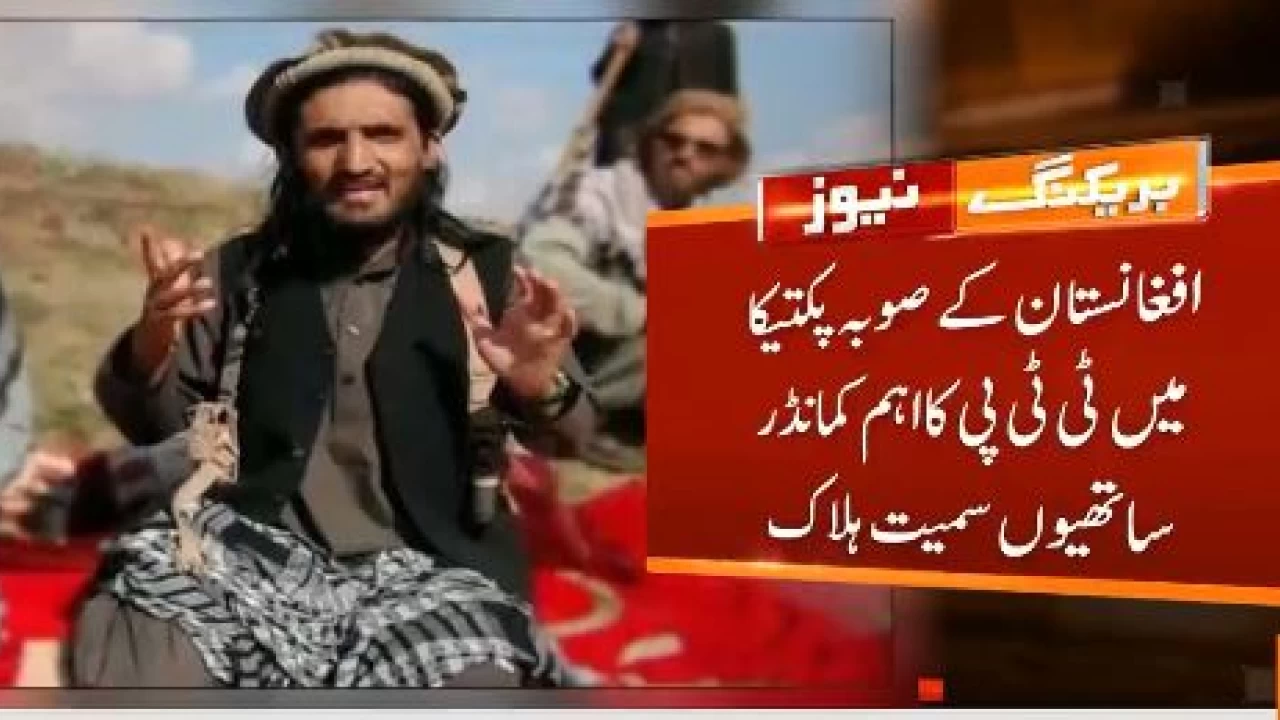 Kabul: Omar Khalid Khorasani, outlawed Tehreek-e-Taliban Pakistan's (TTP) senior commander has been killed along with his three other associates in an attack near Paktika province of Afghanistan, GNN reported Monday.
According to sources privy to the matter, Abdul Wali aka Omar Khalid Khorasani was killed after his vehicle was targeted with a mysterious explosive device in eastern Afghanistan.
Reportedly, the TTP leaders were travelling in the Birmal district of Paktika for consultation when their vehicle hit a roadside mine in Sharqi village.
All on board the vehicle were killed, reports said without giving more details.
No further details were provided by the sources.