Myanmar leader Aung San Suu Kyi detained as military takes control of country
Yangon: Myanmar leader and Nobel laureate Aung San Suu Kyi and other political leaders were arrested in the early hours of Monday after her government was toppled by the military.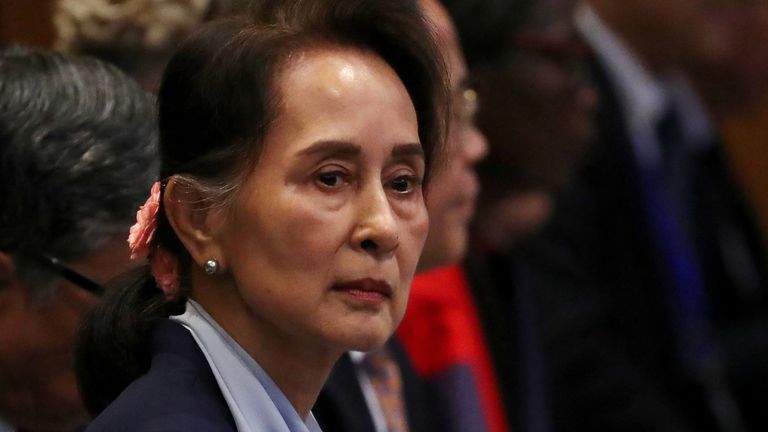 According to details, Myanmar's military has taken control of the country declaring one year state of emergency in the country.
The coup has come following tensions between the civilian government and the military following a controversial election in which Aung San Suu Kyi's National League for Democracy (NLD) won majority, but the army says the vote was fraudulent.
Also known as Burma, Myanmar was ruled by the military until democratic reforms began in 2011.
The power has been handed over to Commander-in-chief Min Aung Hlaing.
Following the coup, mobile and internet services have been suspended in all major cities including the capital Yangon, while the state broadcaster MRTV says it is having technical issues and is off air.
Ms Kyi is the daughter of Myanmar's independence hero, General Aung San. She was awarded the Nobel Peace Prize in 1991. She has spent approximately 15 years in jail between 1989 and 2010.