PM Kakar expected to visit China next month
The meeting would cover topics related to shared interests.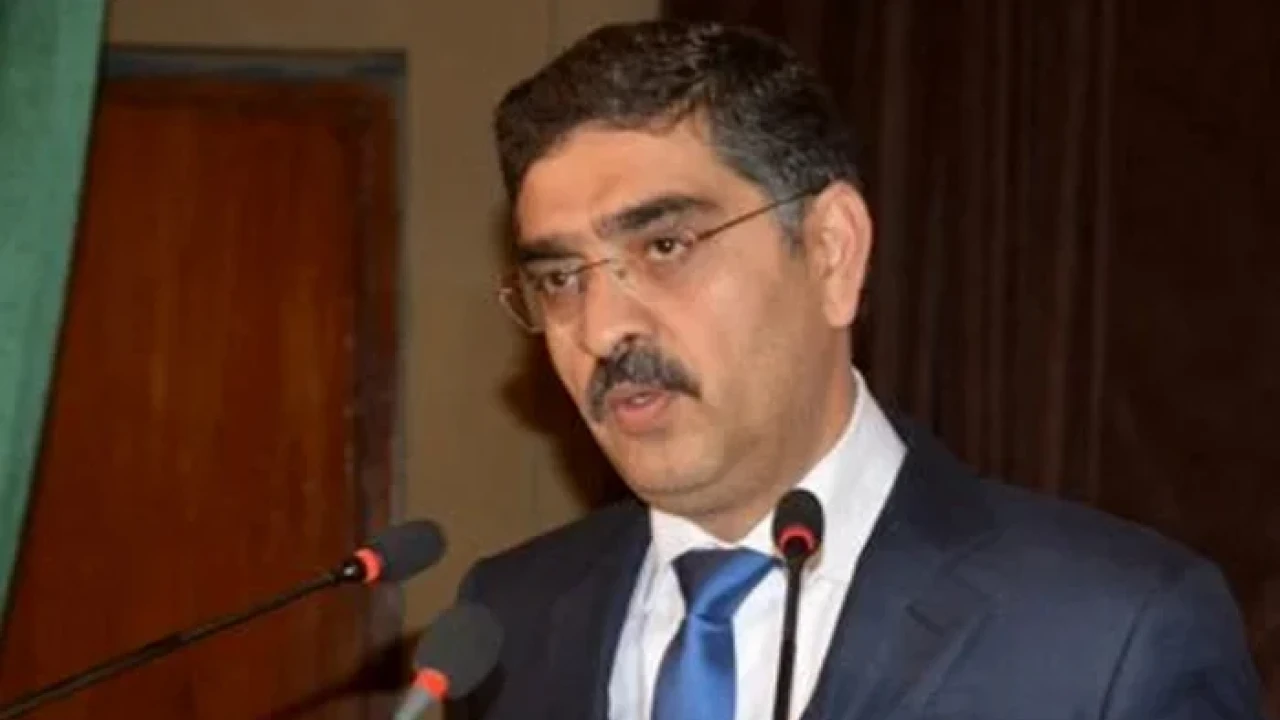 Islamabad: Interim Prime Minister Anwarul Haq Kakar is expected to visit China on an official visit next month.
The premier will meet with the Chinese government and attend CPEC's 10-year anniversary celebrations.
The meeting would cover topics related to shared interests.
The 78th session of the United Nations General Assembly (UNGA), which begins today with almost 150 world leaders expected to attend, is being attended by caretaker prime minister Anwaar-ul-Haq Kakar, who is now in New York to lead Pakistan's delegation.
His arrival at John F. Kennedy International Airport was greeted by Pakistan's ambassadors to the United Nations, Munir Akram and Masood Khan, as well as the deputy permanent representative to the UN, Ambassador Aamir Khan, and the consul general in New York, Aamer Ahmed Atozai.
The prime minister is set to address the General Assembly on Sept 22, the first Pakistani caretaker premier to do so.
Massive security measures are in place in and around the UN complex for the Assembly's high-level debate from Sept 19 to 26.
In his remarks, Prime Minister Kakar is likely to present Pakistan's viewpoint on a number of important regional and global topics, including the Jammu and Kashmir conflict.
He will also go into detail on the important steps his interim administration took to support the nation's economic recovery and efforts to attract both domestic and foreign investment.