If Iran gets nuclear power, so will we: Saudi Crown Prince
We are steadily advancing in our efforts to normalize relations with Israel, and each day brings us closer to that goal: Saudi Crown Prince.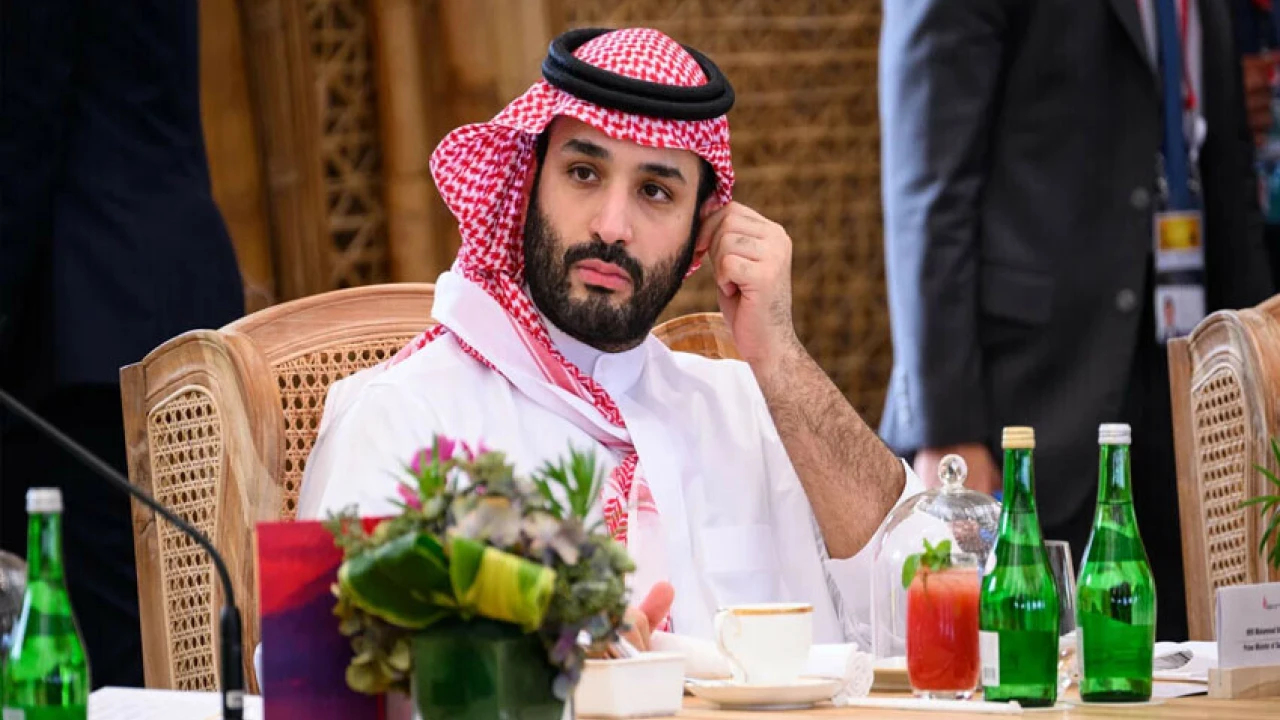 In an exclusive interview with American television, Saudi Crown Prince Mohammed bin Salman issued a strong statement, warning that if Iran proceeds with its nuclear weapons program, Saudi Arabia will follow suit.
Prince Mohammed bin Salman highlighted the seriousness with which Saudi Arabia views Iran's nuclear ambitions.
He emphasized that if Iran takes steps toward acquiring nuclear weapons, Saudi Arabia will not hesitate to do the same.
Regarding Saudi Arabia's relationship with Israel, the Crown Prince expressed optimism about the progress being made towards normalizing diplomatic ties.
He noted that the two nations are steadily moving closer to achieving this goal.
When asked about the Palestinian issue and recent rumors about the suspension of U.S.-mediated negotiations, Prince Mohammed bin Salman reiterated the importance of finding a solution to the longstanding conflict.
He expressed Saudi Arabia's commitment to resolving the matter and improving the lives of Palestinians. While he didn't provide specific details, he conveyed hope for a positive outcome.