Fatima murder case: Court grants interim bail to accused Pir Fayyaz
10-year-old domestic worker Fatima Ferro who killed by violence in Ranipur Pir's mansion.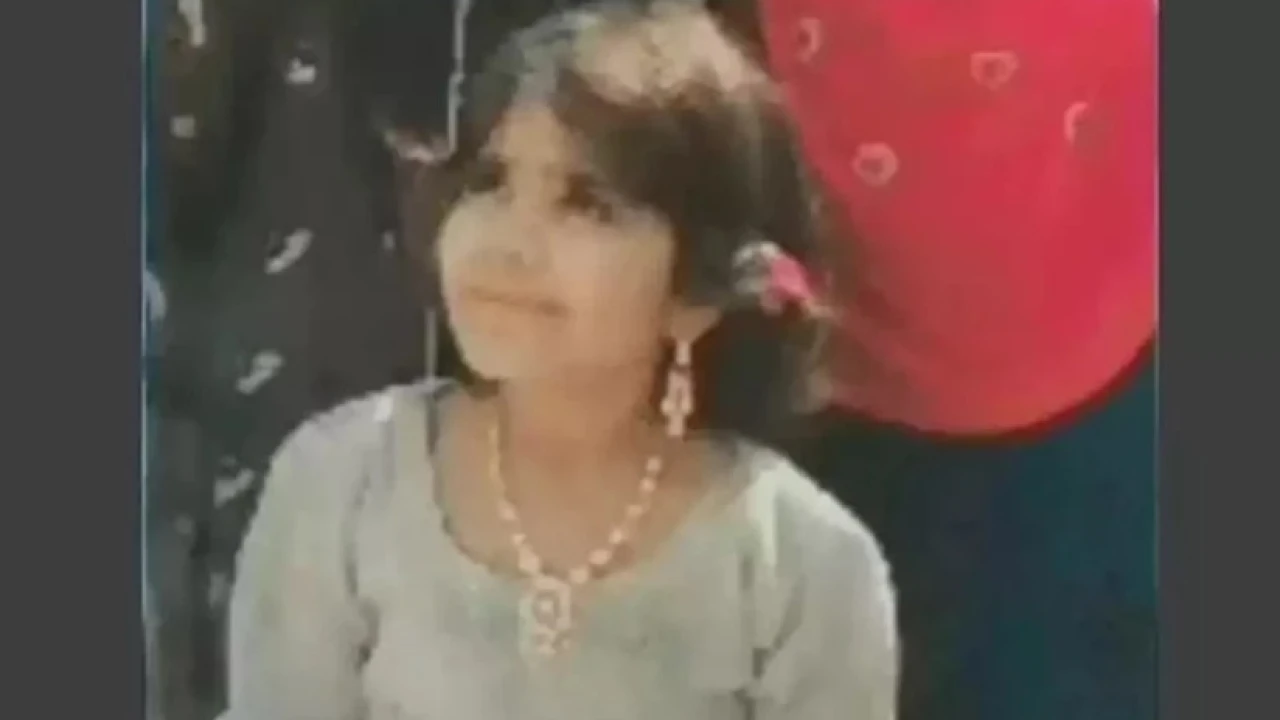 Ranipur: Pir Fayyaz Shah Jilani one of the accused in the murder of domestic worker Fatima Ferro, has been granted interim bail for six days by the Sindh High Court in Hyderabad, Pakistan.
The court's decision to grant interim bail has temporarily halted the arrest of Pir Fayyaz.
On the other hand, three employees of the mansion where the incident occurred have been released from custody.
The police have provided an update on the case, revealing that the primary suspects, Pir Asad Shah and compounder Imtiaz, have been transferred from Ranipur police station to the Counter Terrorism Department (CTD) Sukkur police station for further investigation.
The decision to hand over the case to CTD DSP Abdul Qadoos Kallor was made at the request of the deceased girl's family, ensuring a meticulous examination of the circumstances surrounding Fatima's death.
However, it is important to note that Hina Shah and Fayaz Shah, who were named in connection with the case, have not yet been apprehended by the authorities.
Earlier, Fatima Ferro's post-mortem report was revealed, which pointed to signs of physical abuse as the cause of her untimely demise.
The report contradicts claims of natural death, indicating that Fatima suffered severe mistreatment leading to her tragic passing.