Kurulus Osman season 5 teaser released
The leading actor Burak's revealed the premiere date.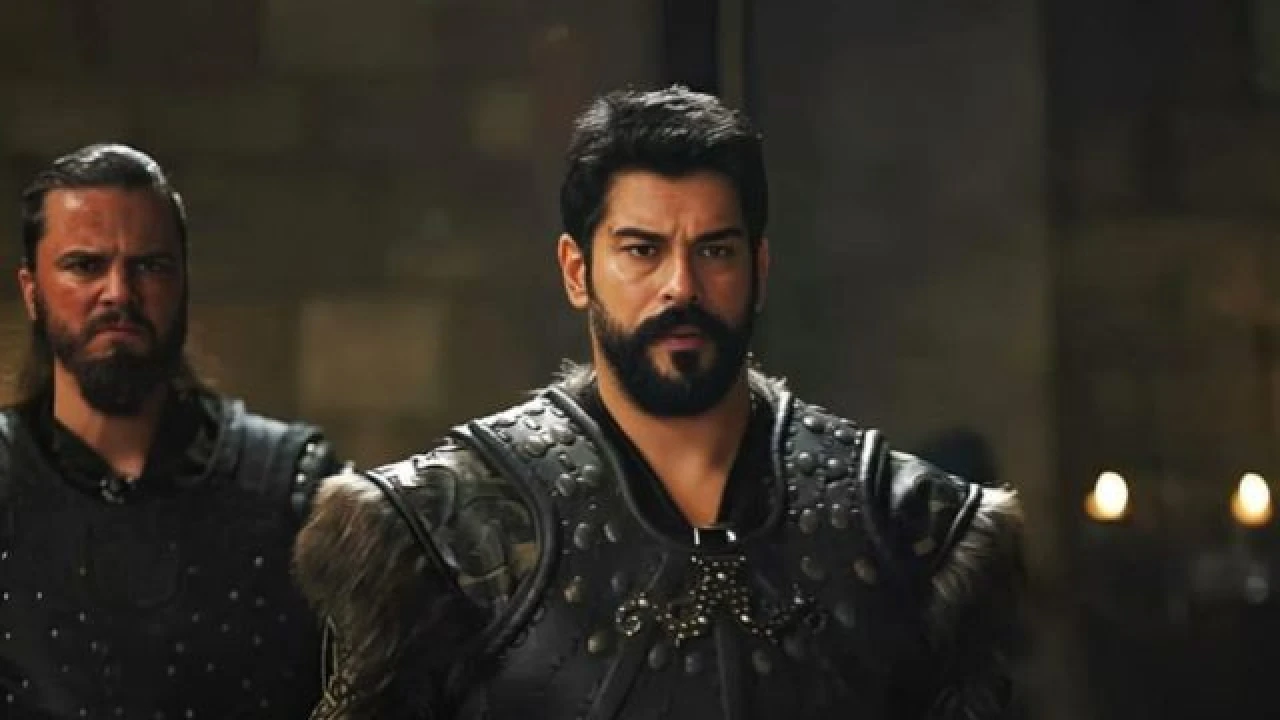 Istanbul: Fans of the epic Turkish historical series 'Kurulus Osman' can mark their calendars as the highly anticipated fifth season is set to premiere next month.
The series, which serves as a sequel to the immensely popular 'Diriliş: Ertuğrul' (Resurrection: Ertugrul), continues the saga of the Ottoman Empire.
Turkish actor Burak Özçivit, renowned for his portrayal of the lead character Osman Bey, took to Instagram to share the excitement with fans.
He unveiled the first teaser for the upcoming season, generating considerable buzz among enthusiasts.
The teaser hints at fresh faces and newfound adversaries, promising an action-packed season ahead. In a recent Instagram post, Özçivit posted an image of his character, Osman Bey, further fueling anticipation.
Burak Özçivit also revealed the much-anticipated premiere date.
Fans can rejoice as the first episode of 'Kurulus Osman' Season 5 is scheduled to grace screens on October 4.
The teaser offers glimpses of two prominent female characters, Bala and Malhun Hatun, playing pivotal roles as Osman Bey's begums.
Notably, speculations regarding the absence of actress Yıldız Çağrı Atiksoy, who portrayed Malhun Hatun, in the fifth season had circulated at the conclusion of Season 4.
With the release of the teaser, fans can now eagerly await the unfolding drama in this historical epic.
View this post on Instagram
View this post on Instagram