COAS vows to eliminate menace of terrorism: ISPR
The military's media wing says Army Chief General Syed Asim Munir has visited Quetta today where he received briefing on recent terrorist attacks in Mastung and Zhob.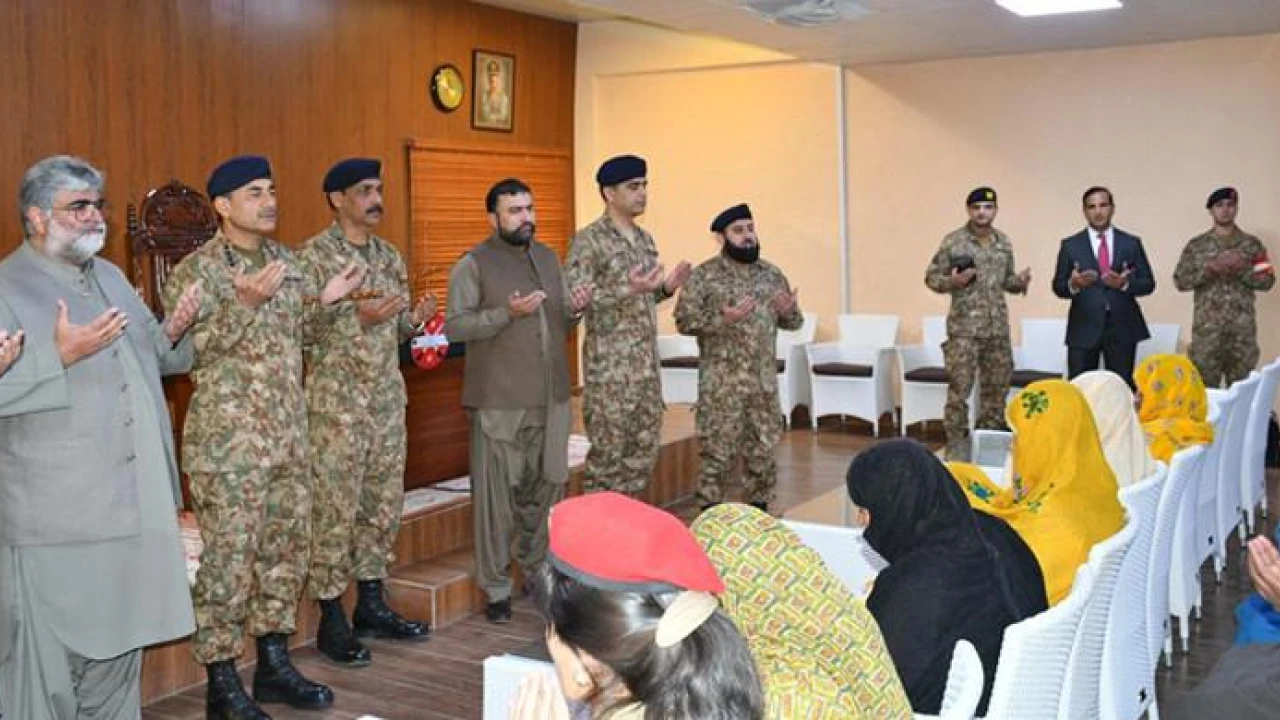 Rawalpindi: Chief of Army Staff General Syed Asim Munir on Saturday said that their operation against terrorists would continue unabated and the Armed Forces, Intelligence and Law Enforcement Agencies shall not rest till the menace of terrorism is rooted out from the country.
According to ISPR, he said this during his visit to Quetta today, where he was briefed on recent terrorist attacks in Mastung and Zhob.
The briefing was also attended by Federal Minister of Interior, Chief Minister Balochistan and key Provincial Ministers along with senior civil and military officials.
The participants offered Fateha for the Shuhadas of Mastung, Hangu and Zhob incidents.
The COAS paid rich tribute to the Shuhada and remarked such incidents of Terrorism on 12 Rabi' al-Awwal, depicts the ill intent of the Khawarij, who have the backing of State Sponsors of Terrorism.
He said these terrorists and their facilitators, having no link with religion and ideology, are proxies of the enemies of Pakistan and its people.
The Army Chief said these forces of evil will continue to face full might of the state and security forces backed by a resilient nation.
The COAS emphasised that People of Pakistan have rejected terrorists' pseudo ideology and propaganda of their backers and they are fully committed to peace, economic progress and human development which indeed is causing lot of distress to forces of evil in and outside of the country.
The COAS visited CMH Quetta, where he met the injured and families of Mastung incident who are being provided full medical care by Pakistan Army.
He also lauded the bravery and resilience of Balochistan Police and Law Enforcement personnel.
The Army Chief assured full cooperation and support to the families of shuhada and assured them that terrorists, their abettors and facilitators will not be spared.
Earlier on arrival, the COAS was received by Chief Minister Balochistan and Commander Balochistan Corps.