Google Maps tweaks transit directions, adds emoji reactions and collaborative lists
Google Maps is becoming more social with the addition of emoji reactions and collaborative lists. It's also tweaking transit directions to give users more choice.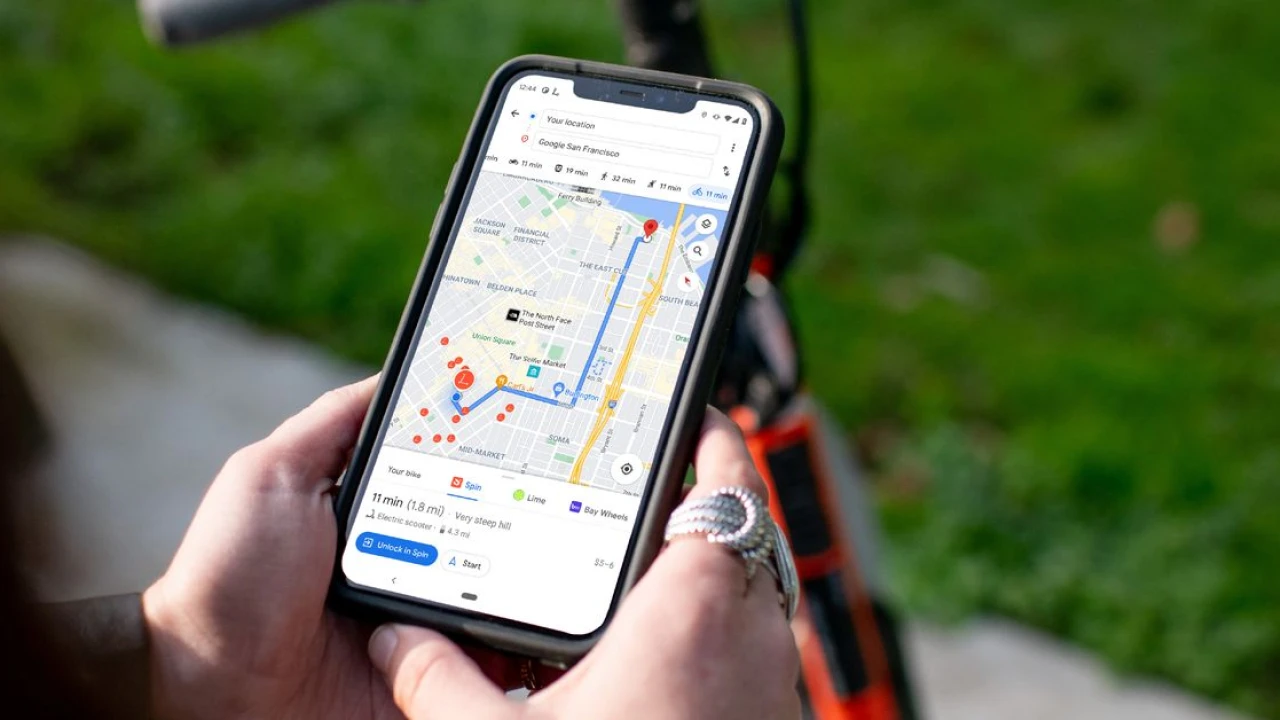 Google announced a slew of updates to Maps, including improved transit directions, emoji reactions, and collaborative lists.
With transit directions, Google Maps will now recommend different routes depending on what you want, with options such as "best route," "fewer transfers," "less walking," "wheelchair accessible," or "lowest cost." The app will also clearly display station entrances and exits so you don't accidentally get on the wrong train.
It's the latest feature in Google Maps' ongoing effort to make itself more user-friendly for commuters and transit riders. In 2019, it added new transit crowdedness predictions, allowing customers to see how crowded their bus, train, or tube is likely to be before heading out on their commute. It also added a feature that pairs transit directions with biking and ridesharing options so customers can get directions using a variety of transportation modes. And it allows residents of certain cities to purchase transit passes through the app itself.
Another new feature is collaborative lists. Google Maps will allow you to create a shared list that lets you and your friends vote on certain destinations using emoji. Lists can be shared with friends through text or other messaging apps.
Emoji are appearing in other new ways. You can now react to user photos and reviews with emoji from Google's Emoji Kitchen. The company has been slowly transforming Google Maps into its own social platform for years now, and the addition of emoji reactions is the latest example.