'Prison Break' star Wentworth Miller shares details of his autism diagnosis
Actor Wentworth Miller reveals that he was diagnosed with autism last year.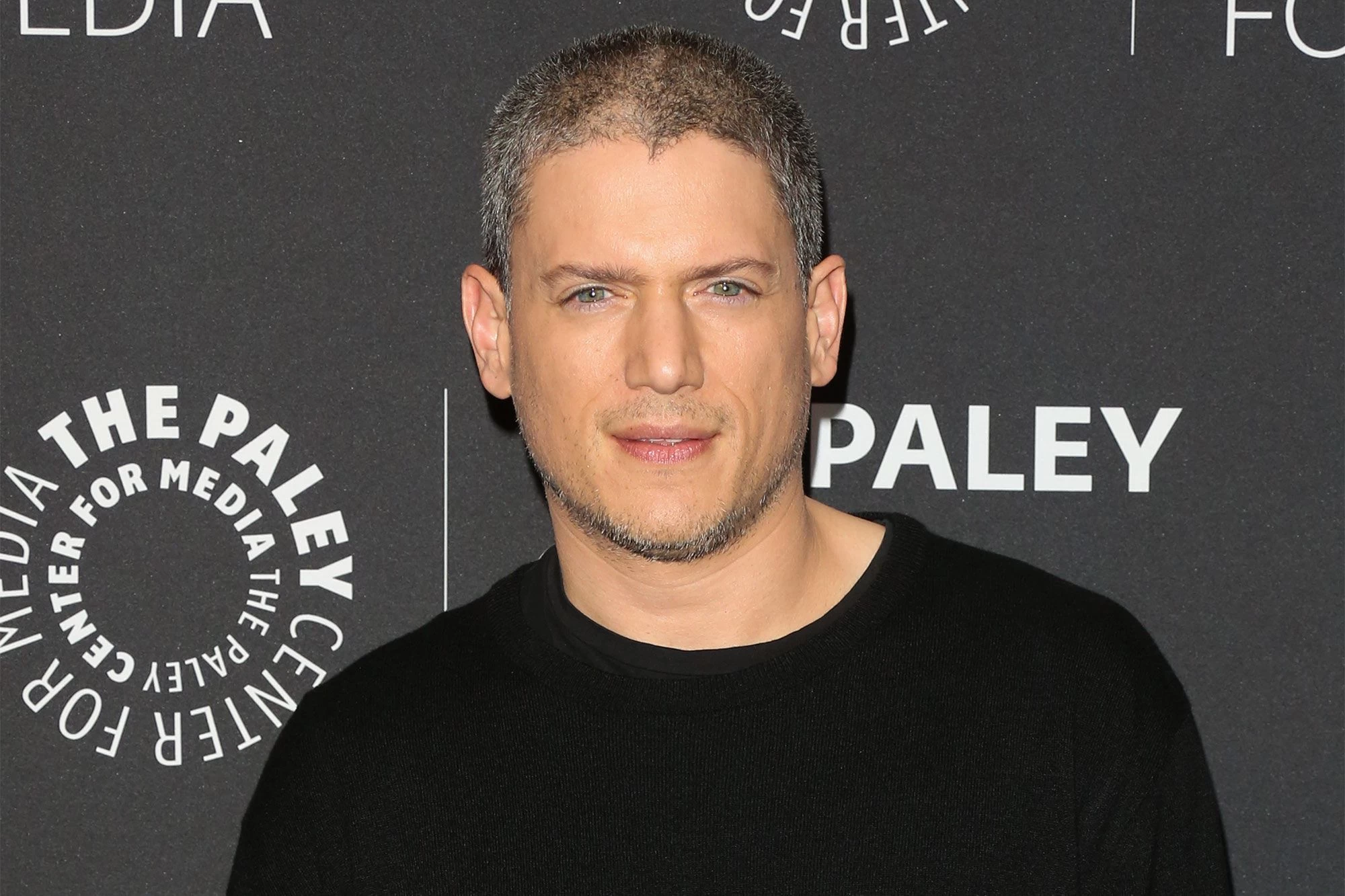 The 49 year old actor took it to Instagram to share the news of his diagnosis as an adult, "I'm a middle-aged man. Not a 5-year-old. And (it's a 'both/and') I recognize access to a diagnosis is a privilege many do not enjoy," he wrote.
The American actor says that although the diagnosis came as a 'shock', it was no 'surprise'. "There is a now-familiar cultural narrative (in which I've participated) that goes, 'Public figure shares A, B and C publicly, dedicates platform to D, E and F,'" he added.
''Good for them. /srs. And (it's a 'both/and') that's not necessarily what's going to happen here," he wrote.
He admits that he does not know enough about autism: "Right now my work looks like evolving my understanding."
"Re-examining 5 decades of lived experience thru a new lens. That will take time. Meanwhile, I don't want to run the risk of suddenly being a loud, ill-informed voice in the room. The #autistic community (this I do know) has historically been talked over. Spoken for. I don't wish to do additional harm. Only to raise my hand, say, 'I am here. Have been (w/o realizing it).'"
"If anyone's interested in delving deeper into #autism + #neurodiversity, I'll point you toward the numerous individuals sharing thoughtful + inspiring content on Instagram, TikTok... Unpacking terminology," he went on.
"Adding nuance. Fighting stigma. These creators (some quite young) speak to the relevant issues more knowledgeably/fluently than I can. (They've been schooling me as well)," he wrote. "This isn't something I'd change. No. I get - got - immediately being autistic is central to who I am. To everything I've achieved/articulated," he further added.
He ended the post by thanking, "the many (many) people who consciously or unconsciously gave me that extra bit of grace + space over the years, allowed me to move thru the world in a way that made sense to me whether or not it made sense to them."
'Covid fourth wave': Pakistan's coronavirus positivity rate falls to 5.45%
Islamabad: Pakistan is witnessing daily surge in COVID-19 cases with authorities linking the upswing to the deadly fourth wave. Today country's positivity rate is on 5.45%.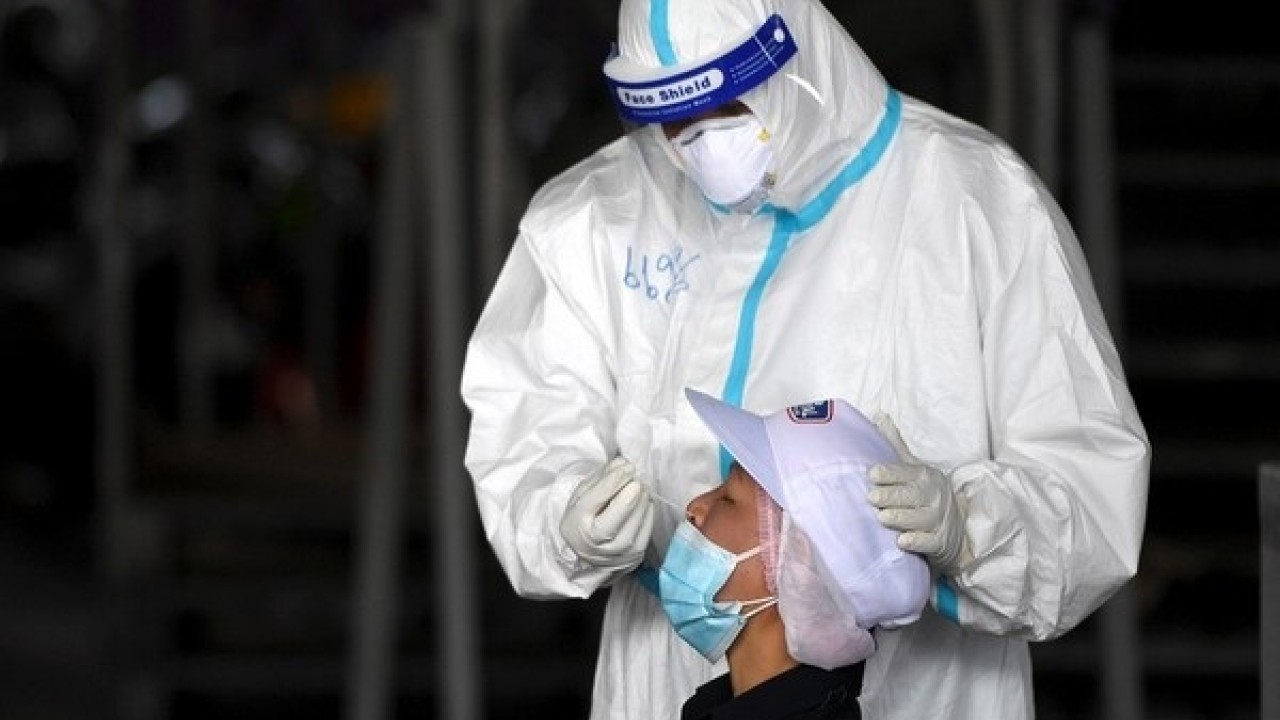 As per National Command and Control Center (NCOC), Pakistan conducted a total of 57,792 tests in the last 24 hours.
Around 3,153 cases of coronavirus were reported while 58 people succumbed to the disease in the last 24 hours, taking the total death toll to 26,720.
As per the command centre, total confirmed cases are 1,204,520 whereas 5,370 are under critical care.
Punjab
The number of patients swelled to 413,182 in the province with 12,211 causalities.
Sindh
The number of infections has surged to 444,464 in the province, while the death toll has reached 7,133.
Khyber Pakhtunkhwa
The confirmed cases have surged to 168,258 in the province with 5,250 casualties.
Balochistan
There are 32,569 confirmed cases while 342 patients have died from the infection so far.
AJK and Gilgit-Baltistan
There are 33,268 coronavirus cases in the AJK while the death toll has reached 718. On the other hand, there are 10,162 cases in GB with 179 coronavirus deaths.
Islamabad
There are 102,617 cases in the capital city while 887 people have lost their lives.
Residing in London, Nawaz Sharif gets COVID-19 jab in Lahore
As per reports quoting sources, Pakistan Muslim League-Nawaz (PML-N) President's corona vaccine was entered by a vaccinator named Naveed Altaf.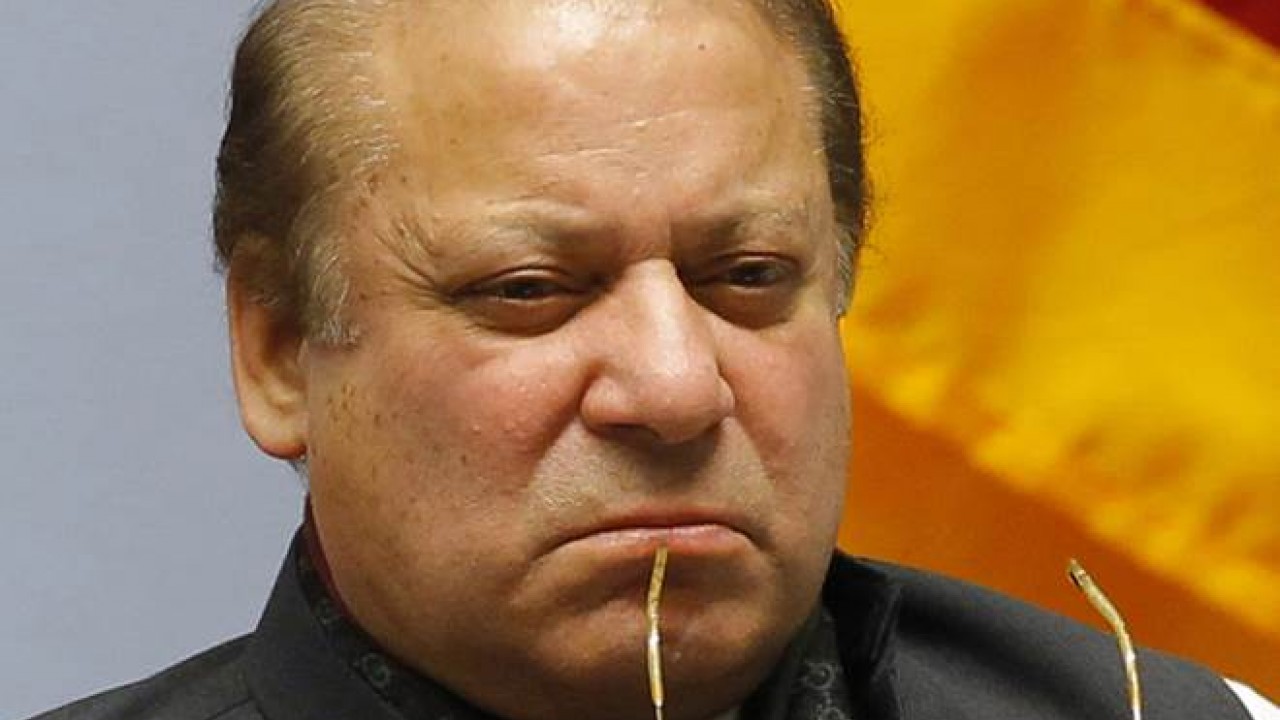 According to GNN, former Prime Minister Nawaz Sharif has been partially vaccinated against novel coronavirus at Govt Kot Khawaja Saeed Hospital in Lahore.
GNN obtained Former Prime Minister's COVID-19 vaccine status, according to which he has received the first jab of Sinovac-CoronaVac and has been summoned for the second dose on October 20, 2021.
As per reports quoting sources, Pakistan Muslim League-Nawaz (PML-N) Supremo's corona vaccine status was entered by a vaccinator named Naveed Altaf.
"The staff of vaccinators under the District Health Authority are making a haul by entering false vaccination status, without even injecting the jab," added sources.
The sources further added that status of thousands of people is being falsely entered on a daily basis.
سرکاری دستاویزات میں سابق وزیراعظم نواز شریف کو بھی کورونا ویکسین لگا دی گئی@NawazSharifMNS #BREAKING #GNNUpdates pic.twitter.com/Ua7g8NdPRq

— GNN (@gnnhdofficial) September 23, 2021
Meanwhile, the Punjab health department took notice of the negligence by the Kot Khwaja Saeed vaccination centre and started an investigation against the centre.
It is pertinent to mention here that the National Command and Operation Centre (NCOC) has directed Federal Investigation Agency (FIA) to act against individuals involved in preparing fake COVID vaccination certificates.
New island emerges near Balochistan's Kund Malir beach
A new island have popped up near Sonmiani beach of Balochistan— discovered by the fishermen sailing along the coast on Thursday.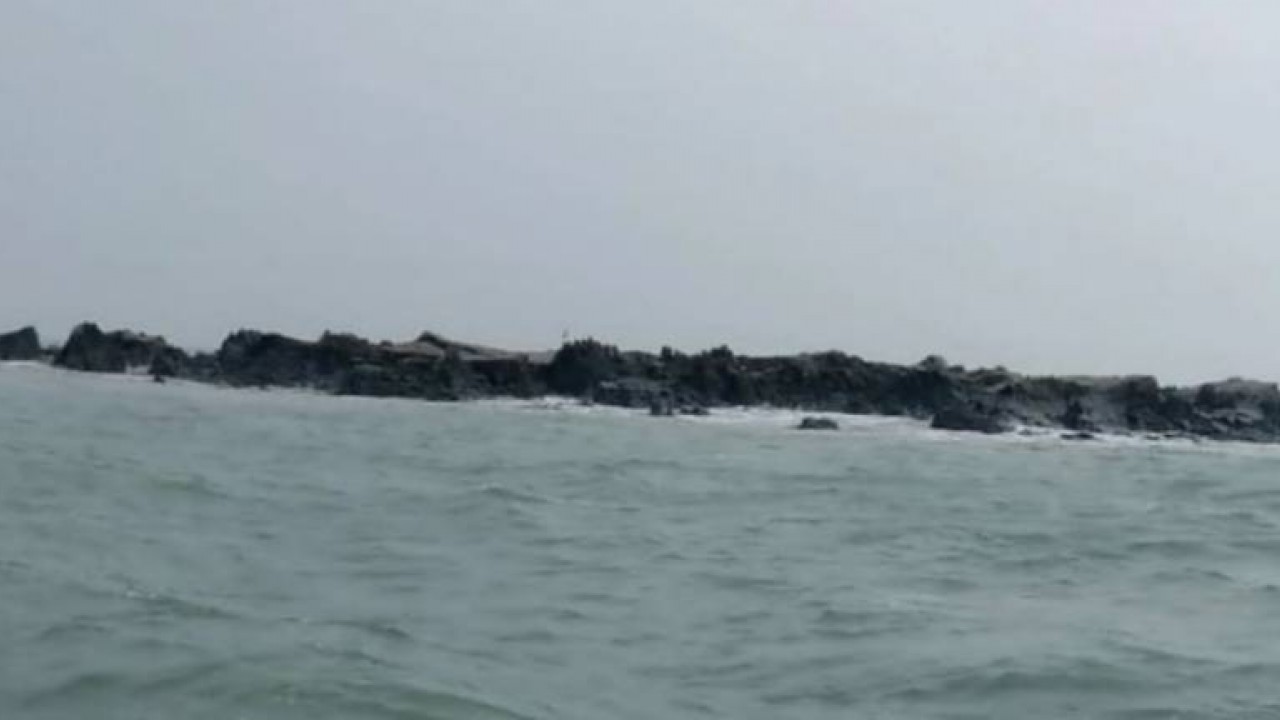 The technical advisor on marine fisheries at World Wild Fund (WWF), Muhammad Moazzam Khan said that the new island appeared in west off the coast of Sonmiani near Kund Malir.
"Such phenomena occurs due to geographical changes within the ocean depths," he said adding that these kind of small islands emerge, remain in place for a while and then diminish back into the waters.
It is pertinent mention here that such Islands had earlier emerged at the same location in 2000 and 2010.
The first known emergence, during November 1945, was concurrent with an earthquake of magnitude 8.0.
The 2nd and 3rd emergences were in March 1999 and November 2010 respectively.
In 2013, an island emerged off Gwadar coast after a powerful 7.7 magnitude earthquake struck Pakistan. However, the island disappeared after some time.
Landsat images of March 1999 and November 2010 emergences indicate appearance of round-shaped island of 4.4 and 5.2 hectare area, followed by erosion and disappearance. The island was composed of mud breccias and circular vents spewing mud slurry and methane gas.