Pakistan closes border crossing with Afghanistan
Pakistan Interior Minister Sheikh Rashid Ahmed Sunday has expressed that the government has closed the Torkham border crossing with Afghanistan.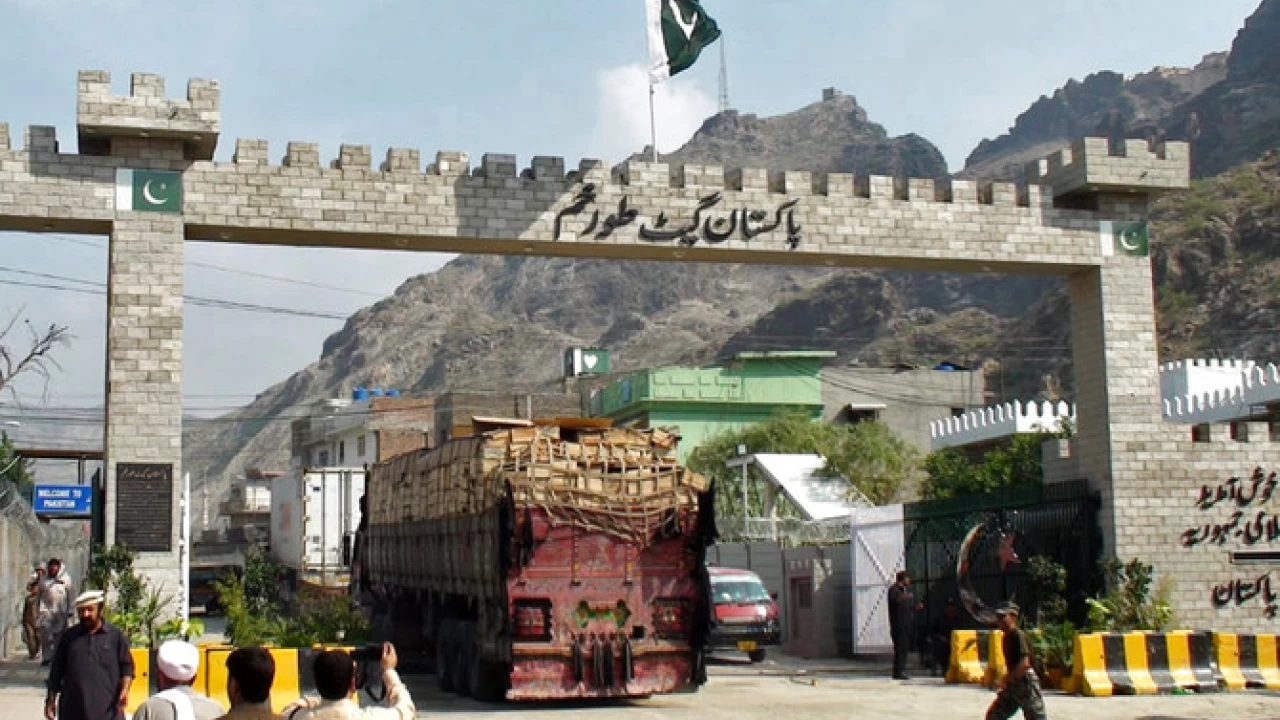 Rashid Ahmed said Pakistani officials had made the move because the Taliban "have taken control of Jalalabad and deployed their men on the border."
He said that the closure was due to the potentially worsening security situation.
Islamabad says it will help Pakistanis stranded in Kabul, Jalalabad and other parts of Afghanistan get out of the country.
Earlier, Afghanistan President Ashraf Ghani Sunday has resigned from his post, GNN reported quoting International media.
According to other outlets, the Taliban strongman Mullah Ghani Baradar will take charge of Afghanistan president at the palace in Kabul.
It came after President Ghani delivered a sombre, short public address to the Afghan people on Saturday praising the security forces— saying his focus was on preventing further instability, violence and displacement of my people.
However, there had been speculation that Afghan President would announce his resignation.
اشرف غنی نے طالبان سے مذاکرات کے بعد استعفی دے دیا #GNN #GNNUpdates #Kabul #Afghanistan #AshrafGhani #JoeBiden #ashrafghaniresigns @PTIofficial pic.twitter.com/dwAoXwxXmP

— GNN (@gnnhdofficial) August 15, 2021
Afghan media reported that shortly after his pre-recorded message to the nation, President Ghani held a consultative meeting with political and jihadi leaders who supported his notion for preventing further instability in the country.
Earlier in the day, the Taliban seized large parts of Afghanistan and started entering the outskirts Kabul.
The capital city was the last major city to be held by government forces, after all the provincial capitals fell to the Taliban offensive.
The Taliban started an offensive nearly two weeks ago, capturing a number of key towns, cities and border posts.
Today's strike on Kabul comes as international forces prepare to evacuate their diplomats amid the worsening security situation.
Reportedly, the Taliban pledged not to take Afghan capital "by force".
"No one's life, property and dignity will be harmed and the lives of the citizens of Kabul will not be at risk," they said in a statement.