Pakistan Athletics Federation decides to set up special camp for Javelin Throwers
Lahore: Pakistan Athletics Federation has decided to set up a special camp for Javelin Throwers.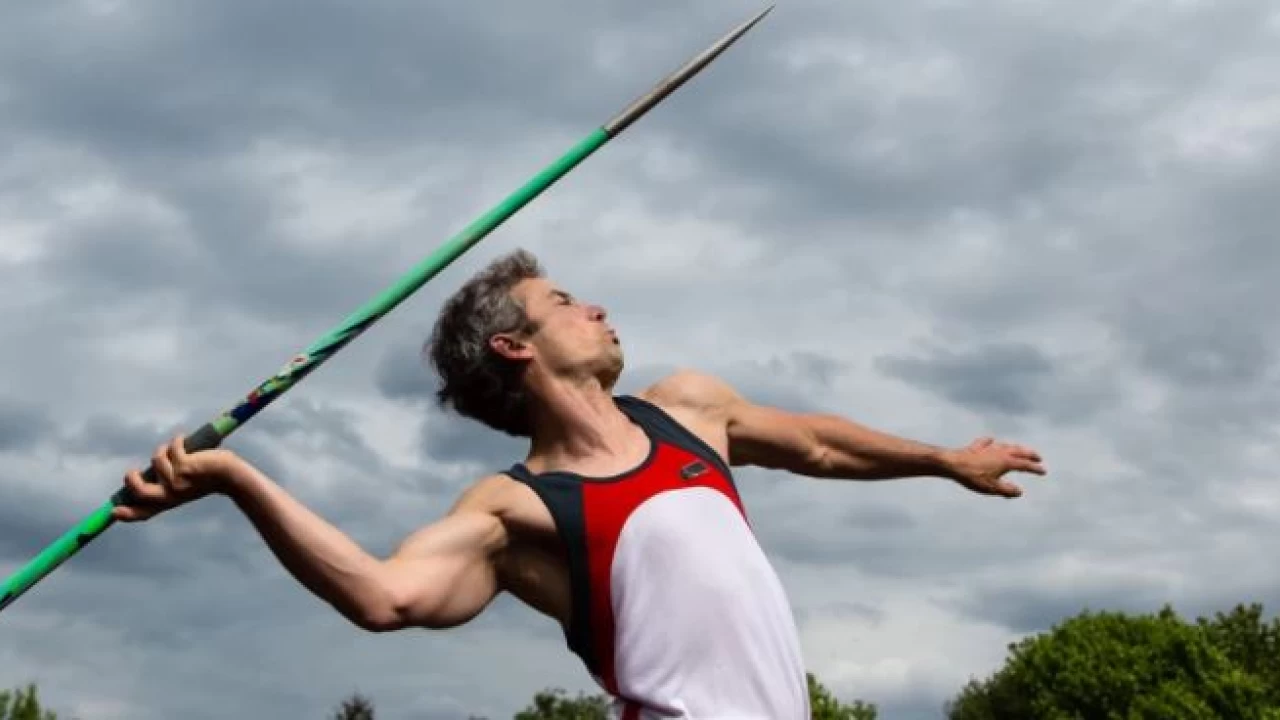 According to details, aspiring Javelin Throwers will be identified from across the country and special training will be given to them after the talent hunt.
Over the next two months, talent will be sought in different age groups and young people will be prepared for various international competitions depending on the age group.
Pakistan Athletics Federation said that women athletes will also be invited to the camp and prepare for the competitions. The camp will have the services of coaching, physical trainers, nutritionists and motivators.
The move has come after Pakistani athlete Arshad Nadeem bagged fifth position in Javelin Throw competition at Tokyo Olympics earlier this month.