As second wave continues, Pakistan reports 1272 cases, 52 deaths
Islamabad: Pakistan has reported 52 coronavirus deaths and 1,272 new positive cases in one day.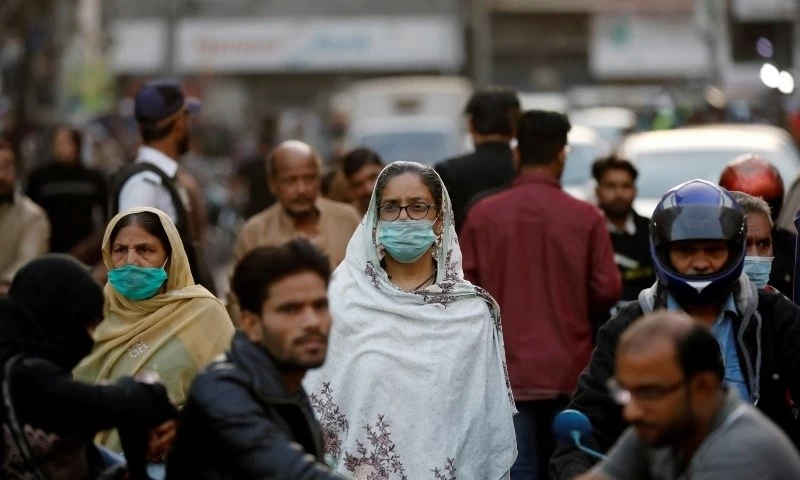 According to National Command and Control Center (NCOC), around 1,272 cases of coronavirus were reported while 52 people succumbed to the disease in the last 24 hours, taking the total death toll to 12,488.
The total number of confirmed cases reached to 567,261.
As many as 567,261 patients have recovered from the disease with 1,666 critical cases.
Punjab
The number of coronavirus patients has reached 165,716 with 5,138 causalities.
Sindh
The number of infection has reached 254,678, whereas the province has reported 4,263 deaths.
Khyber Pakhtunkhwa
The confirmed cases have surged to 70,306, while the death toll has surged to 2,015 in KPK.
Balochistan
There are 18,958 confirmed cases while 199 patients died of the infection so far.
AJK and Gilgit-Baltistan
There are 9,629 coronavirus cases in AJK while the death toll has reached 284. On the other hand, there are 4,945 cases in GB with 102 deaths.
Islamabad
There are 43,029 cases in the capital city while 487 people have lost their lives.