Harry Potter's 20th anniversary reuniting cast at TV special
"Harry Potter" stars Daniel Radcliffe, Emma Watson and Rupert Grint are reuniting with other cast members from the blockbuster film franchise for a special 20th anniversary TV retrospective, movie studio Warner Bros said on Tuesday.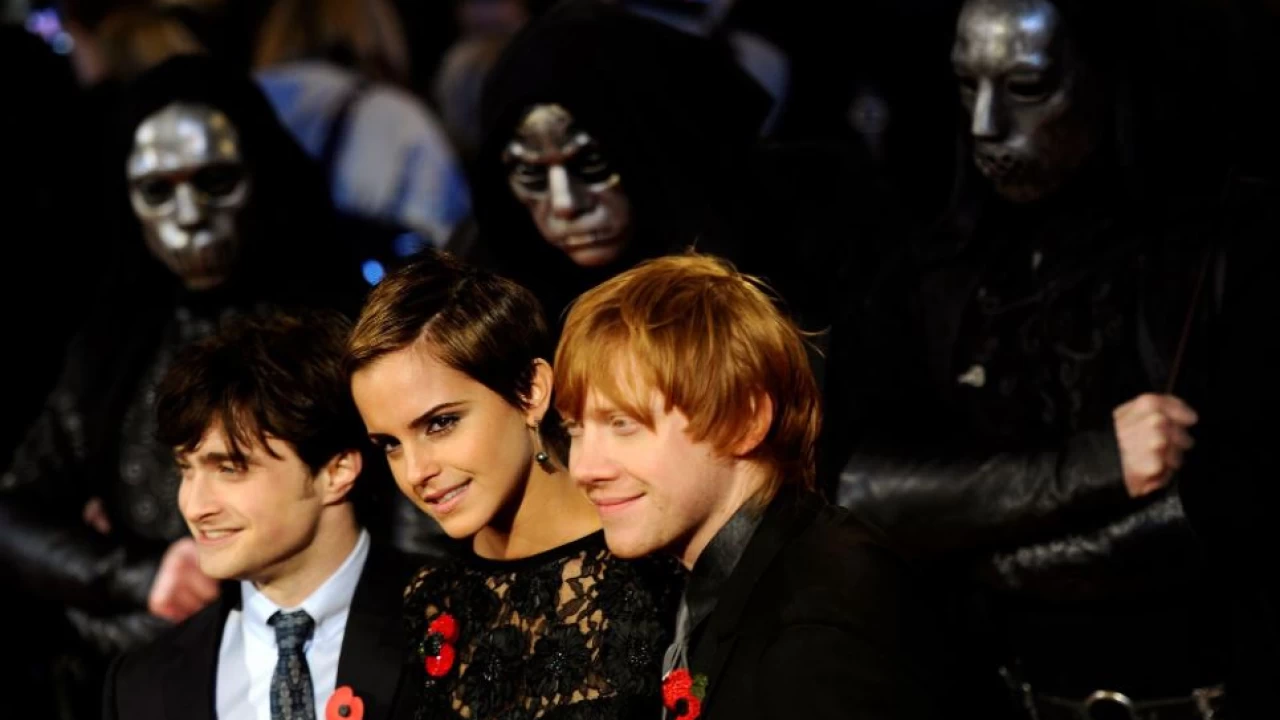 Robbie Coltrane, who played Hagrid, Tom Felton (Draco Malfoy), Helena Bonham Carter (Bellatrix Lestrange), Gary Oldman (Sirius Black), director Chris Columbus and other stars of the eight movies will join them, for "Harry Potter 20th Anniversary: Return to Hogwarts" on the movie set in London where the first film was made.
The special will be broadcast on Jan 1 on streaming platform HBO Max. Warner Bros and HBO are owned by AT&T Inc (T.N).
The retrospective will see the cast return to the original Hogwarts boarding school sets that were featured in the first film "Harry Potter and the Sorcerer's Stone ("Philosopher's Stone" in the U.K.) released in November 2001.
The film franchise based on J.K. Rowling's stories about an orphaned boy with magical powers took in some $7.8 billion at the global box office.
The special is one of several 20th anniversary events planned by Warner Bros, including a TV quiz contest for Potter fans hosted by Helen Mirren, which will include cameo appearances by some of the cast and celebrity fans including comedians Pete Davidson and Jay Leno.
SOURCE: REUTERS
Sharif family should come to clarify position on Guthrie's statement: Fawad
British solicitor claims former CJ Rana Shamim signed affidavit at residence of Nawaz Sharif in London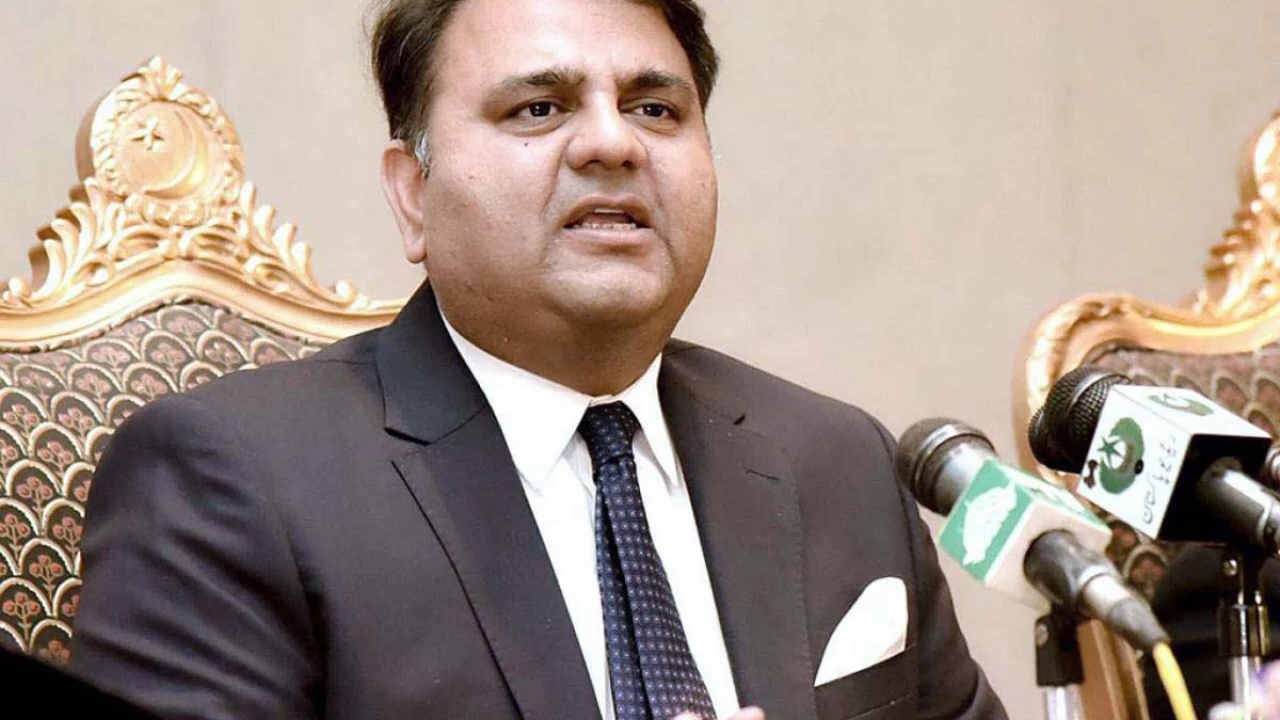 Dubai: Minister for Information Fawad Chaudhry on Friday asked the Sharif family to clarify their position on the statement by British solicitor Charles Guthrie claiming that former Giligt Baltistan chief judge Rana Shamim signed the affidavit at the residence of Nawaz Sharif in London.
It was an important allegation and "I think the Sharif family should come forward and explain their position," he said while talking to the media.
Chaudhry Fawad said apparently it was a fake story as the affidavit was signed at the residence of Nawaz Sharif. "When Nawaz Sharif and the company was in power, only his films were playing, no one paid attention to the original cinema films," he added.
Taking a jibe on Nawaz Sharif, he said the "flop movie" (referring to Nawaz) had gone to London.
To a question, he said the overseas Pakistanis were an asset for the nation and particularly those living in the United Arab Emirates.
Around 1.5 million Pakistanis resided in the UAE, the biggest contributor in the remittances, and most of them were using the Roshan Digital Pakistan account, he added.
The minister said the overseas Pakistanis supported Prime Minister Imran Khan and he also stood with him firmly, and their combination would take Pakistan forward.
Fawad said 11 Pakistani films were being screened at the Dubai Film Festival and he was here to support and enjoy the Pakistani stuff.
Increase in US rates could 'throw cold water' on global economic recovery: IMF chief
"Higher US interest rates could make it more expensive for countries to service their dollar-denominated debt"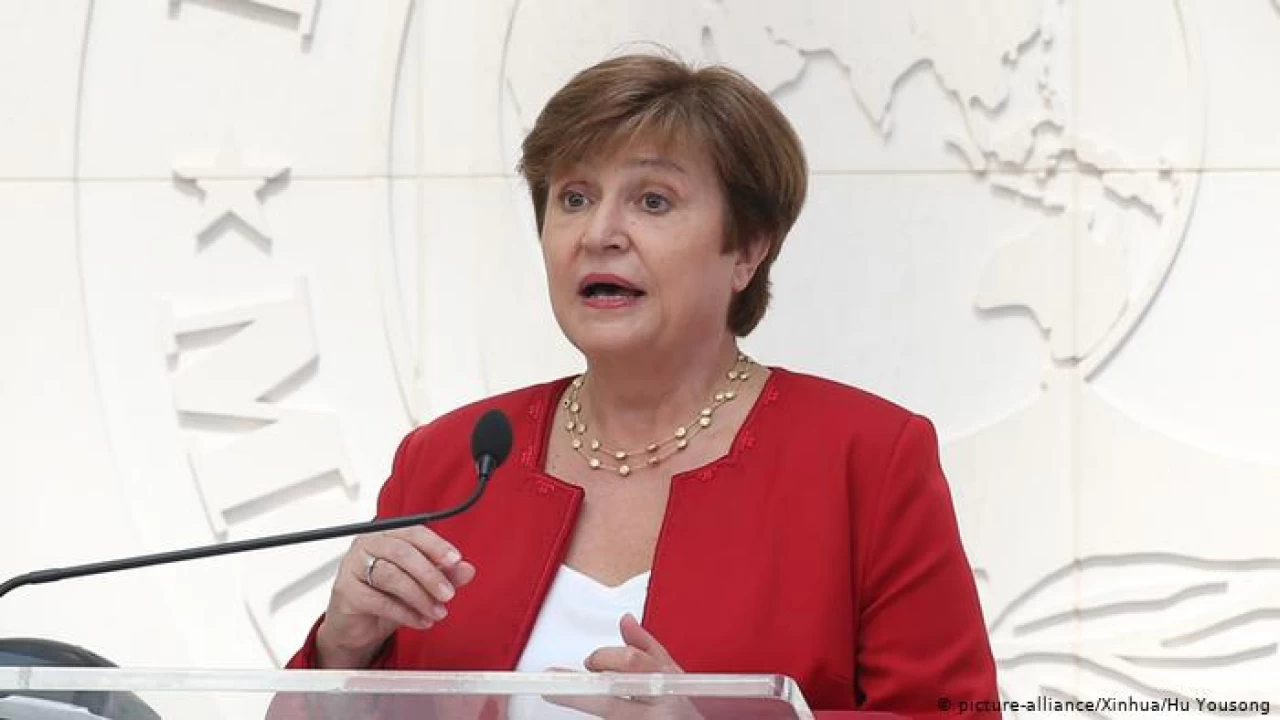 Kristalina Georgieva, managing director of the International Monetary Fund, has said that interest rate hikes by the Federal Reserve could "throw cold water" on already weak economic recoveries in certain countries.
Georgieva, speaking via videoconference at The Davos Agenda virtual event on Friday, said an increase in US rates could have significant implications for countries with higher levels of dollar-denominated debt.
She said it was therefore "hugely important" that the Fed was clearly communicating its policy plans to prevent surprises. Higher US interest rates could make it more expensive for countries to service their dollar-denominated debt.
On a panel moderated by CNBC's Geoff Cutmore, Georgieva said the IMF's message to countries with high levels of dollar-denominated debt was: "Act now. If you can extend maturities, please do it. If you have currency mismatches, now is the moment to address them."
She added that her biggest concern is for low income countries with high levels of this debt, highlighting that two-thirds were now either in "debt distress" or in danger of falling into it — that's twice as many as in 2015.
'Losing some momentum'
The IMF expects the global economic recovery to continue, Georgieva said, but stressed that it was "losing some momentum."
As such, she suggested that a New Year's resolution for policymakers should be "policy flexibility."
"2022 is like navigating an obstacle course," she said, given risks such as rising inflation, the Covid-19 pandemic and high debt levels. The IMF warned in December that global debt hit $226 trillion in 2020 — the largest one-year rise since World War II.
With regards to inflation, Georgieva stressed that the problem is country specific. Prices are rising at startling speeds in a number of countries: euro zone inflation hit a record high of 5% in December, the U.K. inflation rate hit a 30-year high in the same month and the U.S. consumer price index rose at its fastest pace since June 1982.
"That country specificity is what makes 2022, in a way, even more difficult than 2020," Georgieva said.
"In 2020, we had similar policies everywhere because we were fighting the same problem — an economy in standstill. In 2022, conditions in countries are very different, so we cannot anymore have the same policy everywhere, it has to be country specific and that makes our job in 2022 so much more complicated."
SOURCE: CNBC
EU re-establishing 'minimal presence' in Kabul
Embassy is being opened after five months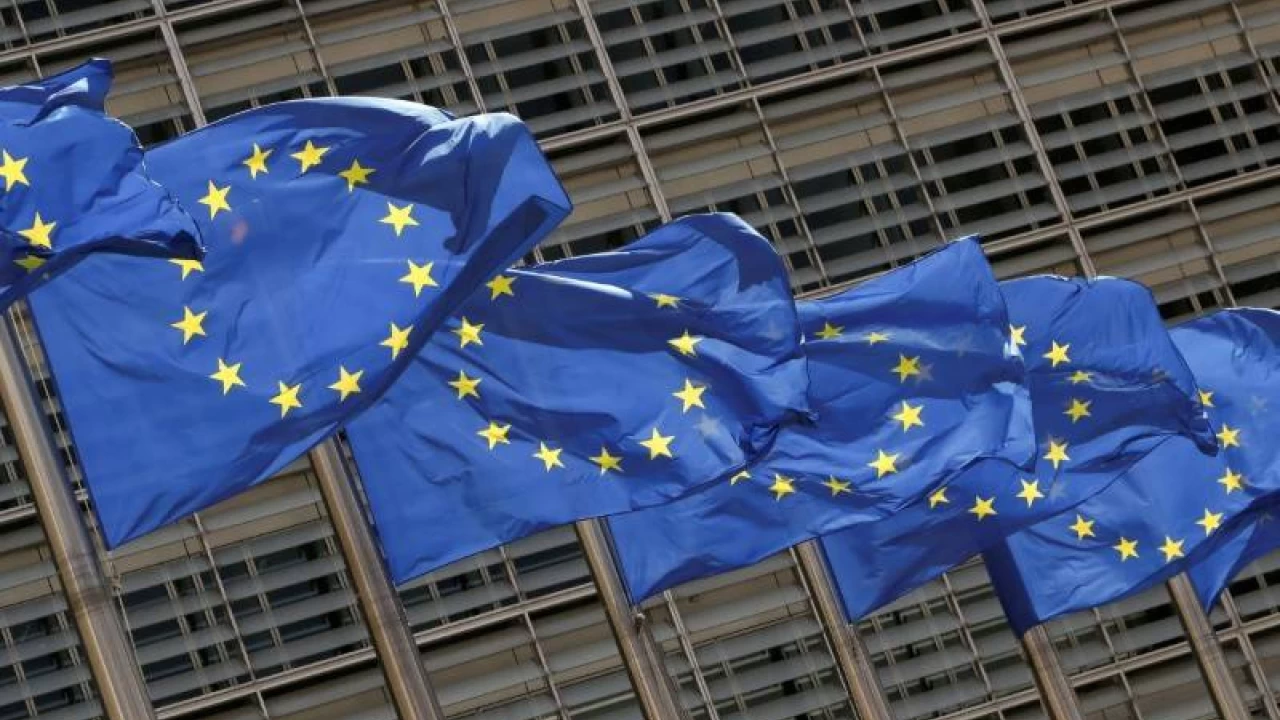 The European Union on Thursday announced it had begun re-establishing a "minimal presence" in Kabul to facilitate the delivery of humanitarian aid in Afghanistan.
"Our minimal presence in Kabul must not in any way be seen as recognition" of the Taliban government there," EU foreign affairs spokesman Peter Stano said in a statement.
"This has also been clearly communicated to the de facto authorities," he added.
Afghanistan is in the grip of a humanitarian disaster, worsened by the Taliban takeover in August that prompted Western countries to freeze international aid and access to billions of dollars worth of assets held abroad.
The country was almost entirely dependent on foreign aid under the previous US-backed government, but jobs have dried up and most civil servants haven't been paid for months.
No country has yet recognised the Taliban, with most watching to see how the hardline Islamists -– notorious for human rights abuses during their first stint in power -– restrict freedoms.
Shortly before Stano made his comments, an Afghan foreign ministry spokesman said on Twitter that the EU was reopening "an embassy" with "a permanent presence in Kabul" for the first time in five months.
Stano said in the statement "the EU has started to re-establish a minimal presence of international EU Delegation staff to facilitate the delivery of humanitarian aid and monitor the humanitarian situation".
The international community is waiting to see how the Taliban Islamic fundamentalists intend to govern Afghanistan, after having largely trampled on human rights during their first stint in power between 1996 and 2001.
While the Taliban claim to have modernised, women are still largely excluded from public employment and secondary schools for girls remain largely closed.
Several countries, including China. Russia, Turkey, the United Arab Emirates and Iran have kept their embassies in Kabul open since the Taliban victory last year, but have not formally recognised their government.
Western diplomats began to evacuate their personnel in the first half of 2021, when American troops began operations to withdraw permanently from Afghanistan.
The withdrawal culminated at the end of August with the chaotic evacuation of 120,000 people following the Taliban's lightning conquest of the country.