Harry Potter's 20th anniversary reuniting cast at TV special
"Harry Potter" stars Daniel Radcliffe, Emma Watson and Rupert Grint are reuniting with other cast members from the blockbuster film franchise for a special 20th anniversary TV retrospective, movie studio Warner Bros said on Tuesday.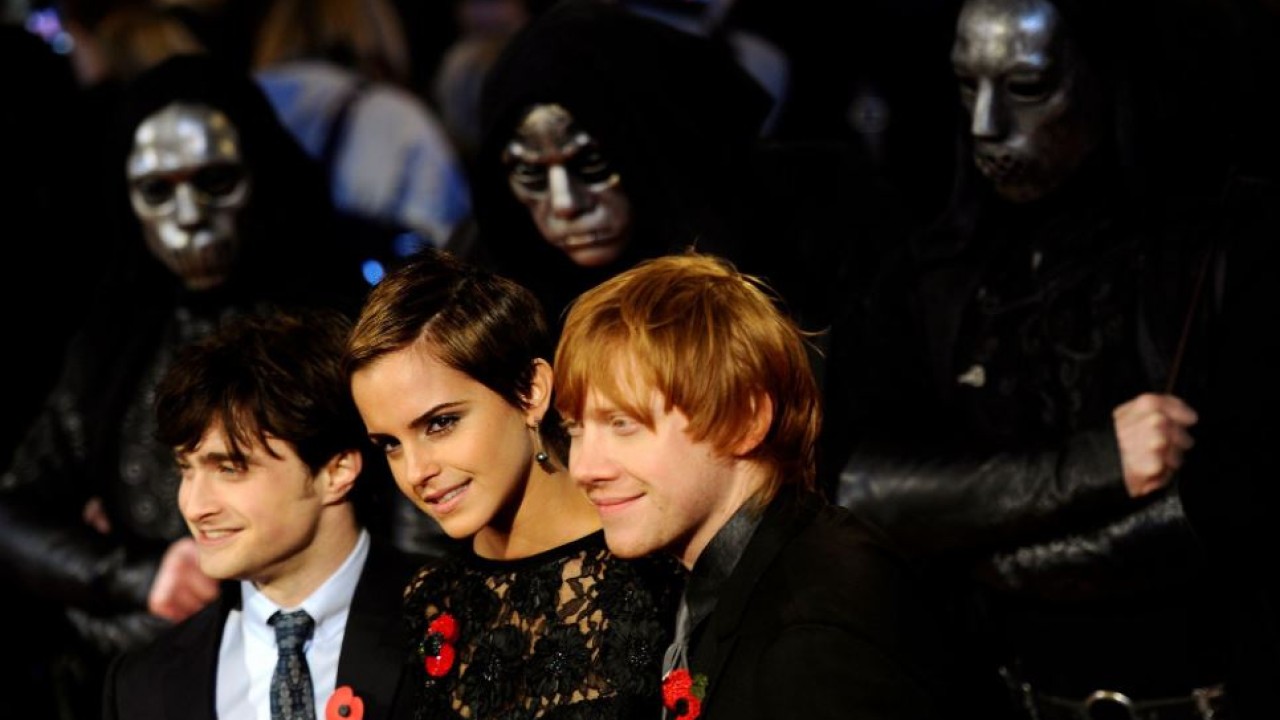 Robbie Coltrane, who played Hagrid, Tom Felton (Draco Malfoy), Helena Bonham Carter (Bellatrix Lestrange), Gary Oldman (Sirius Black), director Chris Columbus and other stars of the eight movies will join them, for "Harry Potter 20th Anniversary: Return to Hogwarts" on the movie set in London where the first film was made.
The special will be broadcast on Jan 1 on streaming platform HBO Max. Warner Bros and HBO are owned by AT&T Inc (T.N).
The retrospective will see the cast return to the original Hogwarts boarding school sets that were featured in the first film "Harry Potter and the Sorcerer's Stone ("Philosopher's Stone" in the U.K.) released in November 2001.
The film franchise based on J.K. Rowling's stories about an orphaned boy with magical powers took in some $7.8 billion at the global box office.
The special is one of several 20th anniversary events planned by Warner Bros, including a TV quiz contest for Potter fans hosted by Helen Mirren, which will include cameo appearances by some of the cast and celebrity fans including comedians Pete Davidson and Jay Leno.
SOURCE: REUTERS
Sweden's first female PM Magdalena Andersson reappointed days after quitting
Sweden's first female prime minister Magdalena Andersson was reappointed on Monday days after she quit amid political turmoil and jostling ahead of elections.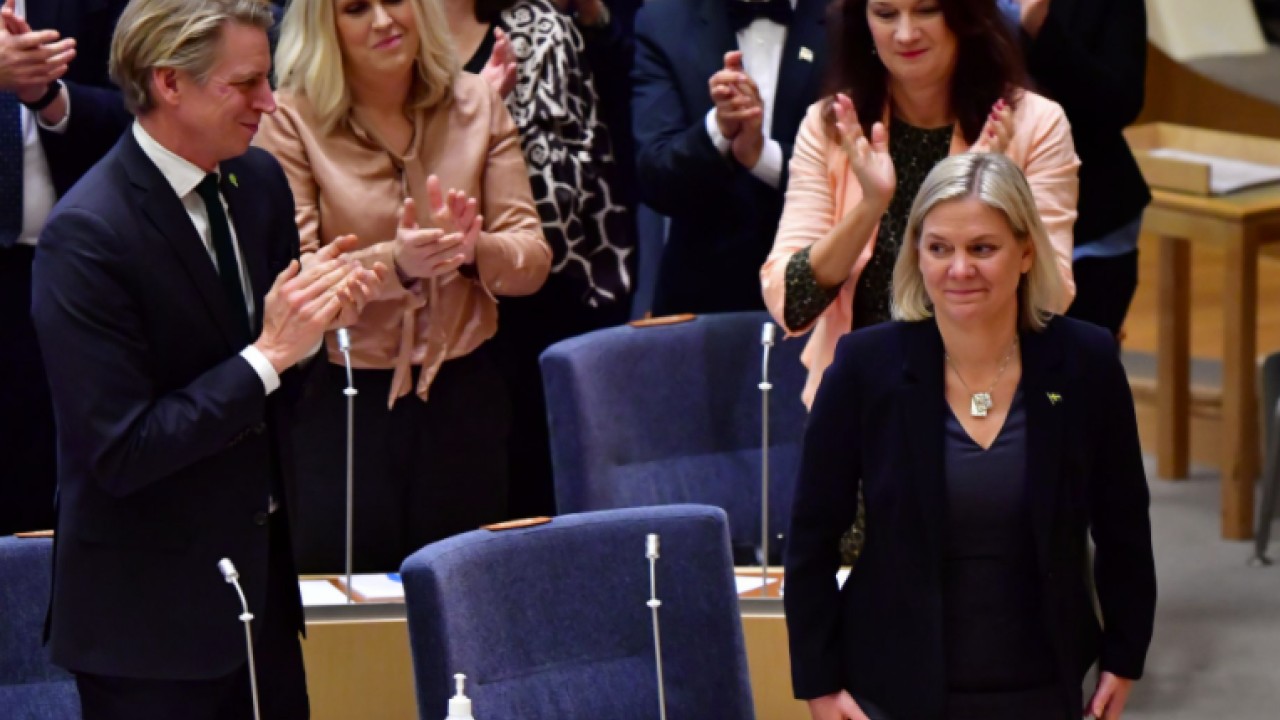 Lawmakers narrowly elected her premier for the second time in less than a week after she set out plans for a minority government made up of only her Social Democrats.
The former finance minister had won a similar vote on Wednesday but threw in the towel hours later after a junior coalition partner left the government over a lost budget vote. read more
"Like all minority governments, we will seek co-operation with other parties in parliament, and I see good opportunities to do so," Andersson, whose party holds 100 seats in the 349-seat parliament, told a news conference.
"The Social Democrats have the biggest party group in parliament by a wide margin. We also have a long tradition of cooperation with others and stand ready to do what is needed to lead Sweden forward."
The leader of the right-wing opposition Moderate Party, Ulf Kristersson, described the incoming administration as a "nine-month caretaker government" and said it would not be able to achieve much in the run-up to elections due in September 2022.
Andersson will have to lead one of Sweden's weakest governments in recent decades, and govern on a budget in part formulated by three opposition parties, including the anti-immigration Sweden Democrats, whose gains over the past decade lie at heart of Sweden's political turmoil.
Parliament adopted budget amendments put forward by the opposition last week which heavily reshaped government spending plans.
The Social Democrats have been in power since 2014 supported by parties united by little else than their desire to keep the Sweden Democrats from influencing policy.
The centre-right opposition has struggled to gather enough votes to form a majority government and polls suggest there may be little shift in the political calculus in the next election.
Andersson will face major challenges.
Gang violence plagues the suburbs of major cities. The health service barely coped with the pandemic and needs strengthening, while the government will need to manage a promised transition to a zero-emissions economy.
SOURCE: REUTERS
Pakistan offers to host OIC FMs on Afghanistan situation
In a video message, the Foreign Minister Shah Mahmood Qureshi said Pakistan fully endorses this initiative of Saudi Arabia, the current OIC summit chair.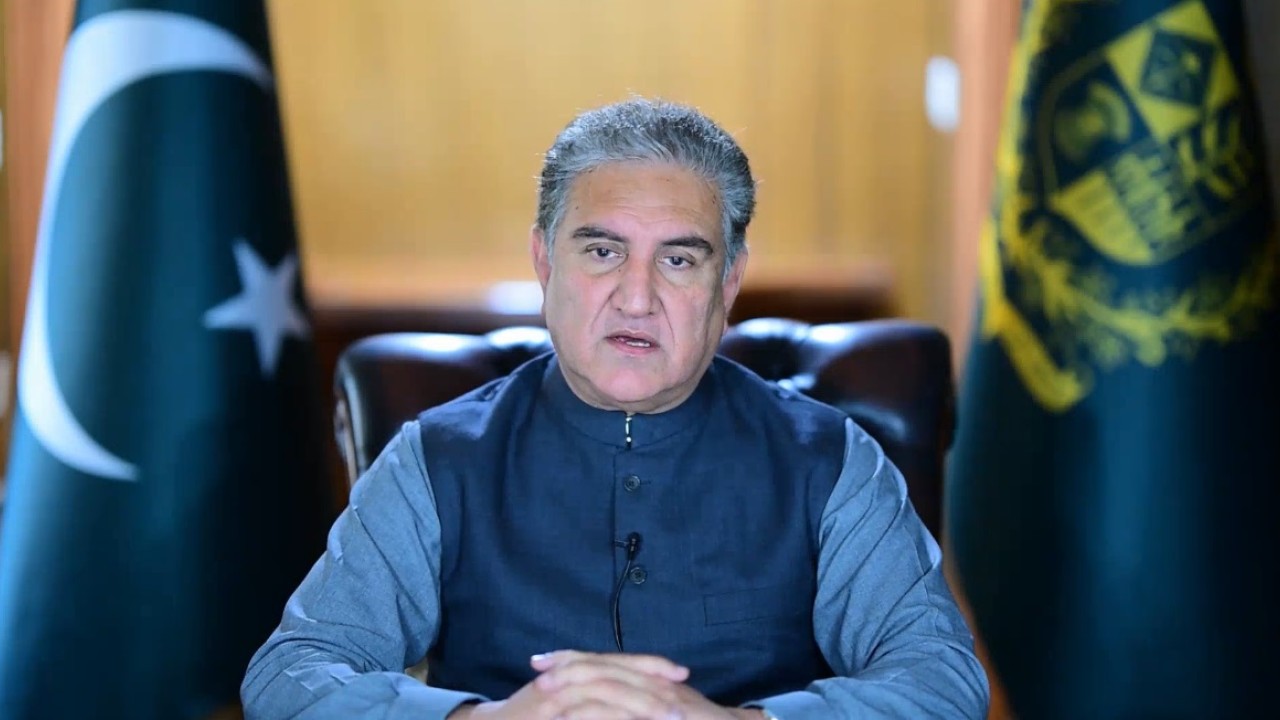 Islamabad: Pakistan has offered to host the extraordinary session of the Council of Foreign Ministers of the Organization of Islamic Cooperation (OIC) to discuss the latest situation in Afghanistan.
In a video message, the Foreign Minister Shah Mahmood Qureshi said Pakistan fully endorses this initiative of Saudi Arabia, the current OIC summit chair.
He said Pakistan also offers to host this meeting in Islamabad on the 17th of next month.
Shah Mahmood Qureshi said we are confident that the OIC member states will endorse this offer.
He said Afghanistan is currently facing a serious humanitarian situation as millions of Afghans including women and children are confronted with an uncertain future due to a shortage of food, medicine and other essential living supplies.
The Foreign Minister said the advent of winter has exacerbated the humanitarian crisis.
He urged the OIC to step up to alleviate the humanitarian needs of the Afghan people, provide immediate and sustained support to them, and continue to remain engaged with them for the wellbeing and prosperity of Afghanistan.
Rocker Bryan Adams, other music starts perform in Pirelli calendar
Cher, Rita Ora, Iggy Pop, Jennifer Hudson and other music stars take centre stage in the 2022 Pirelli calendar unveiled on Monday, shot by Canadian rocker and photographer Bryan Adams.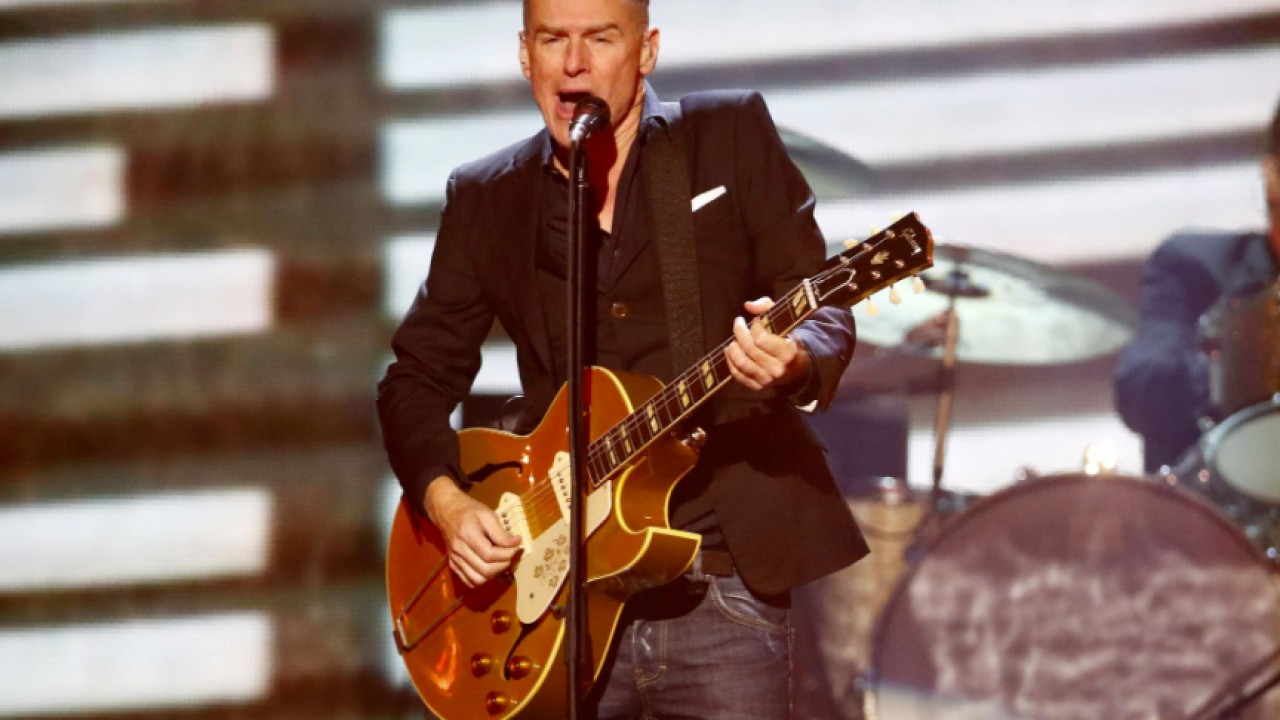 However the 62-year-old was unable to unveil his take of the famed calendar in person in Milan after testing positive for COVID-19 upon arrival in Italy last week. He joined a press conference remotely via video.
Called "On The Road", the calendar seeks to depict a day in the life of a touring musician.
Its cover shows guitarist and singer St. Vincent posing with a Pirelli guitar pick on her tongue. It features pictures of Cher and Pop in dressing rooms, Ora in the bath, rapper Saweetie pushing a luggage trolley and Hudson surrounded by flowers.
Rapper Bohan Phoenix poses on a piano while musician Grimes' photo is set in a futuristic setting. Adams, who snapped the photos in Los Angeles, Capri and Canada last summer, also features.
"With all these pictures, fantasy plays a big part in trying to create something," he said in a statement. "Because you don't want it to be literal, you want it to be glamorous, yet it gives the impression of what it might be like."
Adams said last week that he had tested positive for COVID-19 after flying into Milan and was going to hospital. It was the second time in a month he had tested positive for the virus. He has since posted photos, thanking doctors and nurses looking after him.
Adams is best known for songs like "Summer of '69", "Heaven" and "(Everything I Do) I Do It for You".
As a photographer, he has snapped Mick Jagger and Naomi Campbell, as well as Britain's Queen Elizabeth. He has also published books of his photos, including one on injured British soldiers.
First published in the 1960s, the Pirelli calendar has a limited run and is usually gifted to the company's clients. In recent years, it has moved away from featuring images of scantily-dressed models to more artistic themes, featuring various celebrities.
The 2021 edition was suspended due to the pandemic.
SOURCE: REUTERS