Twitter mobile slowdown to remain until all banned content is removed: Russia
Twitter has been subjected to a punitive slowdown in Russia since March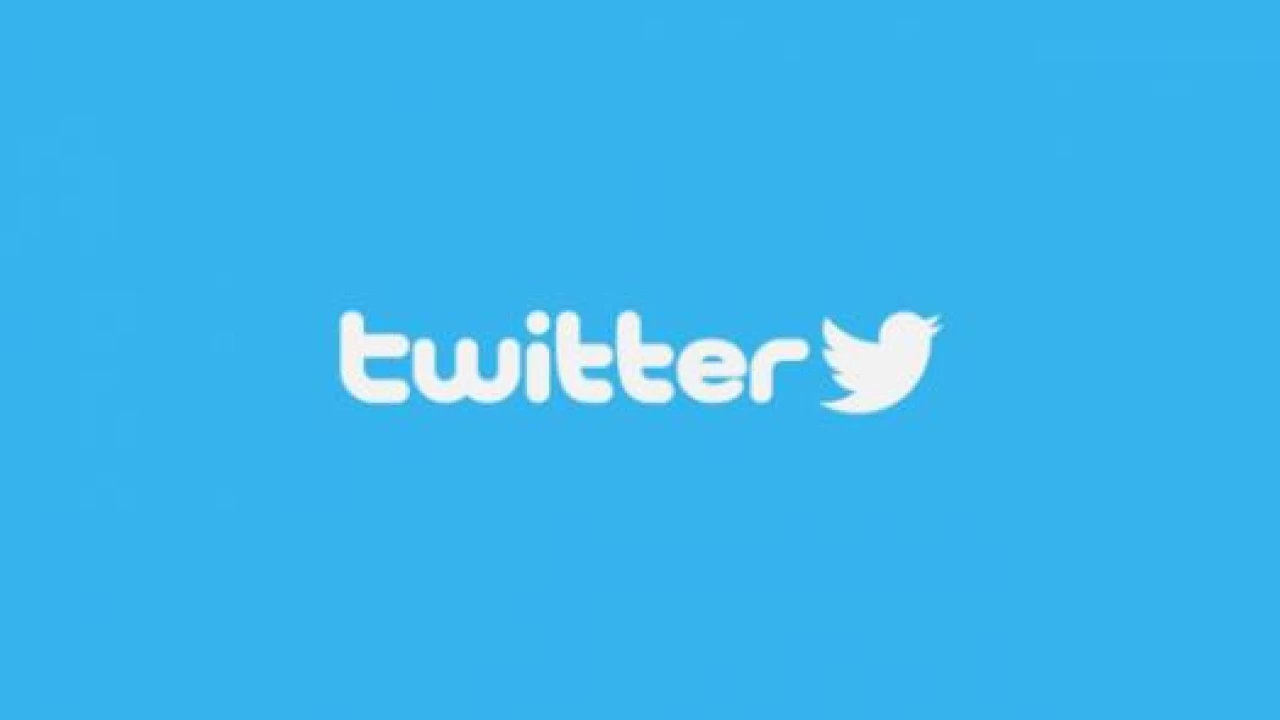 Moscow: Russia will continue slowing down the speed of Twitter on mobile devices until all content deemed illegal is deleted, state communications regulator Roskomnadzor told Reuters, as Moscow continues to make demands of Big Tech.
Russian authorities have taken steps recently to regulate technology giants more closely by imposing small fines for content violations, while also seeking to force foreign companies to have official representation in Russia and store Russians' personal data on its territory.
Twitter has been subjected to a punitive slowdown in Russia since March for posts containing child pornography, drug abuse information or calls for minors to commit suicide, Roskomnadzor has said.
Twitter, which did not immediately comment on Monday, denies allowing its platform to be used to promote illegal behaviour. It says it has a zero-tolerance policy for child sexual exploitation and prohibits the promotion of suicide or self-harm.
Videos and photos are noticeably slower to load on mobile devices, but Roskomnadzor eased speed restrictions on fixed networks in May.
Roskomnadzor said Twitter, which it has fined a total of 38.4 million roubles ($511,900) this year, has systematically ignored requests to remove banned material since 2014, but has taken down more than 90% of illegal posts.
"As of now, 761 undeleted posts remain," Roskomnadzor said. "The condition for lifting the access restriction on mobile devices is that Twitter completely removes banned materials detected by Roskomnadzor."
The regulator has said it will seek fines on the annual turnover of Alphabet's Google and Facebook in Russia for repeated legal violations, threats the two companies did not comment on at the time.
"We also reiterate that the social network Twitter has been repeatedly found guilty by a Russian court of committing administrative offences," Roskomnadzor said.
SOURCE: Reuters
No substitute for selfless leadership of Imran Khan: Usman Buzdar
Pakistan has got truthful and honest leader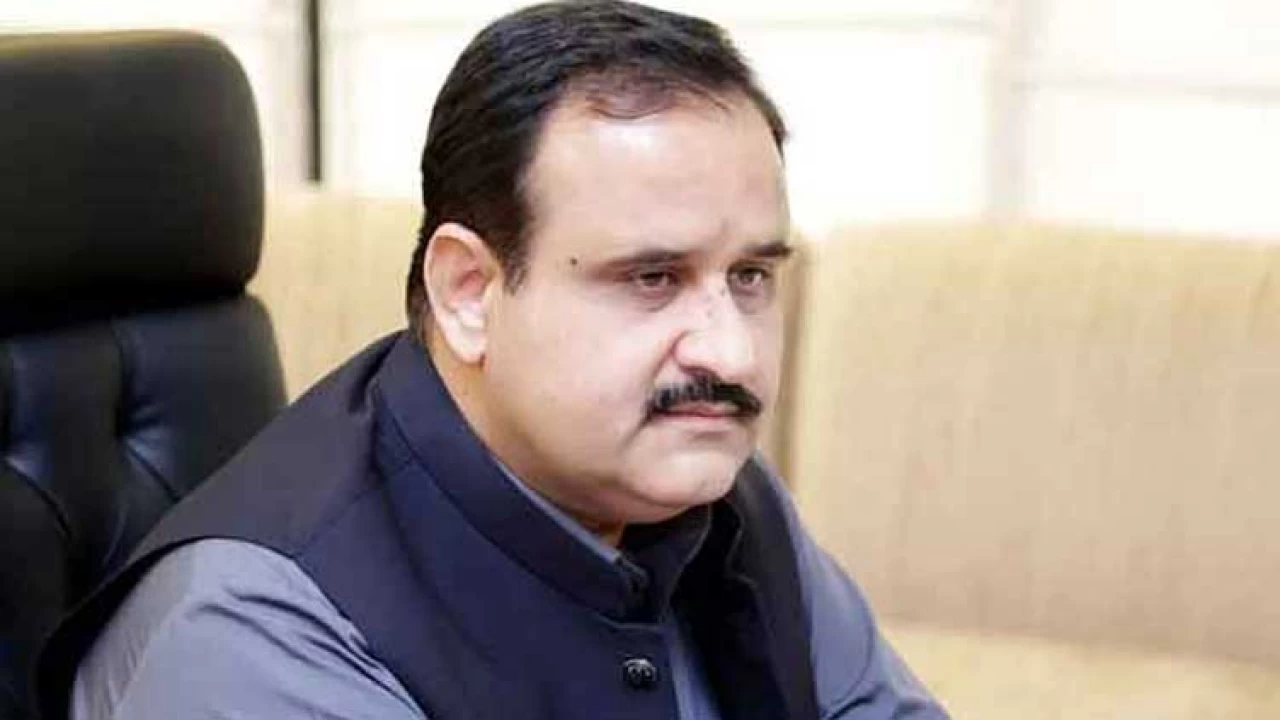 Lahore: Punjab Chief Minister Usman Buzdar on Monday has said that lamp of negative politics of opposition has gone out, there is no substitute for the selfless leadership of Imran Khan.
In a statement, Usman Buzdar has said that opposition leaders have become restless due to from power. "In Shaa Allah this restlessness will continue even after 2023. They do criticism just for the sake of criticism for improving their political impression," he added.
He said that the people who polluted politics with corruption their place is jail. The chief minister said that there is not any substitute of selfless leadership of Prime Minister Imran Khan. Pakistan has got truthful and honest leader. We performed those tasks in 42 months which previous governments could not perform in years.
"Pakistan Tehreek-e-Insaf (PTI) has done great work in three and a half years which the previous governments could not do in decades", Usman Buzdar concluded.
Two alleged terrorists killed, cop martyred in Islamabad face-off
Two motorcyclists opened fire on policemen at a picket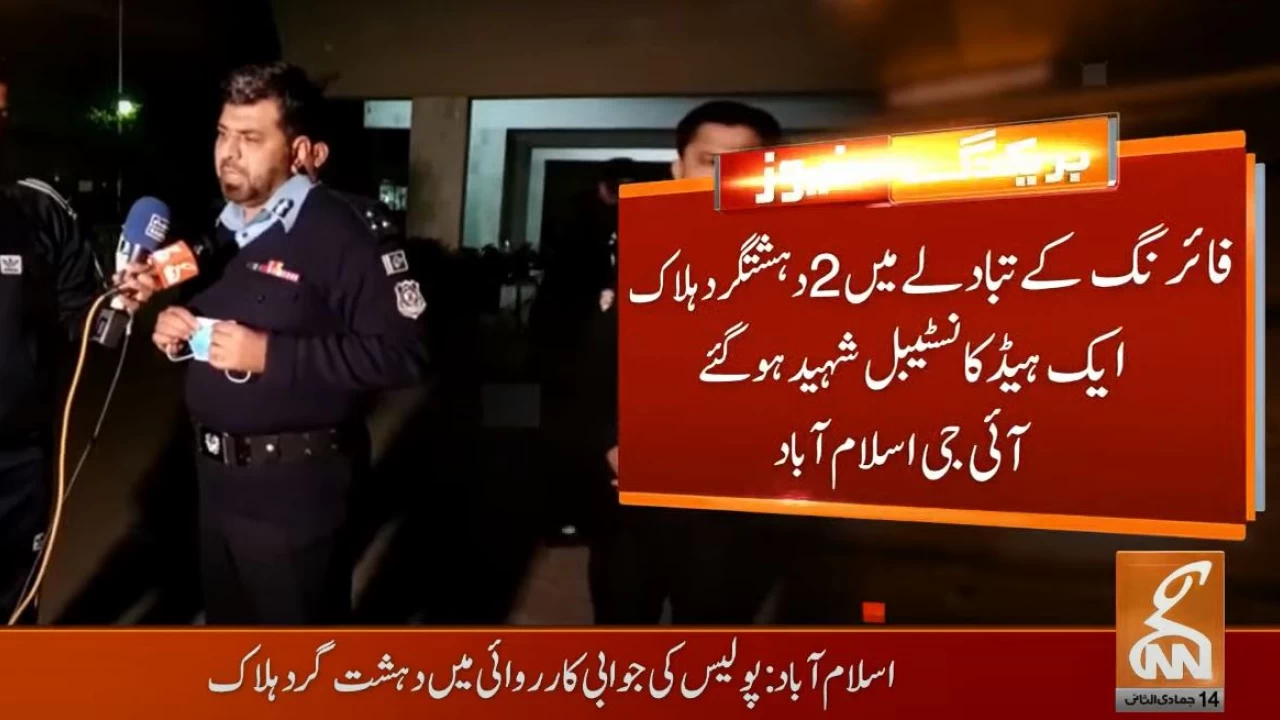 Islamabad: Two alleged terrorists were killed while a police head constable was martyred in crossfire between the police and suspects at a police picket on Monday, police said.
Some policemen were performing duty at Jilania police check post in Sector G-8 when two motorcylists reached there and opened fire on cops.
The exchange of gunfire led to killing of two suspects. A policeman also lost his life. Two other cops suffered injuries who were shifted to a state hospital.
Senior police officers rushed to the spot. Karachi Company police are dealing the case and collecting evidence from the crime scene.
The Islamabad police chief told reporters that the incident was reported at around 9:30pm.
The suspects, who were killed, were terrorists, he said, adding they were wearing bullet proof jackets.
Twitter expands feature that allows users to flag misleading content
The feature was first tested in the United States, Australia and South Korea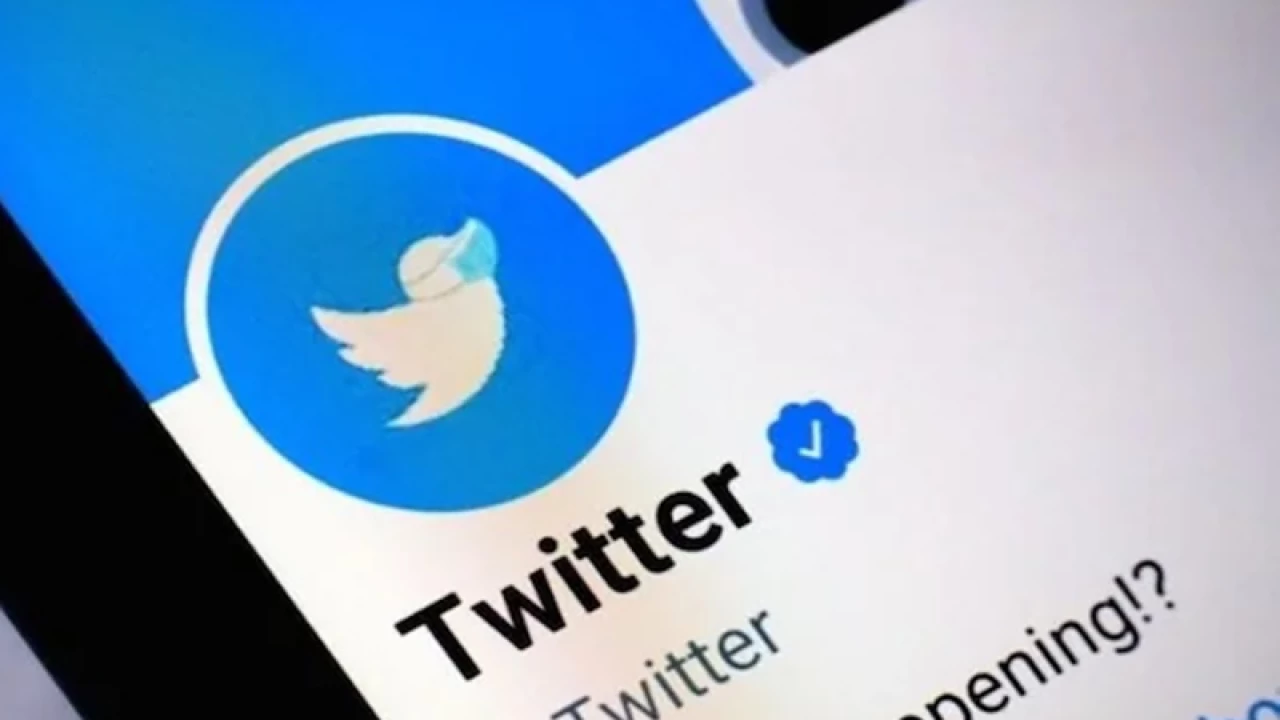 Twitter said on Monday it will expand its test feature which allows users to flag misleading content on its social media platform to Brazil, Spain and the Philippines.
The company had introduced the pilot test of the feature in August last year, as a part of its effort to reduce misinformation on its platform.
It was first tested in the United States, Australia and South Korea.
Since it was first announced, Twitter said it has received around 3 million reports from users who have used it to flag tweets which they believe are in violation of its policies.
The social media giant last year launched another program called Birdwatch, which lets participants write notes and provide additional context to misleading tweets, though those notes are held on a separate website.
SOURCE: REUTERS