27,000 ducks slaughtered in Tyrone over bird flu concerns
Amidst ongoing concerns about the presence of avian flu, 27,000 ducks have been slaughtered at a farm in Co Tyrone.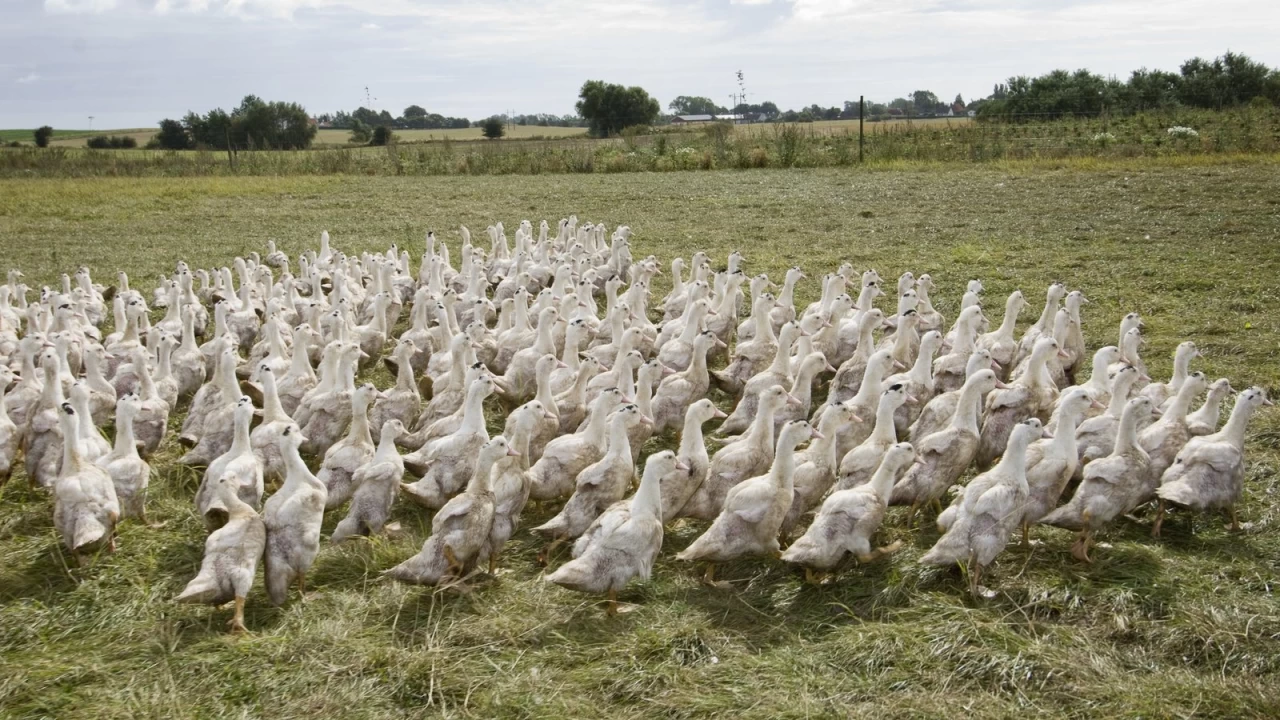 Twenty-seven thousand ducks have been culled at a farm in Co Tyrone following a suspicion of avian influenza in commercial flocks.
Northern Ireland's Chief Veterinary Officer Robert Huey said it had been done as a "precautionary measure" following tests which indicated a suspected outbreak of the poultry disease near Aughnacloy.
The cull of the ducks follows several confirmed cases at poultry businesses just across the border in Co Monaghan.
The disease has also been found in wild birds that were found dead in Northern Ireland in recent weeks.
Northern Ireland has an extensive poultry industry and a temporary control zone has also been put in place around the affected premises pending the results of confirmatory tests.
That will mean tighter controls on the movement of poultry and enhanced record keeping and biosecurity measures for other similar businesses inside that zone.
Moreover, authorities have urged everyone who had poultry, including those who keep birds as a hobby, to get registered with the authorities.
"I am extremely concerned about the serious risk of spread and this is a very worrying development," officials said.
Moreover, bird flu is an annual risk brought by migratory wild birds. If it gets into commercial flocks it can cause rapid illness and death, and can affect trade in poultry meat and other products.
NA, Senate sessions to be held today
Besides legislative business, both the Houses will take up matters pertaining to national and international importance.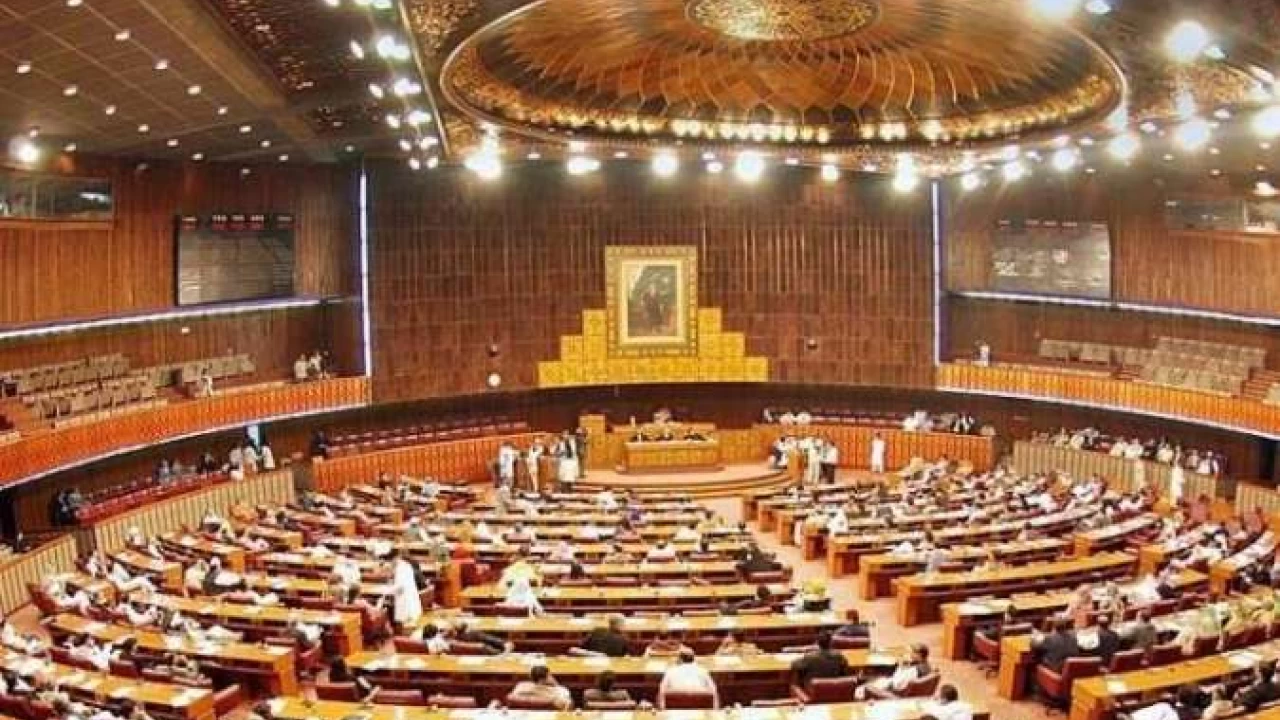 Islamabad: Sessions of the Senate and the National Assembly (NA) will separately be held at the Parliament House in Islamabad at 4 pm on Monday (January 17).
Besides legislative business, both the Houses will take up matters pertaining to national and international importance.
'Austria to make COVID vaccines compulsory for adults from Feb'
Nehammer, a conservative who took office in December, said those who didn t comply would face a hefty fine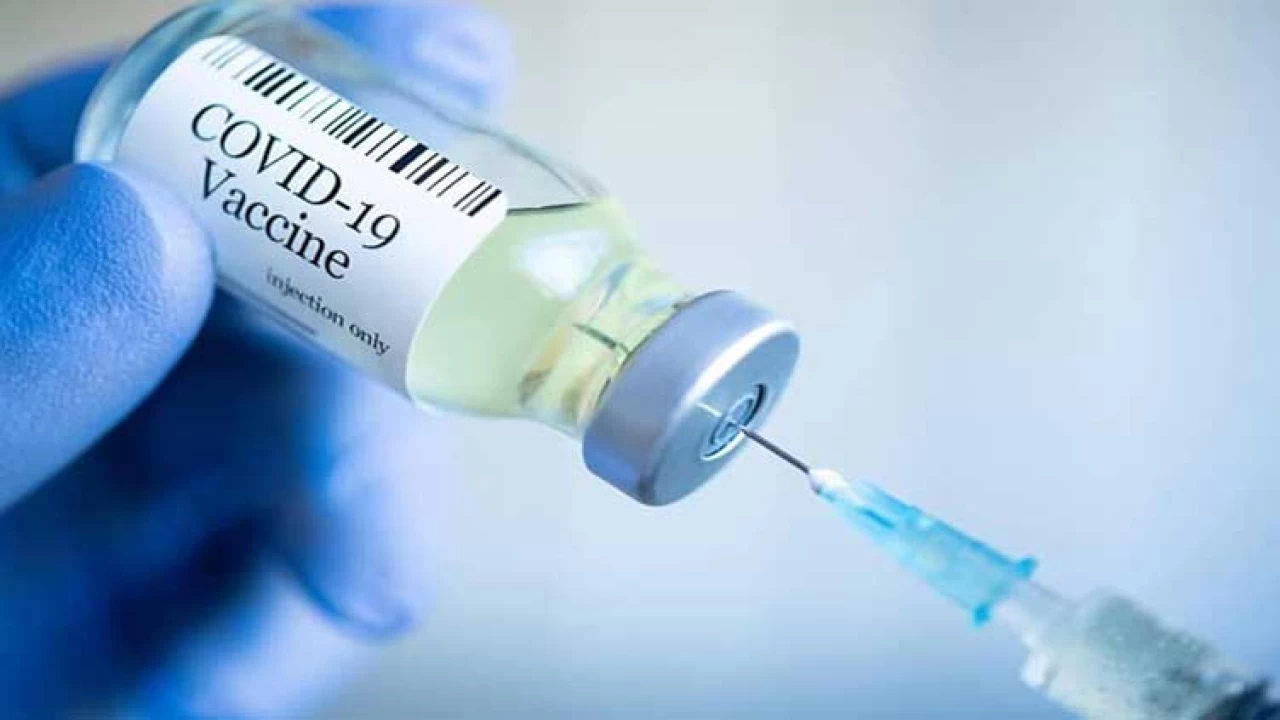 Vienna: Austria will become the first European country to make Covid-19 vaccination compulsory for adults in February, Chancellor Karl Nehammer said Sunday, acknowledging that it was a "sensitive topic."
Nehammer, a conservative who took office in December, said those who didn t comply would face a hefty fine.
"We will decide on compulsory vaccination as planned. It will come into force at the beginning of February for adults," he told a news conference.
Since plans for compulsory jabs were first announced last year, Austria has seen impassioned debate both in parliament and beyond on the issue.
To date 71.5 percent of eligible Austrian residents have had their jabs -- several percentage points below many of the country's EU neighbours.
Nehammer acknowledged the decision covered "a totally sensitive topic" but said it followed careful consideration.
He warned that after an "entry phase" for the policy, restrictions would be "tightened accordingly" in mid-March on those holding out against the jab, including fines of between 600-3,600 euros ($684-$4,100).
Saturday saw some 27,000 people demonstrate in Vienna against the measure which opponents dub an attack on personal freedoms.
On Thursday Parliament is due to pass into law a bill which initially was set to cover all people from 14 upwards but now will cover adults only.
Exceptions will be made for pregnant women and those who can show they have a medical exemption.
The government has widespread support for a policy which only the far-right is opposing.
Austria has to date seen almost 14,000 Covid-related deaths and 1.4 million cases in a population of some nine million.
Compulsory vaccinations against Covid remain rare worldwide, though Ecuador, Tajikistan, Turkmenistan, Indonesia and Micronesia have introduced such schemes.
Source: AFP
Novak arrives in UAE after being deported from Australia
Djokovic spent Saturday night in an immigration detention hotel in Melbourne, but was allowed to leave on Sunday to meet with his legal team.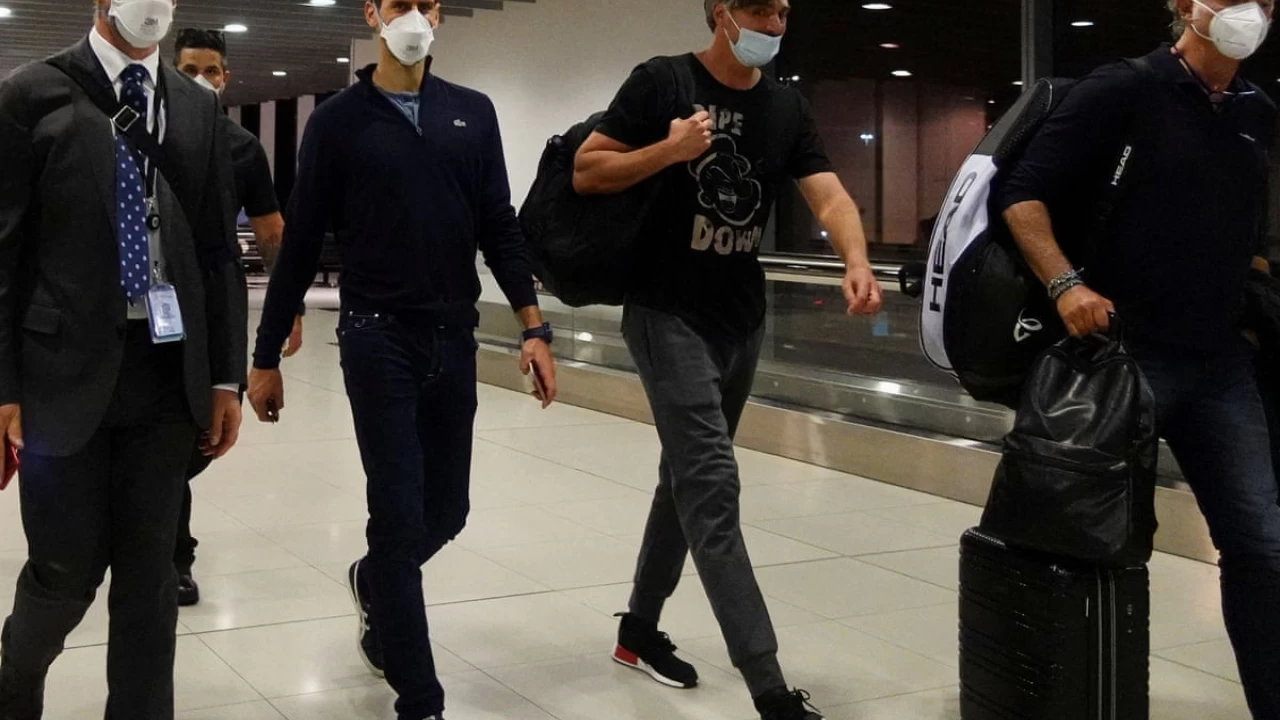 Dubai: Novak Djokovic arrived in Dubai early Monday after his deportation from Australia over its required COVID-19 vaccination ended the No. 1-ranked men's tennis player's hopes of defending his Australian Open title.
The Emirates plane carrying Djokovic touched down after a 13 1/2-hour flight from Melbourne, where he had argued in court he should be allowed to stay in the country and compete in the tournament under a medical exemption due to a coronavirus infection last month.
At Dubai International Airport, arriving passengers wearing mandatory face masks collected their bags and walked out of the cavernous terminal.
It wasn't immediately clear where Djokovic planned to travel next as the Dubai Duty Free tennis tournament, which Djokovic won in 2020, doesn't start until Feb. 14.
Dubai, the commercial capital of the United Arab Emirates (UAE), doesn't require travelers to be vaccinated, though they must show a negative PCR test to board a flight.
Djokovic's visa was initially canceled on January 6 by a border official who decided he didn't qualify for a medical exemption from Australia's rules for unvaccinated visitors. He was exempted from the tournament's vaccine rules because he had been infected with the virus within the previous six months.
He won an appeal to stay for the tournament, but Australia's immigration minister later revoked his visa. Three Federal Court judges decided unanimously Sunday to affirm the immigration minister's right to cancel Djokovic's visa.
Following the deportation orders, the tennis star will not compete in the Australian Open which is due to start on Monday.
Vaccination amid the pandemic was a requirement for anyone at the Australian Open, whether players, their coaches or anyone at the tournament site. More than 95 percent of all Top 100 men and women in their tours' respective rankings are vaccinated. At least two men — American Tennys Sandgren and Frenchman Pierre-Hugues Herbert — skipped the first major tournament of the year due to the vaccine requirement.
Djokovic's attempt to get the medical exemption for not being vaccinated sparked anger in Australia, where strict lockdowns in cities and curbs on international travel have been employed to try to control the spread of the coronavirus since the pandemic began.
In the meantime, people in Serbia say the decision is unfair to tennis star Novak Djokovic.