Japanese students injured in stabbing during entrance exams
A 17-year old high school student was arrested for attacking other students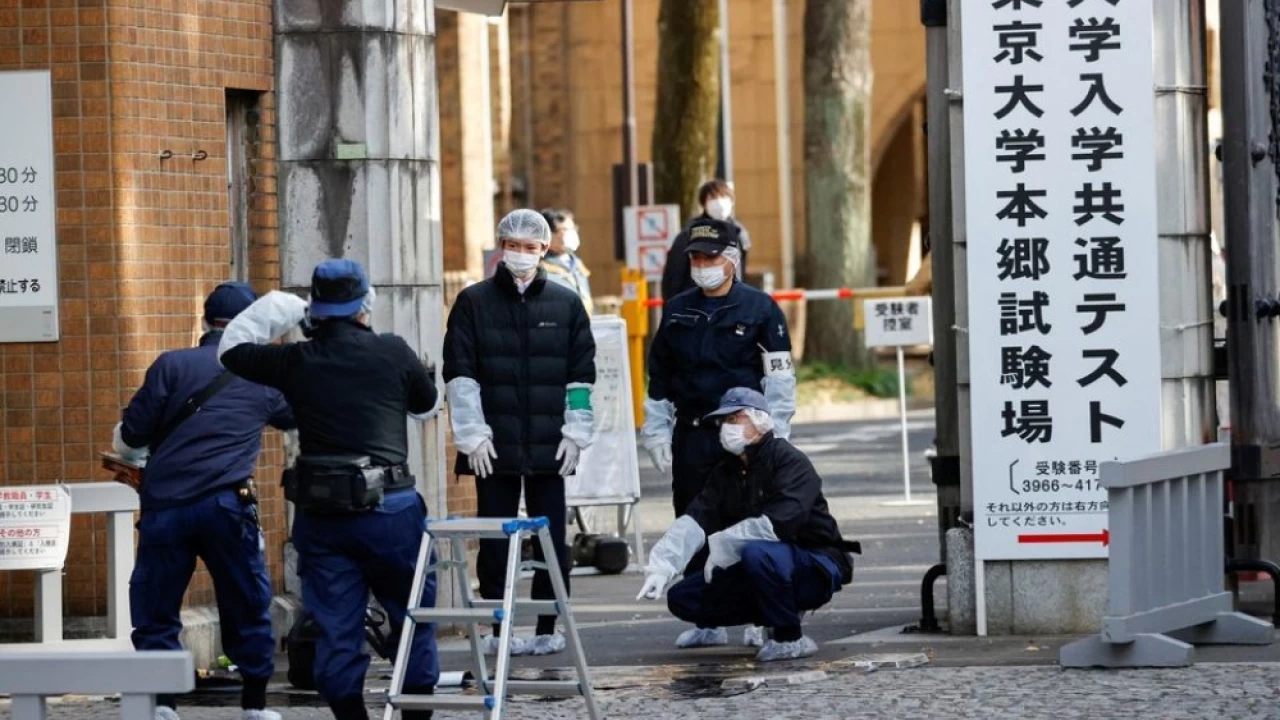 Japanese students injured in stabbing during entrance exams
Tokyo: Several high school students sitting their university entrance exam in Tokyo were injured in knife attack on Saturday.
According to Japanese media, three people were conscious after being injured in the morning when another student attacked them with a bladed object as they gathered at Tokyo University to take their entrance exam.
The alleged assailant, a 17-year old high school student, was arrested, the Asahi newspaper said.
Half a million high school students across Japan are taking the annual university entrance exams this weekend in hundreds of venues across the country.
Violent crimes are exceedingly rare in Japan, but there have been a spate of knife attacks by assailants unknown to the victims.
Govt to control Inflation before 2023: FM Qureshi
Global economy has also been in crisis for the past two years due to coronavirus, says minister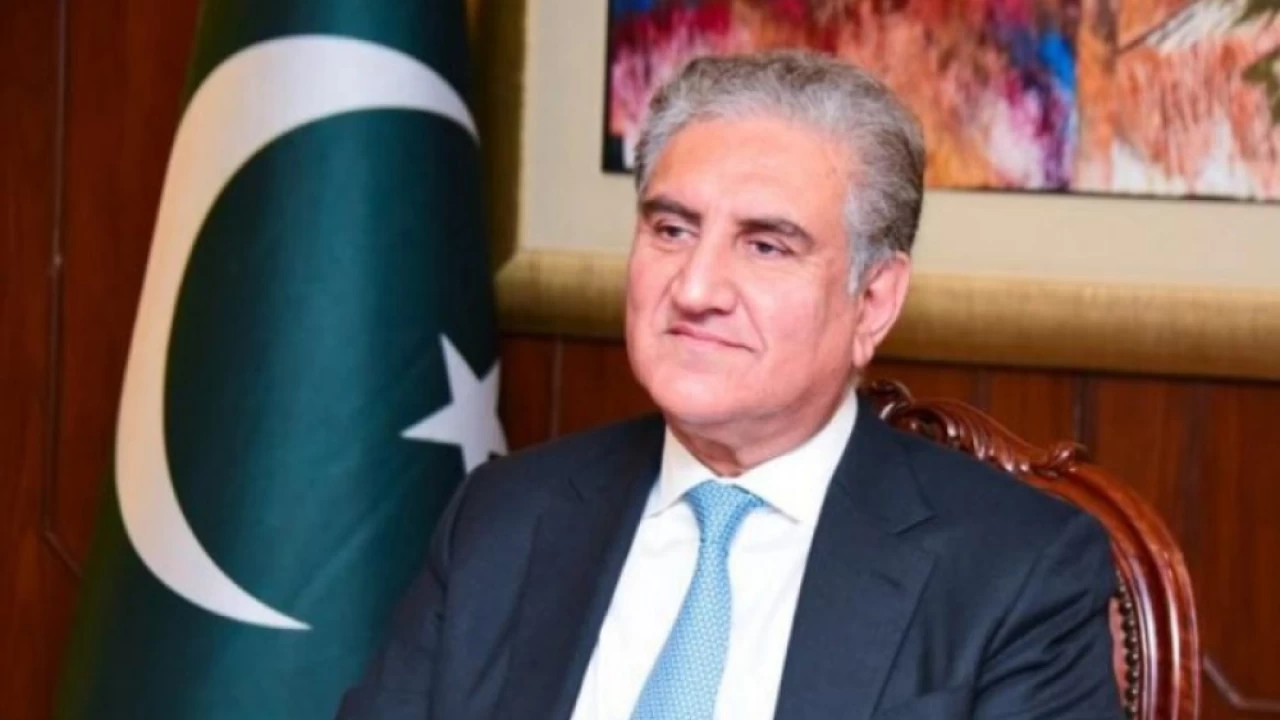 Multan: Foreign Minister (FM) Shah Mahmood Qureshi on Sunday said that inflation was a temporary phenomenon and Pakistan Tehreek-e-Insaf (PTI) government would control it before 2023.
He expressed these views while addressing a function at Government Primary School Awanpura Middle School Upgradation and talking to people during his visit to different Union Councils of his constituency NA-156.
He said that the government is not indifferent to people and well aware their hardships. He observed that government was striving hard to address public problems, saying that the global economy has also been in crisis for the past two years due to coronavirus. He however maintained that difficulties were temporary.
"We love dear homeland and would continue to live in the country. We know how to be loyal to the country. We have no flats, no accounts abroad and no one has a plan to go abroad. We are among the people and will remain with them," FM Qureshi maintained.
The foreign minister hoped that problems of masses would end soon. "We are fighting crises with determination. No matter how much the Opposition marches, there will be no in house change or end to the government. The opposition will face defeat. The democratic government of PTI will complete its term", remarked FM Qureshi.
He expressed satisfaction and hinted that PTI government's intentions were positive. "The present government has a credit for not having any corruption scandal".
Expressing the challenges, Qureshi observed that the problems were much more, compared to available resources which could not be resolved overnight. "We understand the problems and concerns of the people and trying to resolve the issues", he added.
PML-N asks for 'deal' for four people: Shahbaz Gill
Special assistant claims Shehbaz Sharif will soon find himself behind the bars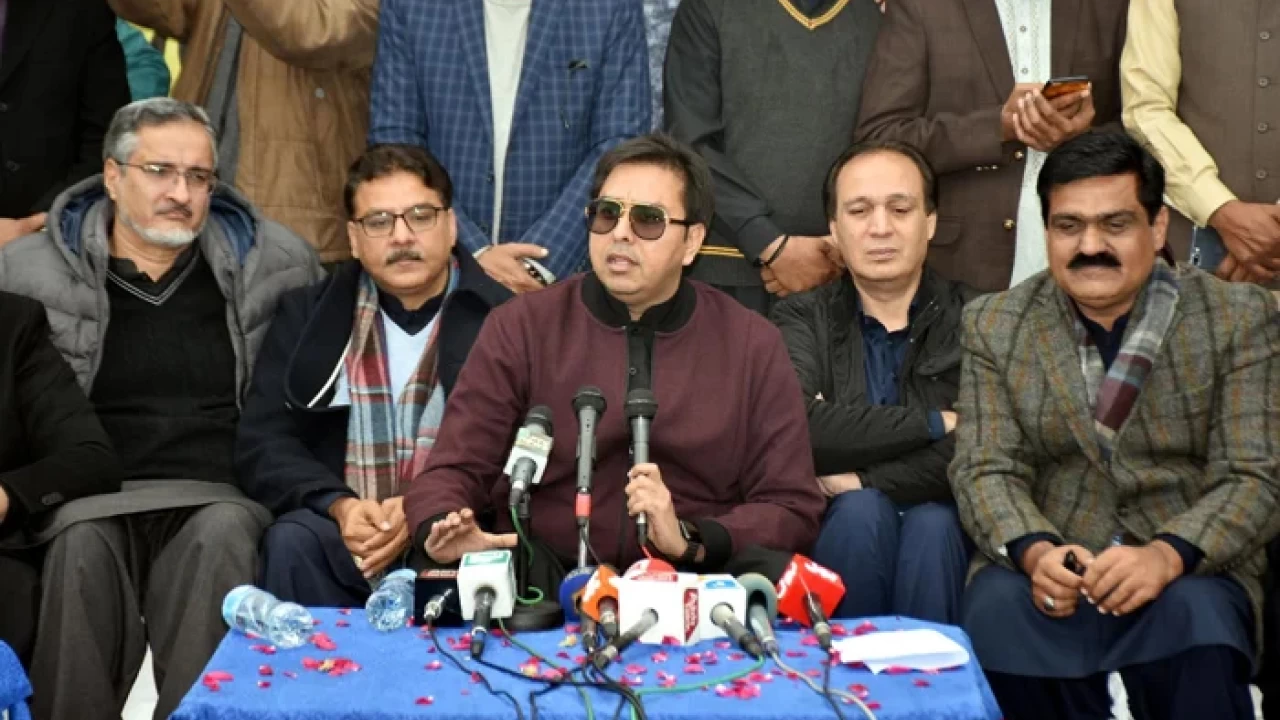 Faisalabad: Special Assistant to PM on Political Communication Shahbaz Gill on Sunday claimed that Opposition Leader in National Assembly and former chief minister Shehbaz Sharif has asked for a deal for four people.
Addressing a press conference in Faisalabad on Sunday, Shahbaz Gill said that the PMLN was demanding that Shehbaz Sharif, his son Hamza Shehbaz Sharif, and Maryam Nawaz be allowed to leave the country. The fourth person, according to Gill, is Nawaz Sharif who is already in London.
Shahbaz Gill also said that the PMLN wants former premier Shahid Khaqan Abbasi to stay in Pakistan and lead the PMLN politics. He said that the government would not give a deal to the Sharifs.
He compared the Sharifs' demand for a deal with deals served at restaurants. "You are confronted by Imran Khan. We won't allow you a boiled potato or a corncob and you are asking for a chicken piece. You won't get a deal … You can only curse and get cursed."
Shahbaz Gill also said that the law would take its due course and Shehbaz Sharif will soon find himself behind the bars. He said Nawaz Sharif will land in jail when he return to Pakistan.
On the other hand, Minister for Information Fawad Chaudhry in a separate media briefing also spoke about the Sharif family, claiming that there is a "race" underway among four leading members.
"When the four big leaders went to meet 'someone', they said that 'Nawaz Sharif did not do right by the country, why don't you consider us?'," the minister claimed further.
'Austria to make COVID vaccines compulsory for adults from Feb'
Nehammer, a conservative who took office in December, said those who didn t comply would face a hefty fine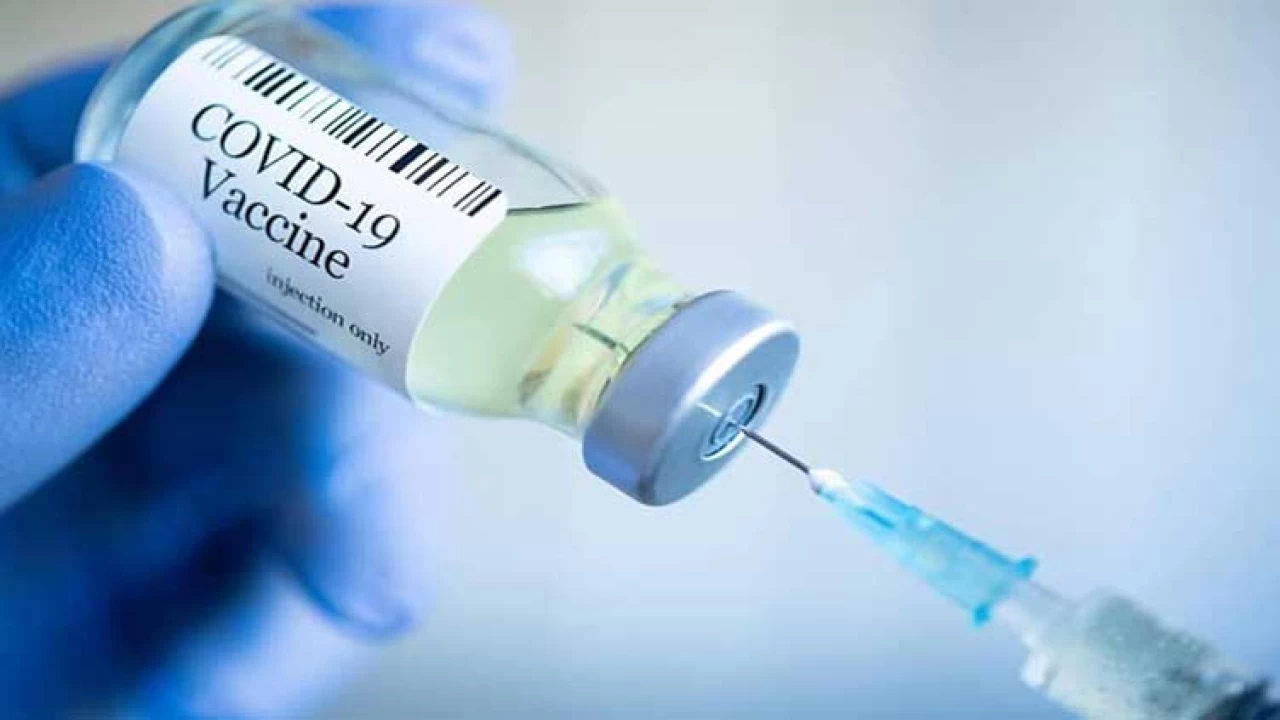 Vienna: Austria will become the first European country to make Covid-19 vaccination compulsory for adults in February, Chancellor Karl Nehammer said Sunday, acknowledging that it was a "sensitive topic."
Nehammer, a conservative who took office in December, said those who didn t comply would face a hefty fine.
"We will decide on compulsory vaccination as planned. It will come into force at the beginning of February for adults," he told a news conference.
Since plans for compulsory jabs were first announced last year, Austria has seen impassioned debate both in parliament and beyond on the issue.
To date 71.5 percent of eligible Austrian residents have had their jabs -- several percentage points below many of the country's EU neighbours.
Nehammer acknowledged the decision covered "a totally sensitive topic" but said it followed careful consideration.
He warned that after an "entry phase" for the policy, restrictions would be "tightened accordingly" in mid-March on those holding out against the jab, including fines of between 600-3,600 euros ($684-$4,100).
Saturday saw some 27,000 people demonstrate in Vienna against the measure which opponents dub an attack on personal freedoms.
On Thursday Parliament is due to pass into law a bill which initially was set to cover all people from 14 upwards but now will cover adults only.
Exceptions will be made for pregnant women and those who can show they have a medical exemption.
The government has widespread support for a policy which only the far-right is opposing.
Austria has to date seen almost 14,000 Covid-related deaths and 1.4 million cases in a population of some nine million.
Compulsory vaccinations against Covid remain rare worldwide, though Ecuador, Tajikistan, Turkmenistan, Indonesia and Micronesia have introduced such schemes.
Source: AFP