Job market recovery likely to slow in 2022 due to new Covid variants: ILO
There would be an even bigger deficit in working hours in 2022 than it previously estimated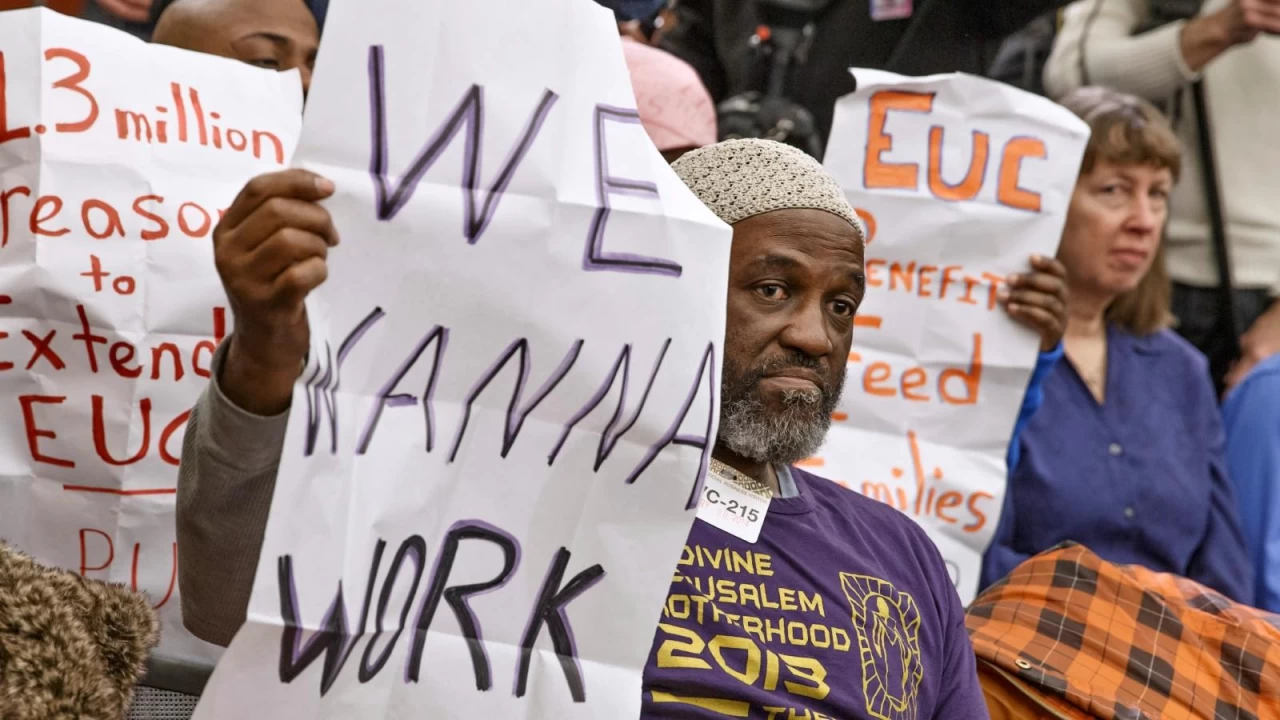 London: The United Nations' International Labour Organization has warned that job market recovery from the Covid-19 pandemic looks set to slow in 2022.
In its 2022 World Employment and Social Outlook trends report, published Monday, the ILO forecast that the number of hours worked globally in 2022 would be 1.8% lower than in the fourth quarter of 2019, just before the onset of the pandemic.
The ILO forecast that there would be an even bigger deficit in working hours in 2022 than it previously estimated. It projected that the fall in global working hours this year would now be the equivalent of losing 52 million full-time jobs, nearly double the 26 million it previously forecast in May 2021.
Guy Ryder, ILO director-general, said in a press briefing ahead of the release of the report on Monday that this "downside readjustment is quite considerable."
Ryder said that there were a number of reasons behind the expected slowdown in the labor market recovery, including the spread of new Covid variants, such as delta and omicron.
The ILO expected the labor market recovery to remain weak through 2023.
Ryder said that the far-reaching changes to economic and social behavior brought on by the Covid crisis had reduced the demand for, and the supply of, labor. He said that the ILO expected this trend to continue for "as long as the pandemic itself remains uncontrolled."
The ILO estimated that global unemployment is expected to reach 207 million in 2022, versus 186 million reported in 2019.
Ryder said that to be "sustainable this recovery must be based on the principles of decent work, employment creation, labor rights, social protection and social dialogue."
He referred to the guidance that was offered in the ILO's call-to-action, that was adopted by its 187 member states in June 2021. For example, the ILO suggested that states should provide incentives to employers to retain workers, such as shorter working weeks.
SOURCE: CNBC
Court extends interim bail of PM Shehbaz, Humza Shehbaz till June 4
The court allowed PM Shehbaz Sharif and Hamza Shehbaz to leave.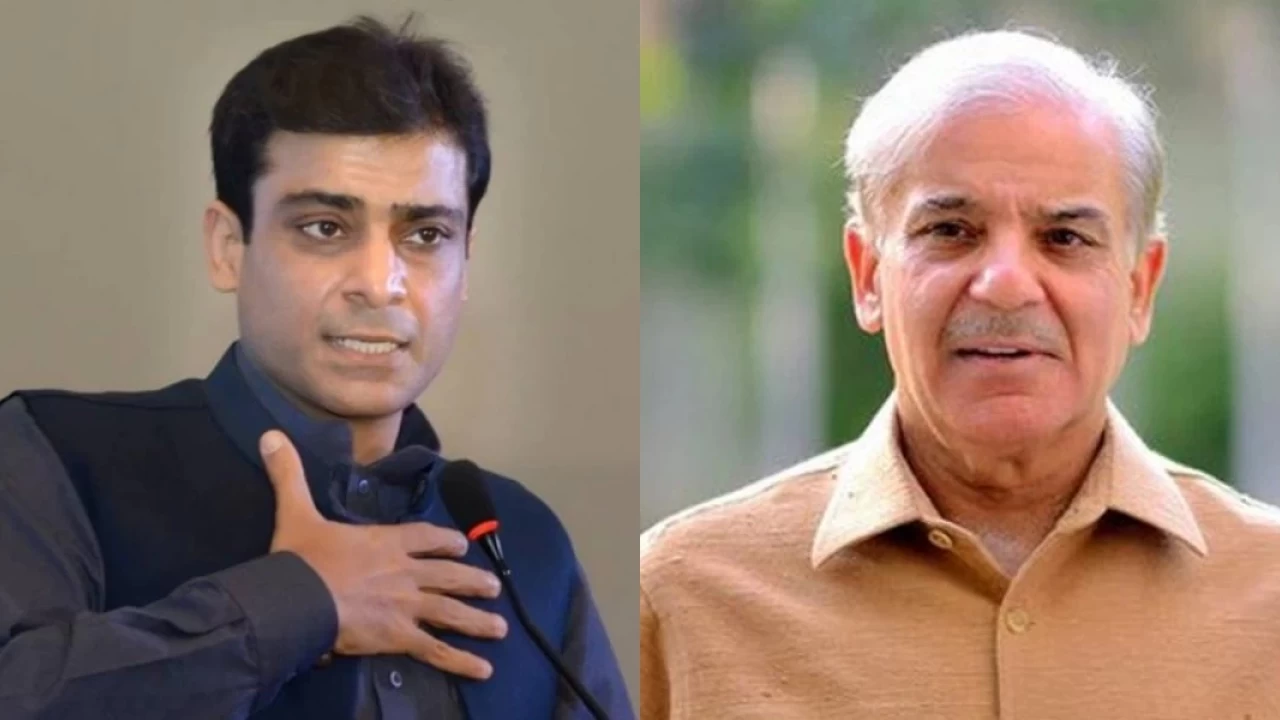 Lahore: A special court in Lahore extended on Saturday the interim bail of Prime Minister Shehbaz Sharif and his son Punjab Chief Minister Hamza Shehbaz until June 4 in the hearing of a Rs16 billion money laundering case against them.
According to details, a special court conducted a hearing of a money laundering case against Prime Minister Shehbaz Sharif and Chief Minister Punjab Hamza Shehbaz.
Prime Minister Shehbaz Sharif and Hamza Shehbaz were present in the courtroom during the hearing.
Judge Ijaz Hassan Awan expressed resentment over the FIA's investigation officer's report about arrest warrants of absconding accused Salman Shehbaz, Malik Maqsood and Tahir Naqvi.
The judge remarked that a report was submitted an year ago about sending notices to the accused to their addresses. Now, the report said that accused were not found at their concerned address. "Which of the reports to be believed", he questioned.
Shehbaz Sharif's counsel Amjad Pervaiz argued that the facts are wrong in the challan. The cases were made by using government machinery, the prosecution was aware that these could not be proved in the court, the counsel said.
The court allowed PM Shehbaz Sharif and Hamza Shehbaz to leave.
The counsel also argued over a plea for a permanent exemption to Prime Minister Shehbaz Sharif in the case.
Balochistan set to hold local government elections tomorrow
Over 2,000 polling stations declared extremely sensitive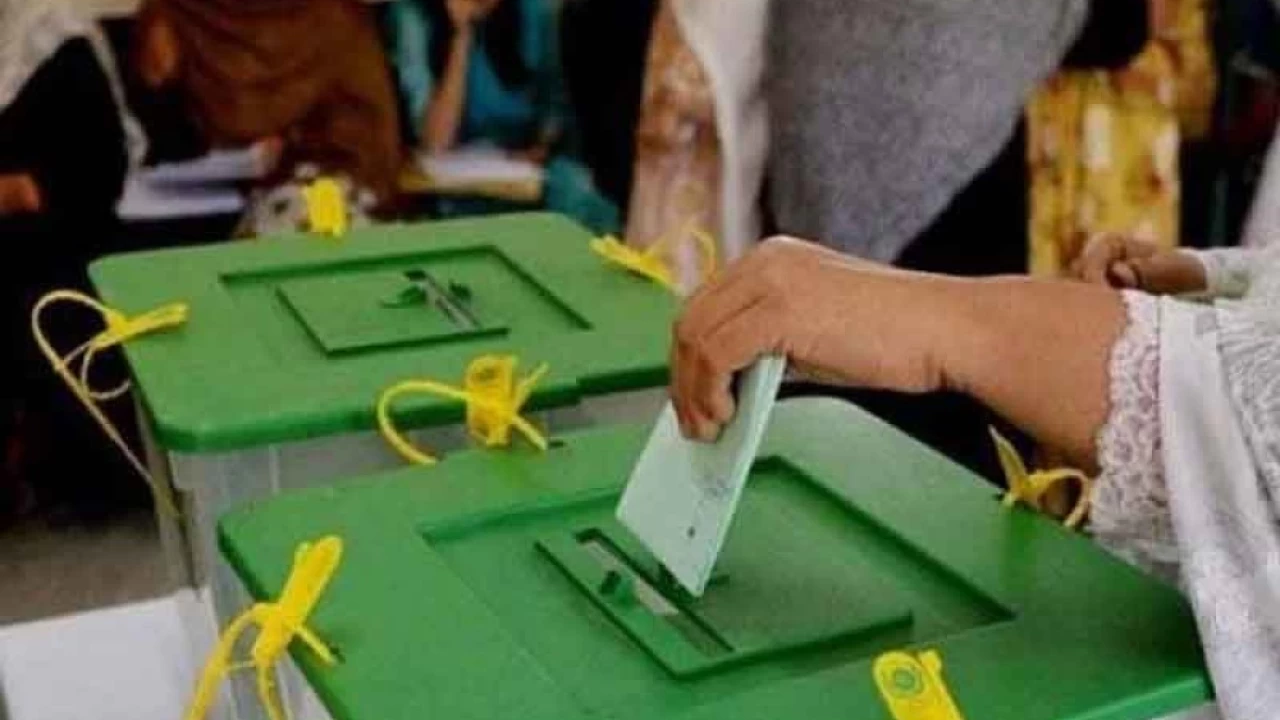 Quetta: Balochistan is all set to hold local government elections in 32 districts on May 29 (Sunday) amid tight security arrangements.
According to details, the Election Commission of Pakistan (ECP) has declared over 2,000 polling stations sensitive and the provincial government has enhanced security to avert any untoward incident during polling.
In Balochistan, a total of 17,774 candidates are contesting the LG elections. Chief Minister Balochistan, Mir Quddus Bizenjo ordered the release of Rs600 million to meet the expenses of the elections including logistics expenditures of the election staff and law enforcement agencies.
According to Provincial Election Commission, the total number of registered voters in the 32 districts is 3,552,398 with over 2,000,000 male voters and 1,546,124 female voters.
The ECP has set up 13,533 polling booths in 5,624 polling stations across 32 districts. Election results will be announced on June 2.
The voters will exercise their votes for seven Municipal Corporations, 49 Municipal Committees, and 838 Union Councils in these districts. There are 6,259 wards including 5,345 rural and 914 urban.
On the other hand, a special security plan was made to ensure peaceful and smooth polling.
Besides, 45,438 security personnel — including members of the police, Levies, Anti-Terrorist Force and Frontier Corps (FC) — will be deployed in and around polling stations. Army troops along with FC personnel would be deployed at all tentative polling stations.
Forest fire video case: TikToker 'in a fix' as court rejects pre-arrest bail application
Nosheen Saeed alias Dolly had posted a clip of herself walking playfully in a silver ball gown in front of a burning hillside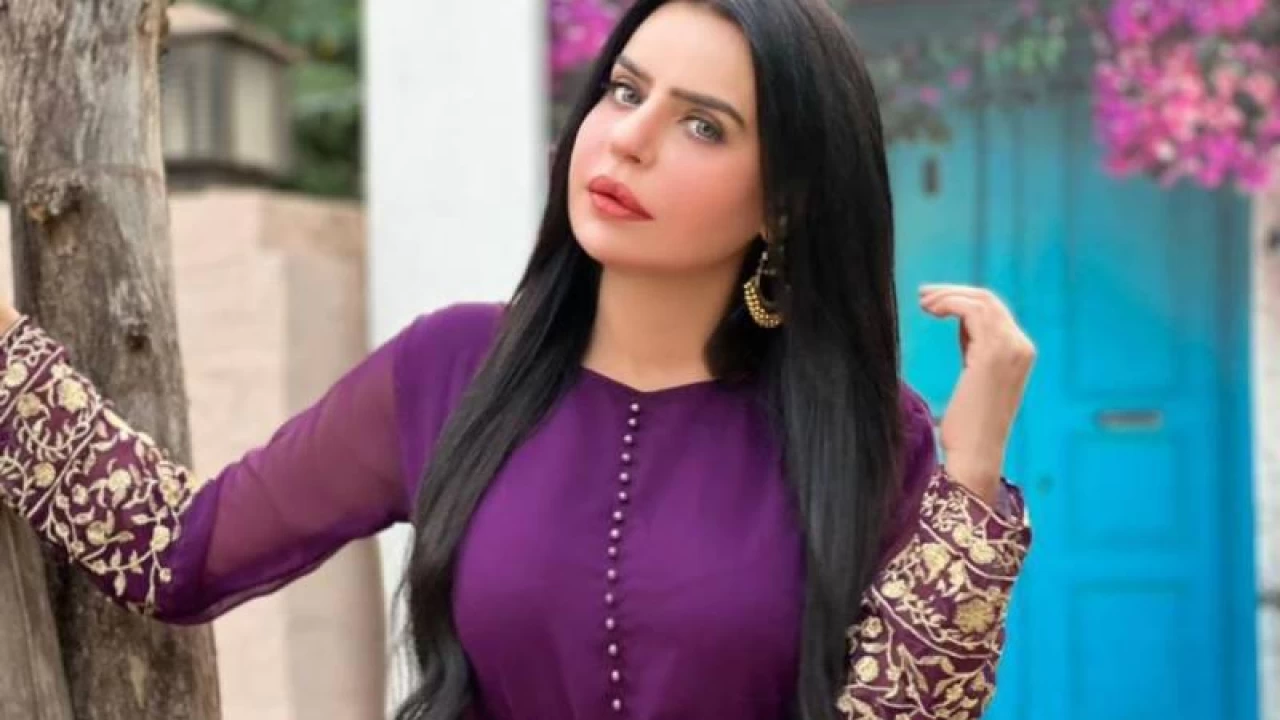 Islamabad: A district and sessions court in Islamabad on Friday rejected the pre-arrest bail application of TikToker Nosheen Saeed alias Dolly in a case related to a forest fire in Margalla Hills.
Dolly, who has more than 11 million followers on TikTok, had posted a clip of herself walking playfully in a silver ball gown in front of a burning hillside, presumably the Margalla Hills in Islamabad, with the caption: "Fire erupts wherever I am."
Her video immediately came under fire on social media as people initially assumed that she had started the blaze herself at a time when a devastating heatwave was underway in Pakistan causing forest fires.
Subsequently, within hours after it was uploaded, the video was taken down from the application.
Later, the TikToker said in a clarification released by an assistant that she did not start the fire and there was "no harm in making videos".