Emmy-winning actor Louie Anderson dies aged 68
The star of the comedy series "Baskets" died in Las Vegas.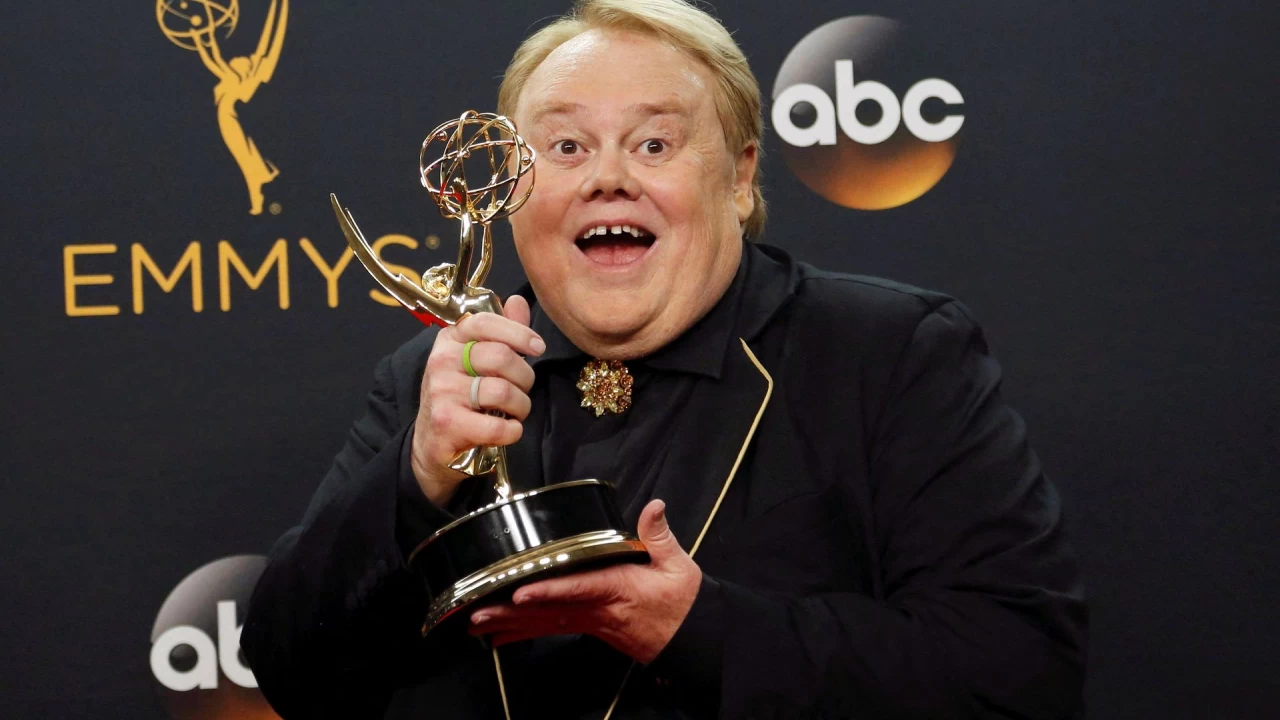 Louie Anderson, a three-time Emmy Award winner, comedian and game show host, died after a battle with cancer, his publicist told Deadline. He was 68.
The star of the comedy series "Baskets" died in Las Vegas, where he was admitted into a hospital earlier this week for treatment of diffuse large B cell lymphoma, publicist Glenn Schwartz told the entertainment publication.
Anderson was nominated for three Primetime Emmy Awards for outstanding supporting actor in a comedy Series, winning one in 2016 for his role as Christine Baskets on the FX series.
He also won two Daytime Emmys for outstanding performer in an animated program for "Life with Louie," a program that aired on Fox in 1997 and 1998.
The Saint Paul, Minnesota, native was a counselor to troubled children before he got his start in comedy when he won first place in the Midwest Comedy Competition in 1981, according to Deadline.
Anderson was in Eddie Murphy's 1988 hit movie "Coming to America." He also hosted "Family Feud" from 1999 to 2002 and starred in several situation comedies over the last two decades.
Anderson wrote several books, including "Good­bye Jumbo ... Hello Cruel World," a self-help book for people struggling with self-esteem issues.
SOURCE: REUTERS
Punjab Govt banned public gatherings at Greater Iqbal Park
"Using a historic park for the public rallies is inappropriate"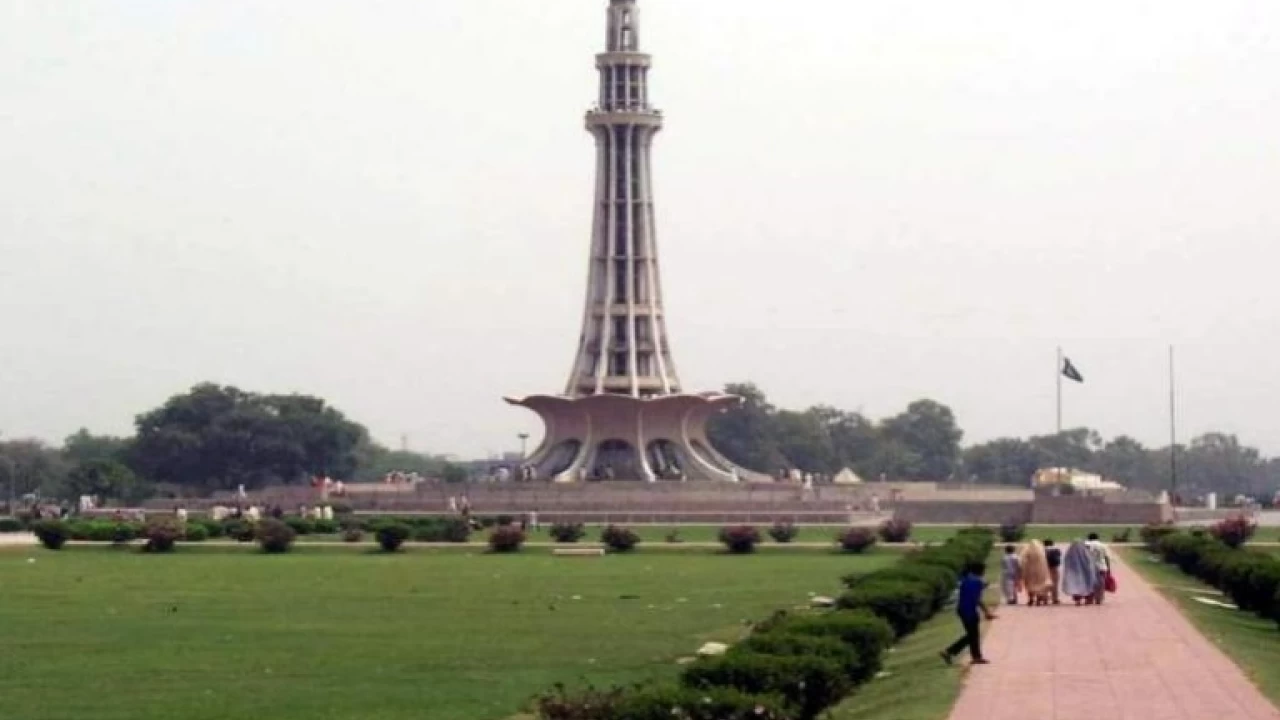 Lahore: Chief Minister Punjab Hamza Shahbaz has imposed a ban on public gatherings in Greater Iqbal Park.
According to details, Chief Minister Hamza Shahbaz chaired an important meeting in which he approved a ban on public gatherings in Greater Iqbal Park. The Chief Minister said that it was not appropriate to use the historical Pak for meetings as holding frequent rallies here damaged plantations at the park.
It was briefed that the plantation at the Greater Iqbal Park was damaged after a public rally of the PTI, resulting in losses of Rs5 million to the provincial exchequer.
"Using a historic park for the public rallies is inappropriate," Hamza Shahbaz said while imposing a ban on any sort of public gatherings at the Minar-e-Pakistan.
Moreover, the chief minister of Punjab rejected a proposal to charge an entry fee from people coming to the Greater Iqbal Park and said that it was a park for people from all walks of life and he would not allow any entry fee.
"Such an item should not be even brought before the meeting," he said.
Government is trying best to provide maximum relief to poor: Miftah Ismail 
Prime Minister Shehbaz Sharif announced a relief program for the nation on Friday.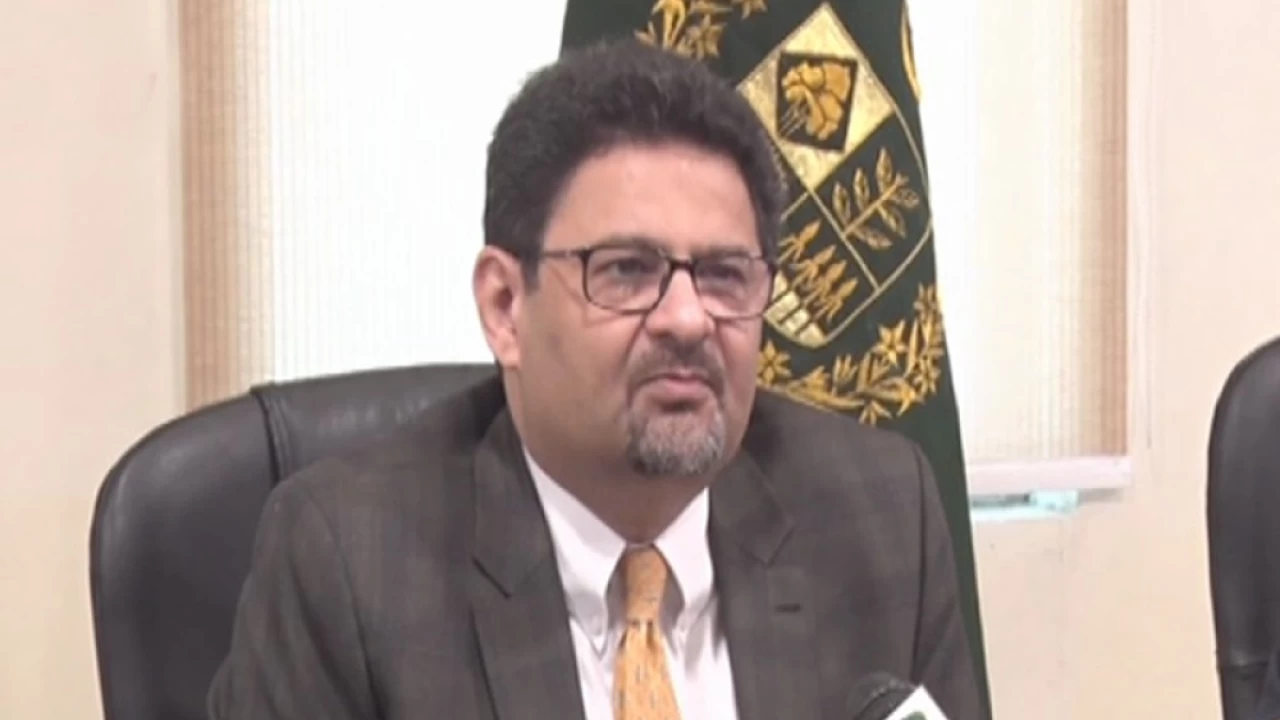 Islamabad: Federal Finance Minister Miftah Ismail on Saturday said that government would try its best to provide maximum relief to the poor of the country, adding that deserving families can avail the subsidies on petrol and diesel under the relief program announced by Prime Minister Shehbaz Sharif.
While sharing the details of Rs28 billion relief package, announced by Prime Minister Shahbaz Sharif, Minister for Finance and Revenue, Miftah Ismail said that the staff level agreement with International Monetary Fund would be signed next month (June).
The minister said that the funds under the Extended Fund Facility (EFF) would be released after final approval by the IMF board. The minister was flanked by Minister of State for Finance, Ayesha Ghous Pasha.
Miftah said that the fund, which had to provide $3 billion, has been requested to extend the program by one year and provide additional $2 billion, adding accordingly the country expects around $5 billion from the fund.
He said, that the programme with IMF was not important just because the country gets money from the fund rather, it is important because it opens ways for getting funds from other multilateral organization like Word Bank and Asian Development Bank.
He said, once unlocked by IMF, Pakistan would get money from multilateral organization adding that around $8.9 billion were already in pipeline from World Bank.
The minister justified increase in petrol prices, saying that no doubt it would increase inflation but if the increase had not been done, it would lead to more inflation as the burden would fall on the government and resultantly more devaluation of rupee.
He said, after increasing the prices of petrol, not only rupee was strengthened against Dollar by around 2.5 but stock market also moved positively adding that it would also have positive impact on banks, Kibor would also reduce and mitigate the liquidity pressure faced by government.
The minister said, the government intended to provide relief to the poor against the inflationary pressure which was created due to inability of the previous government.
He said the government would try its best to provide maximum relief to the poor of the country.
Giving details about the PM relief package, the minister said 'Sasta Petrol and Sasta Diesel' scheme would benefit around one third population of the country by providing cash to 14 million households (84,000,000 people).
Disbursement of Rs2,000 to each household would start from June, bringing the total relief amount to Rs28 billion in June.
He said around 7.3 million recipients were already registered with Benazir Income Support Program (BISP) and if these are excluded there are 6.7 poor households having below 37 poverty score.
He said, the BISP participants would be provided immediate relief or Rs2, 000 whereas women head of those households who are not registered should send their CNIC on phone number 786 for registration for the program. Accordingly, all the people having income less than 40,000 would be eligible for the relief.
He said, the relief scheme would be incorporated in the federal budget for the fiscal year 2022-23.
To a question on privatization, the minister said, there was no talk on privatization with IMF this time. However, he added, the country needed to privatize certain entities including Discos and power companies for its own interest to reduce burden on national exchequer.
He said that Saudi Arabia has already announced extension of its $3 billion deposits to Pakistan and hinted that some more support was expected from that country the details of which would be shared in July.
To a question on import ban, the minister said that ban was imposed on import of chocolates and perform in bulk, however personally anyone can get it for personal use
Pakistan lifts some import restrictions
On May 19, the government had banned the import of over 30 luxury items including cars and fruit jams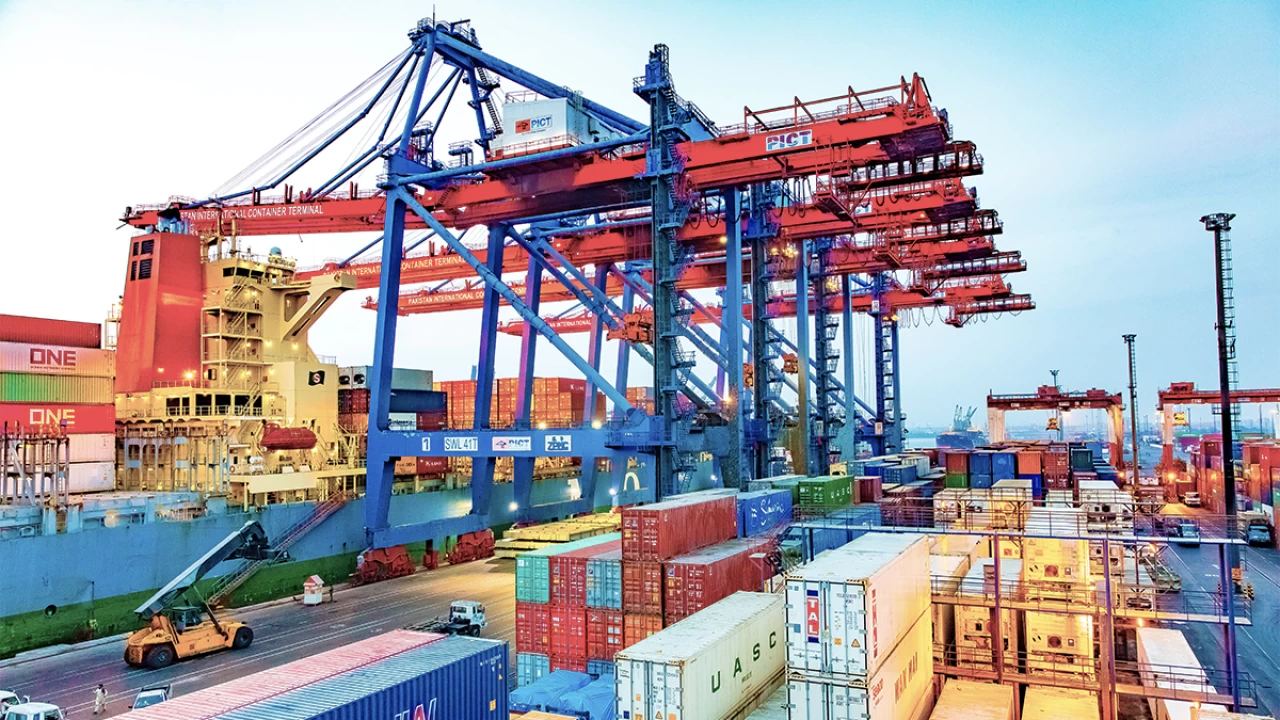 Islamabad: The federal government lifted the import ban on certain items -- other than cat and dog foods, the Ministry of Commerce clarified Saturday.
On May 19, the government had imposed a ban on the import of non-essential luxury items under an "emergency economic plan" to "save the country's foreign exchange".
Pet owners had raised concerns on social media, urging the government to reconsider it.
The ministry today issued the notification, announcing to lift restrictions on the import of certain items and those which were ordered before May to address the concerns of the citizenry and certain anomalies out of implementation of the SRO 598(1)2022 -- dated May 19.
The restriction "shall not apply on the import of goods for which an Airway Bill has been issued prior to the issuance of the said SRO.
On May 19, the government had banned the import of over 30 luxury items including cars and fruit jams in an austerity move to help boost the country's faltering economy.