Second journalist gunned down in a week in Mexico's Tijuana
Maldonado was the third journalist killed this year in Mexico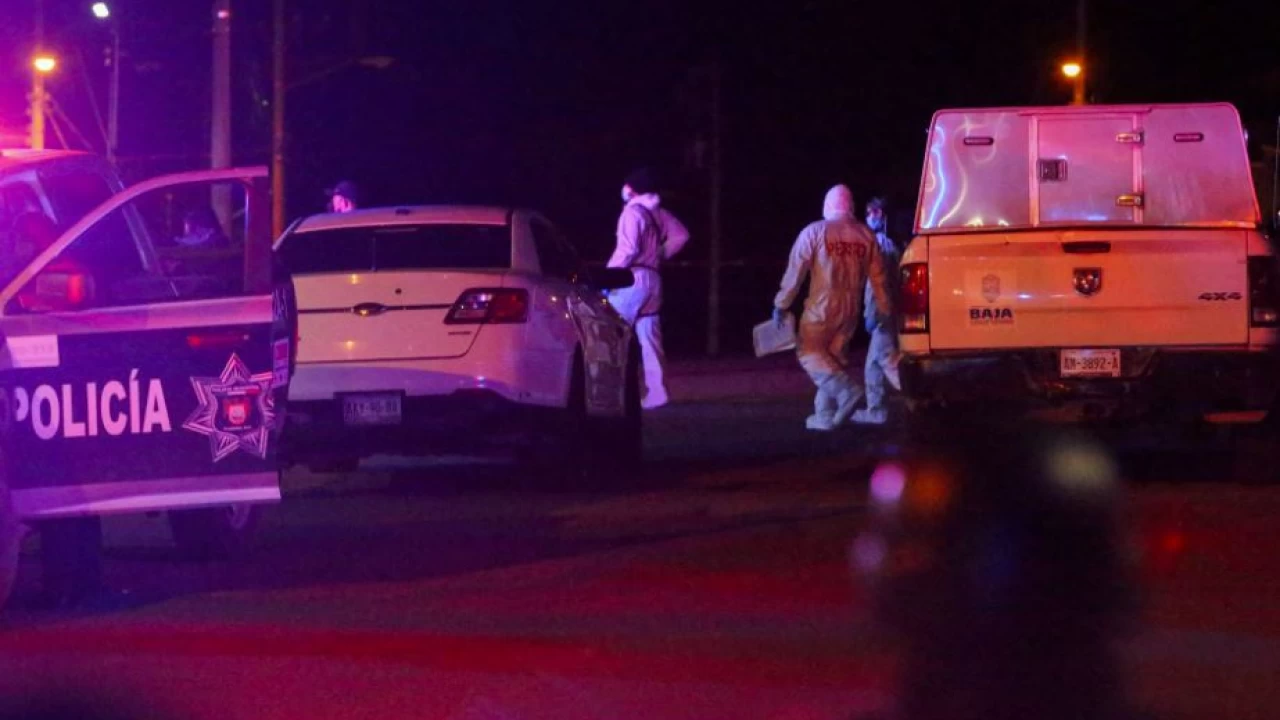 MEXICO CITY: A Mexican journalist was shot dead in the northern border city of Tijuana on Sunday, the state government said, becoming the second killed in the area within a week.
Lourdes Maldonado, a journalist with decades of experience, was shot dead in her car in the Santa Fe neighborhood of Tijuana, the attorney general's office of Baja California said in a statement.
The killing came less than a week after officials reported that Mexican photojournalist Margarito Martinez, 49, died after being shot in the head outside his home in Tijuana.
A source with knowledge of the case said Maldonado had been registered in the state's protection program for journalists, which included some police surveillance of her home.
Maldonado was the third journalist killed this year in Mexico.
From 2000 to 2021, human rights group Article 19 has registered 145 murders of journalists in Mexico, with seven deaths last year.
SOURCE: REUTERS
SC judges appointments: Justice Isa accuses ex-CJPs Nisar, Ahmed of ignoring merit
The judge calls for more transparency in the process of appointments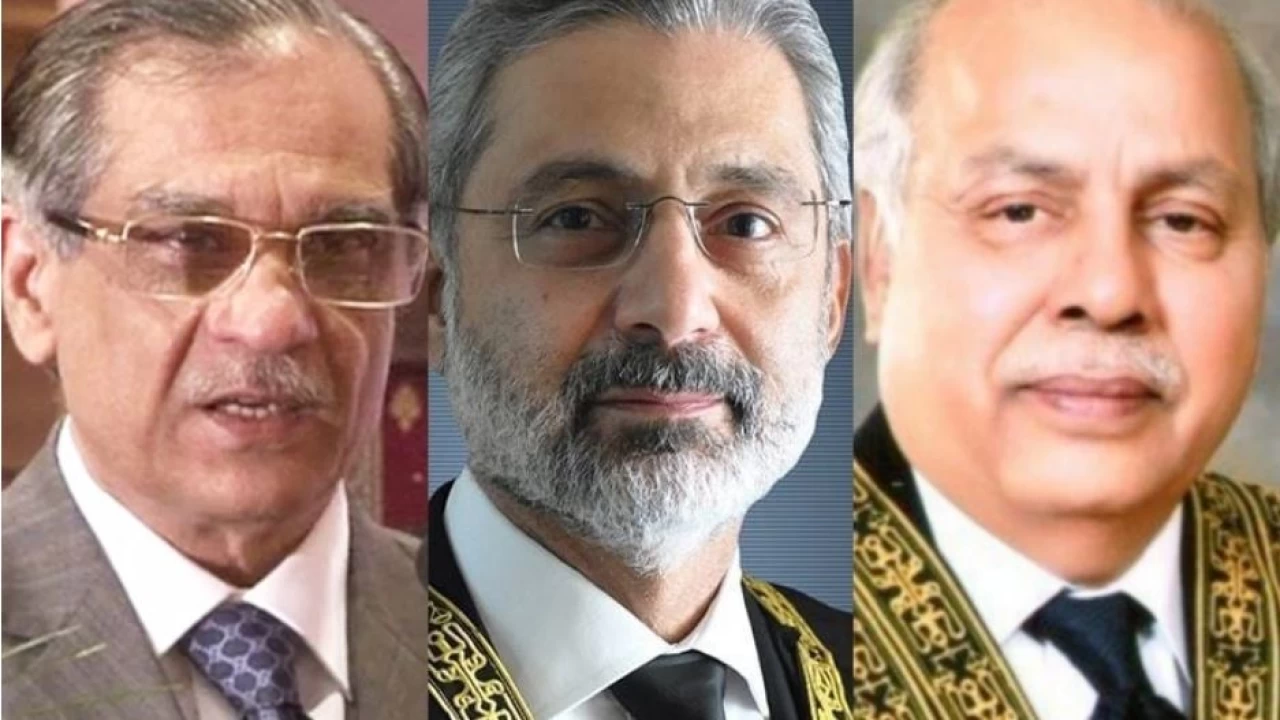 Islamabad: Justice Qazi Faez Isa, in a letter addressed to Chief Justice of Pakistan (CJP) Umar Ata Bandial, has accused former top judges Saqib Nisar and Gulzar Ahmed of deliberately disregarding merit in the appointment of Supreme Court (SC) judges.
He called for more transparency in the process.
The letter, dated May 25 (Wednesday), was written by Justice Isa after "much reflection and ... because legitimate concerns of quite a few members of the Judicial Commission of Pakistan (JCP) continue to be ignored". It added that bar associations had also expressed those concerns.
It said that an important factor in the appointment of judges to the apex court was whether they had the "requisite ability and determination to resist and repel unconstitutional acts, and the courage to preserve, protect and defend the Constitution".
Justice Isa said a longstanding practice was to appoint high court chief justices to the SC since they would have attained the necessary judicial experience, administrative understanding and skills to interact with the executive.
Pakistan committed to promote environment of peace, stability in South Asia
"Pakistan adheres to the latest international standards on export controls and maintains the highest standards of nuclear safety and security"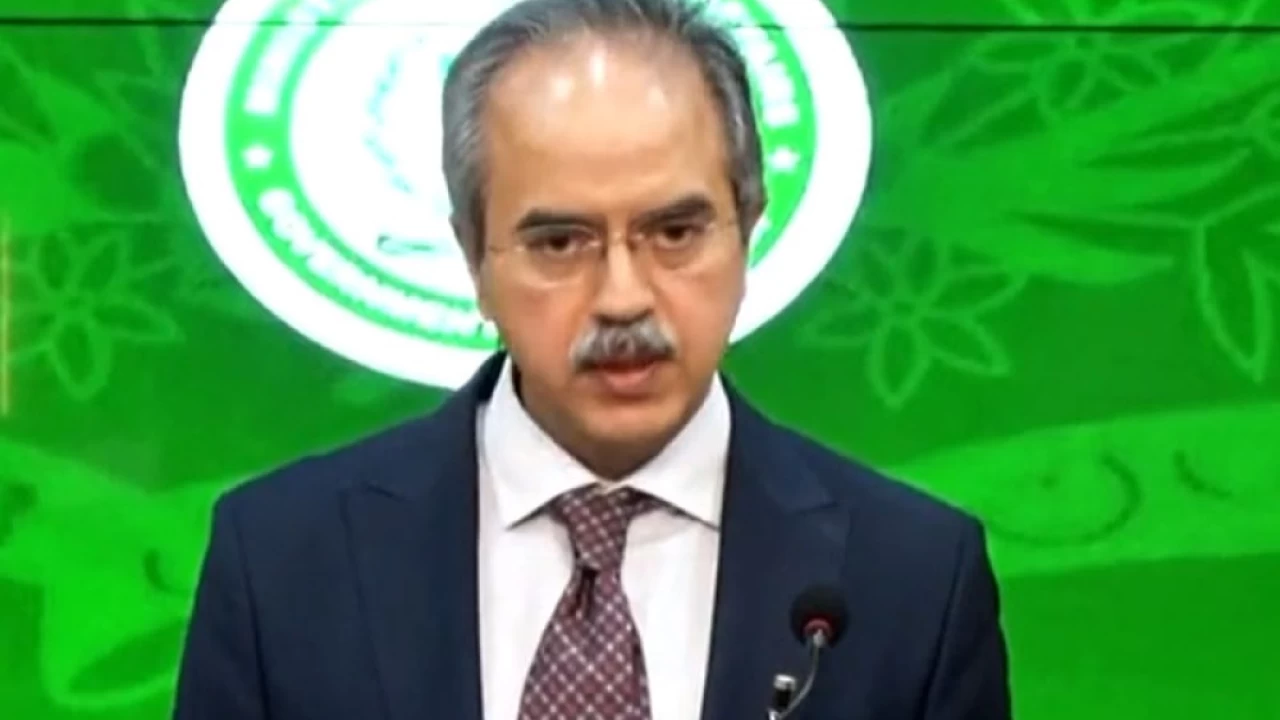 Islamabad: Pakistan is committed to the promotion of an environment of peace and stability in South Asia while preserving its capability to ward off aggression or adventurism in any form.
In a press release in connection with Youm-e-Takbeer being observed on Saturday, Foreign Office Spokesperson Asim Iftikhar said the tests conducted in 1998 not only demonstrated the resolve of the Pakistani nation to safeguard the country's territorial integrity, independence, and sovereignty, but also the desire to preserve strategic balance in South Asia.
He said we are partners in international efforts to strengthen the global non-proliferation regime based on the principles of non-discrimination and equal security for all states.
The spokesperson said Pakistan adheres to the latest international standards on export controls and maintains the highest standards of nuclear safety and security.
He also paid tributes to its scientists, engineers and technicians in ensuring Pakistan's security saying that the nation also deeply appreciates the contributions of Pakistan's nuclear programme to the country's socio-economic development.
Punjab CTD arrests eight terror suspects in IBOs
Officials also seize explosives, weapons, arms and other items during arrests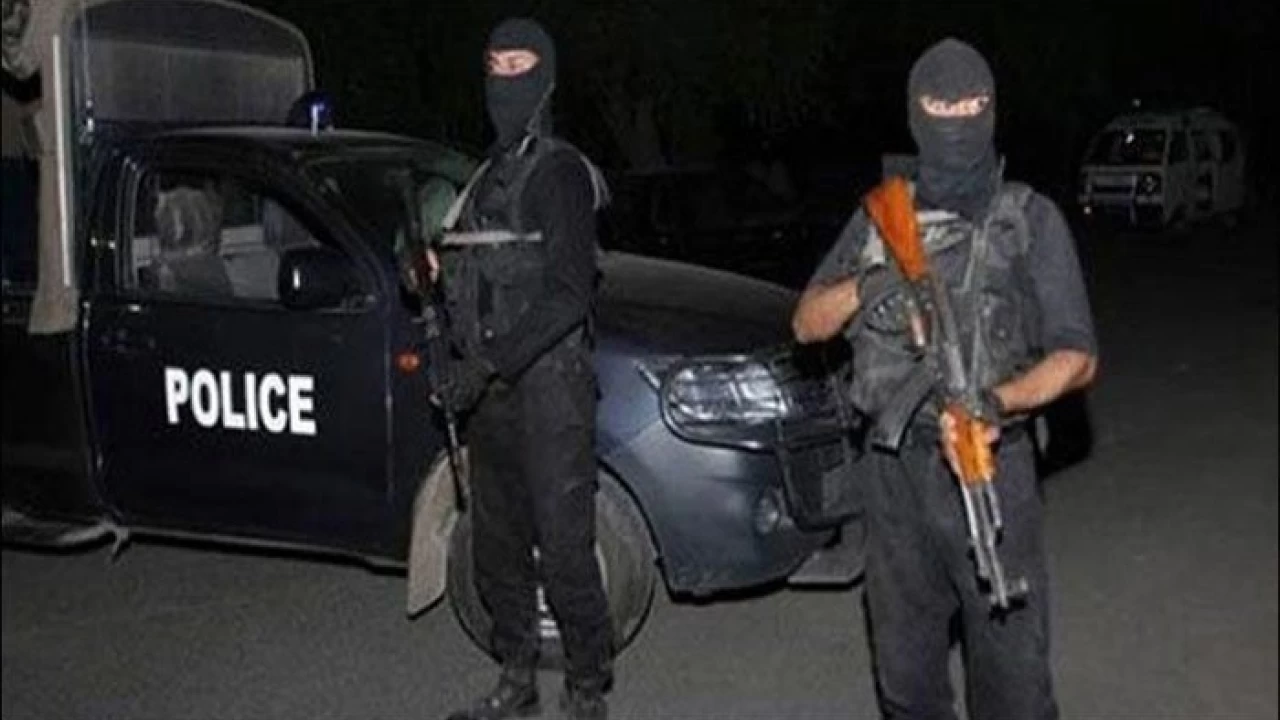 Lahore: The Punjab Counter Terrorism Department (CTD) Punjab claim to have arrested eight suspects belonging to different defunct organizations during Intelligence Based Operations (IBOs).
A spokesman for CTD said the CTD Punjab conducted extensive IBOs across the province to avert any untoward incident an in this week 31 suspects were interrogated during 29 IBOs.
The arrested eight suspects include Ehsan ullah s/o Rehmat Gull of defunct organization TTP (Ghazi Force), Ifthikhar Khan s/o Saleem Khan from TTP (Ghazi Force), Wajahat Abbas s/o Ghulam Shabbir from SMP, Mohabbat Hussain s/o Iqbal Hussain from SMP, Orangzaib Khan S/o Khaista Khan from TTP, Toqeer Hussain s/o Muhammad Ramzan from SMP, Zahid Abbas s/o Ghulam Hussain from SMP and Malik Zahid Hussain s/o Malik Muhammad Hussain from TTP (Asmat Ullah Muavia Group).
Accordingly, five FIRs have been registered against the arrested suspects while an IED bomb, a match box, two hand grenade, a pistol 30 bore with five bullets, a pistol 9mm breta with loaded magzine, 77 banned materials, two USB, three memory cards, and cash Rs79,390 were recovered from them.
During this week, 363 combing operations were also conducted with the help of local police/LEAs, in which 13,180 persons were checked, 54 suspects arrested and 37 FIRs were registered.
The CTD Punjab was proactively pursuing its goal of safe and secure Punjab and would not leave any stone unturned in its efforts to bring terrorists and anti-state elements behind bars, the spokesman concluded.