Suicide blast strikes Eid Milad-ul-Nabi procession in Mastung
The incident resulted in 20 fatalities including DSP Nawaz Gashguri.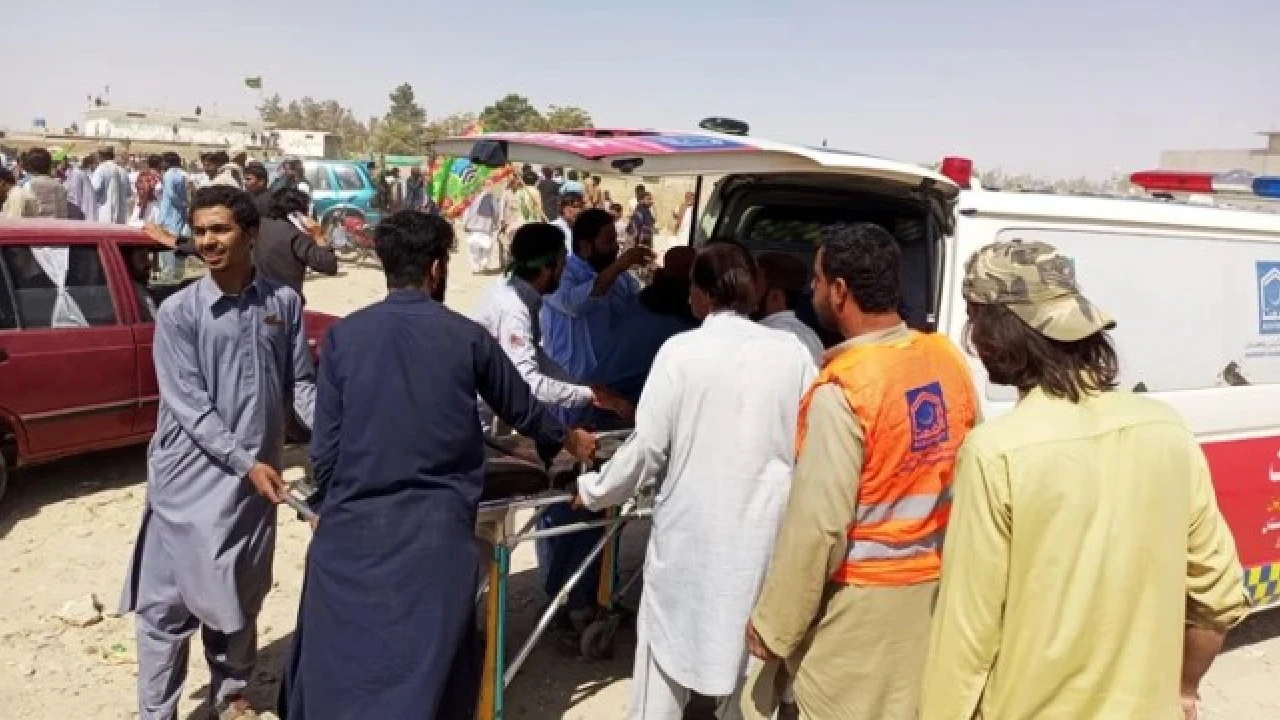 Mastun: A suicide blast strikes the Eid Milad-ul-Nabi procession on Al-Falah Road in the city of Mastung, Balochistan, resulting in the loss of 20 lives, including Deputy Superintendent of Police (DSP) Nawaz Gashguri.
Additionally, more than 50 individuals sustained injuries in the horrifying attack.
The suicide blast occurred near the Madinah Masjid in Mastung, targeting participants of the Eid Milad-ul-Nabi procession.
A distressing video received captured the aftermath, showing a field of injured individuals lying on the ground.
Concerns have been raised about a potential rise in casualties as a result of the explosion.
Immediately following the explosion, local law enforcement and security forces swiftly cordoned off the area, launching an investigation into the devastating incident.
The injured were promptly transported to nearby hospitals, where an emergency has been declared to handle the influx of casualties.
At least 6 killed, 40 others injured in explosion in Pakistan's southwestern #Balochistan province, police officials tell Anadolu pic.twitter.com/EP0lSHCWzw

— Muslim Lives Matter (@MuslimLivesMtrs) September 29, 2023
US congress rejects proposal to halt aid to Pakistan
Congressmen Sheila Jackson and Barbara Lee argued in favor of continuing aid to Pakistan.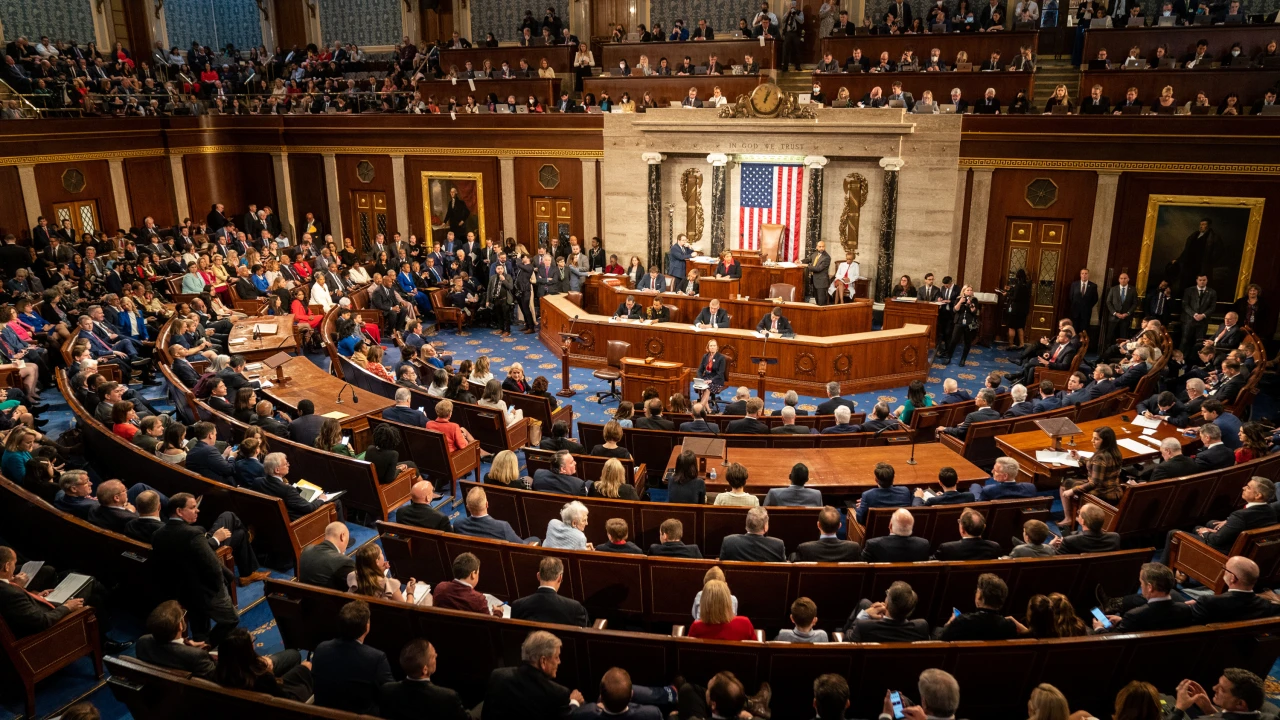 Washington: A proposed initiative to cease aid to Pakistan in the US Congress has faced a significant setback as it failed to gain substantial support.
The proposal, put forth by Andy Ogles, a Republican representative from Tennessee, aimed to halt aid to Pakistan.
However, a resounding majority of 298 members, comprising both Democrats and Republicans, voted against the measure, while 132 voted in favor.
Notably, Congresswomen Sheila Jackson and Barbara Lee emerged as vocal advocates for continuing aid to Pakistan during the deliberations.
Their arguments centered on the crucial role of Pakistan's assistance in maintaining regional stability, combating extremism, and fostering peace and security in the volatile region.
Barbara Lee underscored the necessity of aid to Pakistan by highlighting its multifaceted impact.
She pointed out that a substantial allocation of $135 million for Pakistan in fiscal year 2024 is designated for various purposes, including economic assistance, counter-narcotics efforts, military education and training, counter-terrorism initiatives, and health programs.
Sheila Jackson emphasized the historical cooperation between the United States and Pakistan, noting that many Pakistani soldiers made significant sacrifices during the Afghan war.
She highlighted the strong foundation of cooperation built upon shared democratic values and expressed optimism about the trajectory of bilateral relations.
Over several decades, both countries have expanded their collaboration across various sectors, including defense, counter-terrorism, trade, investment, agriculture, and other fields such as energy, climate, health, and education.
Pakistani team gears up for warm-up match against New Zealand
The match will be played at the Rajiv Gandhi International Stadium in the Indian city of Hyderabad.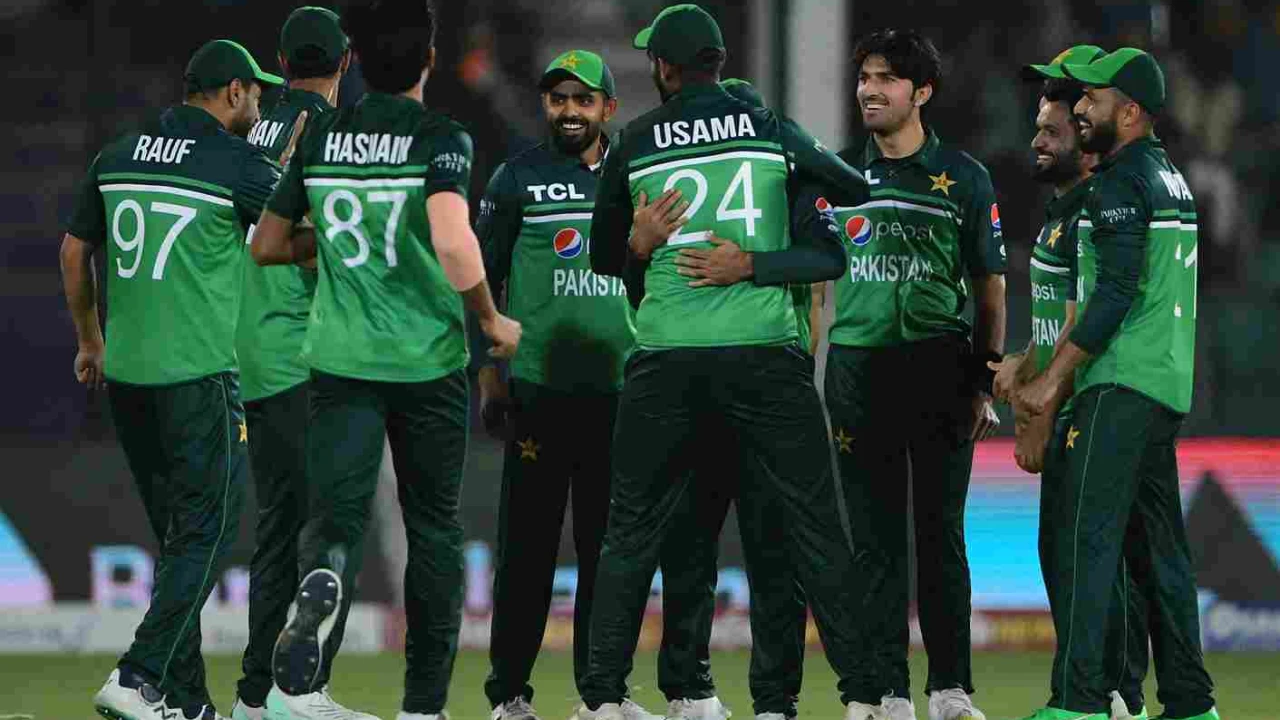 Hyderabad: The Pakistani cricket team, currently in India for the upcoming World Cup, is set to play its first warm-up match today at the Rajiv Gandhi Stadium in Hyderabad.
This match is part of the preparation for the tournament, with two warm-up matches scheduled before the World Cup officially begins on October 5.
In today's warm-up game, Pakistan will face off against New Zealand, giving both teams an opportunity to fine-tune their strategies and assess their form ahead of the main event.
Despite facing delays in obtaining visas to enter India, the national cricket team arrived in the host country and immediately engaged in practice sessions.
Key players like Captain Babar Azam, Shaheen Afridi, Hasan Ali, Haris Rauf, Iftikhar Ahmad, Salman Ali Agha, and Fakhar Zaman were seen in action during optional training sessions.
Other players, including Mohammad Haris, Wasim Jr., and Zaman Khan, also actively participated in the training regimen.
The practice sessions included warm-up exercises, fielding drills, and net sessions.
Additionally, the players underwent gym workouts, cricketing drills, and bowling practice, ensuring they were in top form for the upcoming matches.
The national team's second warm-up match is scheduled against Australia on October 3, offering another valuable opportunity for preparation.
The International Cricket Council has organized two 50-over matches for each of the ten participating teams before the World Cup kicks off on October 5.
The tournament will be hosted in three different cities across India.
Pakistan's World Cup journey officially begins on October 6 with their first match against the Netherlands.
Fans are eagerly anticipating the team's performance in this highly anticipated tournament.