Ahad Raza Mir to be seen in World War II series
Ahad Raza Mir unveils the first look of the World War II series 'World on Fire 2'.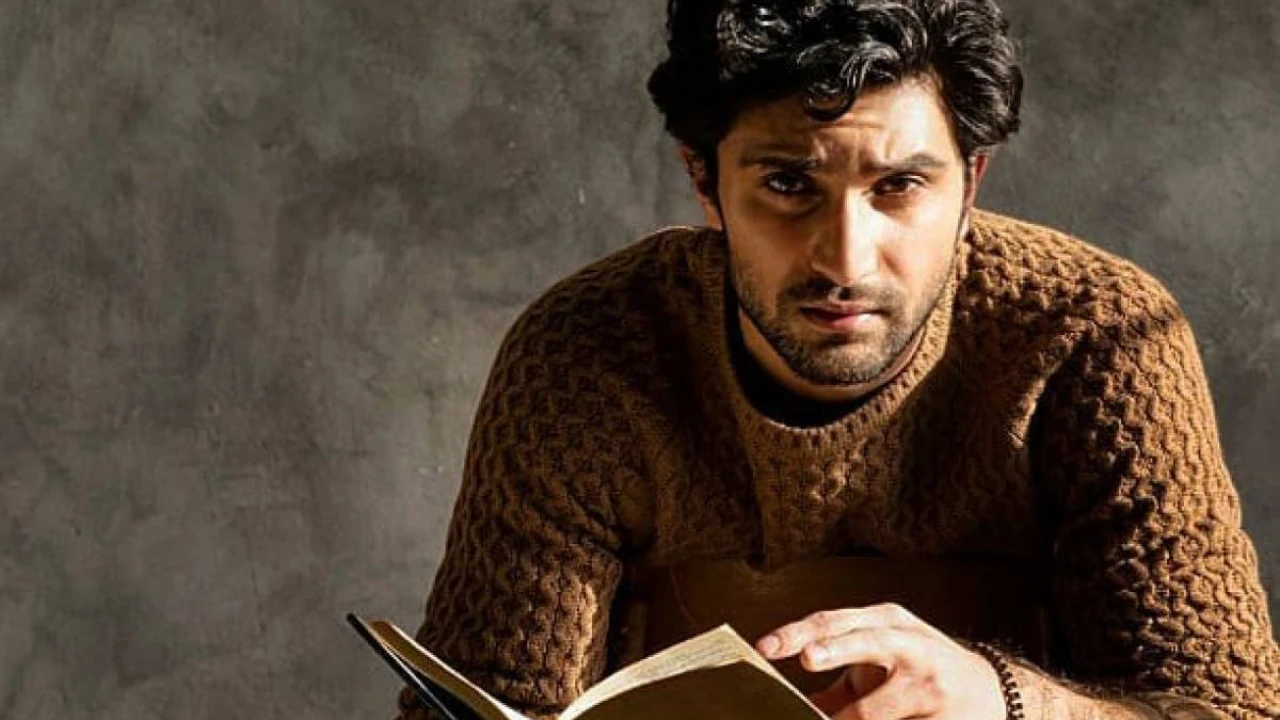 Karachi: Pakistani actor Ahad Raza Mir is set to appear in the highly anticipated World War II web series, 'World on Fire 2'.
BBC production will feature Ahad in the role of Rajab, a prominent leader of the British Indian Army's special unit.
Sharing a glimpse of his character on Instagram, Ahad Raza Mir dons a military uniform, with visible marks on his face.
View this post on Instagram
The release date for 'World on Fire 2' has yet to be announced.
Six-episode series explores the events of World War II, showcasing Royal Air Force pilots destroying German bombers and patrolling the skies over Manchester.
The story delves into the aftermath of the war, highlighting the struggles faced in the streets of Britain, Nazi Germany, occupied France, and the deserts of Africa.
In July 2022, Ahad Raza Mir made history as the first Pakistani actor to feature on Netflix, playing the role of Arjun Batra in 'Resident Evil'.
Asad urges Govt to prioritize economic crisis over detentions
PTI's leader advises the government to focus on the economic crisis instead of detaining innocents in jails.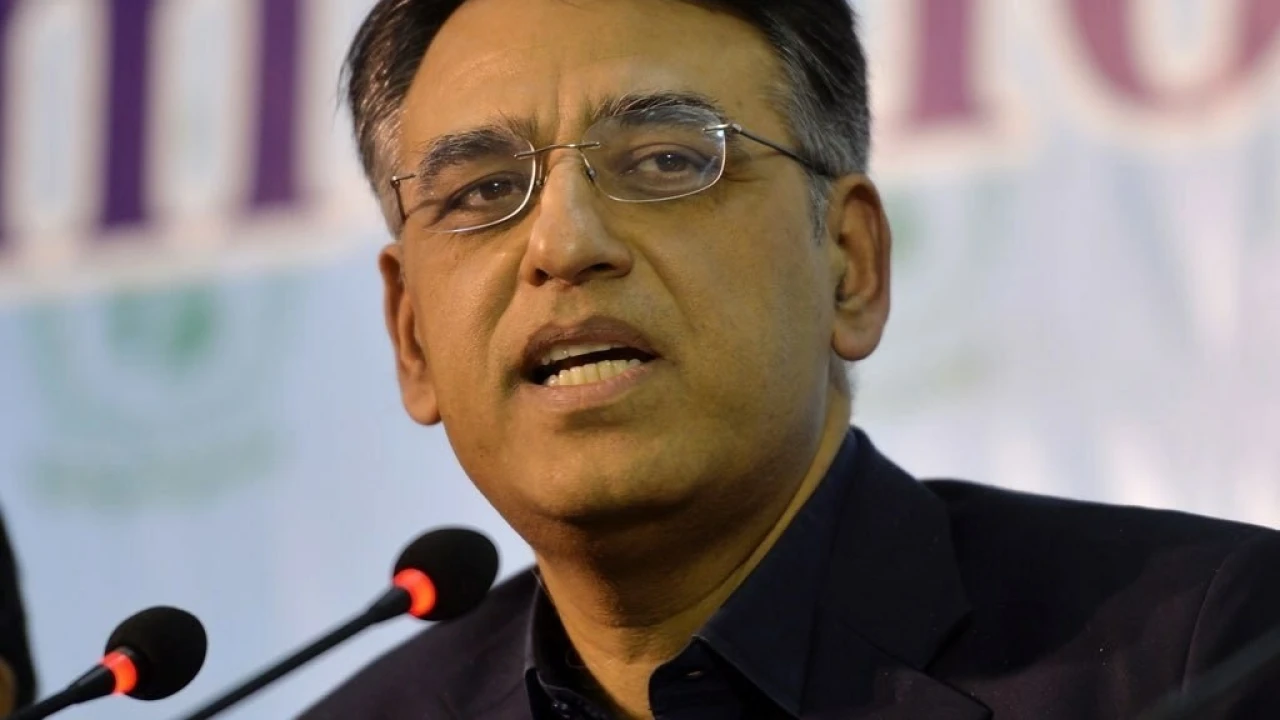 Lahore: Asad Umar, a prominent leader of Pakistan Tehreek-e-Insaf (PTI) has called on the government to focus its efforts on resolving the country's economic crisis rather than detaining innocent individuals.
Taking to Twitter, Umar expressed gratitude for the efforts of the party's lawyers in securing the release of numerous workers.
وکلاء ٹیم کی انتھک محنت سے ہزاروں ورکرز کی رہائی ممکن ہوئ ہے۔ لیکن ابھی بھی بڑی تعداد میں بے گناہ لوگ زیر حراست ہیں۔ ان بے گناہ لوگوں کو بند رکھنے پر محنت کرنے کے بجائے حکومت کو اپنا وقت عوام کو سخت ترین معاشی تکلیف سے نکالنے پر لگانا چاہیے

— Asad Umar (@Asad_Umar) June 2, 2023
However, he emphasized that a significant number of innocent people still remain in detention.
Umar urged the government to shift its focus from keeping these individuals detained and instead concentrate on alleviating the severe economic hardships faced by the people.
'I am innocent, supporter of Pakistan Army': Elahi
He encouraged PTI workers is to stay strong and do not to panic.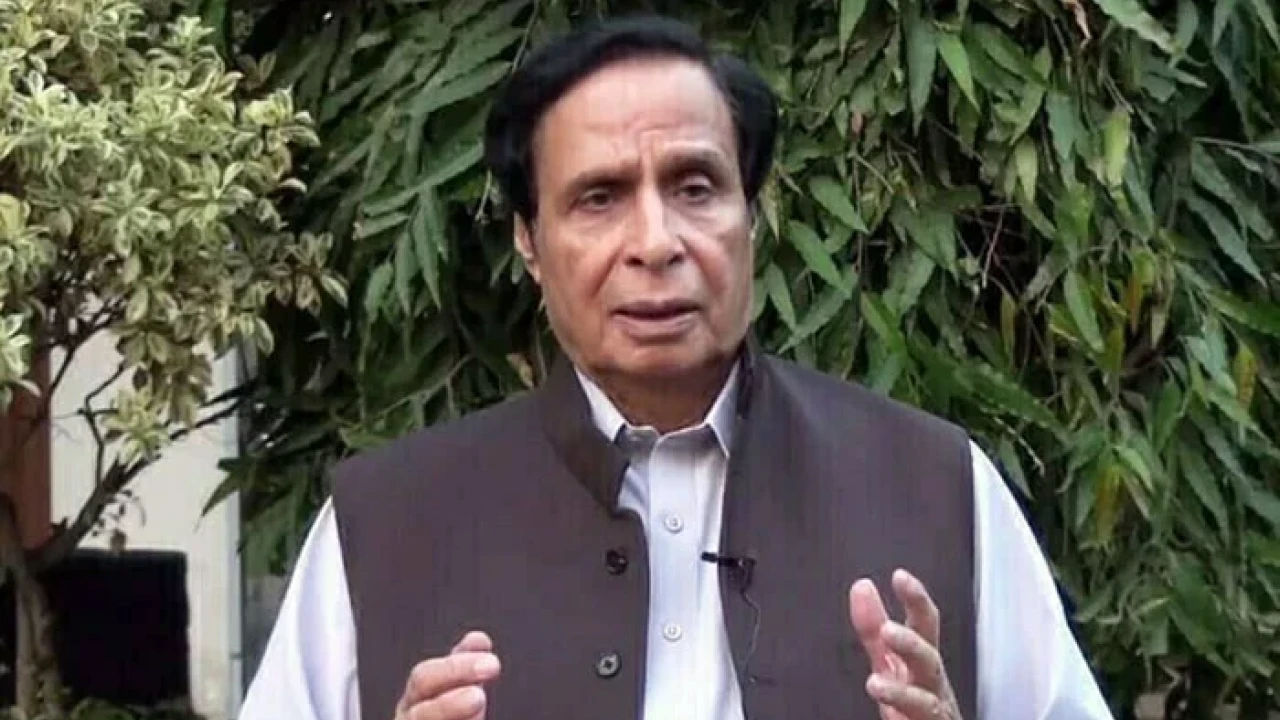 Lahore: Pakistan Tehreek-e-Insaf (PTI) President Chaudhry Pervaiz Elahi declared himself innocent and supporter of Pakistan Army, GNN reported.
According to details, the former Chief Minister of Punjab had an informal conversation with the media representatives on the occasion of court appearance in Lahore. He encouraged PTI workers is to stay strong and do not to panic.
The anti-corruption police brought PTI president in district Kachehri under tight security. He also met his son Rasikh Elahi in the courtroom.
It is pertinent to note that Pervaiz Elahi was arrested yesterday (Thursday) by anti-corruption police outside his residence Zahoor Elahi Palace located in Gulberg Lahore.
Sources told that the former Chief Minister had allegedly corruption cases registered against him in Gujrat, Mandi Bahauddin and three cases in solid waste management.
His interim bail was canceled few days when Anti-Corruption Court (ATC) had issued orders to arrest him and present before court till June 6.