Karachi may face cyclone threat
Possible cyclone 'Biparjoy' threatens Karachi and coastal areas.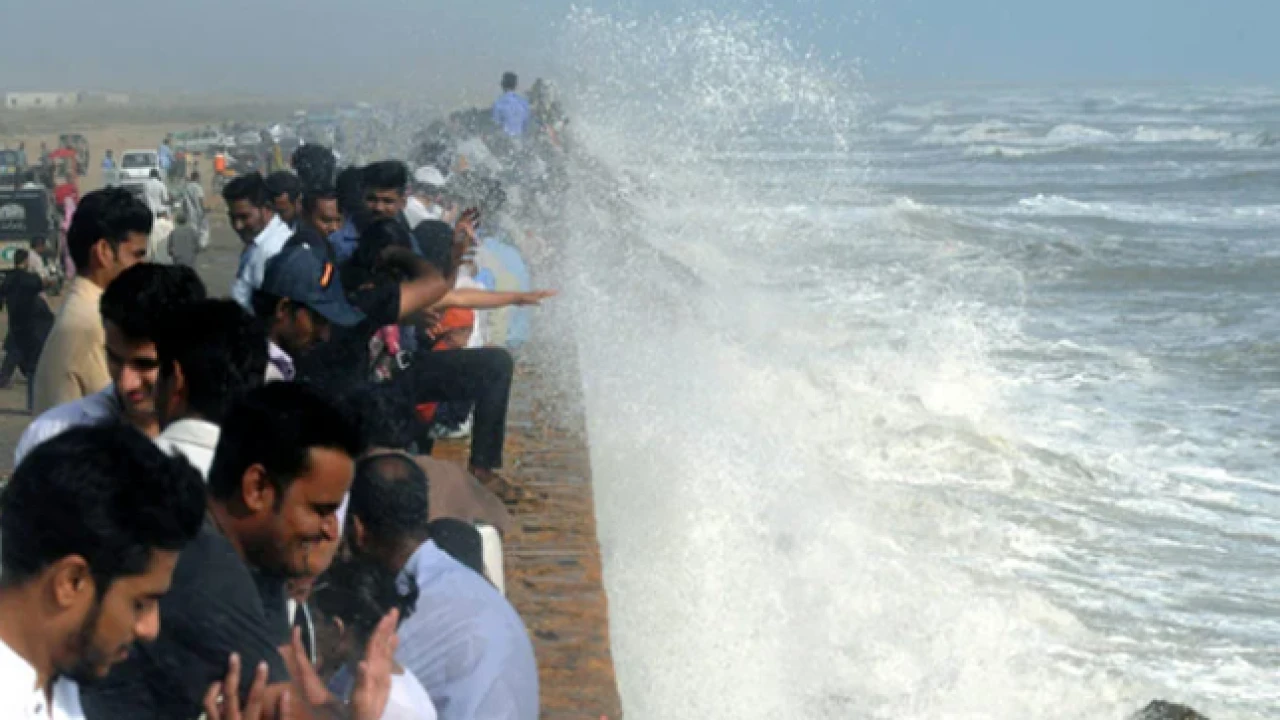 Karachi: A cyclonic circulation is forming in the Arabian Sea, signaling the potential development of a cyclone that could impact Pakistan's coastal regions, including Karachi.
Weather expert Jawad Memon has warned that a low-pressure system present in the sea could intensify and transform into a cyclone between June 10 and 11, posing a potential threat to Sindh, Balochistan, Gujarat (India), and Oman.
Dubbed "Biparjoy," the cyclone's name was suggested by Bangladesh, meaning "destruction."
Wahab to join Pakistan's training camp
I have no plan to get retired from International cricket: Wahab Riaz.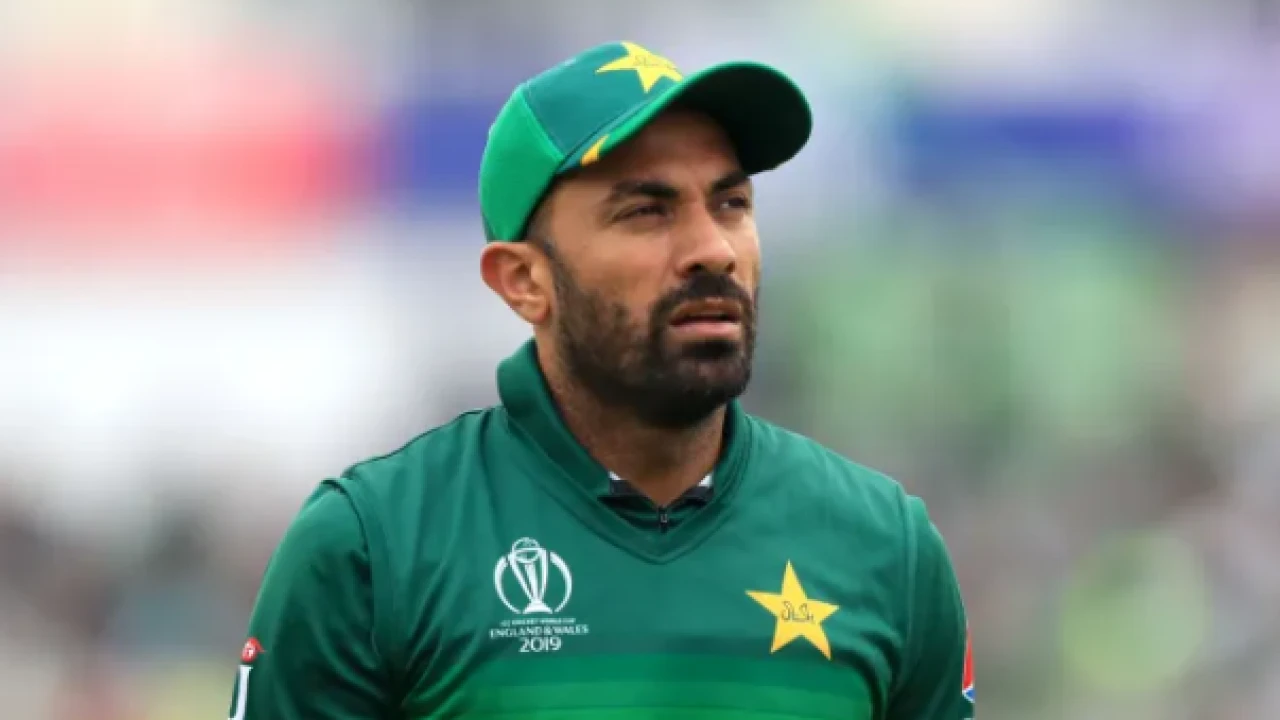 Lahore: Wahab Riaz, the Pakistani fast bowler, has expressed his desire to be a part of the Pakistan Cricket Board's (PCB) upcoming training camps.
Speaking at the Torch ceremony of the Punjab Games in Lahore, Wahab, who last played an international match in 2020, confirmed that he has no plans to retire from cricket at the moment.
"I am currently focused on my future endeavors and have no intention of bidding farewell to cricket. I am training hard and maintaining my bowling rhythm," Wahab stated.
He further requested the PCB to include him in the training camp, emphasizing that it would greatly benefit his bowling skills.
"Even half an hour of bowling practice in the camp would be extremely helpful for me," Wahab added.
Camps will play a vital role in selecting the squad for Pakistan's two-Test series in Sri Lanka in July, marking the national side's first assignment in the third cycle of the World Test Championship.
Maryam Nawaz criticizes PTI chief in Bagh speech
The PML-N senior vice-president without naming Imran Khan says that the person who used to say that he himself was enough is now crying all alone.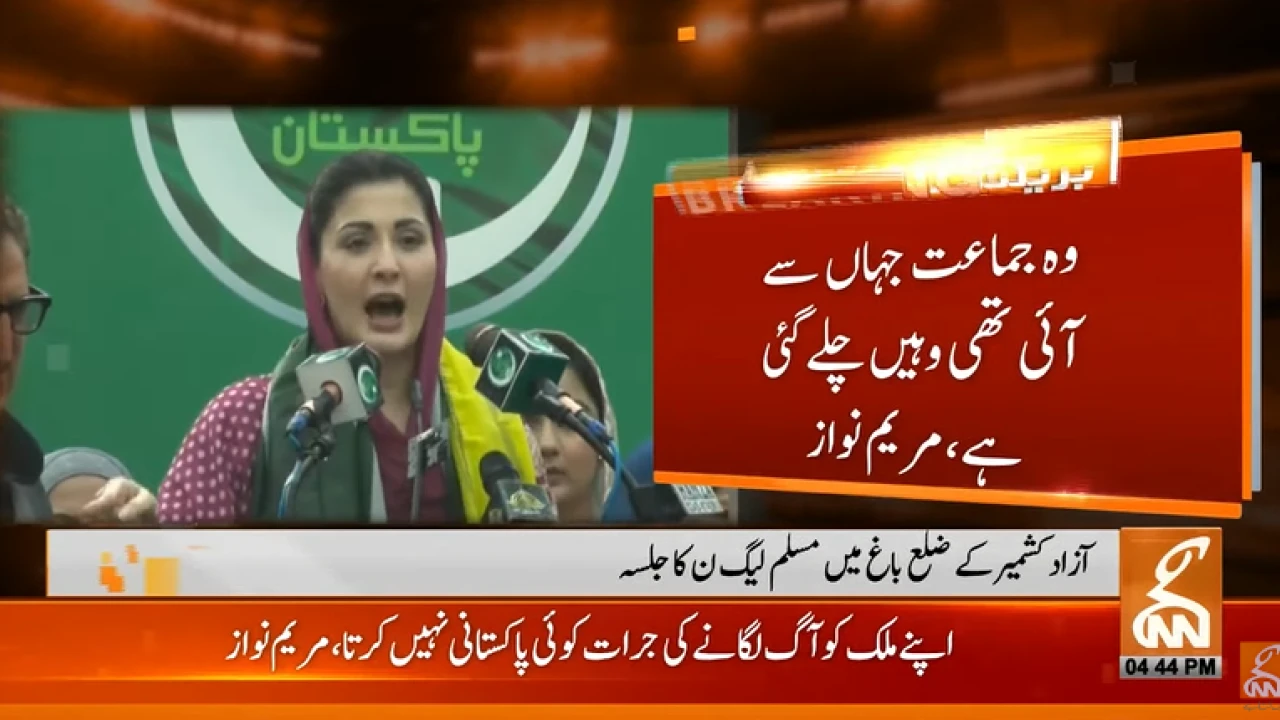 Bagh: Pakistan Muslim League-Nawaz (PML-N) Senior Vice-President Maryam Nawaz came down hard upon the Pakistan Tehreek-e-Insaf (PTI) chief, saying that "the party returned from where it started,".
Maryam Nawaz without naming Imran Khan said that the person who used to say that he himself was enough was crying now all alone.
She alleged that Imran Khan sold out Kashmir during his visit to the US.
شہیدوں کی وادی میں دُختر کشمیر کیلیے کشمیریوں کی محبتیں#کشمیر_میں_امید_سحر pic.twitter.com/8NSdn02jxw

— PMLN (@pmln_org) June 5, 2023
(Details to Come)