SC begins review of Faizabad Dharna case decision
The Intelligence Bureau and PEMRA have withdrawn the review applications.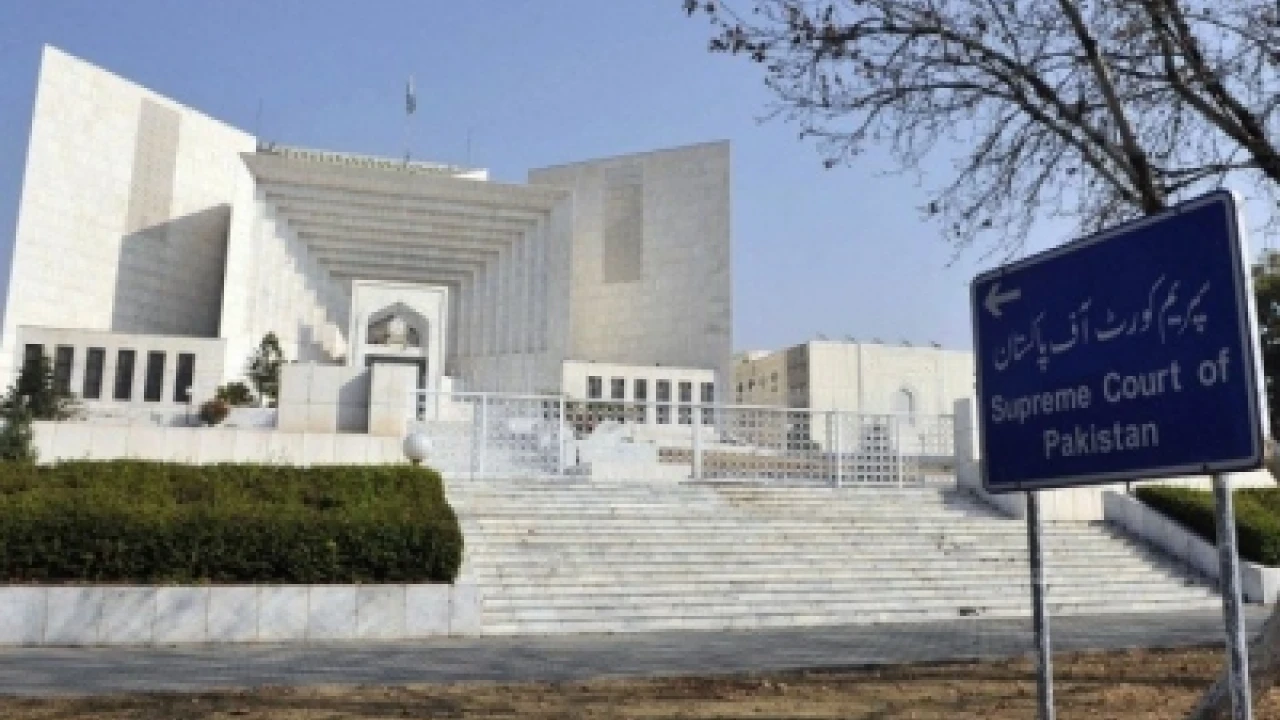 Islamabad: The Supreme Court of Pakistan begins the hearing of review petitions regarding the Faizabad dharna (sit-in) case decision.
A three-member bench led by Justice Qazi Faiz Isa will preside over the hearing, with Justice Athar Minullah and Justice Aminuddin Khan also on the panel.
This case involves various parties, including the government, which filed a review petition.
Eight petitions in total were submitted, with two already withdrawn before the hearing commenced.
The Intelligence Bureau and the Pakistan Electronic Media Regulatory Authority (PEMRA) were among those who withdrew their applications.
Other petitioners include the Pakistan Tehreek-e-Insaf (PTI), the Ministry of Defence, the Election Commission of Pakistan (ECP), the Muttahida Qaumi Movement (MQM), the then Railways Minister Sheikh Rasheed Ahmed, and politician Ijazul Haque.
Sheikh Vakil, another petitioner, requested a postponement of the proceedings, citing his recent inclusion in the caretaker cabinet of Balochistan, making it impossible for him to participate in the hearing.
Additionally, he informed the court that he has been unable to contact Sheikh Rasheed Ahmed since the latter's arrest earlier this month.
The Faizabad sit-in case originated in 2017 when Chief Justice Qazi Faiz Isa took spontaneous notice of the protest. The written order was issued in February 2019.
With the new Chief Justice taking office, the matter was promptly scheduled for a hearing.
In the Faizabad sit-in case judgment, the defense ministry and the heads of the army, navy, and air force were instructed to take action against officers under their command who were found to have violated their oath.
Afghan Taliban capture 200 militants behind cross-border attacks on Pakistan
Akhundzada has additionally directed Afghan people not to contribute funds to TTP.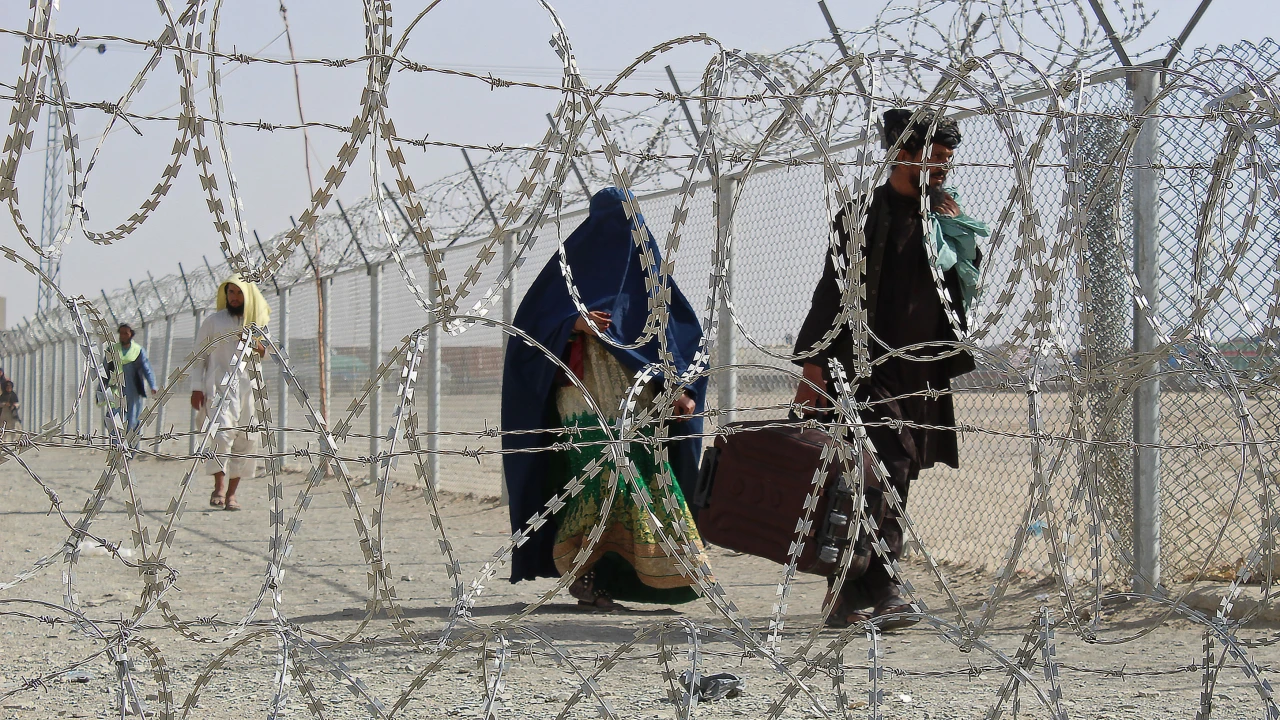 Kabul: The Afghan Taliban have announced the capture of 200 suspected militants allegedly involved in cross-border attacks against Pakistan.
This revelation came during discussions with a high-level Pakistani delegation in Kabul last week, as reported by an American news agency.
Supreme Leader of the Taliban, Haibatullah Akhundzada, has issued orders to his forces, denouncing cross-border attacks on Pakistan as "haram" (forbidden) and un-Islamic.
Furthermore, Akhundzada has instructed Afghan citizens not to cooperate with or provide donations to the banned Tehrik-e-Taliban Pakistan (TTP).
US the top exporter of Pakistani products in current fiscal year
Total exports to the US during July-August 2023 were recorded at 934.666 million US dollars, which shows a decrease of 16.76%.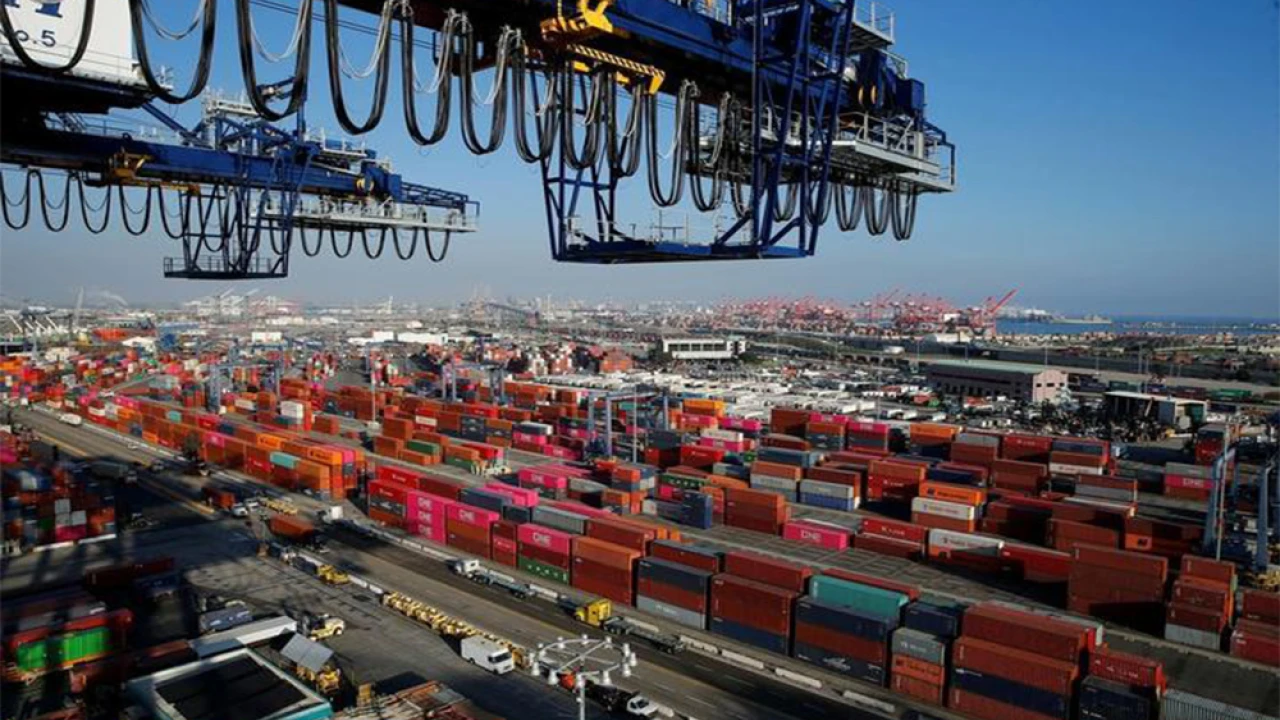 Islamabad: During the first two months of the current financial year, the United States has been the top exporter of Pakistani products.
According to the data, Pakistan exported the most products to the United States, followed by the United Kingdom (UK) and China.
According to the State Bank of Pakistan (SBP), total exports to the US during July-August 2023 were recorded at 934.666 million US dollars, which shows a decrease of 16.76% compared to the exports of 1122.883 million US dollars during July-August 2022.
It was followed by the United Kingdom, where Pakistan exported goods worth $351.135 million against $338.304 million in the previous year, an increase of 3.79 percent.
State Bank data shows that China was the third top export destination, where Pakistan exported products worth $333.077 million during the months under review.
Among other countries, Pakistan's exports to the United Arab Emirates (UAE) stood at $295.565 million against $244.889 million last year, showing an increase of 20.69 percent.
While exports to Germany were recorded at $253.155 million against $303.754 million last year. Exports to Holland were recorded at $226.624 million against $259.448 million, while exports to Italy were $195.539 million against $197.279 million.
Pakistan's exports to Spain were recorded at $211.454 million against US$242.2023 million, while exports to Afghanistan were recorded at $88.393 million against $81.795 million last year.
Exports to Bangladesh stood at US$ 98.589 million against US$ 143.757 million. Similarly, during the months under review, exports to France were recorded at US$ 91.043 million against US$ 96.921 million while exports to Belgium were US$ 134.864 million.
Exports of USD 96.515 million were recorded as compared to Pakistan's exports to Saudi Arabia were recorded at USD 95.174 million during the current year compared to USD 75.154 million last year, while exports to Turkey were recorded at USD 62.972 million.