ANF recovers over 283 kg drugs; arrests nine
Separate cases have been registered against the accused while further investigations were underway.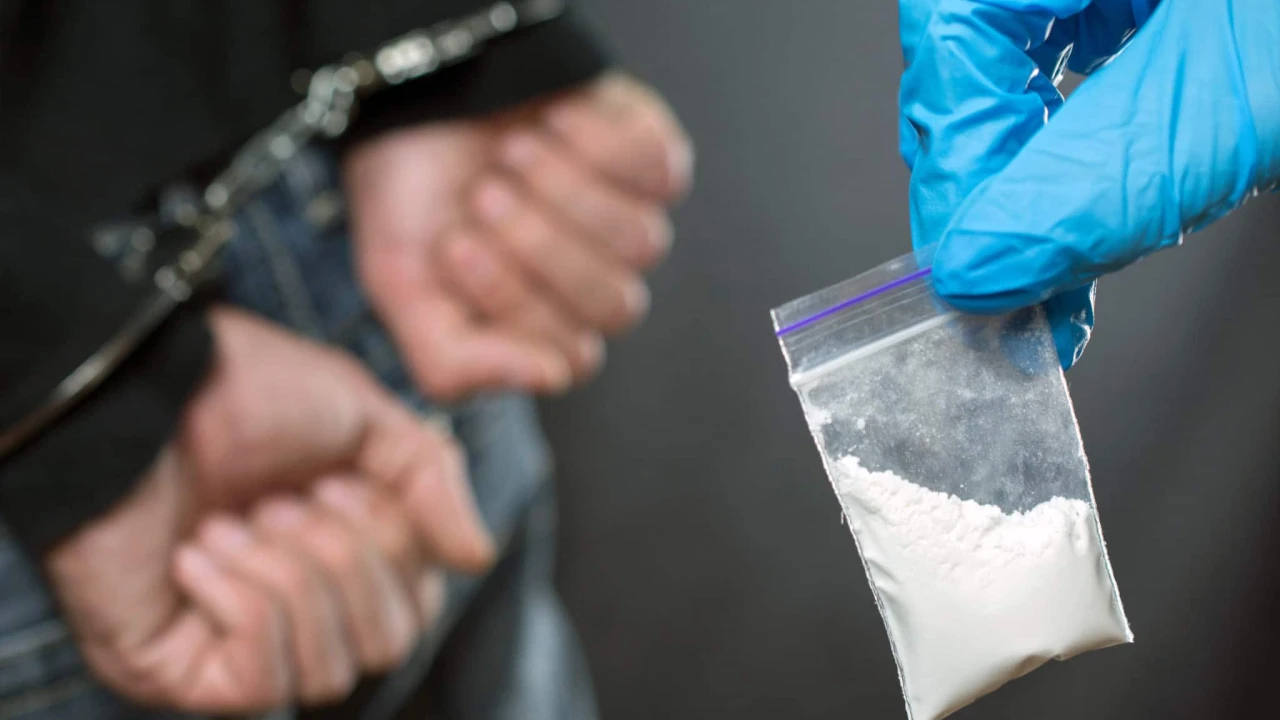 Rawalpindi: Anti-Narcotics Force (ANF) while conducting 10 operations in different areas of the country managed to recover over 283 kg drugs and arrested nine accused including a woman, said an ANF Headquarters spokesman here on Friday.
He informed ANF in an operation on Islamabad Motorway recovered 6.6 kg opium and 3.3 kg hashish from the possession of a drug smuggler resident of Mardan.
In another operation at Bacha Khan International Airport, ANF recovered 1.6 kg cocaine from the possession of a Doha-bound passenger resident of Karachi.
ANF foiled a bid to smuggle drugs from Peshawar to Rawalpindi and managed to recover 1.1 kg heroin from an accused resident of Peshawar arrested from Peshawar Ring Road Bus Stop.
ANF and Frontier Corps (FC) in two operations in Khyber recovered 38 kg hashish and 1.6 kg Ice drug.
Eight kg hashish was recovered near Kamoke Toll Plaza on Gujranwala G.T. Road and ANF also arrested two accused residents of Peshawar.
The spokesman informed that in an operation near National Highway Hyderabad, ANF managed to recover 108 kg hashish from secret cavities of a truck while two drug smugglers residents of Quetta were netted.
In an operation at a private courier office in Karachi, ANF seized over one kg heroin from a parcel booked for London.
The spokesman further informed that in a joint operation by ANF and Rangers near City Point, National Highway Sukkar, 10 kg hashish and four kg opium were recovered from the possession of an accused resident of Noshki.
In the tenth operation conducted near Pasni Zero Point, ANF recovered 100 kg hashish concealed in bushes to smuggle abroad.
Separate cases have been registered against the accused while further investigations were underway.
Singer Atif Aslam blessed with baby girl
Fans and friends congratulated the singer as wishes poured in the post.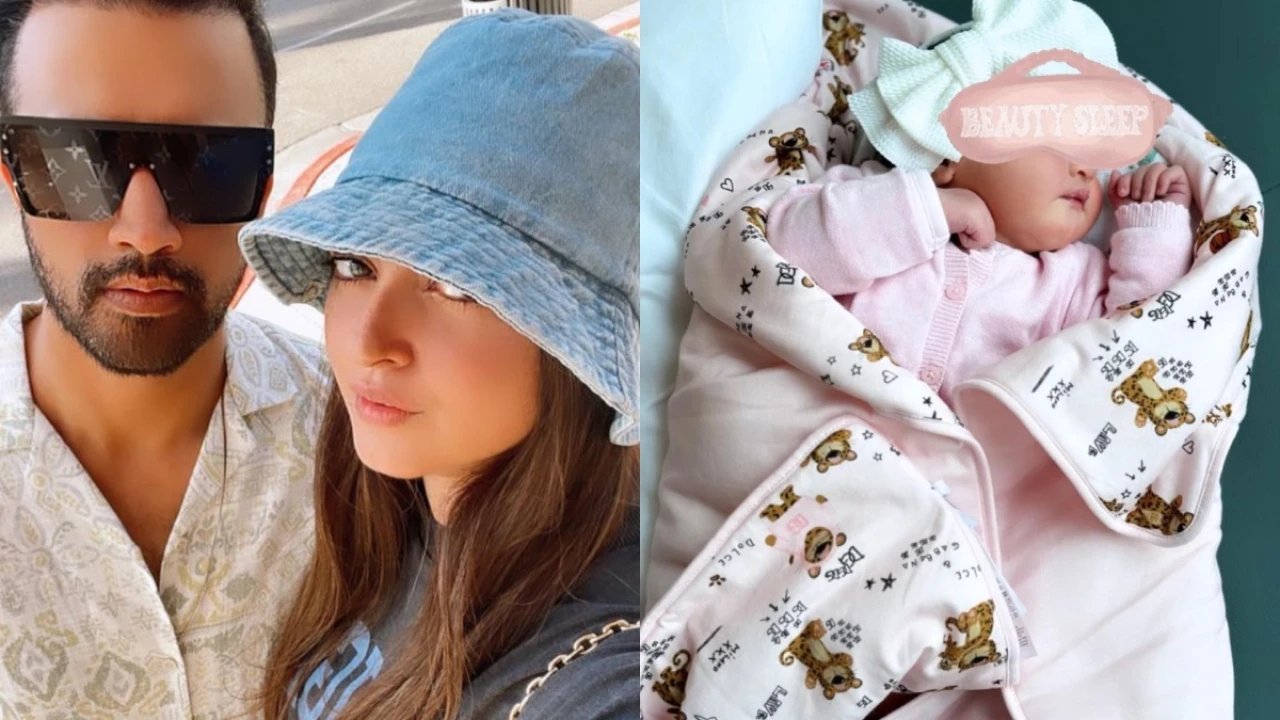 Karachi: Pakistani popular singer Atif Aslam and his wife Sarah Atif had been blessed with a baby girl who was named as Halima Atif Aslam.
According to details, the singer Atif turned to photo-sharing app Instagram and shared the good news
He wrote: "The wait is finally over, a new queen of my heart has arrived."
Alhamdulillah Sarah and daughter are both healthy, Atif stated.
Fans and friends of Atif congratulated him as wishes poured in the comment section of the post.
The renowned vocalist requested his fans to remember his family in prayers. He also shared Ramadan wishes to everyone.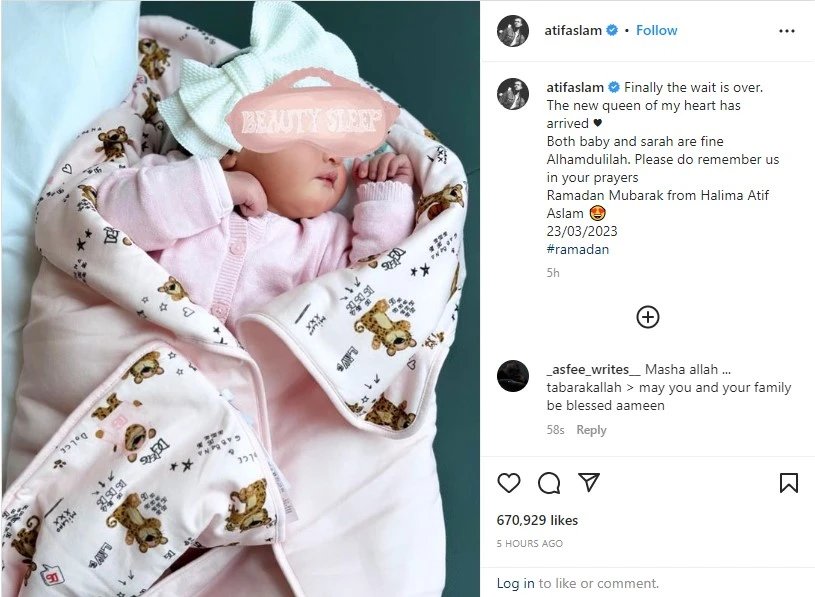 LHC allows restaurants to operate from Iftar to Suhoor
Court had rdered the restaurants to be closed by 11 pm.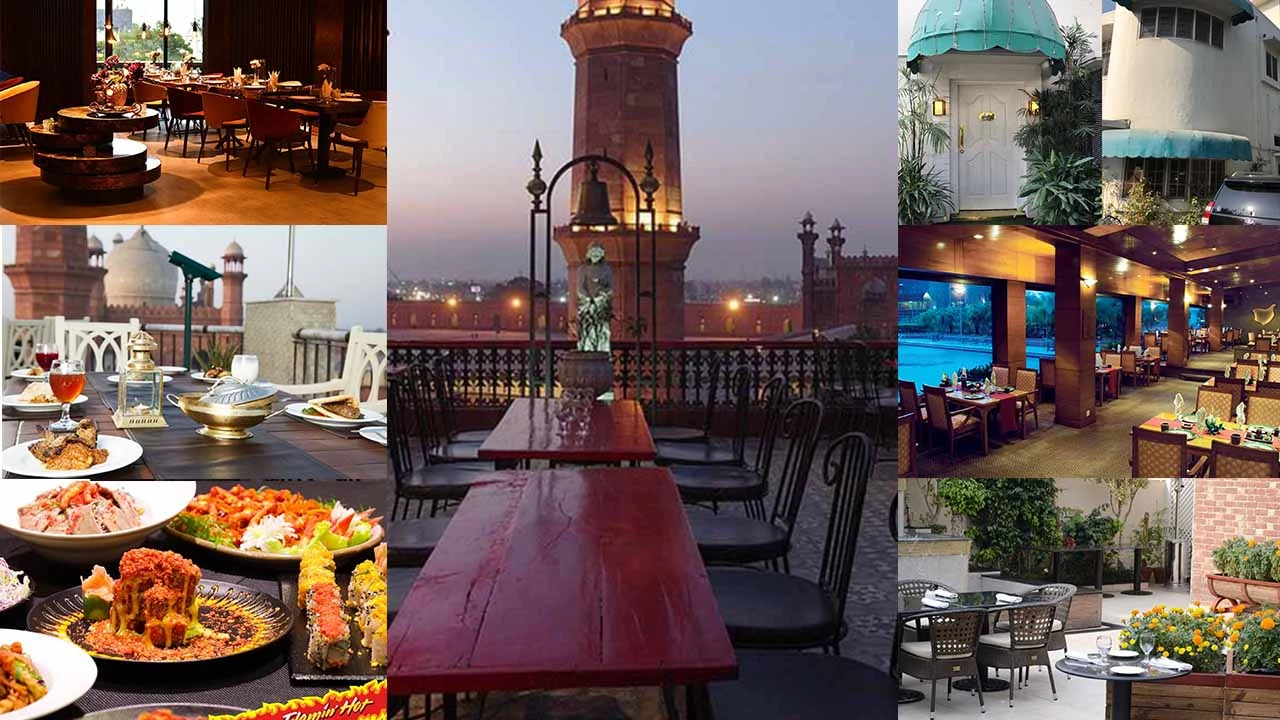 Lahore: Lahore High Court (LHC) Friday allowed restaurants to change the working hours of restaurants in view of the month of Ramadan.
Justice Shahid Kareem heard the petitions of citizen Haroon Farooq and others for the remedy of smog.
A petitioner's lawyer said that the problem with restaurants is, if they get closed at 11 pm, how they can be opened at Suhoor time.
Justice Shahid allowed the restaurants to remain operational from Iftar to Suhoor.
It is pertinent to note that LHC had issued orders to close all the restaurants in Lahore at 10 pm to prevent smog. Later the court extended an hour and ordered the restaurants to be closed by 11 pm.