Iranian film director Jafar Panahi goes on hunger strike in prison
He had been charged with making anti-government propaganda and inciting protests during the turmoil that followed the 2009 election.
Tehran: One of Iran's most influential filmmakers, Jafar Panahi, has reportedly gone on a hunger strike in Tehran's Evin prison to protest his continued detention.
The move by Panahi, a Cannes film festival award winner who directed such movies as "The White Balloon," "The Circle," and "No Bears," comes after his hopes of a temporary release were denied, activist group Human Rights Activists News Agency (HRANA) reported, citing Pahani's wife, Tahereh Saeedi.
On Wednesday, Pahani apparently wrote on his wife's Instagram account, "Today, like many people trapped in Iran, I have no choice but to spend my dearest property… I will refrain from eating and drinking any kind of food or medicine. I will remain in this situation so long that my lifeless body may be released from prison. With love to Iran and the people of my land."
Panahi was arrested in front of Evin prison on July 11, 2022, and told he would have to serve a six-year prison sentence issued by a Tehran court in 2011, according to HRANA.
He had been charged with making anti-government propaganda and inciting protests during the turmoil that followed the 2009 election, Reuters reported.
The Artistic Freedom Initiative (AFI), a New York-based human rights organization, said that because Panahi's sentence was handed down over a decade ago, the statute of limitations had expired under Iranian law.
But the Iranian judiciary refused to review his case or release him on bail, AFI reported.
In an open letter, published on HRANA's website, Panahi wrote, "According to law, once my request for a retrial was accepted and my legal case was delivered to a court branch for review, I should have been released on bail immediately."
In his open letter, he referenced the protests that have roiled the country since the death in custody of 22-year-old Mahsa Amini in September 2022, and the wave of arrests and executions that have since taken place.
"While we witnessed the execution of the innocent young men of our country within 30 days, by the interference of intelligence agents, delivering my case to a court branch took over 100 days," Panahi said.
Panahi has been suffering from the flu and other ailments in prison in the past few weeks, and has been constantly harassed by the authorities and deprived of basic rights in prison, a source close to the film director told AFI.
SOURCE: CNN
ChatGPT sets record for 'fastest-growing' user base
About 13 million unique visitors had used ChatGPT per day in January.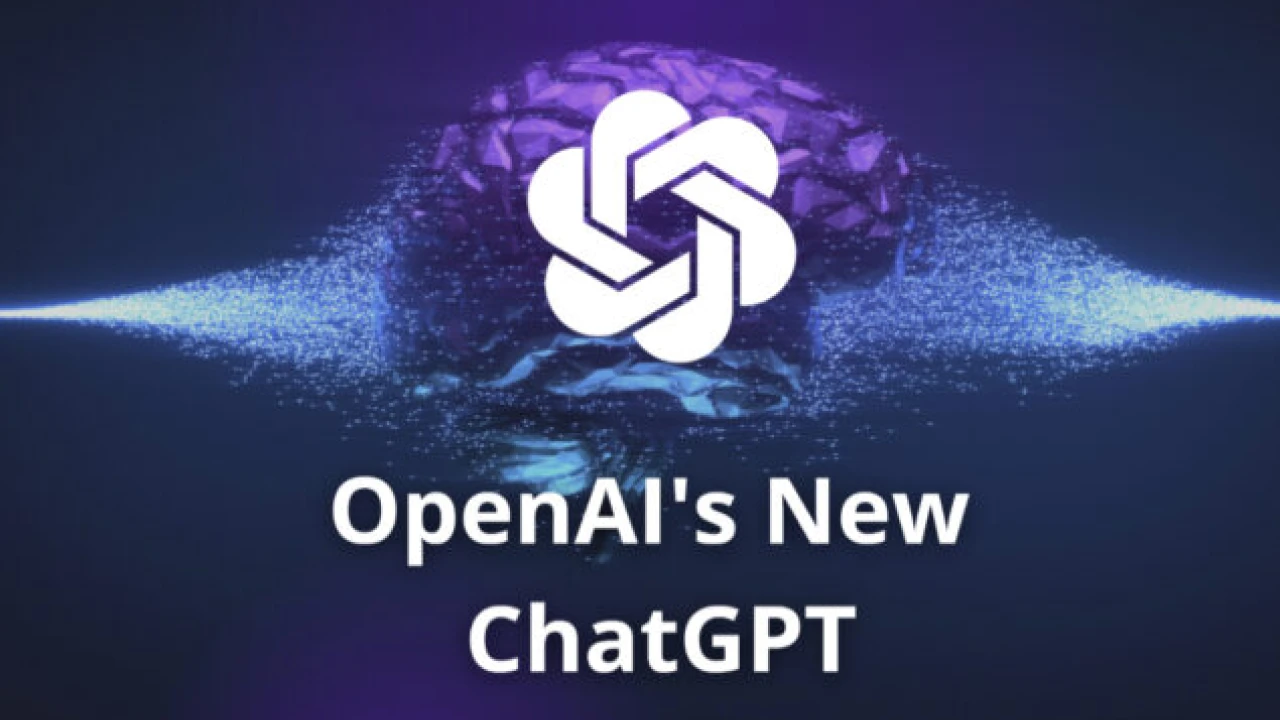 San Francisco: ChatGPT, a popular chatbot from OpenAI, is estimated to have reached 100 million monthly active users in January, just two months after launch, making it the fastest-growing consumer application in history, according to a UBS study on Wednesday.
The report, citing data from analytics firm Similarweb, said an average of about 13 million unique visitors had used ChatGPT per day in January, more than double the levels of December.
"In 20 years following the internet space, we cannot recall a faster ramp in a consumer internet app," UBS analysts wrote in the note.
It took TikTok about nine months after its global launch to reach 100 million users and Instagram 2-1/2 years, according to data from Sensor Tower.
ChatGPT can generate articles, essays, jokes and even poetry in response to prompts. OpenAI, a private company backed by Microsoft Corp, made it available to the public for free in late November.
On Thursday, OpenAI announced a $20 monthly subscription, initially for users in the United States only. It would provide a more stable and faster service as well as the opportunity to try new features first, the company said.
Analysts believe the viral launch of ChatGPT will give OpenAI a first-mover advantage against other AI companies. The growing usage, while imposing substantial computing costs on OpenAI, has also provided valuable feedback to help train the chatbot's responses.
The company said the subscription revenue would help cover the computing cost.
The availability of the tool has raised questions about the facilitation of academic dishonesty and misinformation.
Last month, Microsoft announced another multi-billion-dollar investment in OpenAI in the form of cash and the provision of cloud computing.
SOURCE: REUTERS
Federal govt to strengthen KP's CTD, police
Shehbaz Sharif emphasized unity among all provinces to jointly fight the terrorism.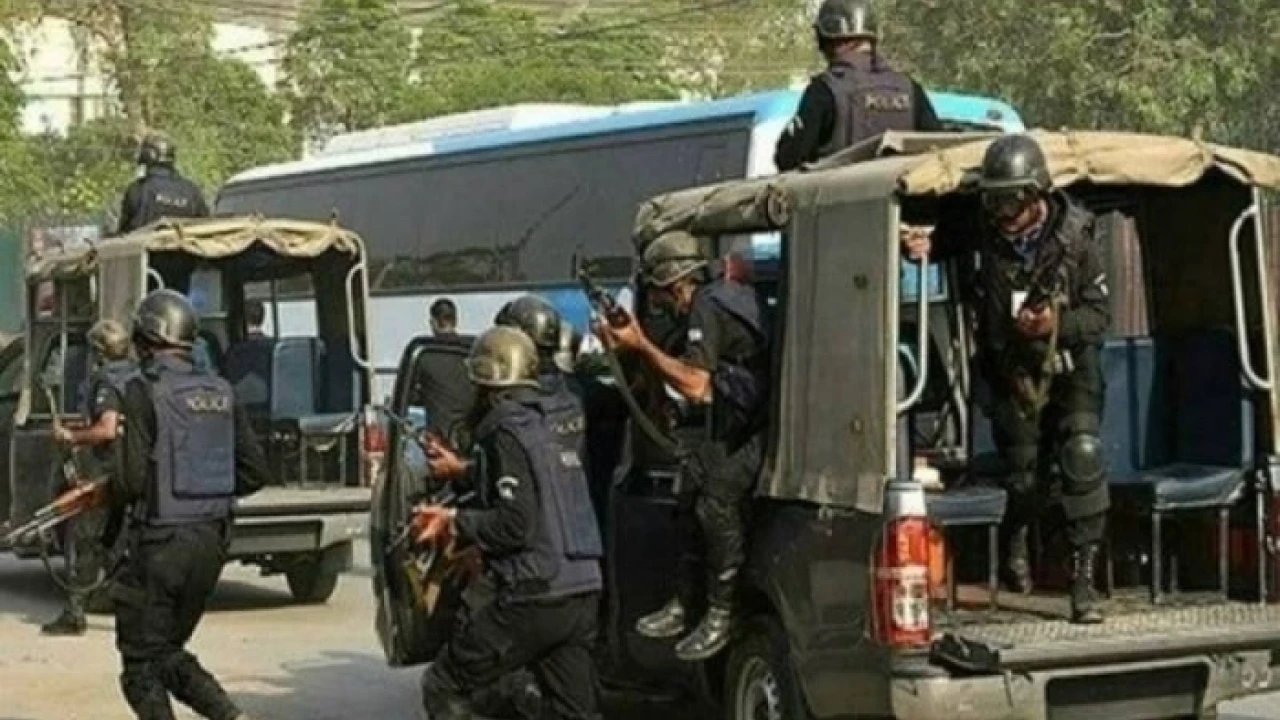 Peshawar: Prime Minister Muhammad Shehbaz Sharif Friday said the federal government would extend maximum support in strengthening the Counter Terrorism Department (CTD) and police of Khyber Pakhtunkhwa to help it better fight terrorism.
In his initial remarks at the apex committee on the recent Peshawar terrorist incident, he said: "The province witnessed a fresh spate of terrorist incidents that needed capacity-building of its security departments".
The prime minister emphasized unity among all provinces to jointly fight the menace of terrorism.
He condemned the ongoing campaign on social media against the Peshawar incident, terming it as baseless and unfounded criticism.
Shehbaz Sharif vowed that a thorough investigation would be carried out and the culprits behind the terrorist incident would be taken to task.
He expressed solidarity with the families of those who lost their lives in the terrorist incident of Peshawar and announced compensation money of Rs two million for the dead and Rs 0.5 million for the injured, on behalf of the federal government.
The president recalled that military operations including Zarb-e-Azb and Radd-ul-Fasaad successfully wiped out terrorism in the past, adding that "The nation would not forget the invaluable sacrifices of the armed forces in this regard".
The prime minister stated, he had convened an All Parties Conference (APC) on February 7 to discuss ways to overcome the current national challenges.
He mentioned that invitation had been extended to Pakistan Tehreek-e-Insaf (PTI) to attend the conference.
The meeting offered fateha for those who lost their lives in a suicide blast at a Peshawar mosque.