Indian farmers remain determined as protest against farm laws mark 100 days
New Delhi: 100 days and 248 deaths later, Indian farmers remain determined while protesting against the newly promulgated farm laws.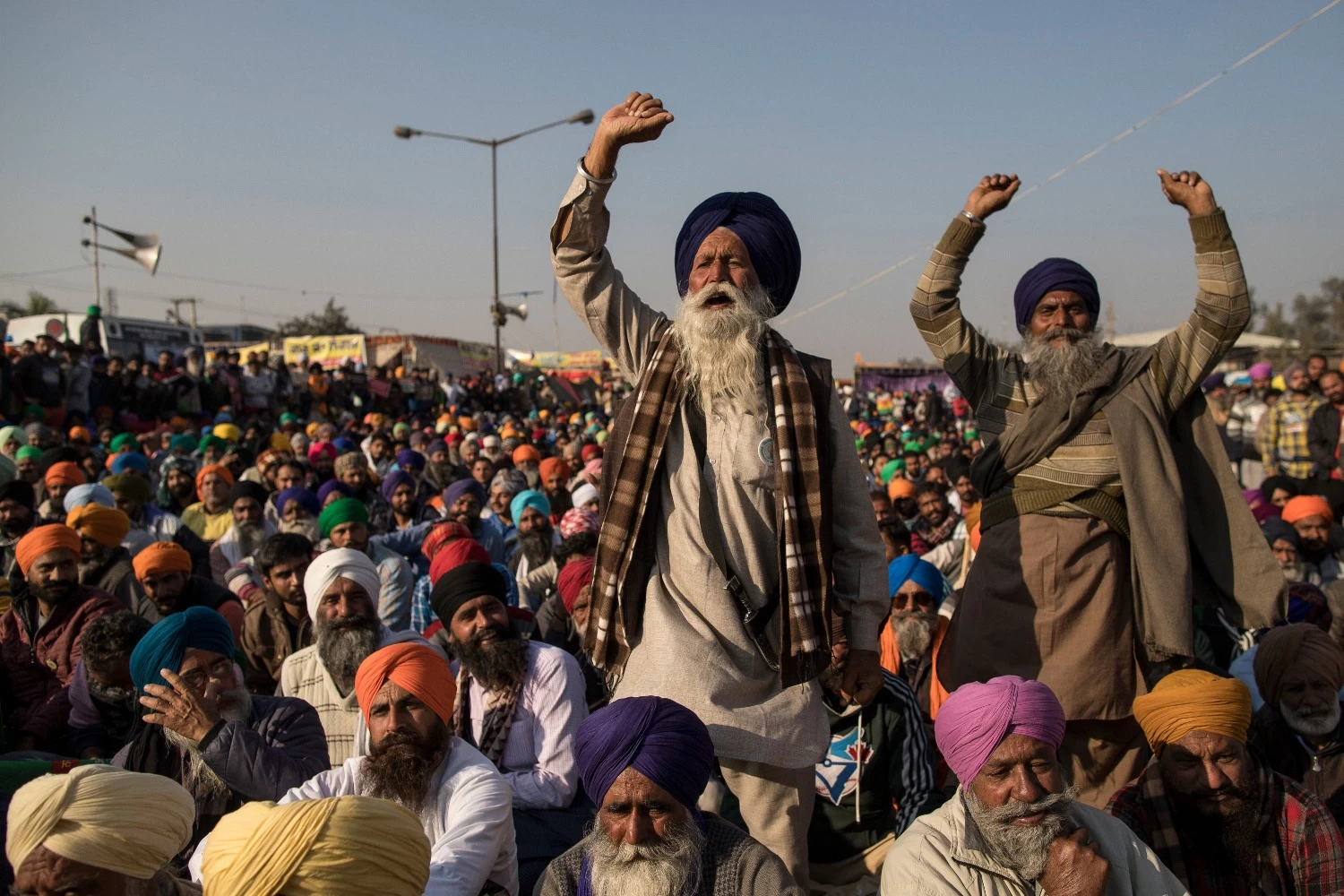 According to details, the farmers have planned to extend their protest against Narendra Modi led government as it completed hundred days yesterday.
The farmers blocked a major expressway outside New Delhi, demanding Modi to repeal three farm laws that open up the country's agriculture markets to private companies, making the farmers extremely vulnerable to corporate greed.
In November last year, after Indian government passed three farm laws using the governing Bharatiya Janata Party's (BJP) majority in Parliament, farmer unions and organizations mainly hailing from Punjab and Haryana, have erupted in anger.
On India's Republic Day, thousands of protesting farmers broke barricades and entered the Indian capital in the form of a tractor rally. The violent clashes between police and demonstrators leaving five dead and hundreds of others injured. Some demonstrators stormed Delhi's historic Red Fort and occupied it until police pushed them back.
The farmers are of the opinion that the law passed by Indian Parliament last September will lead to commercialization of agriculture, making farmers extremely vulnerable to corporate greed. They think that the move would also impact their earnings.
The protesting unions of farmers have also announced a foot march to Parliament on February 01, when the annual Budget is scheduled to be presented.