Metro bus service remains suspended amid Islamabad rallies
"The move has been taken to ensure the protection of masses in case of any eventuality"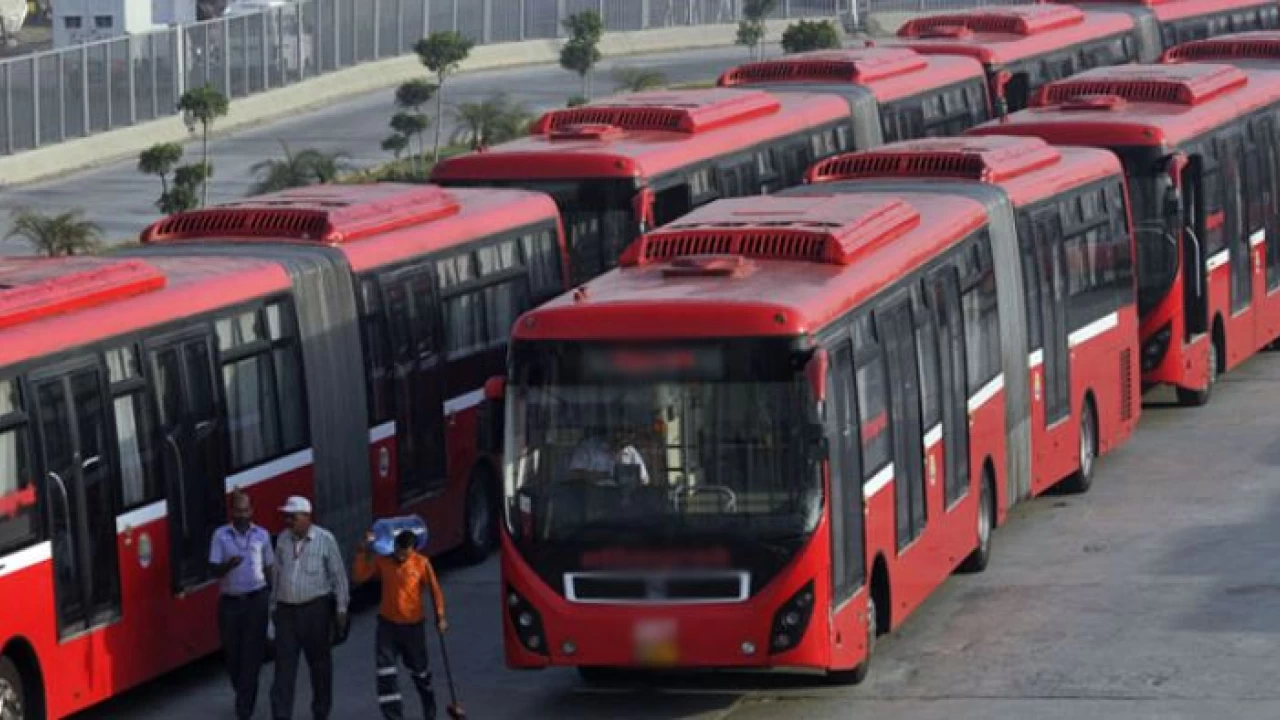 Islamabad: Metro bus service in the twin cities has been suspended indefinitely from today amid public rallies by the ruling Pakistan Tehreek-e-Insaf (PTI) and the opposition parties.
The administration has issued a notification to close the metro bus service.
According to the notification, the Rawalpindi-Islamabad metro bus service will remain closed in Islamabad and Rawalpindi as a precautionary measure amid the scheduled power shows of the political parties.
"The move has been taken to ensure the protection of masses in case of any eventuality," the statement from the Metro Bus service administration read.
Islamabad police have issued a traffic plan for the capital in wake of the Pakistan Tehreek-i-Insaf (PTI) rally planned for March 27 at Parade Ground.
It is pertinent to mention that, Prime Minister Imran Khan is going to address a public rally today in a show of strength ahead of a crucial no-confidence vote against him.
The public gathering at Islamabad's Parade Avenue will begin at 3 pm and PM Imran Khan is expected to address the historical gathering around 5 pm.