Netflix cancels Meghan Markle animated series 'Pearl' after disappointing Q1 results
"Pearl" was due to be about a 12-year-old girl who is inspired by historical female figures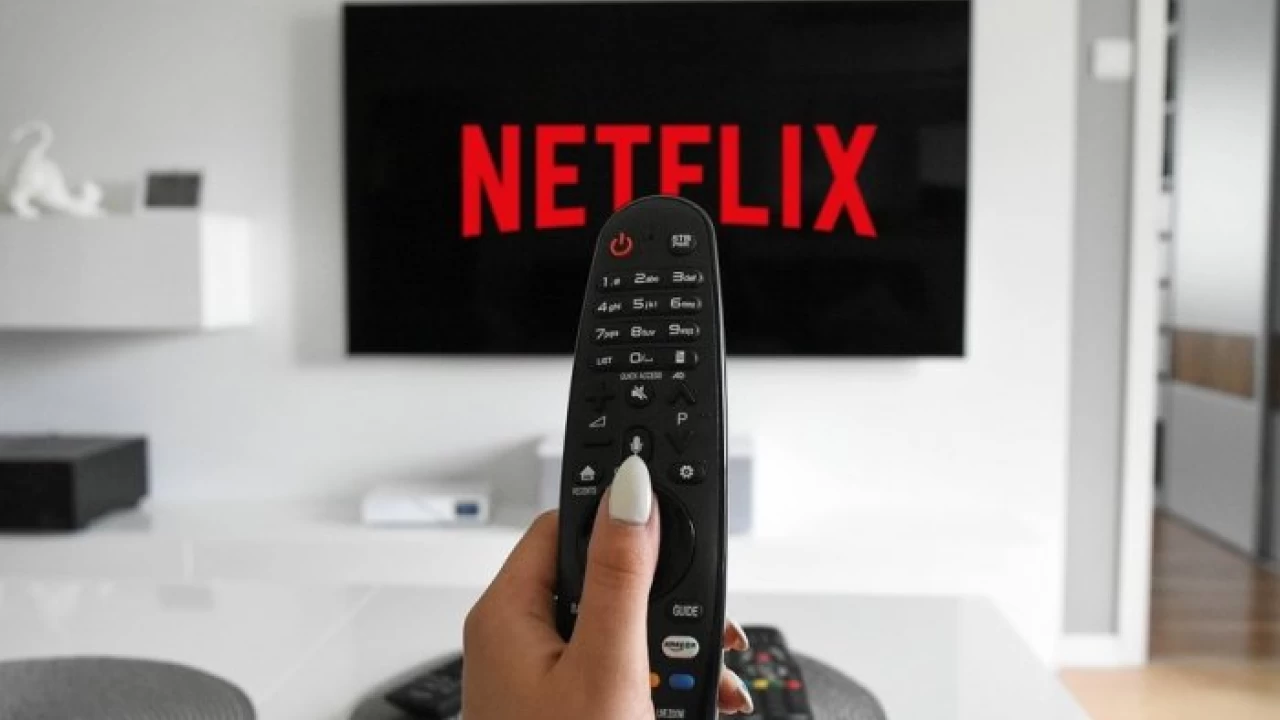 Netflix has canceled an animated series created by Meghan Markle as it makes cost-saving moves following disappointing first-quarter results.
The TV streaming giant confirmed in an email to AFP on Monday that it was not moving forward with the Duchess of Sussex's "Pearl," which was announced in July last year.
The cancellation is "part of the strategic decisions Netflix is making around animated series," the company said, adding that it was scrapping other children's series including "Dino Daycare" and "Boons and Curses."
Markle and her husband, Britain's Prince Harry, signed a deal to produce content for the streaming platform after quitting their royal duties in Britain.
The California-based couple formed a production company called Archewell Productions, named after their son Archie.
"Pearl" was due to be about a 12-year-old girl who is inspired by historical female figures.
In 2020, Harry and Meghan announced they would create a documentary series about the Invictus Games for wounded servicemen and women, which Prince Harry has long championed.
Netflix said that Archewell Productions "remains a valued partner and we are continuing to work together on a number of projects, including the upcoming documentary series Heart of Invictus."
Last month, Netflix reported a drop in subscribers for the first time in a decade, sparking a plunge in its share price.
The Silicon Valley tech firm said it ended the first quarter of this year with 221.6 million subscribers, a drop of around 200,000 users from the final quarter of last year.
Netflix blamed the quarter-over-quarter erosion to suspension of its service in Russia due to Moscow's invasion of Ukraine.
Disney showed earlier this year that it was closing the gap with market leader Netflix in America's TV streaming wars.
SOURCE: AFP
Youm-e-Takbeer being observed today with national zeal, fervour
This year theme of the day is "Na Jhuky thay na Jhuken gay".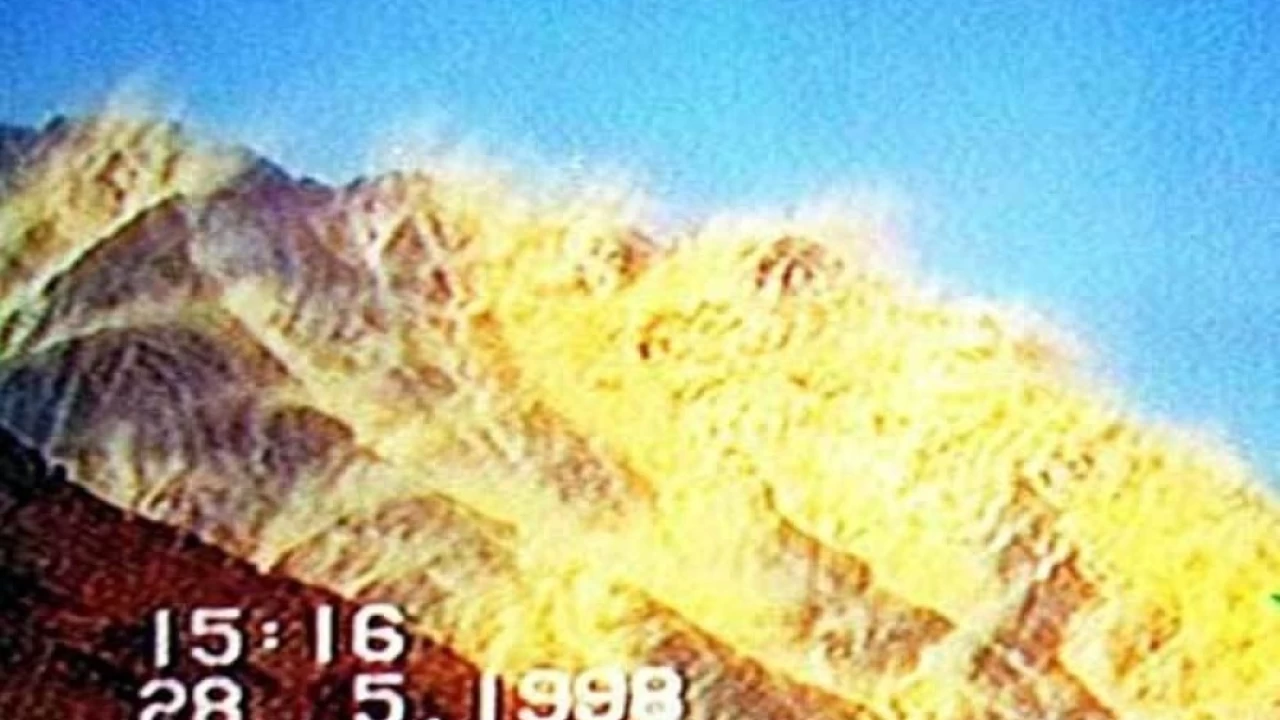 Islamabad: Youm-e-Takbeer is being observed today with national zeal and fervour to commemorate historic nuclear tests at Chagai in 1998.
This year theme of the day is "Na Jhuky thay na Jhuken gay".
The Ministry of Information and Broadcasting has also released a national song in connection with the "Youm-e-Takbeer". It was aimed at highlighting the importance of "Youm-e-Takbeer".
Prime Minister Muhammad Shehbaz Sharif had already announced ten-day celebrations on the completion of 24 years of nuclear tests.
Shehroze Kashif becomes youngest-ever to summit top five highest mountain peaks
He achieved the feat on Saturday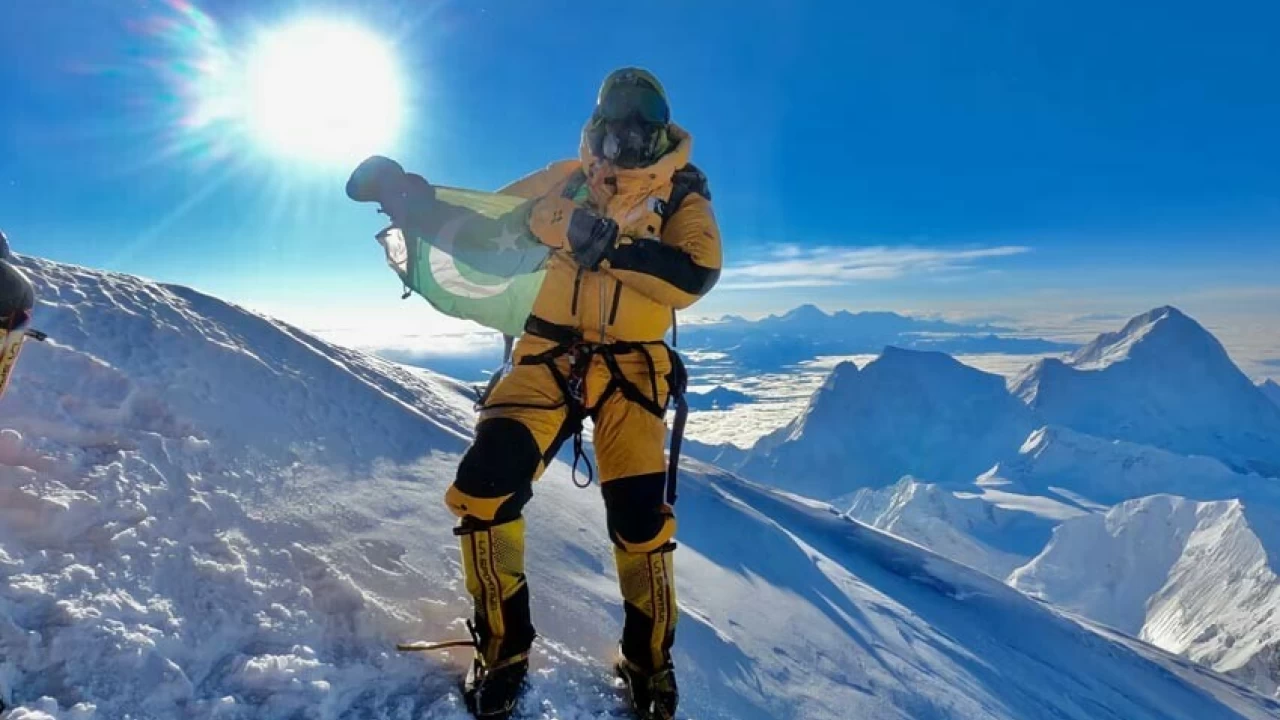 Islamabad: Pakistan's Shehroze Kashif became the youngest mountaineer ever to scale top five highest mountain peaks in the world.
Shehroze aka 'The Broad Boy' achieved the unique feat after summiting 8463m-high Makalu – the fifth highest mountain in the world.
This is his third summit of a mountain over 8000m in this month. On May 16, Kashif summited the 8516m-high Lhotse is Nepal.
On May 6, Kashif summited the 8586m-high Kangchenjunga Mountain, which is the world's third-highest mountain.
He is the only Pakistan mountaineer to summit three mountains over 8000m in a month.
Kashif was the first Pakistani, and also the youngest man ever, to summit the Kanchenjunga Mountain. He also holds two Guinness records of the youngest ever to summit both K2 and Mount Everest.
On July 27, 2021, Kashif summited K2, the second tallest peak in the world. He scaled the 8,611-metre high peak with the aid of bottled oxygen. Before Kashif, Sajid Sadpara, the son of the legendary climber Muhammad Ali Sadpara, was the youngest person to have climbed K2 at the age of 20.
Earlier, he scaled the world's highest peak, Mount Everest, at the age of 19.
The young mountaineer who hails from Lahore started climbing at the age of 11. His first summit was Makra Peak (3885m). At 12, he climbed the 4080m Musa Ka Massalah and 4600m Chembra peak.
PM Shehbaz Sharif resolves to transform Pakistan into an economic power
"We are resolved to turn it into an economic power"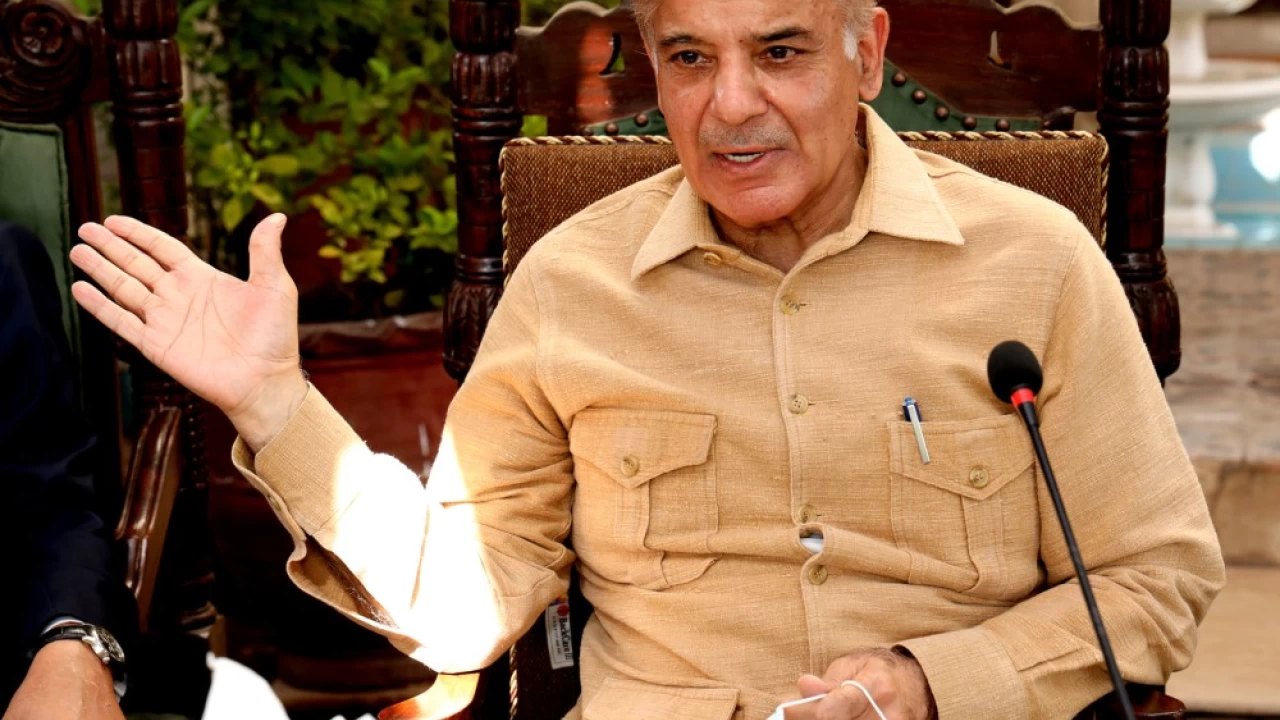 Islamabad: Prime Minister Muhammad Shehbaz Sharif on Saturday reiterated his resolve to transform Pakistan into 'an economic power'.
On his Twitter handle, the prime minister referring to Youm-e-Takbir, being celebrated today in the country, said in the year 1998, the then prime minister Muhammad Nawaz Sharif, in a bold show of leadership, rejected all the pressures and inducements and made Pakistan a nuclear power.
"Today in 1998, PM Nawaz Sharif rejected pressures & inducements in a bold show of leadership & made Pakistan nuclear power of the world. Now we are resolved to turn it into an economic power. My gratitude to all those who helped make our defense invincible. Youm-e-Takbir Mubarak," he said in a tweet.
Today in 1998, PM Nawaz Sharif rejected pressures & inducements in a bold show of leadership & made Pakistan nuclear power of the world. Now we are resolved to turn it into an economic power. My gratitude to all those who helped make our defense invincible.

Youm-e-Takbir Mubarak

— Shehbaz Sharif (@CMShehbaz) May 28, 2022