One killed and eight wounded in blast in Karachi's Saddar area
At least six vehicles were damaged in the blast triggered by a time device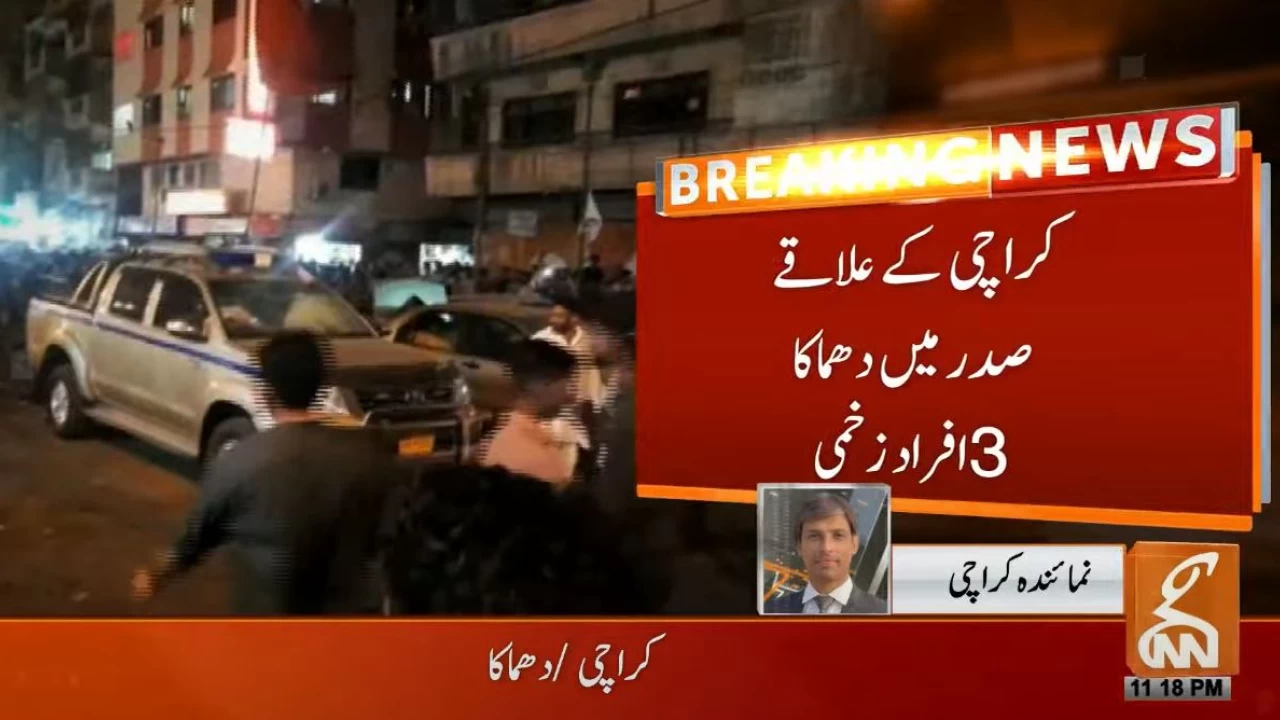 Karachi: One person was killed and several others suffered injuries after a blast at Saddar's Murshid bazaar on late Thursday, police and witnesses said.
Several vehicles and motorcycles were damaged in the "powerful" explosion triggered by a time device fitted in a motorcycle.
Police, Rangers, Bomb Disposal Squad and ambulances are at the crime scene. The injured are being shifted to Jinnah Hospital. The deceased was identified as Umar.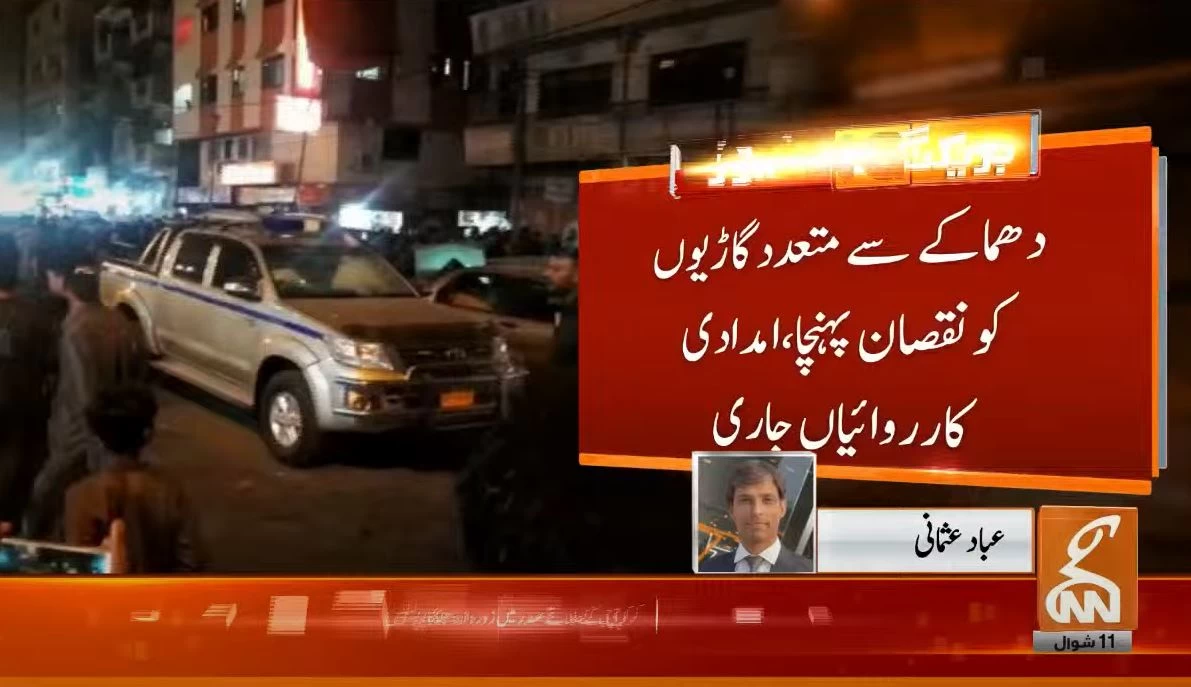 Preliminary findings suggested that a time device was planted in the motorcycle. A coast guard vehicle was also damaged among other vehicles.
DIG South Sharjeel Kharal said he didn't think any person or the organization was a target.
Sindh Chief Minister issued red alert to all state hospitals. According to the provincial information minister there was no prior information about the planning of blast.
Prime Minister Shehbaz Sharif condemned the incident and shared his grief with the bereaved family.
Tennis star Nadal makes entry into French Open last 16
The Spaniard is now 108-3 at Roland Garros in his career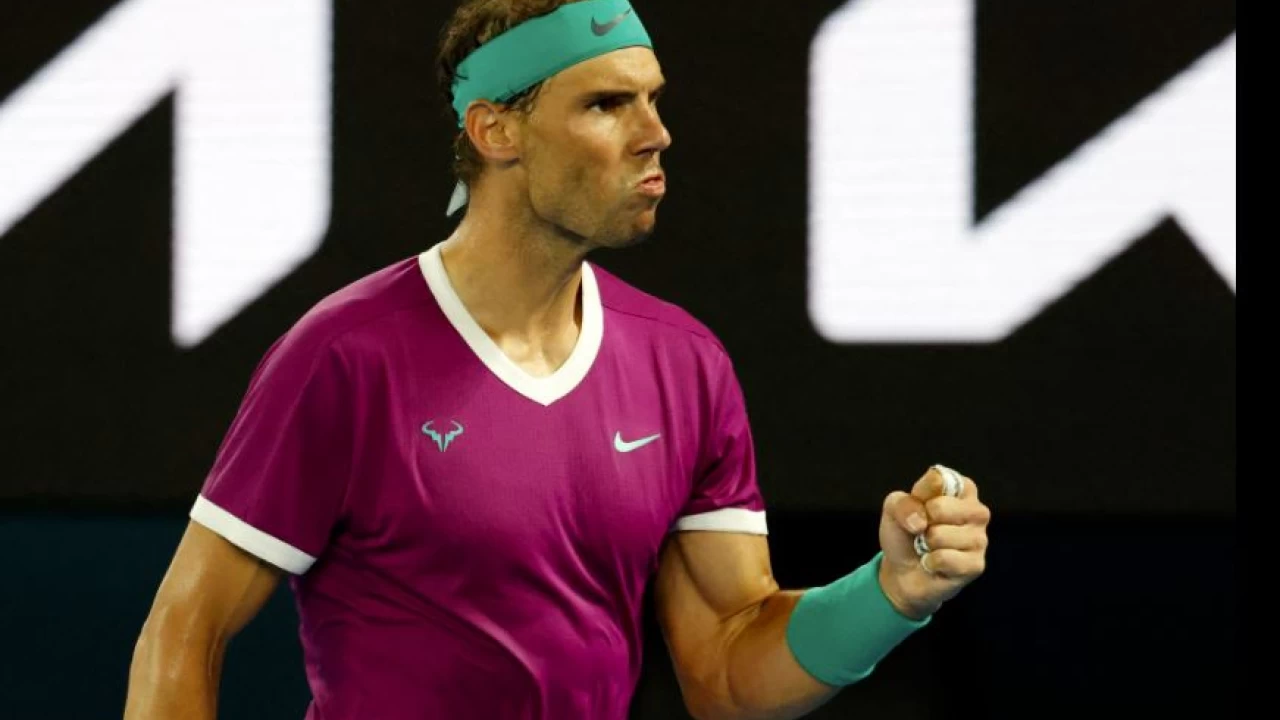 Rafael Nadal continued his pursuit of a 14th French Open title, cruising past Dutch 26th seed Botic van de Zandschulp 6-3, 6-2, 6-4 to reach the last 16 on Friday.
The 21-time major champion will play Canadian ninth seed Felix Auger-Aliassime for a place in the quarter-finals, where world number one Novak Djokovic could await him.
Nadal is now 108-3 at Roland Garros in his career.
"I think I played a good match against a good player. I'm very happy to win," said Nadal.
The Spaniard had a break point for 5-0 in the third set, but Van de Zandschulp refused to roll over, winning four of the next five games before Nadal put away his second match point, having saved a break point in between the two.
"You always feel a little bit the nerves to finish the match, so I'm happy to be through in straight sets," said Nadal.
"I think it was my best match of the tournament so far for two-and-a-half sets, so I'm very happy with that."
Nadal has reached at least the fourth round in 17 of 18 visits to Paris, with the exception of 2016 when he withdrew in the third round with a wrist injury.
SOURCE: AFP
Balochistan set to hold local government elections tomorrow
Over 2,000 polling stations declared extremely sensitive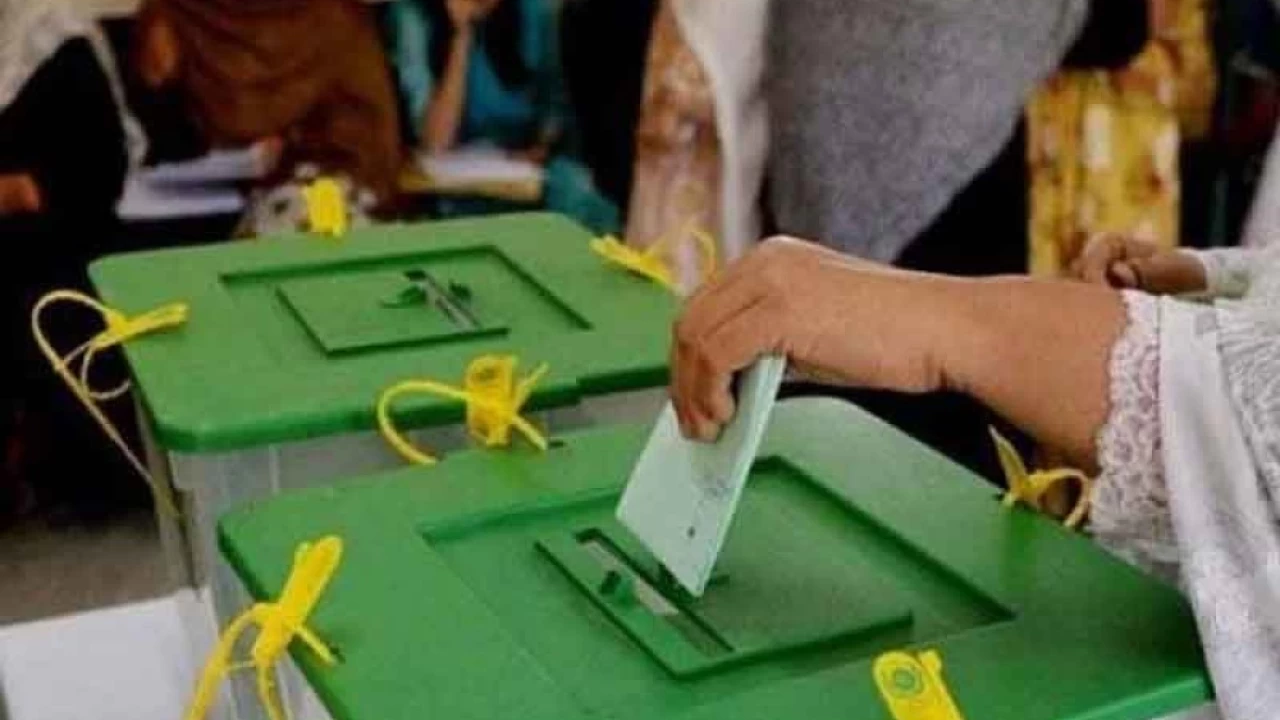 Quetta: Balochistan is all set to hold local government elections in 32 districts on May 29 (Sunday) amid tight security arrangements.
According to details, the Election Commission of Pakistan (ECP) has declared over 2,000 polling stations sensitive and the provincial government has enhanced security to avert any untoward incident during polling.
In Balochistan, a total of 17,774 candidates are contesting the LG elections. Chief Minister Balochistan, Mir Quddus Bizenjo ordered the release of Rs600 million to meet the expenses of the elections including logistics expenditures of the election staff and law enforcement agencies.
According to Provincial Election Commission, the total number of registered voters in the 32 districts is 3,552,398 with over 2,000,000 male voters and 1,546,124 female voters.
The ECP has set up 13,533 polling booths in 5,624 polling stations across 32 districts. Election results will be announced on June 2.
The voters will exercise their votes for seven Municipal Corporations, 49 Municipal Committees, and 838 Union Councils in these districts. There are 6,259 wards including 5,345 rural and 914 urban.
On the other hand, a special security plan was made to ensure peaceful and smooth polling.
Besides, 45,438 security personnel — including members of the police, Levies, Anti-Terrorist Force and Frontier Corps (FC) — will be deployed in and around polling stations. Army troops along with FC personnel would be deployed at all tentative polling stations.
PM Shehbaz Sharif resolves to transform Pakistan into an economic power
"We are resolved to turn it into an economic power"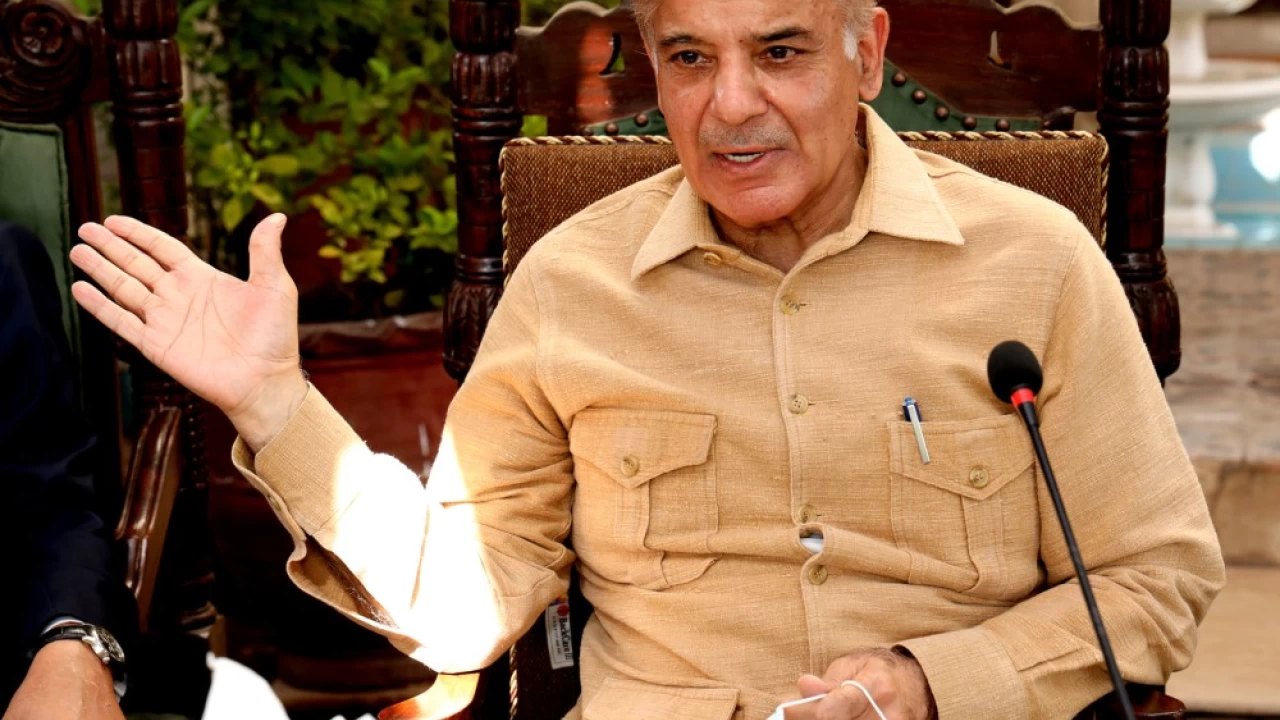 Islamabad: Prime Minister Muhammad Shehbaz Sharif on Saturday reiterated his resolve to transform Pakistan into 'an economic power'.
On his Twitter handle, the prime minister referring to Youm-e-Takbir, being celebrated today in the country, said in the year 1998, the then prime minister Muhammad Nawaz Sharif, in a bold show of leadership, rejected all the pressures and inducements and made Pakistan a nuclear power.
"Today in 1998, PM Nawaz Sharif rejected pressures & inducements in a bold show of leadership & made Pakistan nuclear power of the world. Now we are resolved to turn it into an economic power. My gratitude to all those who helped make our defense invincible. Youm-e-Takbir Mubarak," he said in a tweet.
Today in 1998, PM Nawaz Sharif rejected pressures & inducements in a bold show of leadership & made Pakistan nuclear power of the world. Now we are resolved to turn it into an economic power. My gratitude to all those who helped make our defense invincible.

Youm-e-Takbir Mubarak

— Shehbaz Sharif (@CMShehbaz) May 28, 2022