Crown prince Sheikh Mohammed bin Zayed elected UAE president
Official media had already named Sheikh Mohamed as the ruler of Abu Dhabi, the UAE's richest emirate, on Friday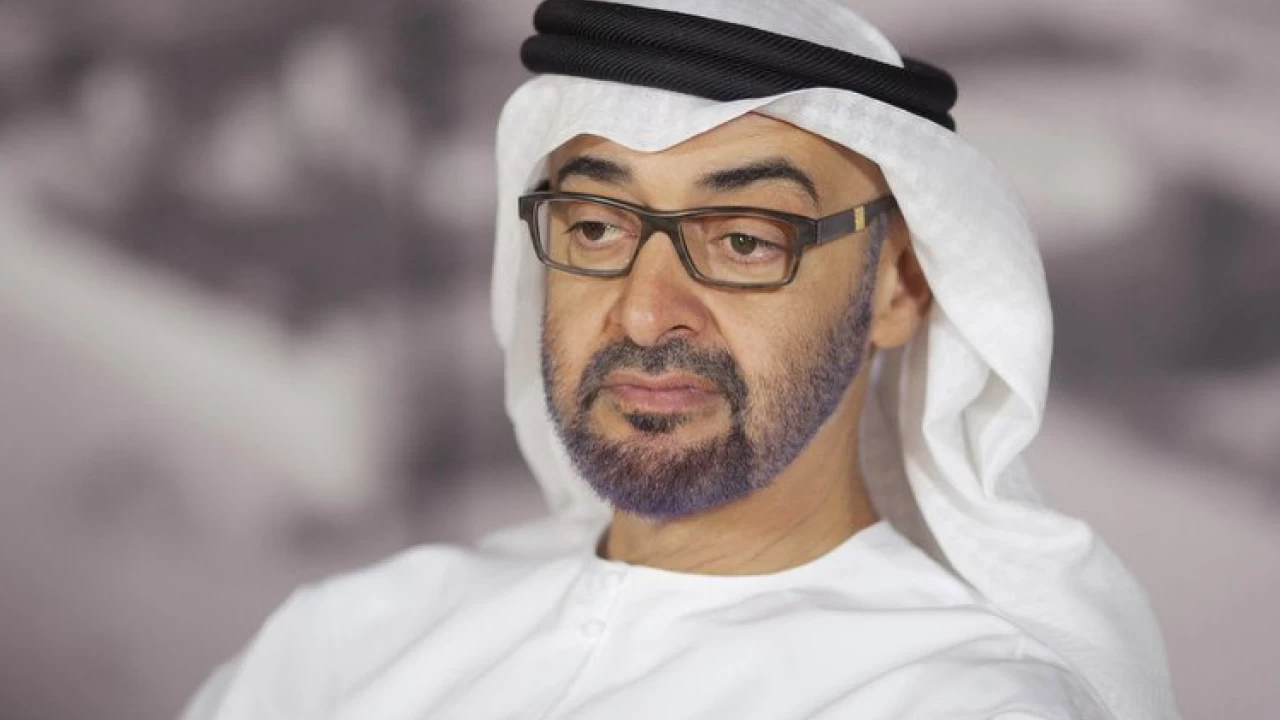 Abu Dhabi: The UAE's long-time de facto ruler Sheikh Mohamed bin Zayed Al Nahyan was elected as president on Saturday, official media said, a day after the death of former leader Sheikh Khalifa.
Sheikh Mohamed was elected by the Federal Supreme Council, WAM news agency said, becoming the ruler of the oil-rich country founded by his father in 1971.
Sheikh Mohamed, often known as 'MBZ', met members of the Federal Supreme Council, made up of rulers of the UAE's seven emirates, as the oil-rich country enters a period of mourning for his half-brother Sheikh Khalifa.
His ascension, which was widely expected, formalises his position as leader of the desert state of 10 million after years of calling the shots while Sheikh Khalifa was sidelined by poor health.'
Under his low-key direction, the United Arab Emirates has put a man in space, sent a probe to Mars and opened its first nuclear reactor, while using its oil-funded clout to develop a more assertive foreign policy.
Closely allied with Saudi Arabia, it has emerged as a leader of a reshaped Middle East since the retreat of traditional powers and the reduced involvement of the United States, forging ties with Israel and joining a war against Iran-backed militants in Yemen.
Official media had already named Sheikh Mohamed as the ruler of Abu Dhabi, the UAE's richest emirate, on Friday, inheriting one of the main titles held by Sheikh Khalifa who died at 73.
Sheikh Mohamed, wearing a light grey kandura or robe, was a pall-bearer at the funeral prayers for his elder brother who was laid to rest in Abu Dhabi's Al Bateen Cemetery just hours after his death was announced, in accordance with Muslim tradition.
'Running the show'
Flags are at half-mast around the UAE and businesses and government offices are closed for three days as the country enters a 40-day period of mourning for Sheikh Khalifa, who had ruled since 2004.
Sheikh Khalifa's death drew condolences from senior figures including US President Joe Biden, Russian President Vladimir Putin, Britain's Queen Elizabeth, Israel's Prime Minister Naftali Bennett and Iran, demonstrating the UAE's diverse allegiances.
France's President Emmanuel Macron is to travel to Abu Dhabi on Sunday to pay tribute to the late Emirati leader, his office announced.
Neighbouring Saudi Arabia has put sports and entertainments on hold and several countries have announced periods of mourning.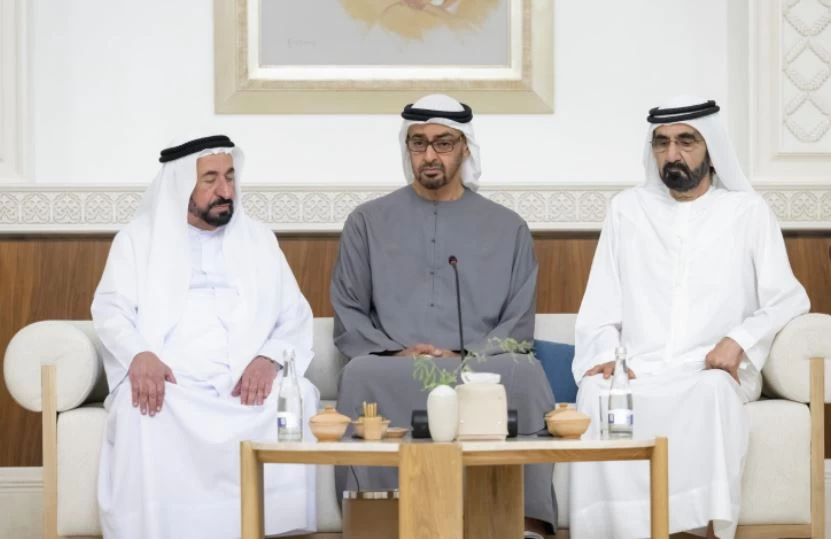 Sheikh Mohamed, who was named crown prince of Abu Dhabi in November 2004, is the third son of Sheikh Zayed bin Sultan Al Nahayan — the revered founder of the UAE.
He has been serving as deputy commander of the armed forces and chairman of the Executive Council of Abu Dhabi, which controls the substantial finances of the emirate which sits on 90 per cent of the country's oil production.
The UAE, a former British protectorate, has gone from desert outpost to booming state in its short history, fuelled by its oil wealth and Dubai's rise as a trading and financial centre.
Sheikh Mohamed took a prominent role after Sheikh Khalifa retreated from public view in 2014, when he had surgery after a stroke. The cause of his death was not announced.
The new president is likely to face greater competition to UAE's status as the regional financial hub, particularly from Saudi Arabia, and may toughen its stance on Iran, analysts say.
But "functionally it changes little; MBZ has been running the show almost from the get go", tweeted Ryan Bohl, a Middle East analyst at Stratfor Worldview.
SOURCE: AFP
Price of flour bag hikes by Rs180
A notification has also been issued for an increase in the flour prices at utility stores.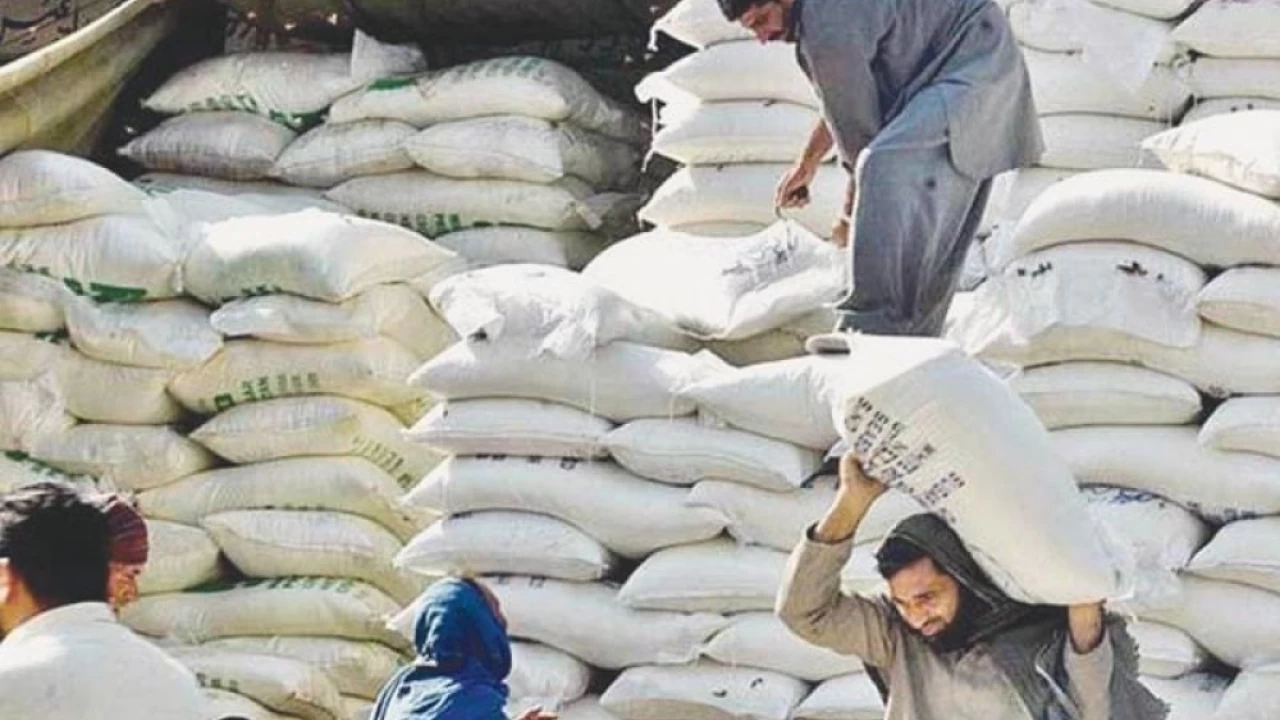 Lahore: Following the hike in prices of petroleum products, the prices of 20kg and 10kg flour bags have increased by Rs180 and Rs90 to reach Rs980 and Rs490 respectively.
A notification has also been issued for an increase in the flour prices at utility stores.
According to the notification, the price of 20kg flour bag will be Rs980 after an increase of Rs180.
Similarly, the price of 10kg flour bag will be Rs490 after an increase of Rs90 as per the government's notification.
The regional accounts officers have been directed in the notification to personally visit warehouses to ensure price change.
Directions have also been issued for preparing a report on flour stock at utility stores and warehouses.
Renowned Pakistani mountaineer Ali Raza Sadpara passes away
Sadpara had suffered injuries after falling from a mountain during a routine climbing practice.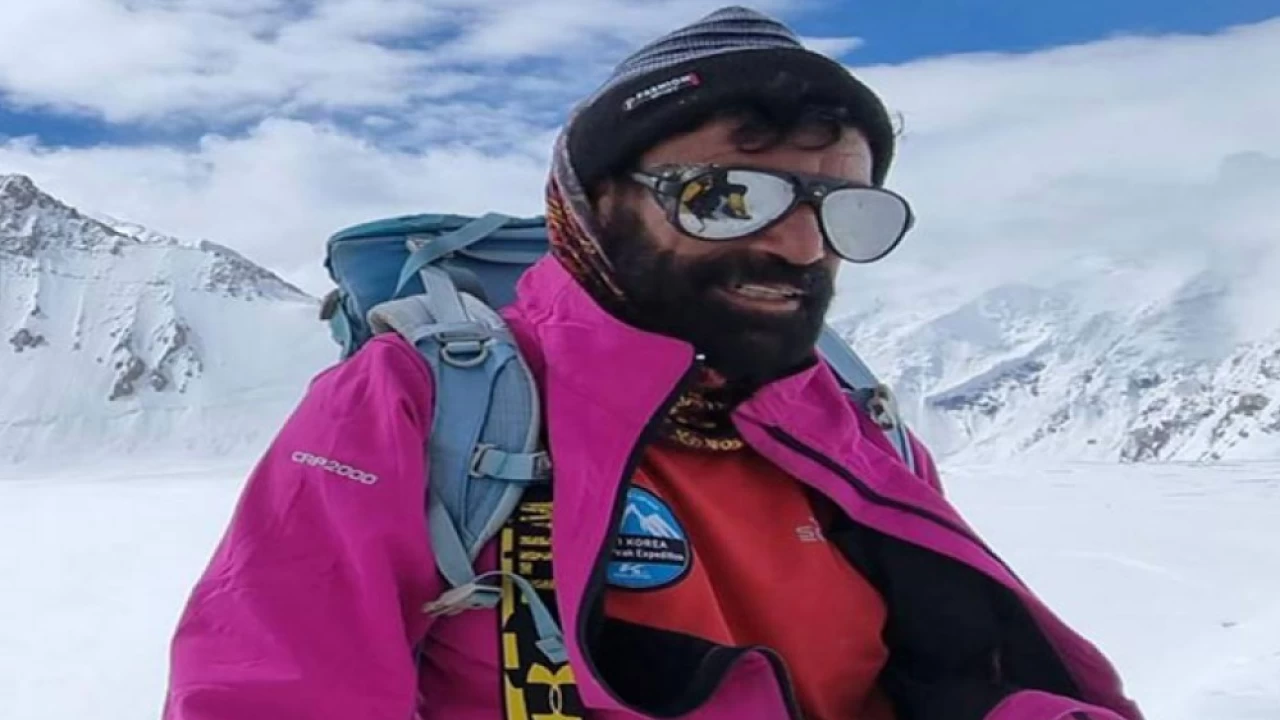 Skardu: Renowned Pakistani mountaineer Ali Raza Sadpara passed away in the early hours of Friday at the age of 55.
According to details, Ali Raza Sadpara had suffered critical injuries after falling from a mountain during a routine climbing practice near his village in Skardu. He met an accident while pre-expedition preparation for his K-2 summer expedition and got severe injuries.
He was under treatment at the RHQ Hospital Skardu, in Gilgit−Baltistan where he breathed his last on Friday.
During a career that started in 1986, Ali Raza Sadpara has summited 17 8,000m peaks, including each one in Pakistan except K2. He has climbed many signature Pakistani 8,000'ers multiple times, including Broad Peak (8,047m) and Gasherbrum I (8068m) four times, and Gasherbrum II (8,035m) five times, most recently last summer.
PM Shehbaz Sharif to address nation today
New prices include Petrol 179.86 rupees per liter, High-Speed Diesel 174.15, Kerosene 155.56 and Light Diesel 148.31 rupees per liter.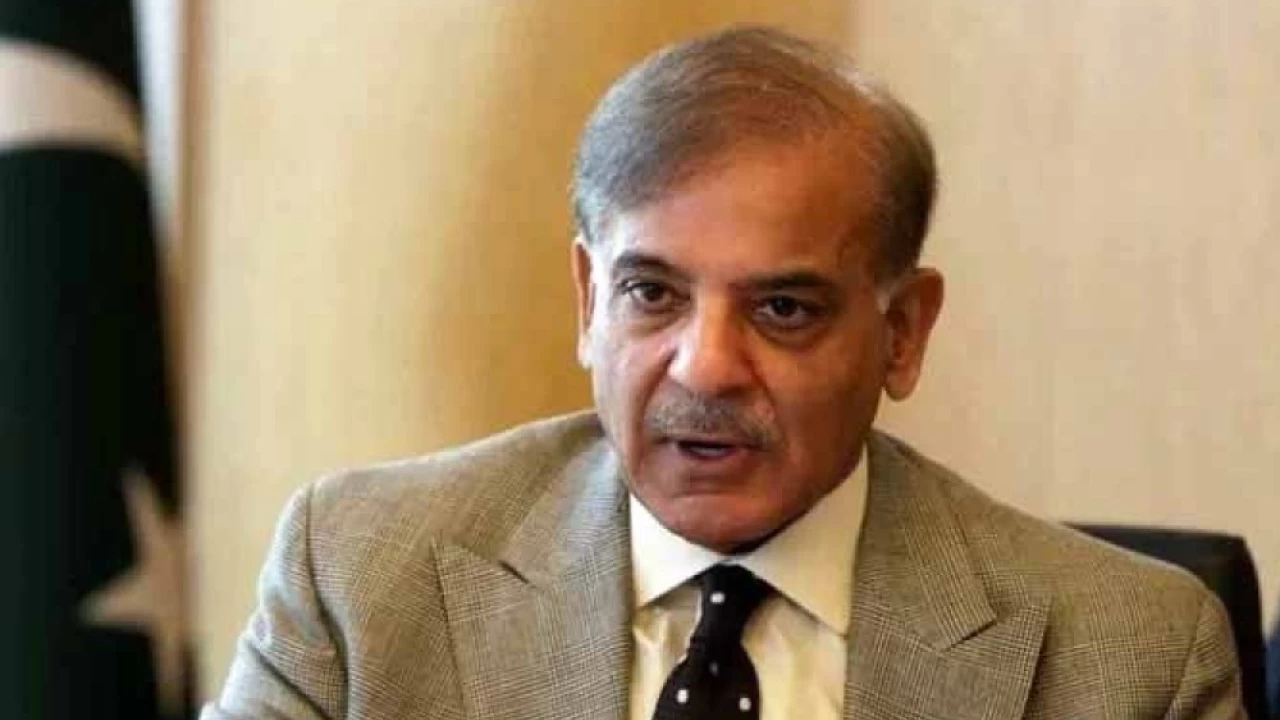 Islamabad: Prime Minister Shehbaz Sharif will address the nation today amid the country's current economic situation.
In his address, the Prime Minister will take the nation into confidence over the difficult economic situation of the country while he will also discuss the facts regarding the rising prices of petroleum products.
Sources said that Prime Minister Shahbaz Sharif will brief the nation on the future plan of action. He is also expected to announce a relief package.
It is pertinent to mention that the federal government has decided to raise the prices of petroleum products by 30 rupees per litre, with the hike set to go into effect at midnight tonight.
This was announced by Finance Minister Miftah Ismail while addressing a news conference in Islamabad on Thursday night.
He said Prime Minister Shehbaz Sharif has taken this difficult decision in the larger interest of national economy. He said that it is a hard decision for the government to impose such kind of burden on general public.
The Minister said that new prices include Petrol 179.86 rupees per liter, High-Speed Diesel 174.15, Kerosene 155.56 and Light Diesel 148.31 rupees per liter.
He said the government is providing 56 rupees per liter subsidy on petroleum products as the previous government had fixed these prices which caused to increase in inflation in the country.
Miftah Ismail said that IMF Program cannot be approved for Pakistan without an increase in petroleum prices.