Amazon launches new $60 tablet
Amazon's Fire tablets have served as a cheaper alternative to Apple's iPad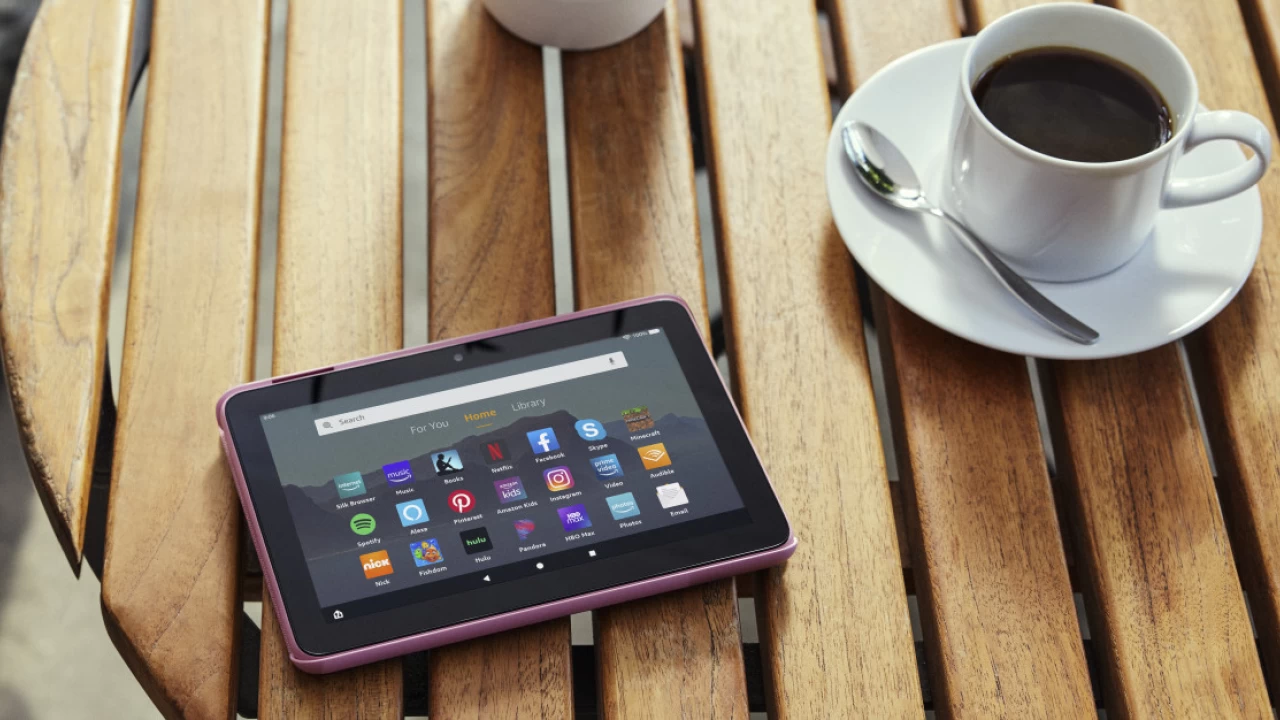 Amazon announced the latest version of its Fire 7 tablet on Wednesday. At $59.99, the tablet is slightly more expensive than its predecessor, but the company is promising longer battery life.
Amazon's Fire tablets have served as a cheaper alternative to Apple's iPad, but it isn't a huge business segment for Amazon the way hardware is for Apple.
Instead, Amazon's hardware products serve as a gateway into Amazon's ecosystem of services, such as the Alexa voice assistant and music, books and apps.
The last version of the Fire 7 didn't have great battery life, and the screen and camera weren't very sharp. Amazon said the new model has a 40% longer battery life, for up to 10 hours of browsing but that it didn't make any changes to the display or camera.
The updated Fire 7 also has a 30% faster processor that should help the tablet feel more responsive, Amazon said. It also will continue to have 16GB of storage on the base version, which is probably fine for most people who just need a budget tablet for browsing and downloading some movies, though you can expand the storage by adding your own memory card. It also swaps a dated charging port for a newer and more common USB-C port.
The new Fire 7 is available for preorder starting Wednesday and will begin shipping June 29. It comes in black, denim and rose colors, with coordinating covers that cost $28.99 each.
Amazon also introduced a new version of Fire 7 Kids, which ships with a "kid-proof" case (in red, blue or purple) that comes with a year of Amazon Kids+. The device has a starting price of $109.99 and is also available starting June 29.
SOURCE: CNBC
There's need to prioritize inflation fight over growth: global central bank chiefs
ECB President Christine Lagarde says the low inflation of the pre-pandemic era would not return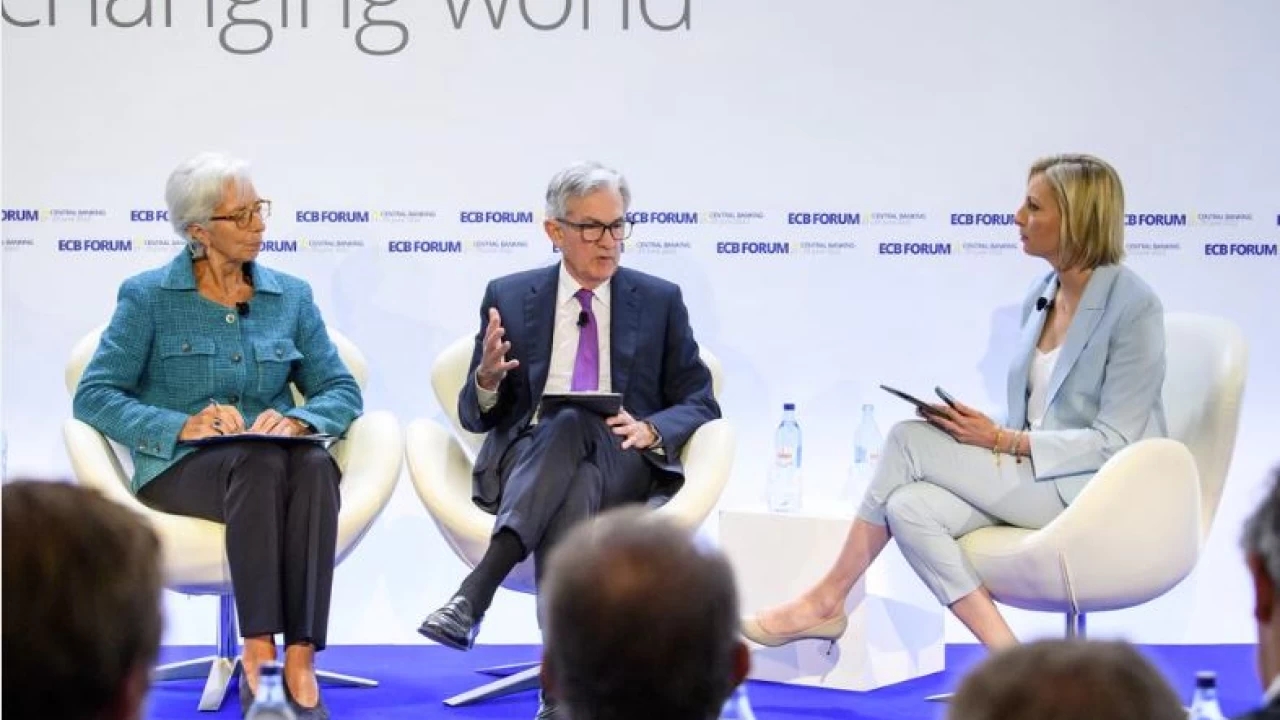 Bringing down high inflation around the world will be painful and could even crash growth but must be done quickly to prevent rapid price growth from becoming entrenched, the world's top central bank chiefs said on Wednesday.
Inflation is breaking multi-decade highs around the world as soaring energy prices, post-pandemic supply chain bottlenecks and in some cases red-hot labour markets are pushing up the cost of everything, and threatening to set off a hard-to-break wage-price spiral.
"The process is highly likely to involve some pain but the worst pain would be from failing to address this high inflation and allowing it to become persistent," U.S. Federal Reserve Chair Jerome Powell said at the European Central Bank's annual conference in Sintra, Portugal.
Echoing Powell's words, ECB President Christine Lagarde said the low inflation of the pre-pandemic era would not return and that the ECB, which has persistently underestimated price growth, had to act now because price growth was likely to remain above the 2% target for years to come.
RISKS
Engineering policy tightening to avoid a recession in the United States is certainly possible, Powell said, adding that the pathway was narrow and there were no guarantees of success.
"Is there a risk that we would go too far? Certainly there's a risk, but I wouldn't agree that it's the biggest risk to the economy," he said. "The bigger mistake to make, let's put it that way, would be to fail to restore price stability."
Augustin Carstens, the General Manager at the Bank for International Settlements, an umbrella group of central banks, said policymakers had taken the first step in recognising they had a problem. Now their job was to tighten policy, as risks were mounting.
"They should try to... prevent the full transition from a low inflation environment to a high inflation environment where this high inflation gets entrenched," Carstens told the ECB gathering. "You need to prevent this vicious cycle from kicking in."
The ECB has already flagged rate hikes in both July and September while the Fed increased rates by 0.75 percentage points in June and may opt for a similar move in July.
The Bank of England raised rates by 25 basis points to 1.25% this month - its fifth successive move -and said it would act "more forcefully" in the future if it saw a greater persistence of inflation.
"There will be circumstances in which we will have to do more," BoE Governor Andrew Bailey told the conference. "We're not there yet in terms of the next meeting. We're still a month away, but that's on the table."
"But you shouldn't assume it's the only thing on the table," he said, referring to another 25 basis point hike.
However, Bailey also warned that the British economy was now clearly at a turning point and starting to slow.
SOURCE: REUTERS
Lahore police arrest SHO for implicating citizen in fake narcotics case
Sub-Inspector Safdar Sajjad has also been booked in a case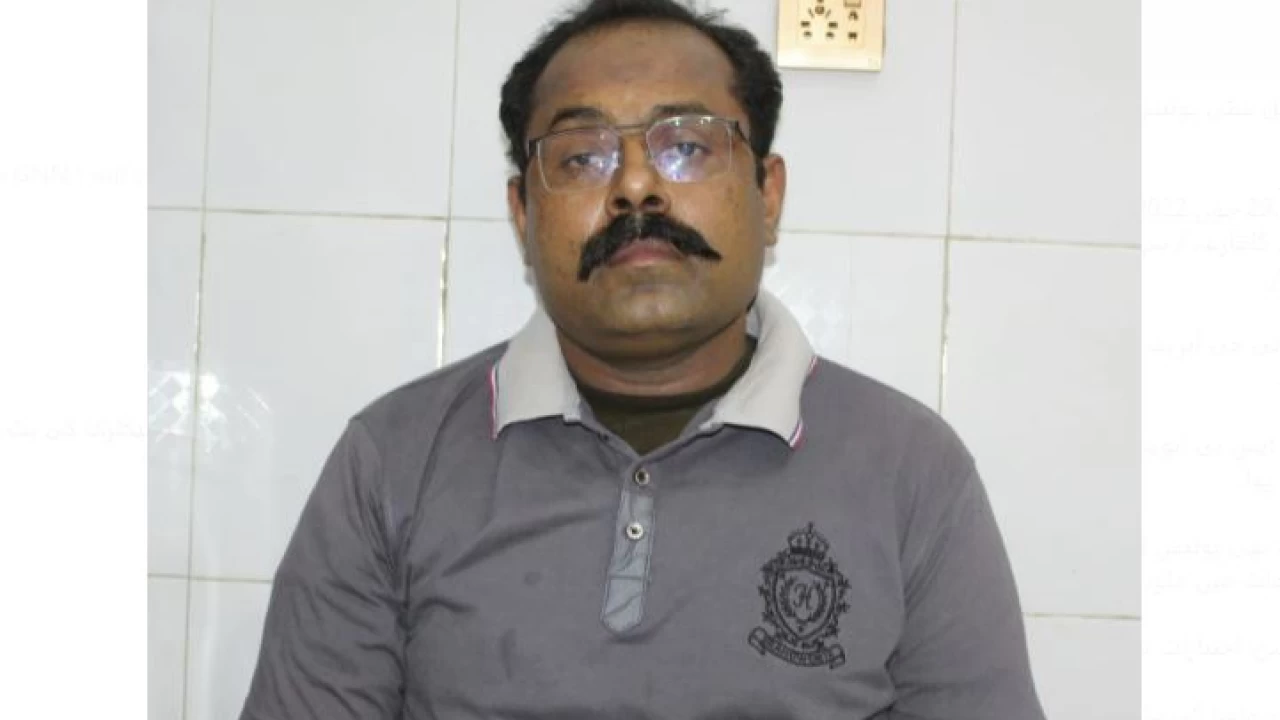 Lahore: The operations police have arrested its own Station House Officer for booking a citizen in a fake narcotics case.
Harbanspura SHO Safdar Sajjad was arrested on the orders of DIG Operations Captain (retired) Muhammad Sohail Chuahdry who ordered to register a case against him.
The SI was found guilty of abettting one party in land dispute during the investigation of the SSP Investigations.
According to DIG Operations, no police officer has the right to oppress the common man and involve him/her in false cases.
"Corruption and abuse of power will not be tolerated at all," he made it clear.
Sohail further said the officers supporting the land grabbers don't deserve any concession.
NA passes Finance Bill 2022
The NA passed the Finance Bill 2022, giving legal effect to budgetary proposals for the next fiscal year.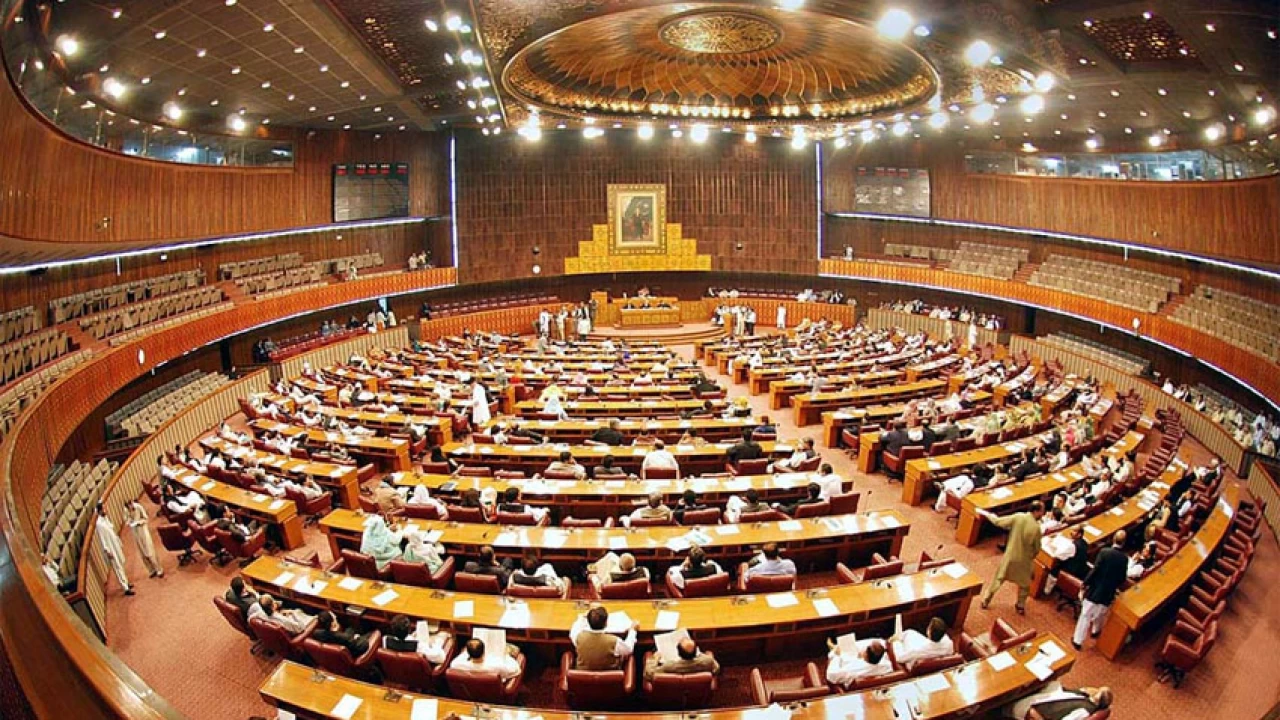 Islamabad: The National Assembly (NA) on Wednesday passed the Finance Bill 2022, giving legal effect to budgetary proposals for the next fiscal year.
It was moved by Minister of State for Finance Aisha Ghaus Pasha.
Having a total outlay of 9502 billion rupees, the budget 2022-23 encompasses measures for sustainable economic growth, industrial and agriculture development and relief for the poor people.
The budget envisages Federal Public Sector Development Programme (PSDP) OF 800 billion rupees for the next fiscal year. It has been centered on improvement in sectors such as water resources, transport and communication, energy, higher education, health, science and technology, and balanced regional development.
699 billion rupees have been set aside for targeted subsidies to extend benefit to deprived segments of the society.
The budget of Benazir Income Support Program has been increased to 364 billion rupees. In addition, 12 billion rupees have been allocated for the provision of subsidy on essential commodities through Utility Stores Corporation.
The salaries of government employees have been increased by fifteen percent along with a merger of adhoc allowances.
As regards taxation, the government has levied super tax on affluent class in order to reduce the budget deficit and take the country towards economic sovereignty.
Taking the floor, Foreign Minister Bilawal Bhutto Zardari said that the Pakistan Peoples Party (PPP) has always led the struggle for democracy, free and fair elections and the economic rights of the people. He said his party strongly believes in transparent elections.
He said the PPP will also secure victory in the second phase of Sindh local government elections to be held in a month's time.