Disease experts stress WHO, govts for more action on monkeypox
The WHO is considering whether the outbreak should be assessed as a potential public health emergency of international concern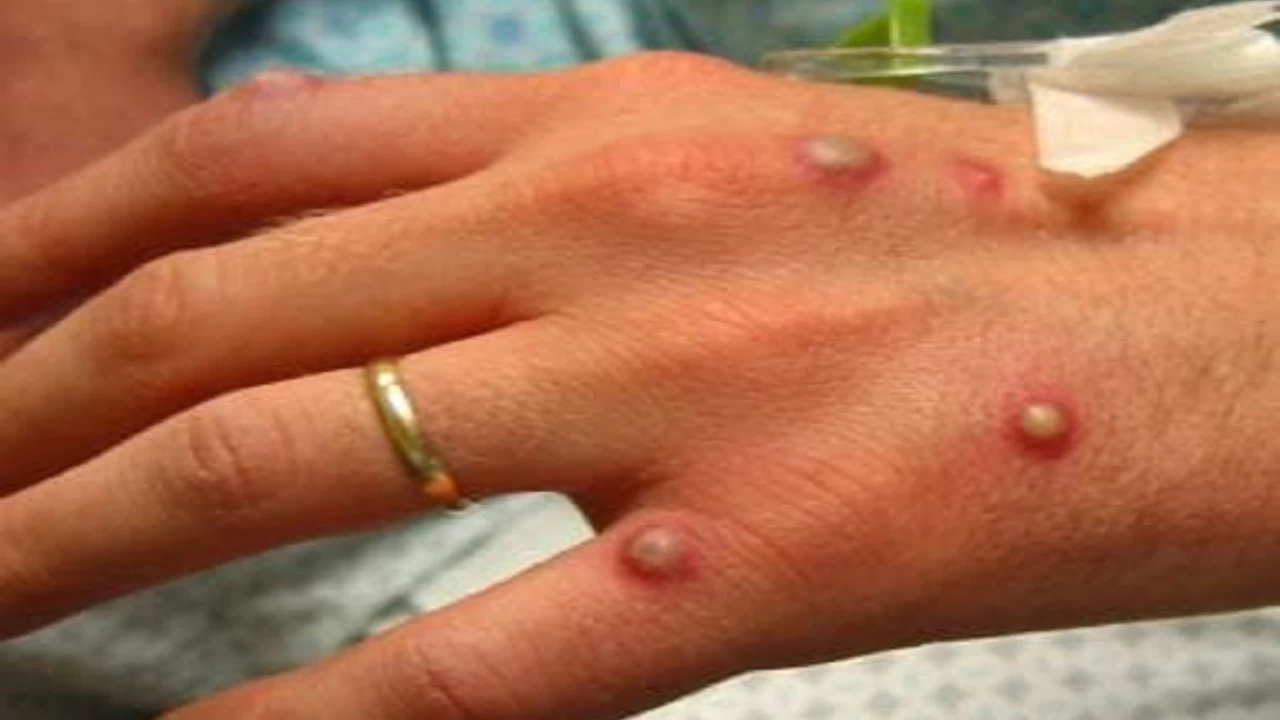 Some prominent infectious disease experts are pushing for faster action from global health authorities to contain a growing monkeypox outbreak that has spread to at least 20 countries.
They are arguing that governments and the World Health Organization should not repeat the early missteps of the COVID-19 pandemic that delayed the detection of cases, helping the virus spread.
While monkeypox is not as transmissible or dangerous as COVID, these scientists say, there needs to be clearer guidance on how a person infected with monkeypox should isolate, more explicit advice on how to protect people who are at risk, and improved testing and contact tracing.
"If this becomes endemic (in more countries), we will have another nasty disease and many difficult decisions to take," said Isabelle Eckerle, a professor at the Geneva Centre for Emerging Viral Diseases in Switzerland.
The WHO is considering whether the outbreak should be assessed as a potential public health emergency of international concern (PHEIC), an official told Reuters. A WHO determination that an outbreak constitutes a global health emergency - as it did with COVID or Ebola - would help accelerate research and funding to contain a disease.
"It is always under consideration, but no emergency committee as yet (on monkeypox)," Mike Ryan, director of the WHO's health emergencies programme, said on the sidelines of the agency's annual meeting in Geneva.
However, experts say it is unlikely the WHO would reach such a conclusion soon, because monkeypox is a known threat the world has tools to fight. Discussing whether to set up an emergency committee, the body that recommends declaring a PHEIC, is just part of the agency's routine response, WHO officials said.
Eckerle called for the WHO to encourage countries to put more coordinated and stringent isolation measures in place even without an emergency declaration. She worries that talk of the virus being mild, as well as the availability of vaccines and treatments in some countries, "potentially leads to lazy behaviour from public health authorities."
NOT THE SAME AS COVID
More than 300 suspected and confirmed cases of monkeypox, a usually mild illness that spreads through close contact, causing flu-like symptoms and a distinctive rash, have been reported this month.
Most have been in Europe rather than in the Central and West African countries where the virus is endemic. No deaths have been reported in the current outbreak.
However, global health officials have expressed alarm over the growing outbreak in non-endemic countries. The WHO has said it expects numbers to rise as surveillance increases.
Angela Rasmussen, a virologist at the University of Saskatchewan in Canada, wrote on Twitter that monkeypox was different to SARS-CoV-2, the novel coronavirus, but "we are making some of the same mistakes with regard to responding decisively with the tools at hand."
On Friday, the WHO reiterated that the monkeypox virus is containable with measures including the quick detection and isolation of cases and contact tracing.
People who are infected - and in some cases their close contacts - are advised to isolate for 21 days, but it is not clear to what extent people would adhere to such a long time away from work or other commitments. The lab capacity to test for monkeypox is also not yet widely established, said Eckerle, meaning rapid diagnosis can be difficult.
Mass vaccination is not considered necessary but some countries, including Britain and France, are offering vaccines to healthcare workers and close contacts. read more
Other experts say the current response is proportionate and that deeming monkeypox a global health emergency and declaring a PHEIC would be inappropriate at this stage.
"This is reserved for threats with the highest level of risk based on infectivity, severity and international risk of escalation," said Dale Fisher, chair of the Global Outbreak Alert and Response Network (GOARN) and a professor of medicine in Singapore.
Beyond labels, experts said the most important lesson of the last two years is that preventing pandemics once they have started spreading is too late.
"It is always disappointing when the world wakes up to a new disease only when it hits high-income countries," said Piero Olliaro, a professor of poverty-related infectious diseases at Oxford University and monkeypox expert.
To prepare for pandemics, "you have to do that where the diseases are now," he said.
SOURCE: REUTERS
New 'storm of inflation' is impending: Imran Khan
Imran Khan takes a dig at government over super tax; terms it 'economic murder' of people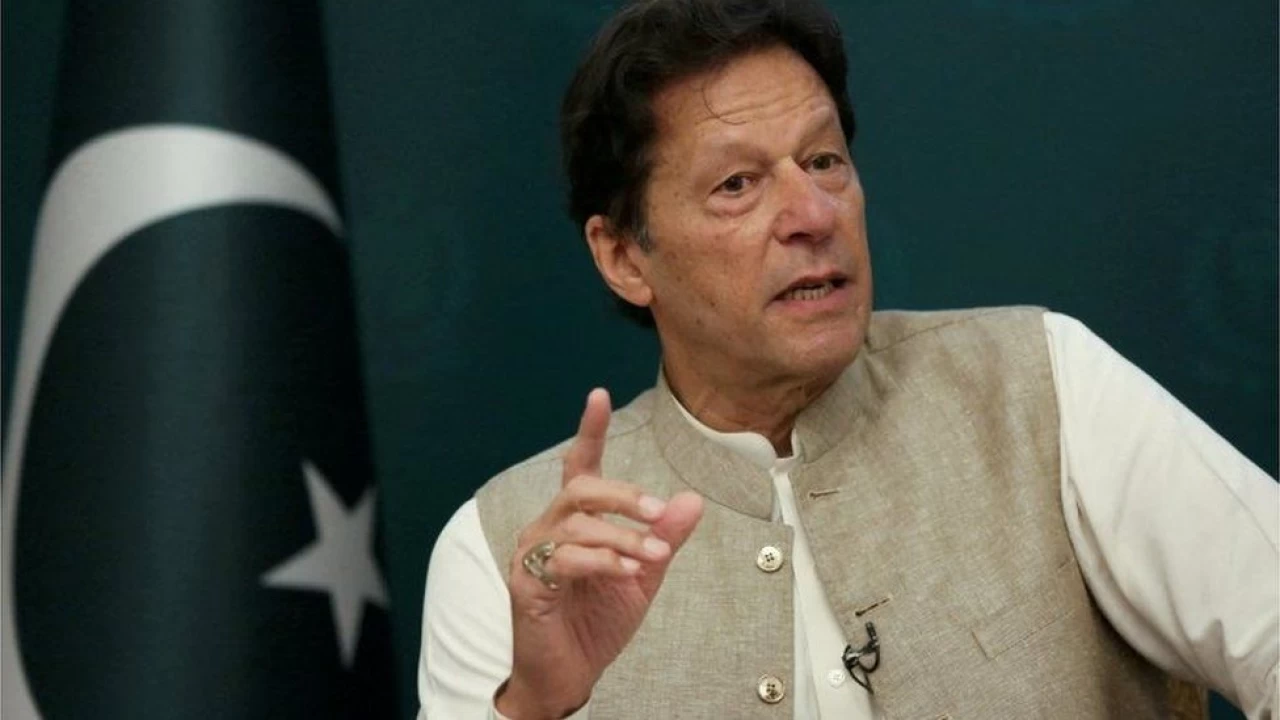 Islamabad: Pakistan Tehreek-e-Insaf (PTI) chairman Imran Khan Saturday slammed the incumbent government for imposing new taxes on the industrial sectors, saying that the taxes on the production sectors would further increase 'inflation' and 'unemployment'.
While addressing a news conference in Islamabad today, the former Prime Minister of Pakistan banged the coalition government for imposing a 10% super tax on large-scale industries— saying that the decision would lead to the "closure of industries", increase unemployment, inflation, and push Pakistan further into economic crisis.
"With the imposition of 10% super tax, the tax on 13 large-scale industries will reach 40%," he stressed, adding that the decision would led to the shutting down of several industrial units.
The cricketer-turned politician stated that the tax exemption on the salaried class has been reversed which would batter them down financially.
"They [salaried class] were earlier given a tax exemption on an income of Rs100, 000; but now the slab has been reduced to Rs 50,000," added Khan.
Referring to National Accountability Bureau (NAB) amendment law, Imran Khan expressed confidence in the judiciary, saying it would not allow such oppression—terming it "attempt of corrupt rulers to save themselves".
"If the government succeeds, Pakistan wouldn't need enemies," said PTI chairman, adding that these NAB amendments will destroy the country as the "thieves will be exempted".
It is pertinent to mention here that PTI has challenged the amendments in the Supreme Court and today the former prime minister gave a call for nationwide protests on July 2 against the amendments in NAB laws.
He further added that his government collected record tax in Pakistan's history and was working to broaden the tax net.
The main protest would be organized in Islamabad's Parade Ground where Imran Khan would address.
Khan also urged the people to protest peacefully against what was being done with Pakistan, asking them to take to the roads simultaneously.
Mainly hot, humid weather expected in most parts of country
upper Sindh and south Punjab to face very hot weather during the next twelve hours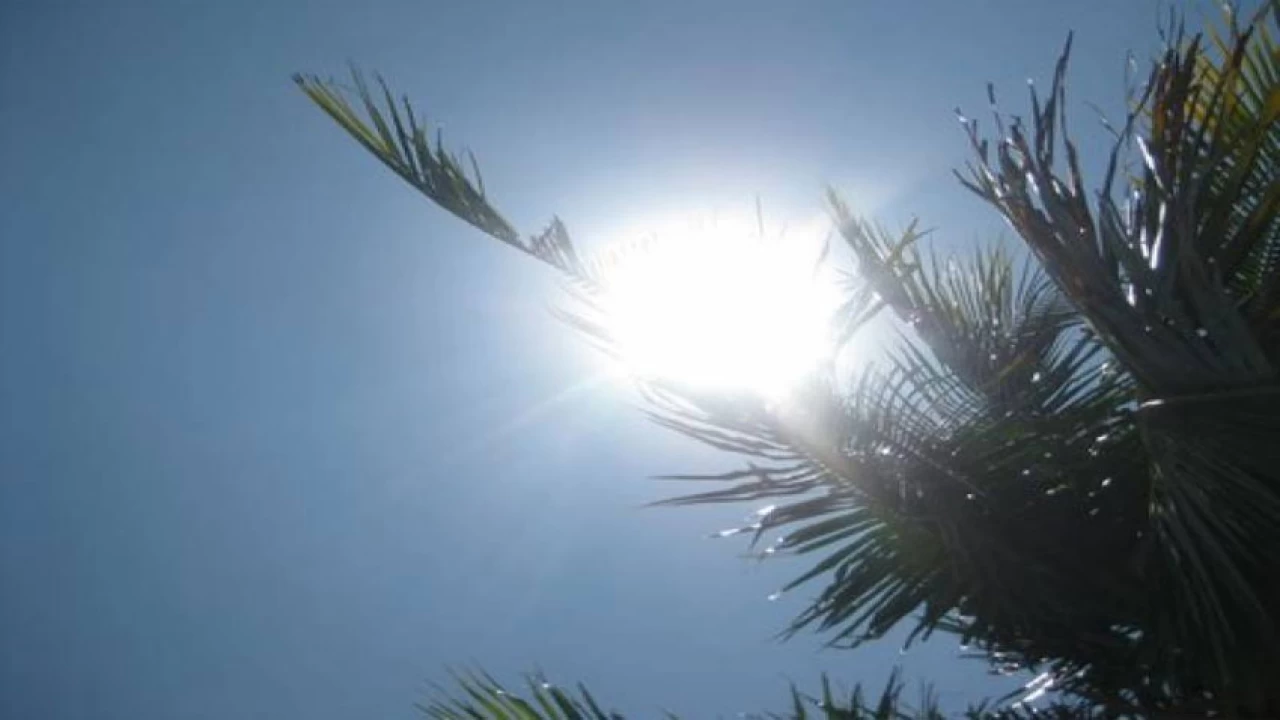 Islamabad: Mainly hot and humid weather is expected in most parts of the country, while very hot in upper Sindh and south Punjab during the next twelve hours.
Temperature of some major cities recorded this morning:
Islamabad 24 degree centigrade, Lahore 29, Karachi 30, Peshawar 28, Quetta 26, Gilgit 18, Murree 17 and Muzaffarabad 22 degree centigrade.
According to Met Office forecast for Indian Illegally Occupied Jammu and Kashmir, partly cloudy and hot weather is expected in Srinagar, Pulwama and Baramulla, dry in Leh, while hot and dry in Jammu, Anantnag and Shopian.
Temperature recorded this morning:
Srinagar, Pulwama and Baramulla 18 degree centigrade, Jammu 27, Leh 10, Anantnag and Shopian 17 degree centigrade.
PIA resumes Lahore-Kuala Lumpur flight operation
"The PIA was already operating two weekly flights from Islamabad to Kuala Lumpur."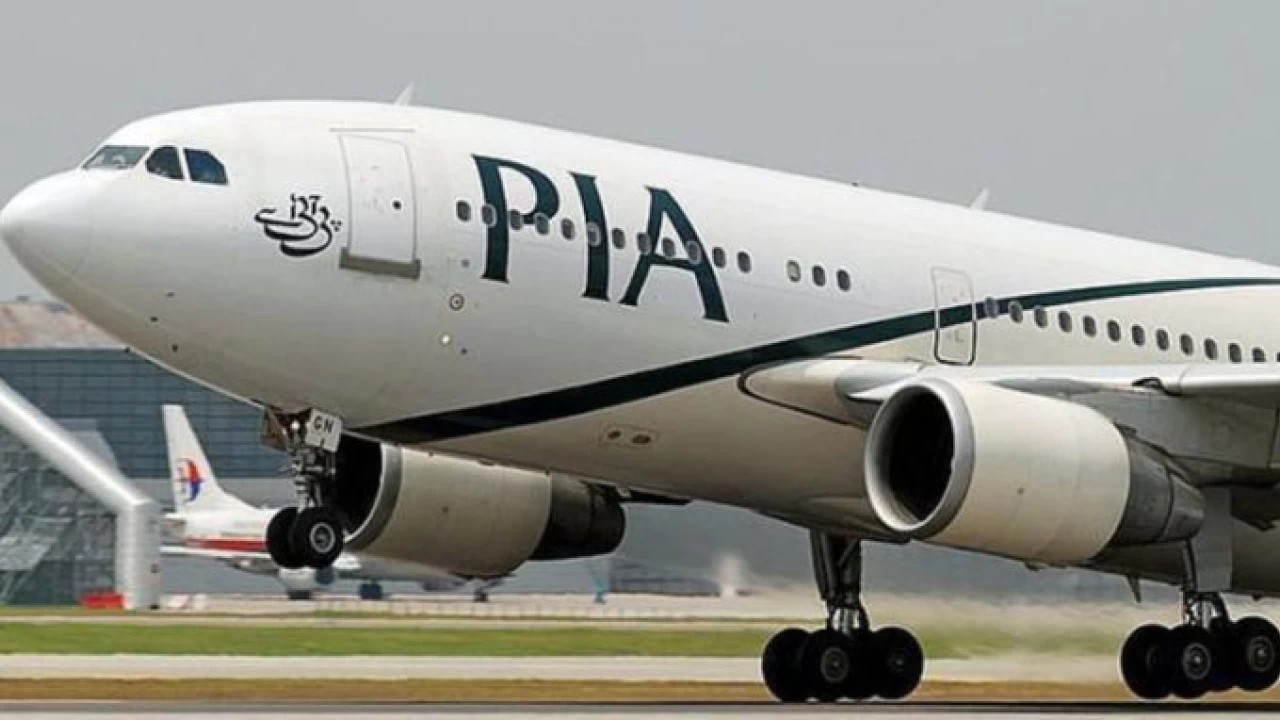 Islamabad: The Pakistan International Airlines (PIA) on Sunday resumed Lahore-Kuala Lumpur flight operation after providing the same facility in Islamabad as the coronavirus restrictions eased.
"After Islamabad, the PIA has now resumed flights from Lahore to Malaysia. The first flight left Lahore for Kuala Lumpur this morning," PIA spokesman Abdullah Hafeez Khan said in a news release.
On this occasion, a simple cake-cut ceremony was held at the Lahore Airport and bouquets were presented to the passengers.
The PIA, the spokesman said, was already operating two weekly flights from Islamabad to Kuala Lumpur.
He said the national flag carrier was gradually increasing the number of its domestic and international flights on special instructions of Minister for Aviation Khawaja Saad Rafique.
Meanwhile, the Aviation Minister said the PIA was increasing the number of flights to different tourist destinations aimed at facilitating passengers during summer vacations.
"Now, the PIA is providing direct access to tourist destinations at home and abroad from Lahore," Saad Rafique said.
He said flights from Lahore to Gilgit and Skardu were also being operated and "now flights to Baku and Kuala Lumpur have also been arranged."
The minister said the purpose of these flights was to provide direct and comfortable travel facilities to the people through their national airlines.