Nepra approves Rs7.9 per unit increase in power tariff for FY23
The decision follows hike in the prices of petroleum products by Rs30 per litre in a move aimed at placating the IMF for an economic bailout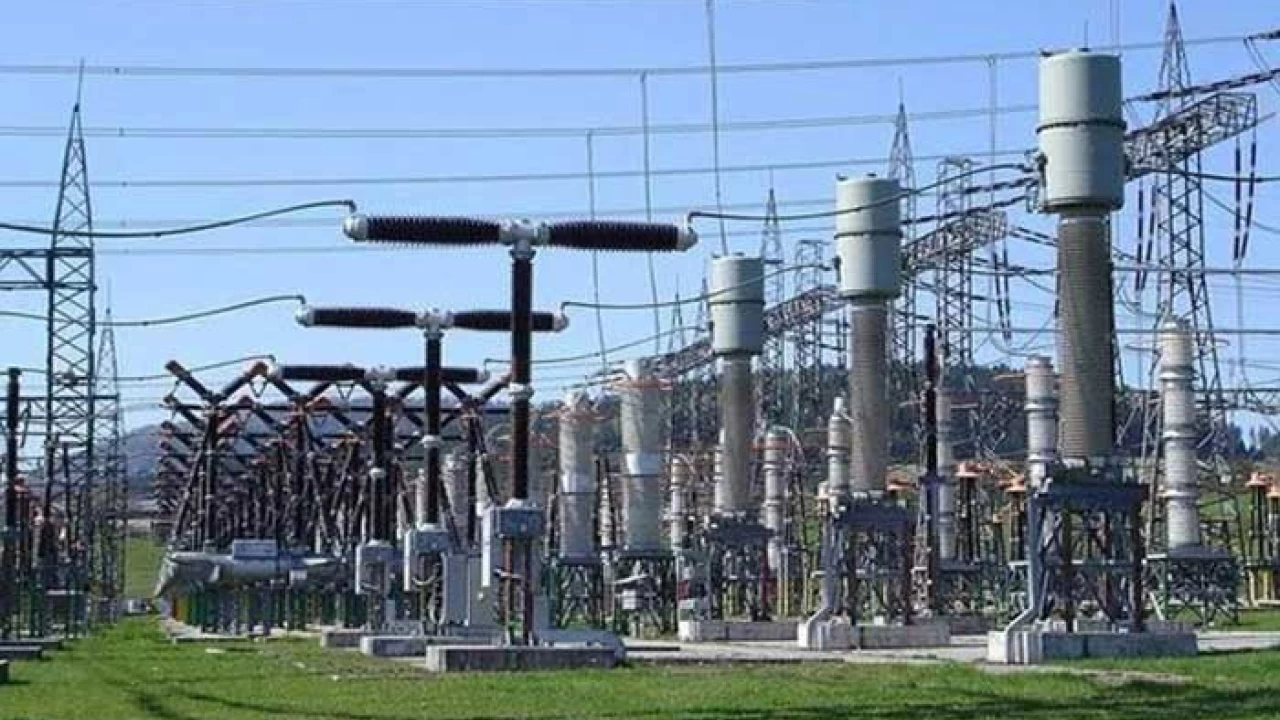 Islamabad: Amid hike in fuel prices, capacity cost and devaluation in rupee, the National Electric Power Regulatory Authority (Nepra) Thursday approved a hike in the power tariff by Rs7.9 per unit.
"The tariff has been determined for the FY2022-23, which on national average is Rs.24.82 per kilowatt hour (or unit), higher by Rs.7.9078/kWh than the earlier determined national average tariff of Rs16.91/kWh," the Authority said in a brief.
Nepra said it determined different consumer-end tariffs for each distribution company (XWDiscos), owing to their different revenue requirements and varied levels of technical and distribution losses allowed to them.
"The determined tariffs have been intimated to the federal government. The federal government as per Nepra Act is required to file an application for determination of uniform tariff for all the Discos," it said.
According to NEPRA, that the uniform tariff, determined by Nepra after incorporating the amount of subsidy/surcharges intimated by the government, is forwarded to the government for notification. "The tariff once notified is then charged to the consumers."