Maryam lashes out at Imran khan for giving statement about splitting country into three parts
Islamabad: PML N's Vice President Maryam Nawaz said that " There is a wave of aggression among nation over the statement by Imran Khan, the party dreaming to break the country into 3 parts should itself divided into 300 pieces."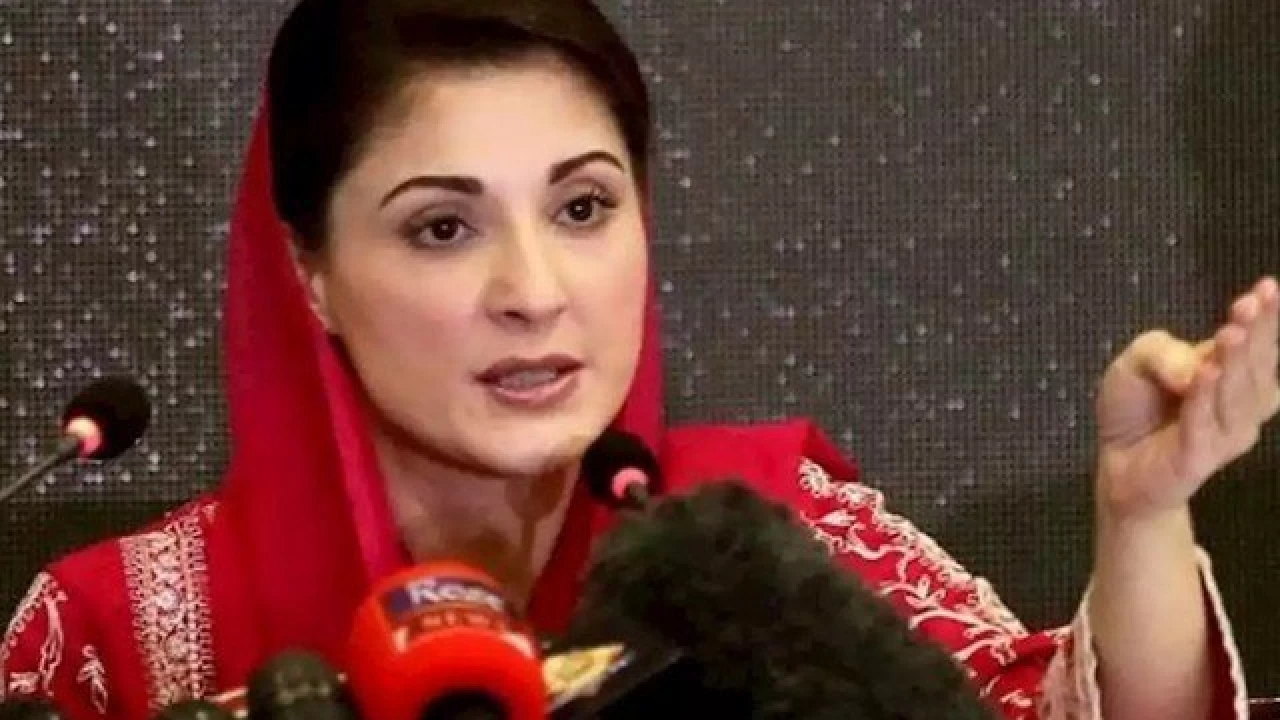 While talking to the media in Islamabad, Maryam lashes at Imran khan saying "Pakistan will live forever, PTI will get divided into 300 pieces, whole nation has taken notice of Imran Khan's statement and is in rage, Imran khan should tell who gave him the theory of 3 pieces? whose narrative is it? Is it of Zac Goldsmith or Isreal's?
She further said that a board of physiologists should examine the mental and physiological condition of Imran khan, After losing the power Imran has lost his nerves.
Maryam made an appeal from the government to constitute a board consisting of mental, and physiological experts for Imran Khan, this is an insult to all the sacrifices made for Pakistan, He never had a government, and Imran got failed in the first 30 days after coming in power and now got exposed after being thrown out of power.
Vice President asked what right Imran Khan has to talk about Pakistan's atomic program? What role did he play in the nuclear program? Bhutto got martyred, Benazir Got martyred but the slogan raised was ' Pakistan Khappay '.
She told that we had lost power many times, and Allah blessed us with it again, This person was destruction for Pakistan while being in power. When he was in power no one took a Suo moto notice.
A day earlier, Imran Khan warned that if the establishment does not "take the right decision," Pakistan would break into "three parts".
In an interview with a private television channel, the ousted prime minister said the country is on the brink of "suicide" if "right decisions" are not taken, as it might move towards default.