Google loses defamation case against Australian politician 
Google's refusal to remove a YouTuber's "relentless, racist, vilificatory, abusive and defamatory" videos drove him out of politics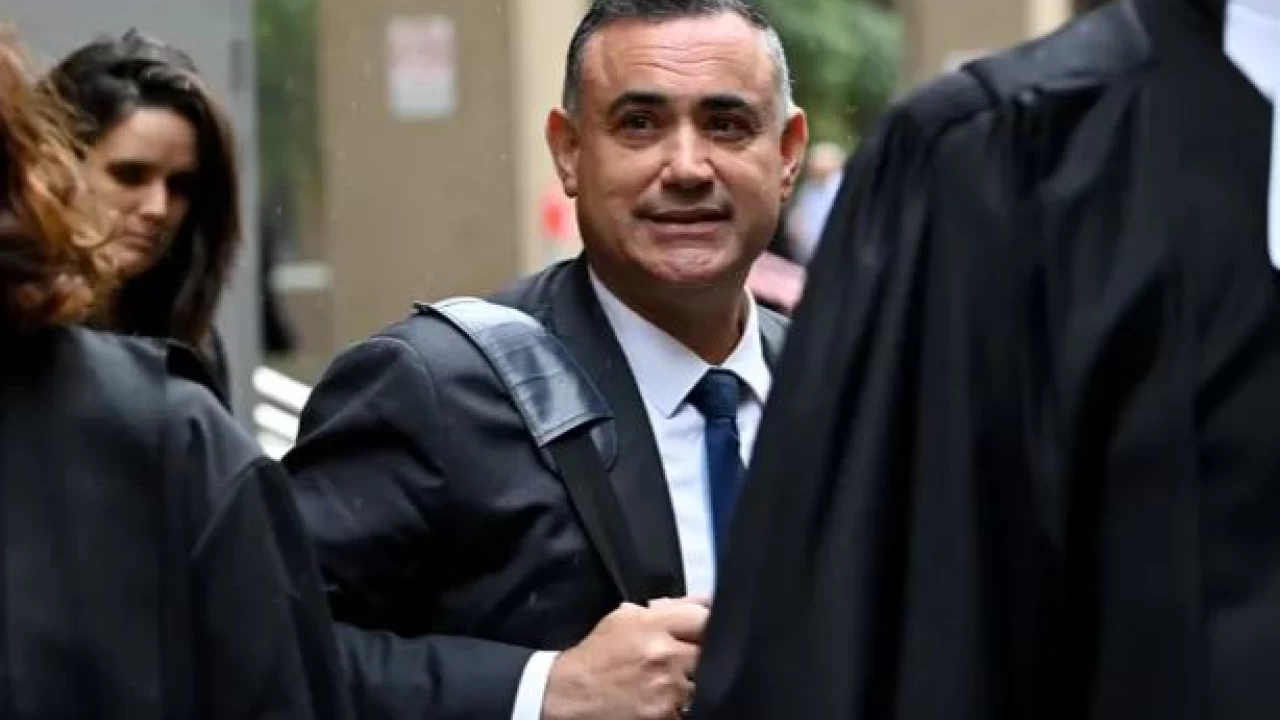 Sydney: Australia's federal court on Monday ordered Google to pay a former politician A$715,000 ($515,000) in damages after finding he had been defamed by a comedian's videos hosted on YouTube.
According to details, the Australian court ordered Google to pay over $500,000 in damages, saying its refusal to remove a YouTuber's "relentless, racist, vilificatory, abusive and defamatory" videos drove him out of politics.
John Barilaro was deputy premier of the state of New South Wales in 2020, when an Australian comedian known as friendlyjordies uploaded a series of videos to YouTube, accusing the politician of corruption and using an Italian accent to mock his heritage.
Barilaro labelled the videos racist, and broke down in court watching one that had been filmed by friendlyjordies at a luxurious property that the politician owned and rented out on Airbnb.
"I'm traumatised by it," Barilaro said during his testimony.
Barilaro settled with friendlyjordies, whose real name is Jordan Shanks, in late 2021, with the comedian issuing an apology and agreeing to edit the videos.
The videos have now been viewed more than one million times on streaming giant.
While Google, which owns YouTube, had initially defended the case, the search giant eventually abandoned its defences, some of which the court said were "obviously hopeless".
During the proceedings, Justice Steven Rares found Google liable for the harm caused to Barilaro from December 2020— when the politician's lawyers wrote to the company demanding the offending videos be removed and ordered it to pay aggravated damages.
The judge found Google's publication of the videos drove Barilaro from public office prematurely –– he resigned from parliament in October 2020.
Barilaro launched legal action against both Shanks and Google, the owner of YouTube, over two videos titled bruz and Secret Dictatorship, claiming they were "vile and racist" and brought him into "public disrepute, odium, ridicule and contempt".
The claim against Shanks was settled in November last year, with Shanks apologising for any hurt caused, editing parts of two videos and paying legal costs but not damages. However, the case against Google has continued.
Polling for first phase of LG polls in 14 districts of Sindh underway
The polling begins at 8:00 am and will continue till 5:00 p.m. without any break.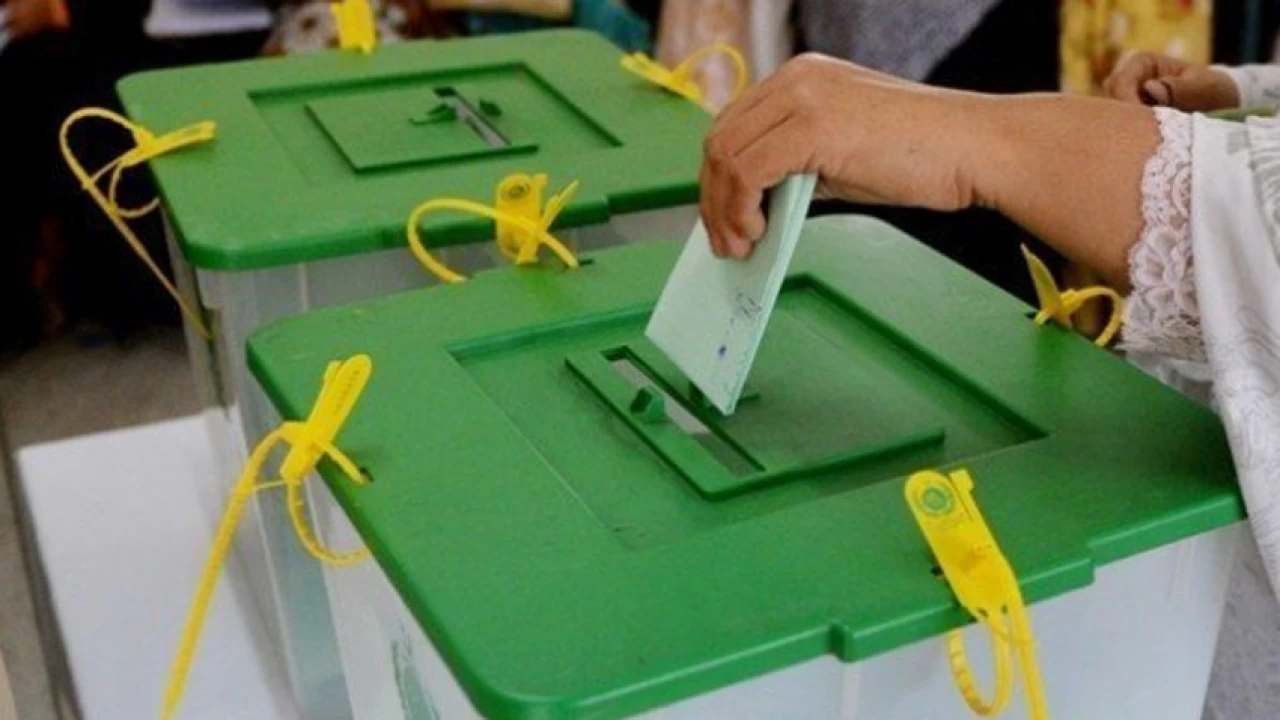 Hyderabad: Polling for the first phase of Local Government elections in fourteen districts of Sindh is underway.
According to details, the local government elections are being held in Umarkot, Tharparkar, Shaheed Benazirabad, Sanghar, Naushehro Feroze, Larkana, Kanbar- ShahdadKot, Shikarpur, Jacobabad, Kahmor, Sukkur, Ghoki and, Khairpur.
The polling will continue till five in the evening without any break.
Polling underway for Swat PK-7 byelection
Four major candidates compete for the KP assembly seat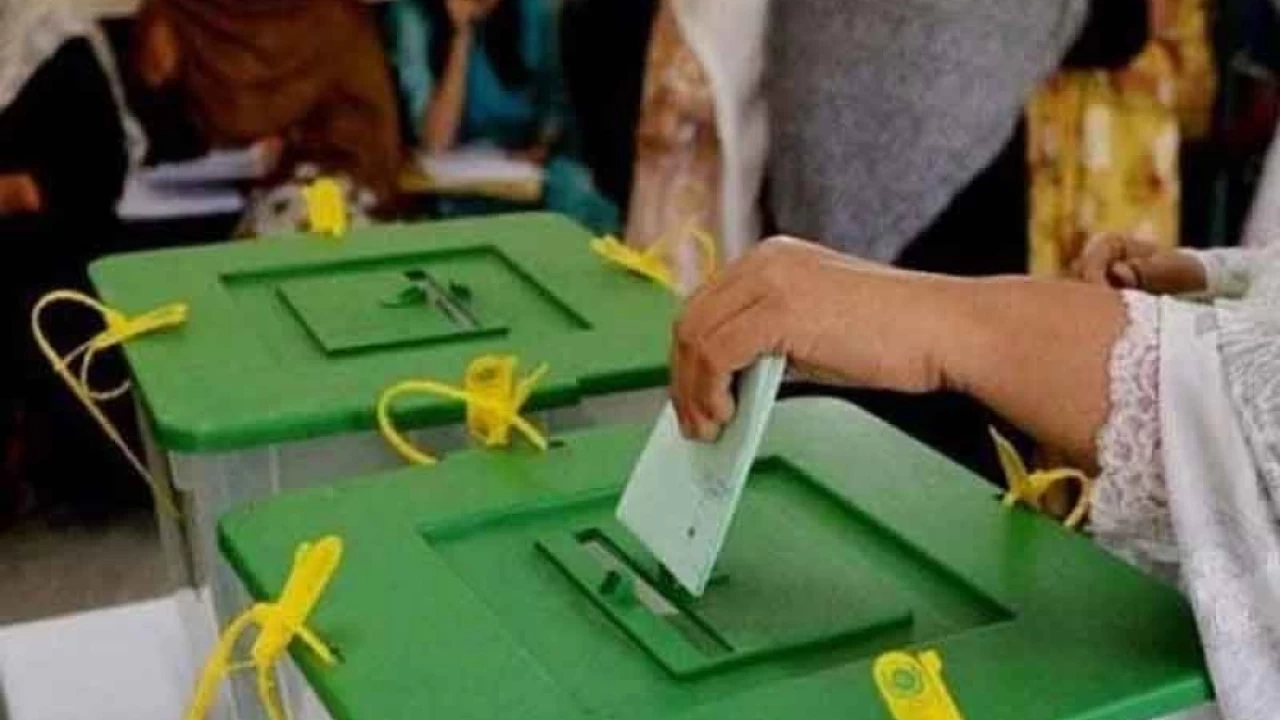 Swat: The polling process is underway for the byelection in the Khyber Pakhtunkhwa constituency of PK-7 in Swat.
The seat, which fell vacant after the demise of ANP MPA Waqar Khan, is being contested by four major candidates: Hussain Ahmed from ANP, Fazal Mullah from PTI, and two independent candidates.
A total of 183,308 registered voters in the constituency are expected to exercise their electoral rights, including 102,088 male and 91,220 female voters.
The ECP completed its arrangements Saturday evening, setting up 124 polling stations with 308 booths.
The polling started without any delays Sunday morning and will continue until 5 pm.
PM Shehbaz Sharif felicitates COAS on conferment of King Abdulaziz Medal
"it was a great honour for the people and the armed forces of Pakistan"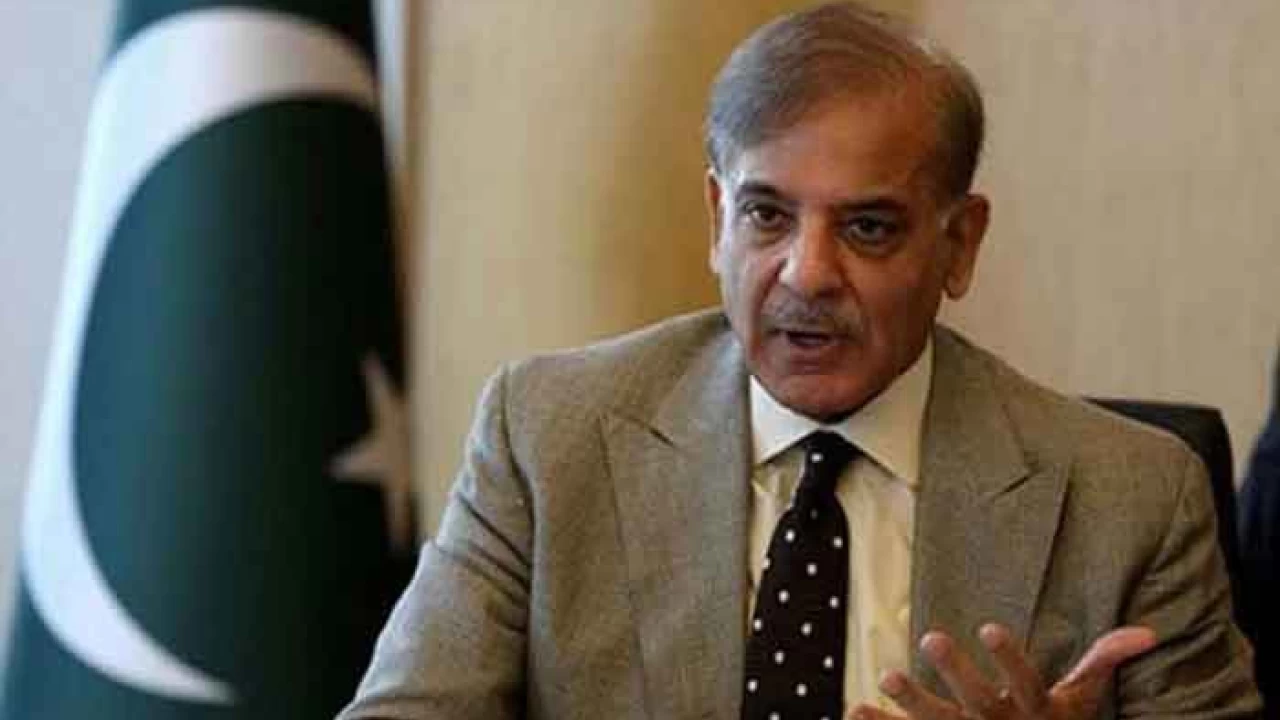 Islamabad: Prime Minister Muhammad Shehbaz Sharif on Sunday extended felicitation to Chief of Army Staff (COAS) General Qamar Javed Bajwa on conferment of 'King Abdulaziz Medal of Excellence' in recognition for his contributions to strengthening of defence ties between the brotherly countries of Pakistan and Saudi Arabia.
On his Twitter handle, the prime minister said that it was a great honour for the people and the armed forces of Pakistan.
The prime minister said that they considered KSA's security as their own and resolved to further cementing of multifaceted bilateral ties between the two countries.
We consider the security of Saudi Arabia as our own and are completely resolved to further cementing our multifaceted bilateral relationship including excellent defence cooperation. https://t.co/YqGz6Im673

— Shehbaz Sharif (@CMShehbaz) June 26, 2022
Saudi Crown Prince Mohammad bin Salman bin Abdulaziz Al Saud, Deputy Prime Minister and Defence Minister, has conferred upon Chief of Army Staff (COAS) General Qamar Javed Bajwa, the King Abdulaziz Medal of Excellence, for making significant contributions in defence cooperation between the two countries.
Inter Services Public Relations (ISPR) in a press release on Sunday said that during an official visit to Kingdom of Saudi Arabia, the COAS called on Crown Prince Mohammad bin Salman bin Abdulaziz Al Saud and Chief of General Staff (CGS) Saudi Armed Forces General Fayyadh Bin Hamed Al-Ruwaili at Jeddah.