Spotify expects to reach $100 billion in revenue in 10 years
The audio streaming company hosted its first investor day since going public in 2018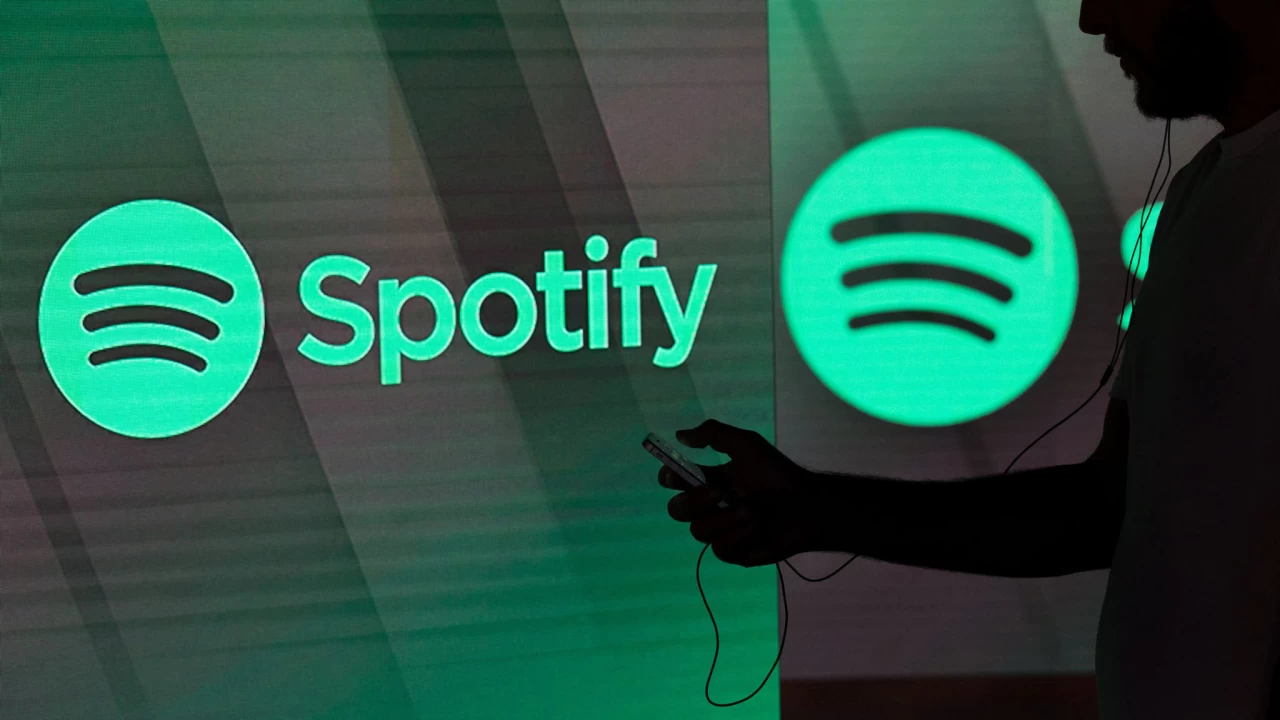 Stockholm: Spotify Technology SA on Wednesday said it expects to reach $100 billion in revenue annually in the next 10 years and promised high-margin returns from its costly expansion into podcasts and audiobooks.
The audio streaming company hosted its first investor day since going public in 2018, hoping to stoke Wall Street's enthusiasm despite the slowing global economy.
To reach its ambitious goal, Spotify would need to make its revenue grow nearly 10-fold from 2021 revenue of $11.4 billion, and Chief Executive Daniel Ek also forecasts gross margins to jump to 40% and operating margin to 20% at the same time.
"Spotify will put out these pretty audacious targets and we are going after these because that's how we see the world and we are going to invest behind that," Ek said.
Shares of the company rose 6.5% on Wednesday after losing 53% of its market value so far in 2022, worse than the 24% drop in the S&P 500 communication services sector index, which includes Spotify and other media and social network companies.
Ek began the nearly four-hour investor presentation trying to reset Wall Street's perceptions of the company, saying some may think "we're a bad business or at least a business with bad margins for the foreseeable future."
One of the reasons for not reaching its long-term goals was its aggressive spending to build up its podcast and audiobooks platforms. Though Ek said its investments are already performing "better than you probably expect," with gross margins of 28.5%, well on its way to reaching the company's 30%-35% long-term goal.
Spotify's chief content officer, Dawn Ostroff, said the company has committed more than $1 billion to podcasting and expects podcast revenue to increase materially this year from the $215 million (200 million euros) it made last year. She said the company was still in investment mode, but it believes podcasting to be a $20 billion opportunity.
Ek expects the podcast business to have the potential to generate margins between 40% to 50% and audiobooks to also have margins over 40%. He did not specify how long it would take for the company to hit those numbers.
Apart from music, podcasts and audiobooks, Spotify is also planning to enter new types of content over the next 10 years that would boost its average revenue per user, engineering manager Alexander Nordstrom said. He said Spotify was on track to hit its goal of 1 billion users by 2030.
While it has so far been a rough start to the year for streaming companies like Spotify and Netflix, the Swedish company also faced controversy over moderating its popular Joe Rogan podcasts.
The service though continued to add users and paying subscribers in the first quarter, reporting monthly users of 422 million, ahead of the consensus estimate.
Int'l Day in support of Victims of Torture being observed today
The day serves as a reminder to people that torture is a crime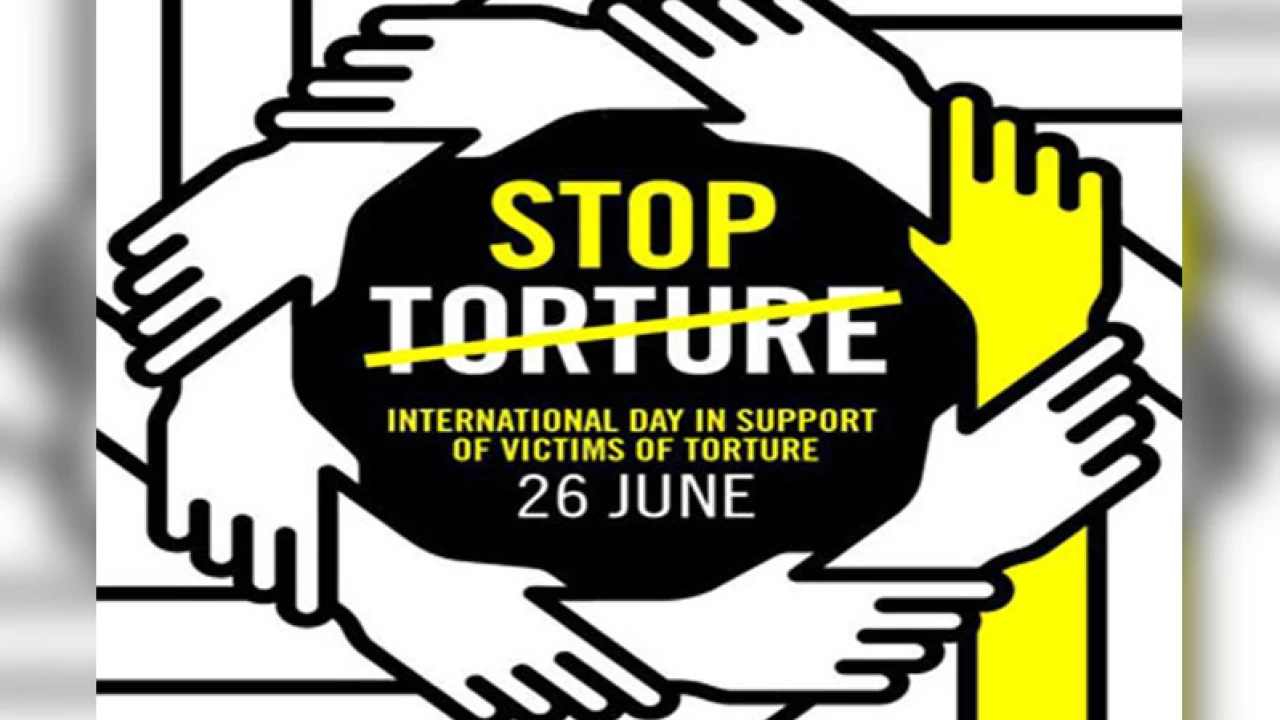 Islamabad: Intentional Day in support of Victims of Torture is being observed today across the globe including Pakistan to remind people that human torture is not only unacceptable but it is also a crime.
International Day in Support of Victims of Torture is an international observance held annually on 26 June to speak out against the crime of torture and to honour and support the hundreds of thousands victims and survivors across the world.
On June 26, 1987, the convention against torture came into force. It was an important step in the process of globalizing human rights and acknowledging that torture and inhuman or degrading treatment or punishment should be universally illegal. In 1997 the United Nations General Assembly decided to mark this historic date and designated June 26 each year as the international day in support of victims of torture.
The first International Day in Support of Victims of Torture was held on June 26, 1998. It was a day when the United Nations appealed to all governments and members of civil society to take action to defeat torture and torturers everywhere.
Polling for first phase of LG polls in 14 districts of Sindh underway
The polling begins at 8:00 am and will continue till 5:00 p.m. without any break.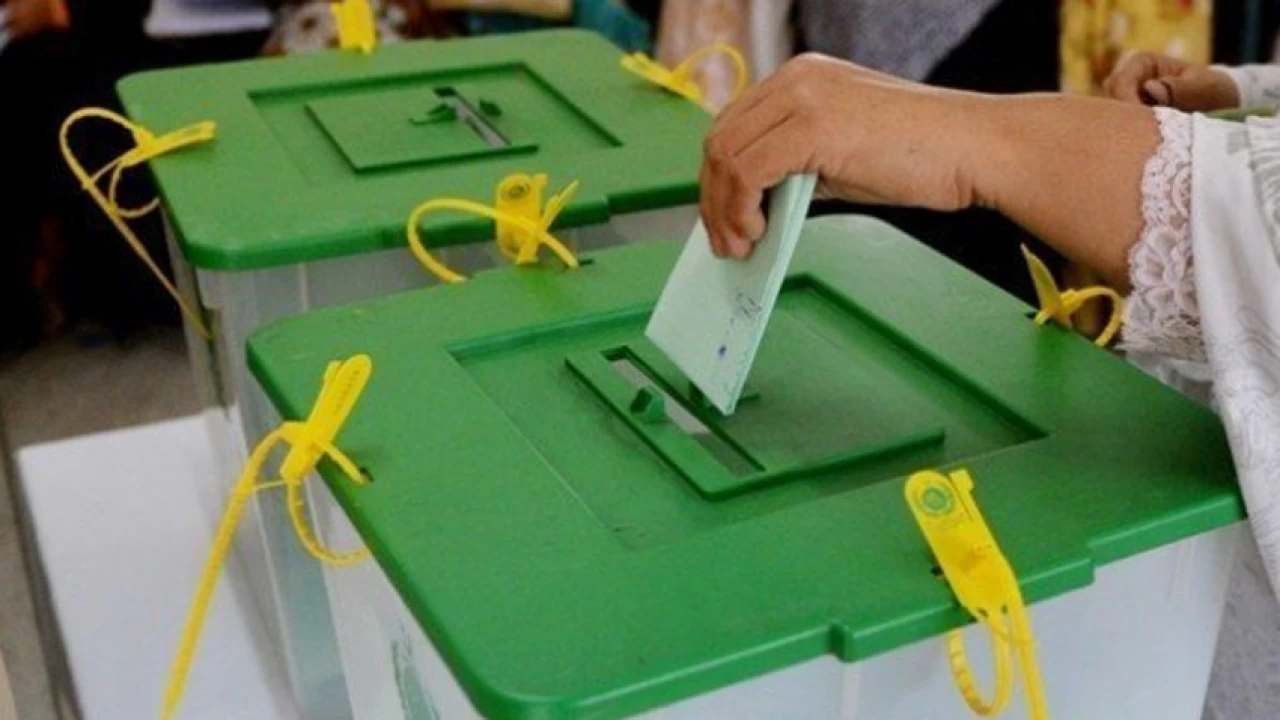 Hyderabad: Polling for the first phase of Local Government elections in fourteen districts of Sindh is underway.
According to details, the local government elections are being held in Umarkot, Tharparkar, Shaheed Benazirabad, Sanghar, Naushehro Feroze, Larkana, Kanbar- ShahdadKot, Shikarpur, Jacobabad, Kahmor, Sukkur, Ghoki and, Khairpur.
The polling will continue till five in the evening without any break.
New 'storm of inflation' is impending: Imran Khan
Imran Khan takes a dig at government over super tax; terms it 'economic murder' of people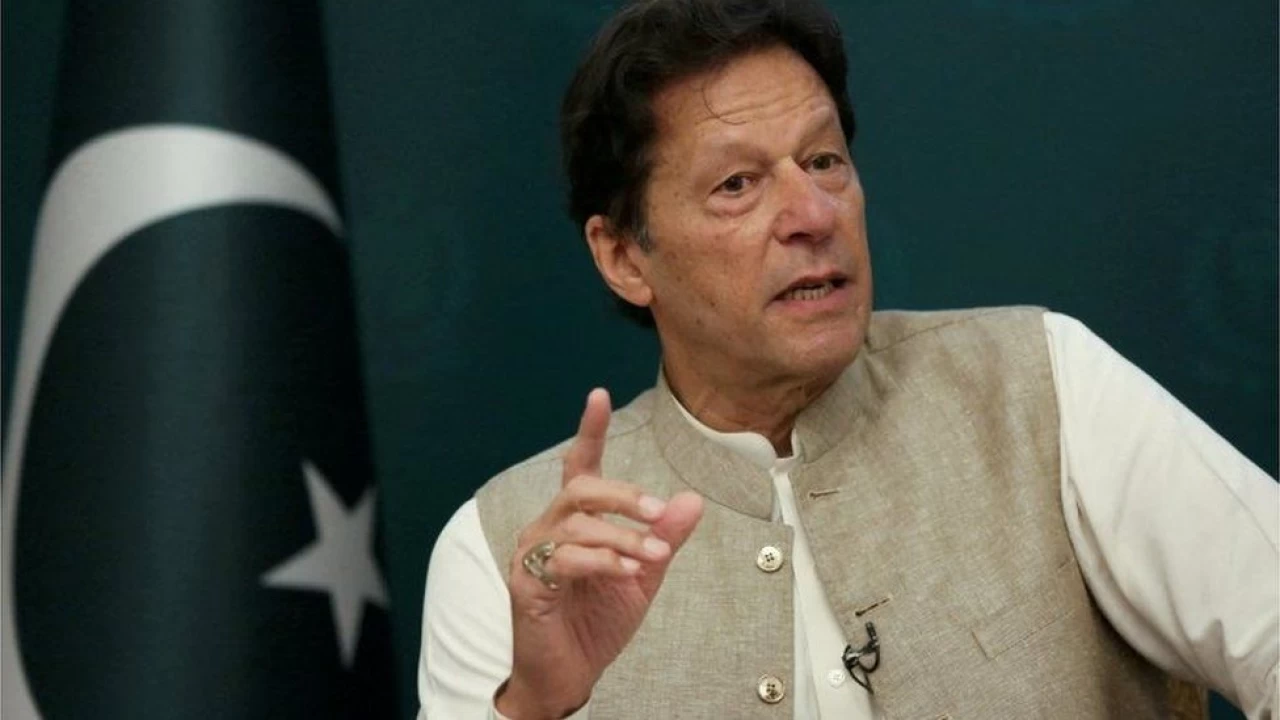 Islamabad: Pakistan Tehreek-e-Insaf (PTI) chairman Imran Khan Saturday slammed the incumbent government for imposing new taxes on the industrial sectors, saying that the taxes on the production sectors would further increase 'inflation' and 'unemployment'.
While addressing a news conference in Islamabad today, the former Prime Minister of Pakistan banged the coalition government for imposing a 10% super tax on large-scale industries— saying that the decision would lead to the "closure of industries", increase unemployment, inflation, and push Pakistan further into economic crisis.
"With the imposition of 10% super tax, the tax on 13 large-scale industries will reach 40%," he stressed, adding that the decision would led to the shutting down of several industrial units.
The cricketer-turned politician stated that the tax exemption on the salaried class has been reversed which would batter them down financially.
"They [salaried class] were earlier given a tax exemption on an income of Rs100, 000; but now the slab has been reduced to Rs 50,000," added Khan.
Referring to National Accountability Bureau (NAB) amendment law, Imran Khan expressed confidence in the judiciary, saying it would not allow such oppression—terming it "attempt of corrupt rulers to save themselves".
"If the government succeeds, Pakistan wouldn't need enemies," said PTI chairman, adding that these NAB amendments will destroy the country as the "thieves will be exempted".
It is pertinent to mention here that PTI has challenged the amendments in the Supreme Court and today the former prime minister gave a call for nationwide protests on July 2 against the amendments in NAB laws.
He further added that his government collected record tax in Pakistan's history and was working to broaden the tax net.
The main protest would be organized in Islamabad's Parade Ground where Imran Khan would address.
Khan also urged the people to protest peacefully against what was being done with Pakistan, asking them to take to the roads simultaneously.